A short while ago I made a video and blog post about social isolation and stay at home dads. I didn't expect either to be particularly popular so I was very surprised when I got some great feedback on what I had done.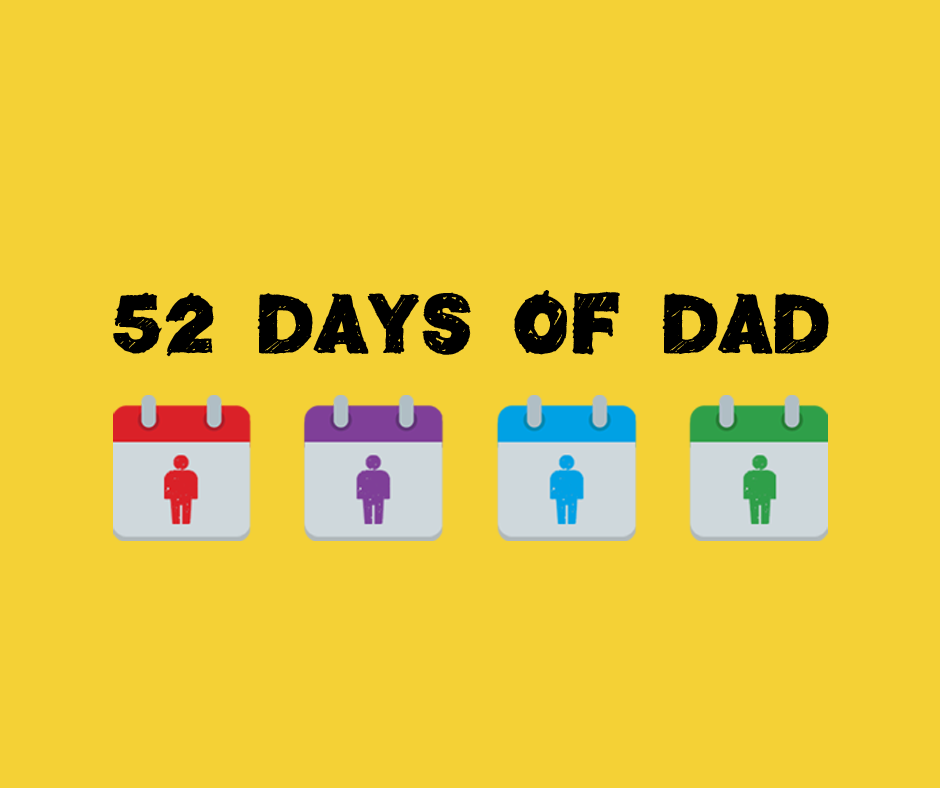 The unfortunate truth is that being a stay at home dad is isolating. Of course there are laws and guidelines that stop you from being blatantly discriminated against. Even so, every single day presents challenges of some sort.
Over the years I have had numerous issues with healthcare workers. Being told you are "babysitting" your child or questioning why the child's mother isn't with you at a medical appointment doesn't make you feel great.
Not being part of a "mum network" also makes life a struggle at times. Most mums I know have numerous friends at the end of the phone they can call on if they need emergency childcare or help of some kind. Yes, I have mum friends and they are brilliant. I even have some dad friends. Even so, my network is much smaller.
Just take a look at the comments left at the end of this blog post. You'll see a few mums admitting they have never even considered what it must be like being a stay at home dad.
I enjoy being a stay at home dad. I volunteered for this. I knew it was going to be rewarding but very tough.
Only thing is, I had the benefit of age. I was well into my thirties when I became a father and had travelled widely, working first as a journalist and in later years in PR and communications. Even if I say so myself, with age and experience comes a certain degree of confidence. I have often wondered how a much younger dad would cope with my situation.
Out of the blue, I was contacted the other day by the Young Dads Collective (YDC). These guys are a part of the Family and Childcare Trust, a charity that carries out research into family life and also provides information to Government and local authorities, not to mention working with families with children that have special needs. I could go on, suffice it to say, the Family and Childcare Trust does a lot.
Via the YDC programme, the Trust works with young fathers aged 25 and under. This group of men is understood to be one of the most isolated and economically deprived groups in the UK. The YDC programme works with these dads to reduce the levels of social isolation they experience and increase their skill set to help them gain employment.
To raise awareness of the YDC programme, a campaign has been launched called #52DaysOfDad. The greatest thing about the campaign is that it's really good fun!
Once a week for the next 52 weeks, an activity will be published on the Family and Childcare Trust website. It will be a fun activity that dads can do with their kids.
The first activity was published earlier this week. It was a classic; building a den. I haven't yet got around to doing this with my kids, but I may very well do so sometime over the next few days. As and when it happens, I will publish photos!
You can keep track of what other dads are doing by keeping an eye on the #52DaysOfDad hashtag. You can also view the @YoungDadsCo twitter feed and YoungDadsCollective Instagram account.
Are you tempted to take part in the #52DaysOfdad challenge? What do you think should be done to end isolation of both young and older dads? Please do leave a comment below.
Interested in this blog post? Well have a read of these...