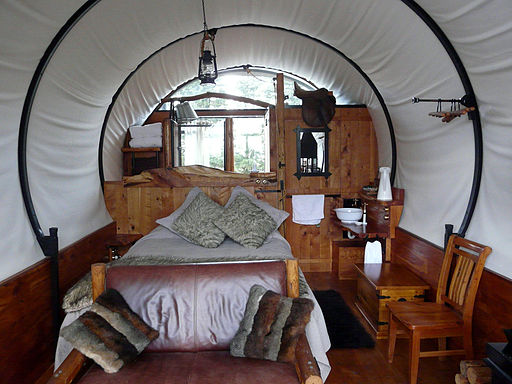 Just because it's the summer holidays, doesn't mean us bloggers get any time off. This includes Money Plus blogger and Standrad Life consumer expert Julie Hutchison. In Julie's latest blog post for Dadbloguk, she offers some hints and tips for saving money during the summer holidays. Please do have a read and leave a comment with your own suggestions at the end.
The summer holidays can be a blow-out time which dents your wallet and your scope for staying on track with building savings. It's precious family time and the stuff memories are made of, so here are some tips to help you have fun with your kids this summer, while also leaving you some capacity to set aside savings for the future.
1 What's in the garage?
Have a look at what you already have. Getting out on the bike, as John has said he wants to do more of with his children, is a great way to get fresh air, exercise and make more use of what you have. Traffic-free options always give more peace of mind with little ones, and looking back on my childhood, we had great fun using the (empty) bus park of a local high school during the holidays to race around on our bikes.
2 Holidays for less
Camping or glamping might be an option, as could sharing costs with friends and hiring somewhere larger where you can cook rather than eat out every night. I know someone who loves home swapping. It's good to check your house insurance if you're doing this to make sure your cover remains valid for swapping – don't trip up there.
3 Cheaper days out
Entry charges can mount-up, so it's great to find freebies. Writing this blog in Edinburgh, I know from experience there are loads of free events and places you can just hang out, with no entry charge. We took our niece to the Book Festival – it was free entry to the tented village and the children's tent had colouring-in activities for free. Find out what's on in your area.
4. Get the kids helping out
The long holidays are a good time to tick off some chores, so get your kids to help – washing the car, painting the shed or a spot of gardening can all be fun if it's a sunny day. You might even want to take the opportunity to get in an important lesson about saving. Tell them they can earn a bit of pocket money if they do a good job and explain half is for treats now but they should put aside the other half for something they're saving up for. It'll still be cheaper for you than an expensive trip out.
Have a great summer, and with some forward planning and creative thinking, it doesn't have to cost the earth.

Those were Julie's ideas for saving money. What are you doing? Please leave a comment so we can all swap ideas.

Pic credit: Samuel Etienne. Reproduced under Creative Commons agreement.
Disclosure: This post was porduced in Collaboration with Standard Life and I was compensated for hosting it. To see my disclosure plicy, please follow this link.
Interested in this blog post? Well have a read of these...