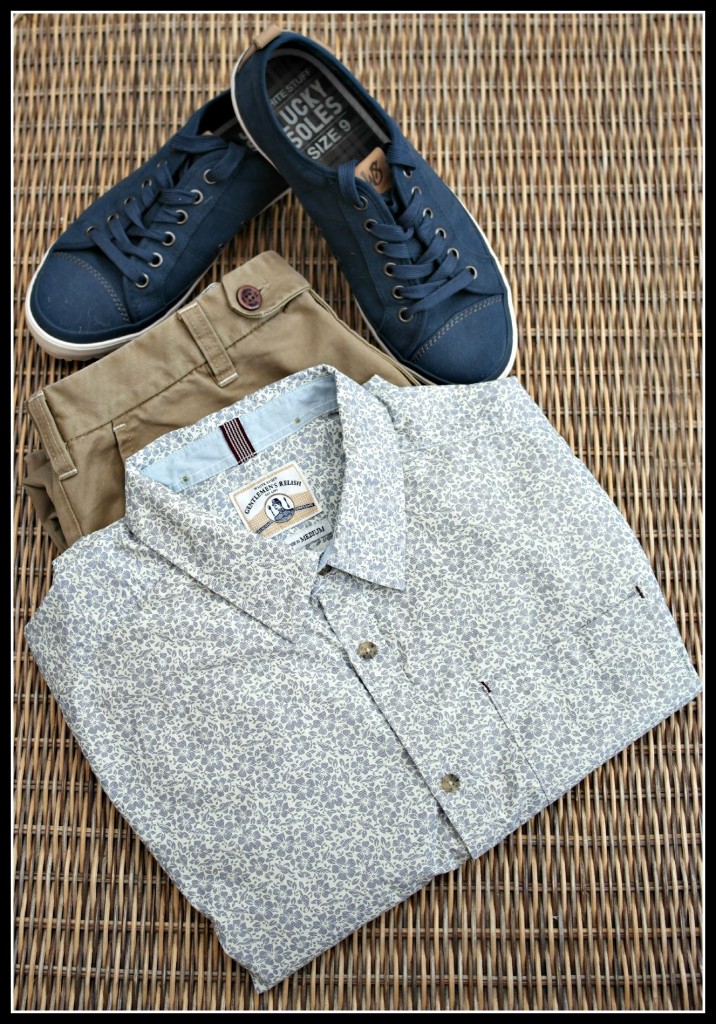 White Stuff's summer 2015 menswear collection has impressed me a great deal. The items that I added to my wardrobe just a week or so ago have already become firm favourites.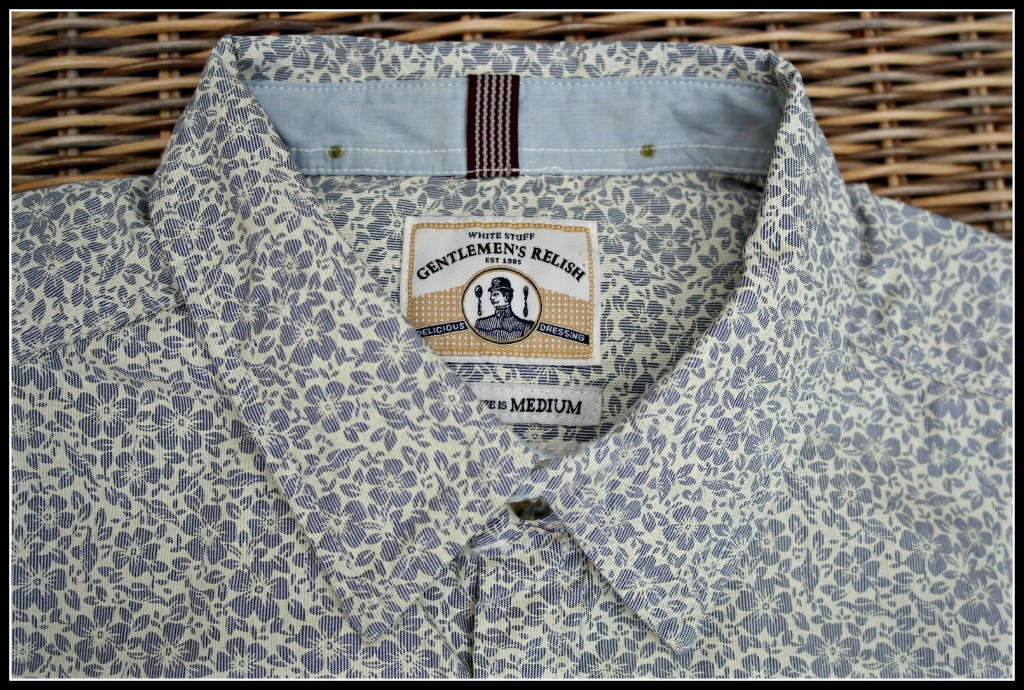 I'll be honest, when my clothes were delivered I wasn't entirely convinced I'd made the correct choices. I was concerned the lint print shirt was a touch loud and that the trousers wouldn't fit.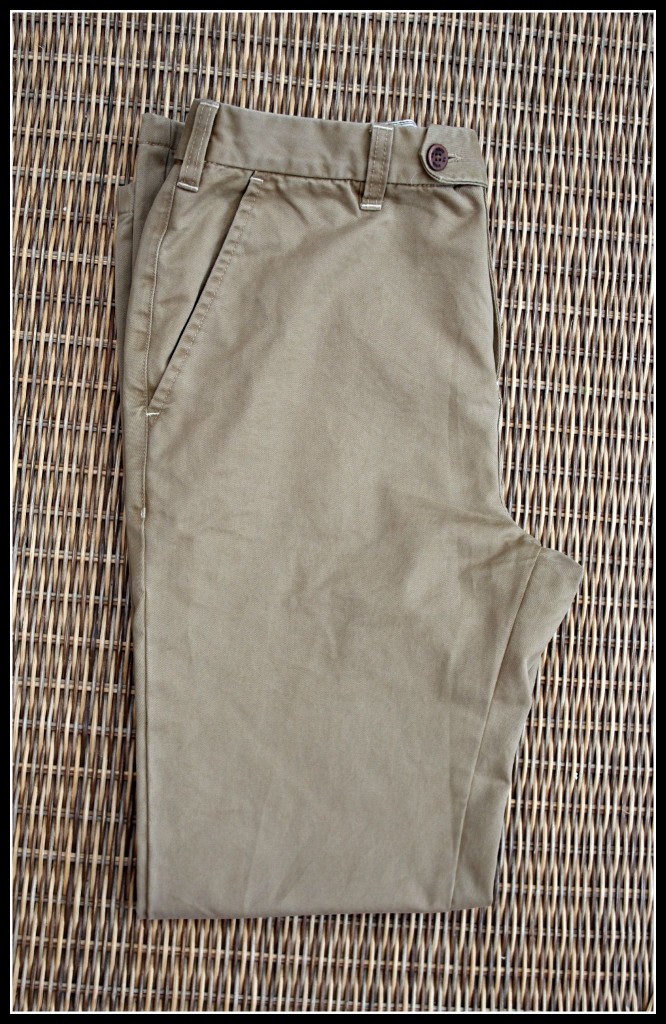 I was very wrong indeed. The chinos were a great fit. When teamed up with the shirt and 'James' canvass trainers, the three became a fantastic smart/casual outfit. Even my wife, who isn't a huge fan of floral print shirts on guys, said it was a winning combination.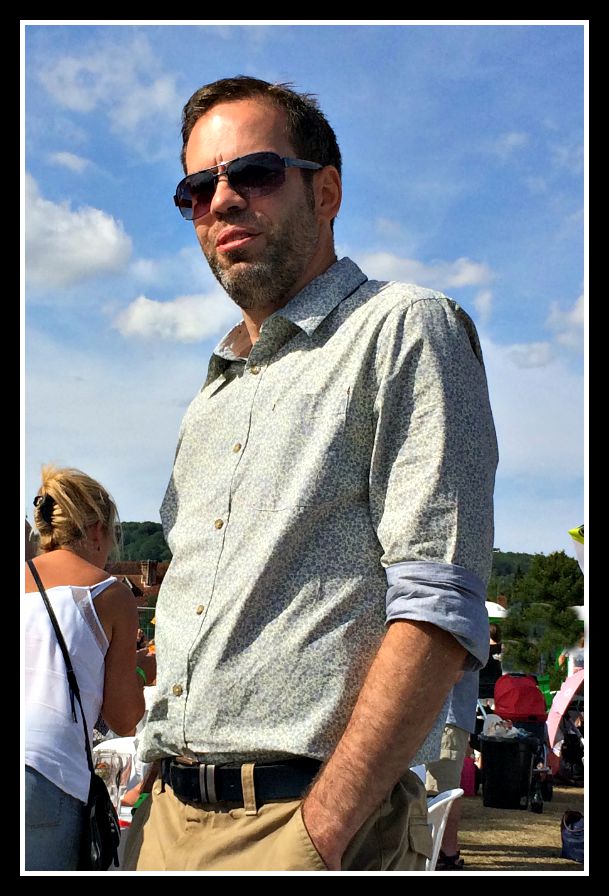 To top it off, I also added a canvass despatch bag. Man bags are a divisive issue. Personally, however, I think it's a stupid argument. Sometimes you need a bag. Although not suitable for formal occasions, this particular item is a good size, has a great blue and white striped cotton lining and a good array of practical pockets.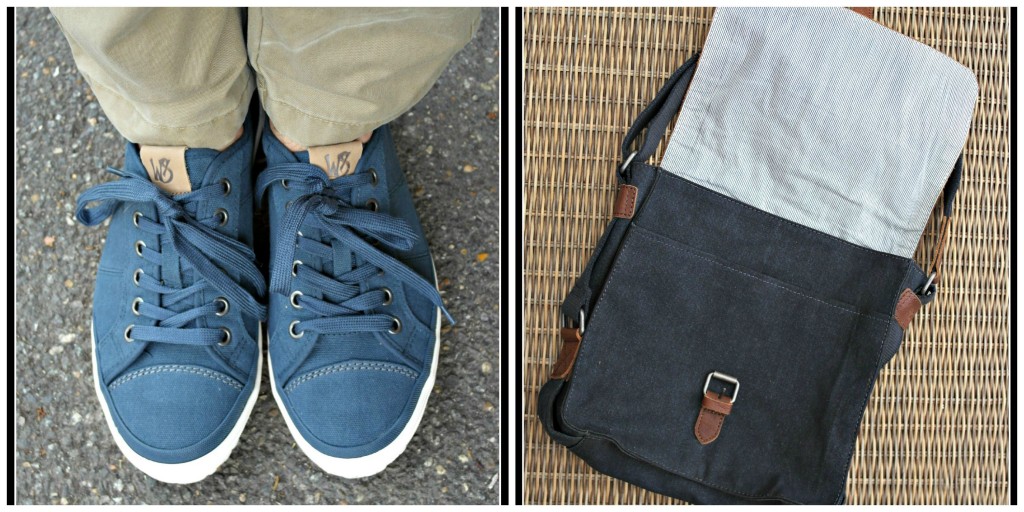 I've done a vlog about all these items (see below). Please do watch it and leave a comment afterwards telling me what you think.
My opinion is that White Stuff is on to a winner with this collection. The attention to detail is spot-on, the fabrics are great quality and it's great summer wear.
For more information, to explore the range or to purchase items, go to whitestuff.com.
Disclosure: I was provided with White Stuff items for review purposes. Thoughts and opinions my own. My disclosure policy can be found by following this link
Interested in this blog post? Well have a read of these...