I'm not sure if such a thing exists, but I'm suffering from a state of emotional confusion. Maybe melancholy would a better word?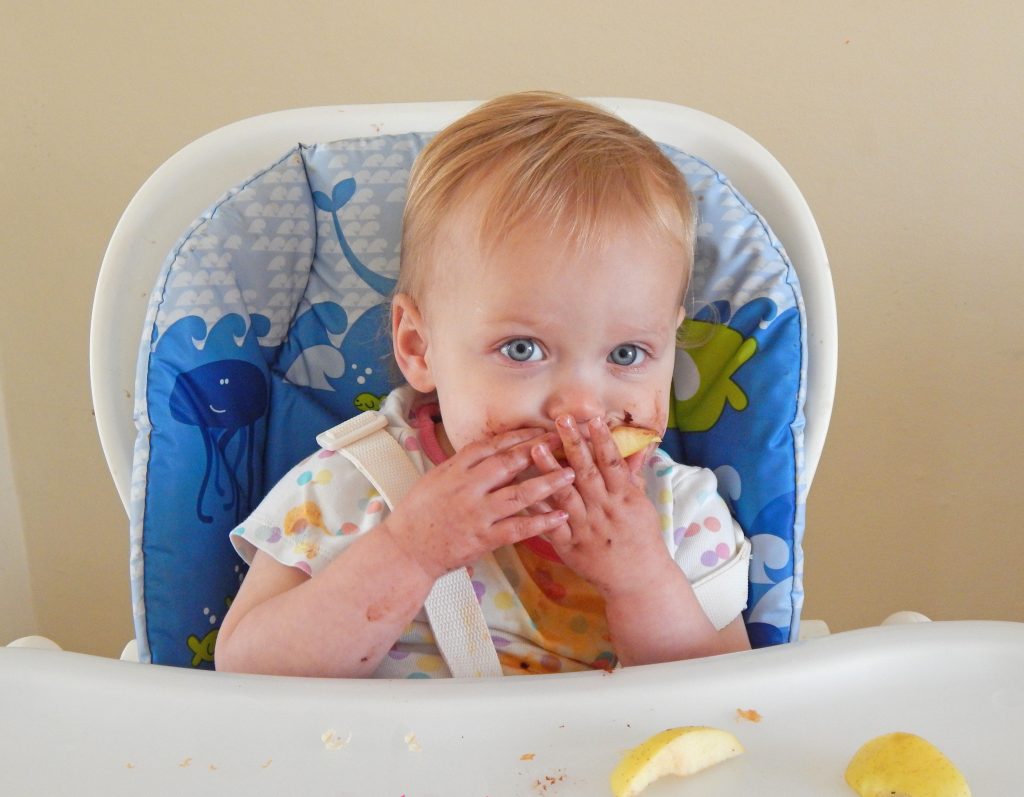 The reason for this? As a family, we've reached a major milestone. Izzy, our youngest daughter, has started school.
Along with many other four-year old's, she donned a uniform, kissed goodbye to mummy and daddy at the school gate and entered the formal education system. Just like her sister four years ago, Izzy strolled in without even looking her shoulder, evidence that starting school can be a bigger thing for mum and dad than for kids.
In fact, I've noticed something quite interesting. Thus far, the Reception class mums and dads have hung around for several minutes to ensure their kids have made it into class before leaving the school yard.
The parents of older kids, meanwhile, do their best to drop their kids at the gate in the mornings so they can avoid going in altogether. They'll often do their best to get out of the playground as quickly as they can at the end of the day too. How things change in a couple of years hey?
So why the melancholy? Well, firstly, I want to be sure Izzy is settling in to school well.
There were a few signs of stress leading up to her first day. She was relying on her comfort blanket more and there were one or two bad dreams and tantrums, but nothing major.
Thus far, she seems to be happy going in to school happy and returning happy, but tired and hungry. Oh wow is she coming out tired. I recall Helen coming out of school tired when she first started school but I was forgetting just how exhausting little ones find school at first.
Another reason for melancholy? Well, Izzy is our youngest child so we won't be going through this again. I didn't feel at quite such a loss when Helen started school. It didn't feel like such a life changing event because Izzy was a baby and we knew there was still one child to go.
Finally, there's the impact on me. I've been my kids' main carer since 2011 (since before Izzy was born in fact). Sure, she's attended nursery and pre-school a few mornings a week so it's not like we've been around each other 24/7, but it's still a big deal.
I made a video about how I'm feeling, It's not my usual style of video, it's a bit of a stream of consciousness, but I think it reflects how I'm feeling pretty well.  I've embedded it below if you'd to watch it.
Although the kids are at school, it's still me that will be the stay at home parent, running the household and doing the school runs. I'm hamstrung by school hours so I'm not going back into the workforce.
Blogging has opened my eyes to the many opportunities of freelance life. Truth be told, I've always wanted to work for myself so it'll be full steam ahead on HMS Freelance for me. As I say, I'll continue to be the stay at home parent but I'll fit work around the family.
I am going to miss having Izzy around as much. On the other hand, even though the school day is short, I won't deny that I'm looking forward to having more time to concentrate on myself.
Oh, yeah, and then there's housework. Housework has been ignored for the past seven weeks because of the school holidays. It's going to take me a little while to get on top of it, but get on top of it I will.
While I am reluctant to promise my family a pristine house, I have every intention of making a better job of keeping the place tidier and cleaner. Well, that's the aim anyway. I wouldn't want do too much housework. I mean you know, it might make me even more melancholy if I overdo it.
Have you just waved a child off to school? Did it make you feel melancholy or were you delighted? Purely out of interest, how are you planning to fill your time?
Interested in this blog post? Well have a read of these...