It's been a few weeks since we've carried out one of our child-friendly science experiments, but we're bouncing back with a good one. In this, the latest of our #HouseofExperiments series, we demonstrate that eggs are stronger than you think.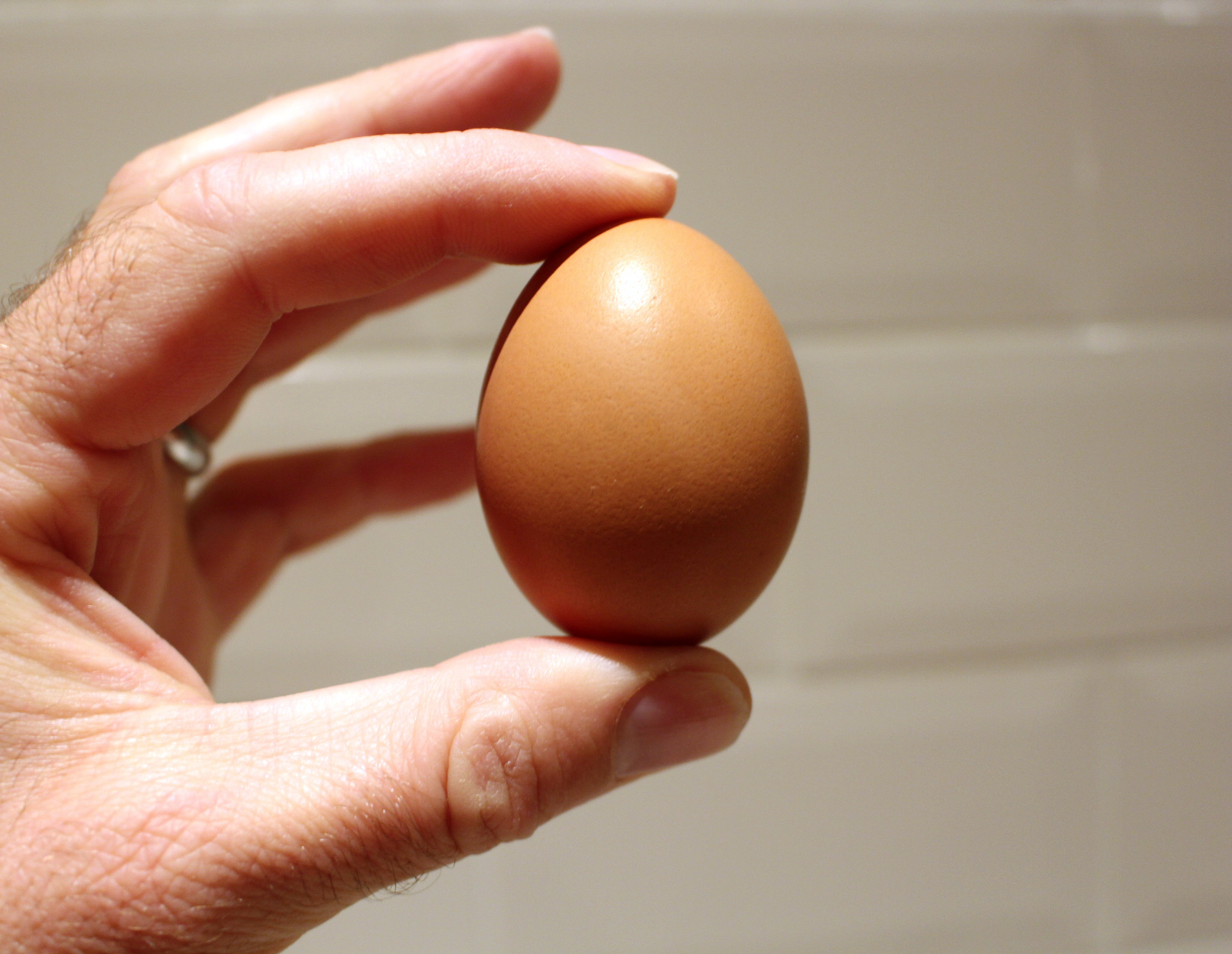 We've made a really cool, short video to prove just how strong eggs are. If you play the video below you'll see that my four year old daughter Izzy was able to stand on some eggs without breaking them.
To conduct this experiment at home, you will need:
A dozen eggs
A small child, ideally four years of age or younger
If you don't have a child, a flat-ish heavy object of maximum 18kilograms in weight should suffice
Optional: an old towel to place underneath the egg box(es) in case of disaster.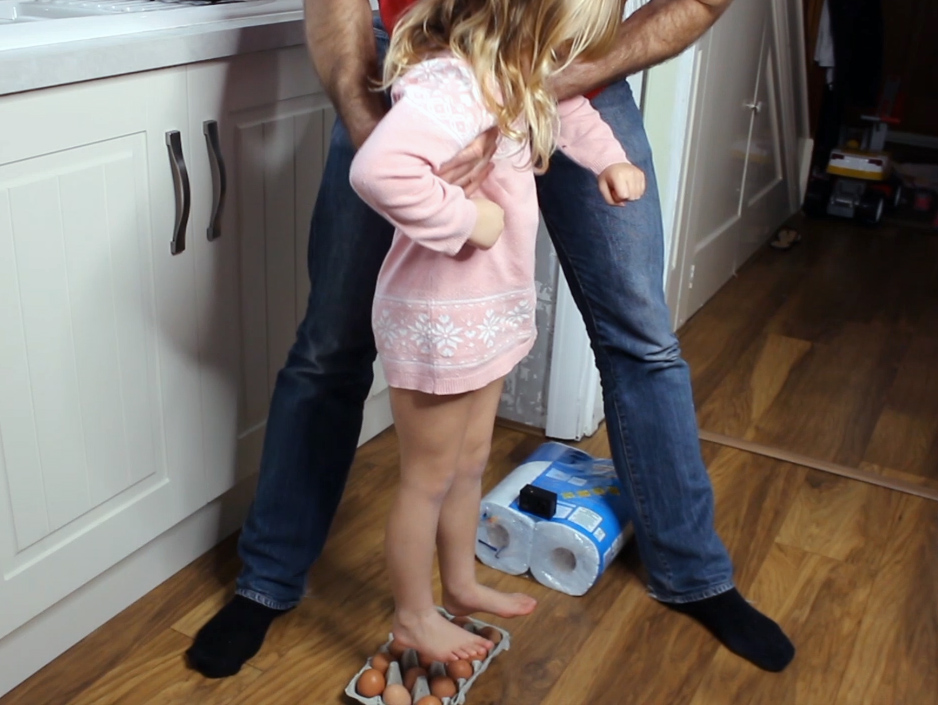 What you do
It's probably best to do this one with nothing on your feet. This way, if things go wrong, there's less to clear up.
Place eggs on the floor
Carefully lift child on to the eggs, making sure they keep their feet flat so as to distribute the weight evenly
If using a heavy object, place gently on top of the eggs to make sure weight is distributed evenly and they are not struck in any way.
If done correctly, the eggs will take the weight.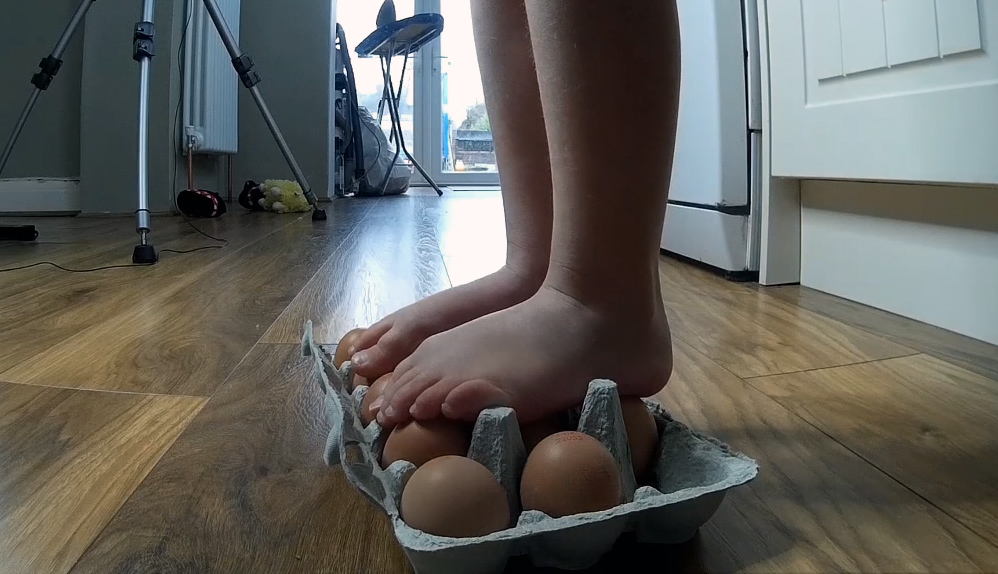 What's going on in this experiment?
Essentially it's all to do with the shape of the egg shell which enables it to take a lot of weight. The rounded, cone shape of the egg is ideal for spreading and distributing the weight of the object placed upon it. Getting your child involved is educational and fun and adds to the dramatic effect.
If you've ever made a cake or scrambled eggs, you'll know that a swift blow on the edge of an egg will crack the shell. Gently place a heavy-ish object on the egg and it will be absolutely fine.
House of Experiments
This is the seventh in our series of #HouseOfExperiments blog posts and videos. My daughters Helen and Izzy and I have been making them for a few months.
Each one features a simple experiment you can replicate at home. What's best is that we carry out and film each experiment to show how simple it is.
We have a #HouseOfExperiments playlist on YouTube. Please do take a look if you're interested in seeing what we get up to.
I hope you've enjoyed this experiment. If you have, please do leave a comment below and if there are any experiments you would like us to carry out, feel free to suggest them.
Interested in this blog post? Well have a read of these...