My daughters and I have been conducting scientific experiments again. This time Helen, Izzy and I have had great fun making a baking powder and vinegar volcano.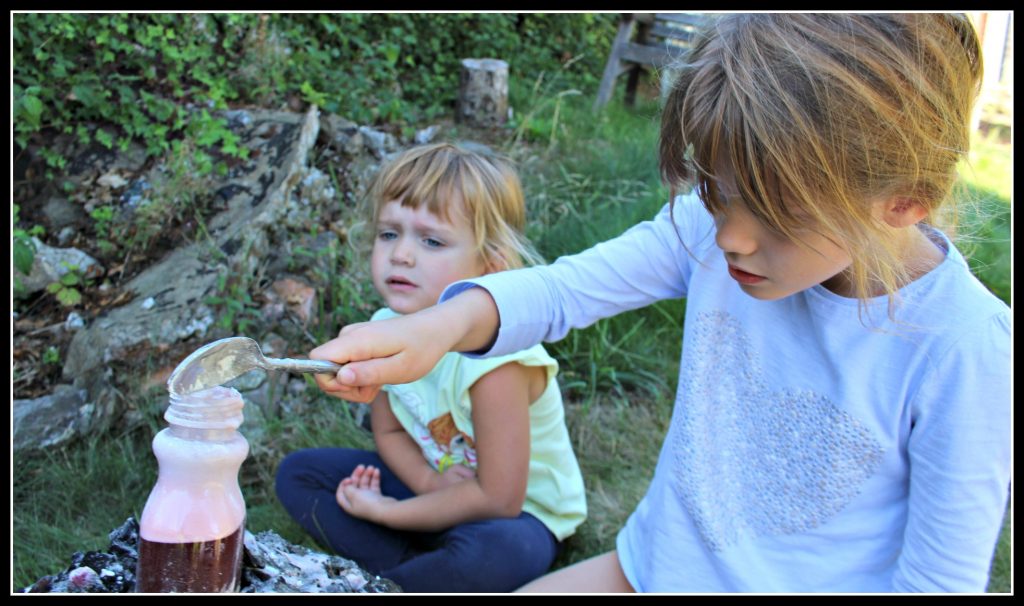 This is the latest in our House of Experiments series of simple, child and family-friendly scientific studies. As with our previous experiments you can watch a video of our exploits by clicking play below. Alternatively, you can read on for instructions.


What you need
A small plastic bottle
Approx. 150ml of warm water
A good slug of vinegar
Two or three teaspoons of baking powder
A drop of washing up liquid
A dash of red food colouring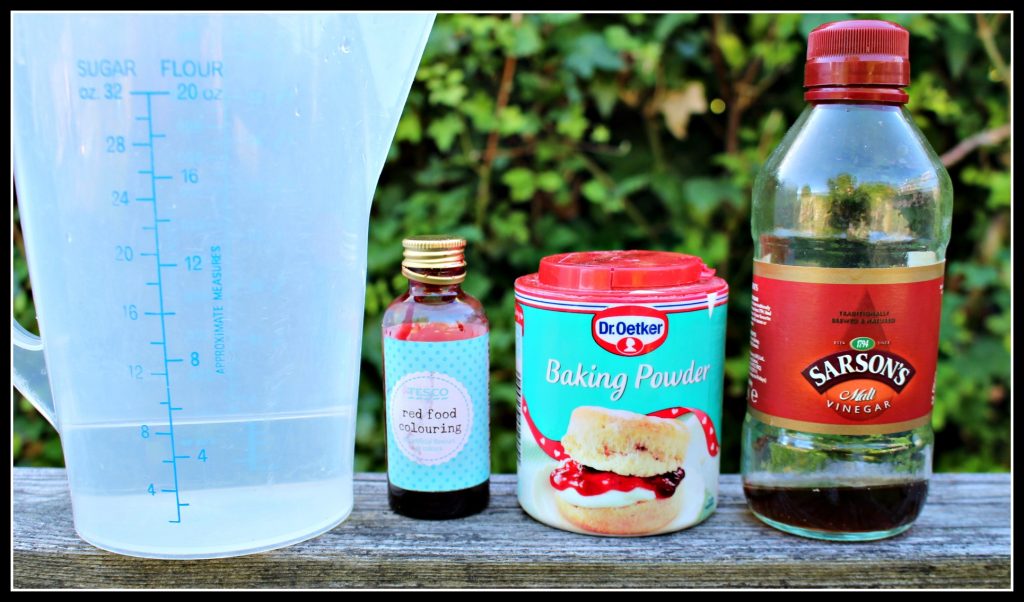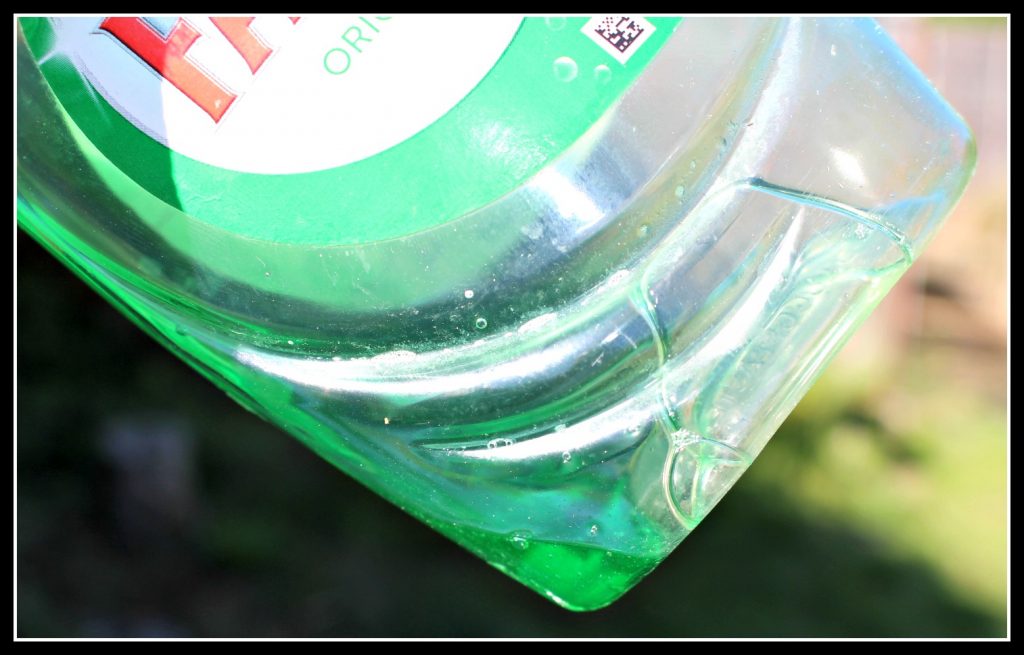 How to make your volcano
This experiment can be messy, especially with the addition of food colouring. Choose a location where spills etc. do not matter. As you will see from the video, we decamped to the garden.
If you want to go to town, use Play Doh or Plasticine to build a volcano around the outside of your bottle. As luck would have it, we still had some old ashes in our barbecue so we piled these around the base of the bottle and it looked very authentic!
The first step is to pour in the warm water. Fill the bottle until it is about half full.
Add the washing up liquid. Then add the vinegar and food colouring.
Last of all, add the baking powder. Stand back and watch as your volcano erupts!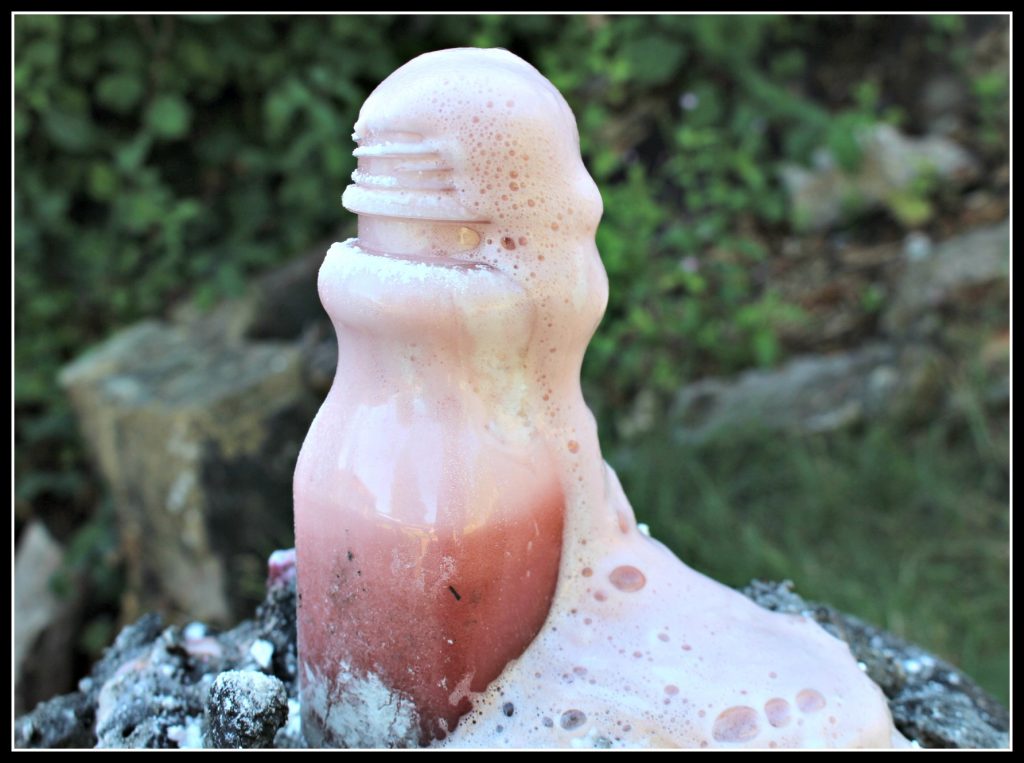 A quick word of advice. If you watch the video, you will see we added the baking powder and then the vinegar. This turned out to be a small error as the baking powder starting reacting with the water before the vinegar was added. You don't really want this happen. To keep things under control, add the baking powder last.
How does the experiment work?
The baking powder and vinegar react to make carbon dioxide. The washing up liquid, however, creates bubbles that traps the carbon dioxide and stops it from simply gushing freely out of the bottle. The result is a 'lava flow' as the trapped gas flows out of the bottle trapped in the bubbles.
The food colouring simply makes it look more like lava. If you don't wish to use the food colouring, it is optional, but it does look much better if you have some.
Do check out our other 'House of Experiments' videos
Helen, Izzy and I have created a playlist of science videos on YouTube. You can visit the playlist here.
Each of the experiments is simple and easy to carry out at home. We will be regularly adding new experiments to the playlist
If there are any particular experiments you would like us to carry out, please do leave a comment below. If you choose to do any of the experiments at home yourself, always remember the golden rule: safety first!
Interested in this blog post? Well have a read of these...