I'm taking a complete flyer by putting this photograph on the blog. It's of a sunset I captured in the Cotswolds earlier this week.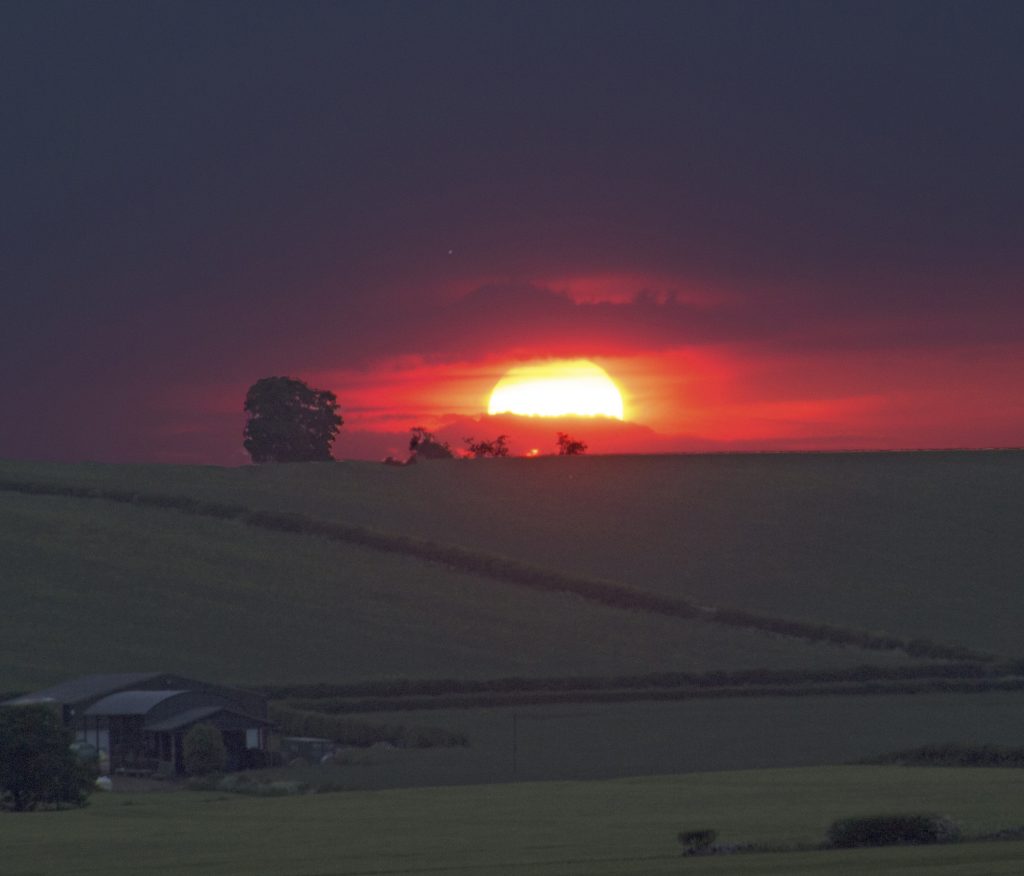 I wasn't sure the picture was all that good but when I posted a similar shot to my Instagram feed, I got some lovely comments, especially about the colours. Seeing as other people thought it was a good picture, I thought I'd post it here as well!
The picture was taken not too far from the town of Burford. Helen, Izzy and I were were travelling along back roads on the way to visit my parents. We rounded a corner and this was the view we were presented with.
Normally my kids object when I stop the car and start taking photographs. On this occasion, however, they were only too happy to get out of the vehicle and gaze in wonder at what was a spectacular sunset. While there are some amazing colours in the picture, I simply wasn't sure that what I captured did the sunset justice.
Interested in this blog post? Well have a read of these...