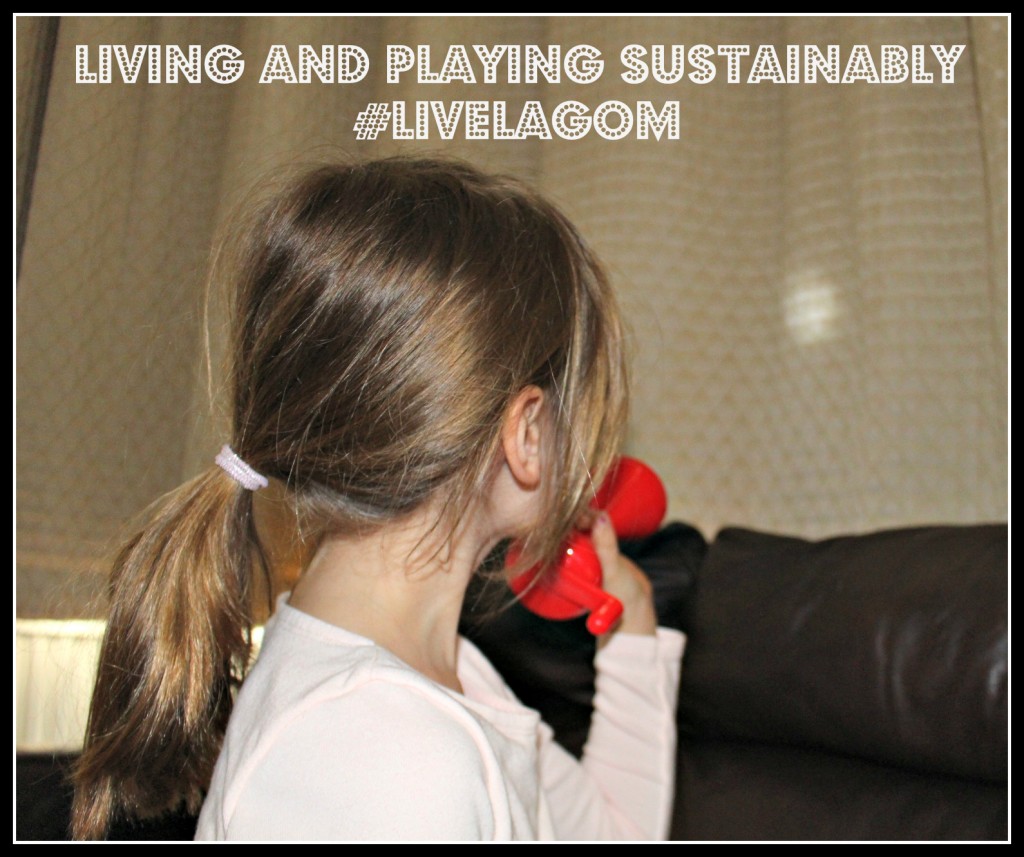 Give or take a few days, my family is four months into an experiment, backed by Ikea and sustainability charity Hubbub, called #LiveLagom. Using products provided by the furniture giant, the idea has been to explore how we can improve our way of life to make it more sustainable (see this earlier blog post for a more detailed explanation or watch this YouTube video I made).
How have things been going? Have my wife, kids and I sold our car, forgone modern technology, moved into a tepee and insisted on growing all our own food?
The short answer is no, none of the above has happened. When translated into English, the Swedish phrase Lagom är bäst means 'just the right amount'. That's exactly the approach we have taken as a family. It's also the point of the project; to make clear we can make a big difference by curbing our excesses and making small changes to our lives, which is exactly what we have done as a family.
For me, an added aim has been to stress the importance of sustainable living to our children. It may not be entirely apparent what is happening in the picture above, but it shows Helen, our seven year old, playing with a wind up torch, shining it on to a dark surface. By doing this, she is getting a practical lesson about renewable sources of energy.
There have, however, been some bumps along the way. It hasn't been the easiest four months as we had a new kitchen installed during February. As a result of this, the downstairs of our house was reconfigured and we made some changes to the upstairs bedrooms as well.
This caused a lot of upheaval. We briefly moved out of our house and it's taken a couple of months for domestic life to settle down again. As a result, we haven't done quite as much as we would have liked. That said, here are some of the positive changes we have made;

Using rechargeable batteries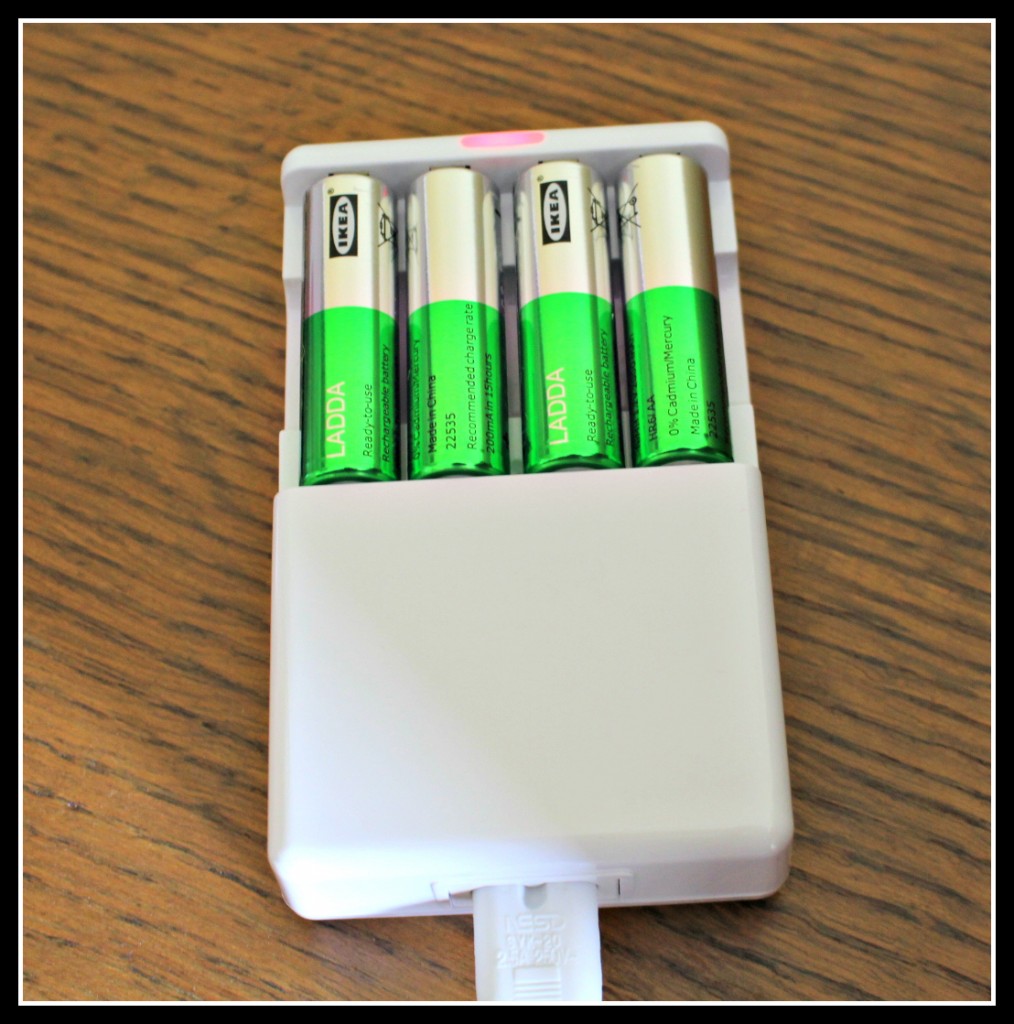 We now have a large supply of rechargeable batteries. As traditional batteries go flat, they're being replaced by rechargeable ones in all devices. Years ago, I would always buy rechargeable batteries but I found they didn't hold their charge. Thankfully, the technology seems to have improved and I have found modern rechargeable products are just as good as disposable ones.
Wasting less water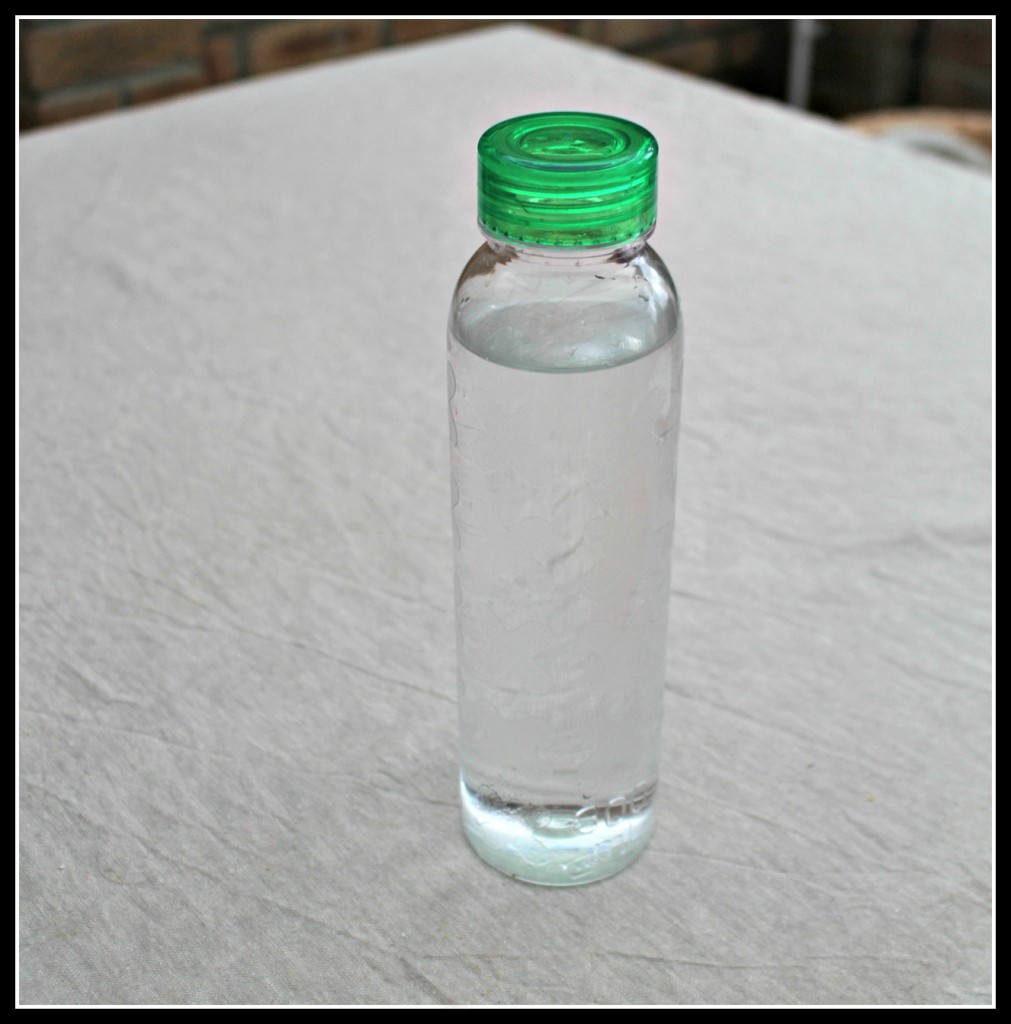 I used to have a dreadful habit. Every time I wanted a drink, I would get a glass, swill it out and fill it to the top. I'd then drink half of it and tip the rest down the sink. I now use a water bottle. I fill it up first thing in the morning and keep it with me throughout the day, topping up when necessary. The bottle takes 600ml of water so, as a fringe benefit, I also know how much I drink each day.
As part of our kitchen refit, we also had a tap fitted that aerates the water. Although this item didn't come from Ikea, it wasn't until I was selected to participate in the #liveLAGOM project that I became aware of these products or the huge impact they have in reducing water use. They're well worth considering in my opinion (It's worth noting that all Ikea's kitchen taps aerate water).
Cut down on electricity usage
We've fitted LED light bulbs throughout the entire house. We previously used standard Environmentally-friendly bulbs but LED bulbs use much less power, thereby reducing the amount of electricity we use and saving us money.
We also now benefit from having an electric fan assisted oven. The door on our previous oven didn't close properly. I really don't want to think how much energy it wasted. Let's just say the kitchen was considerably warmer when the oven was in use!

Recycling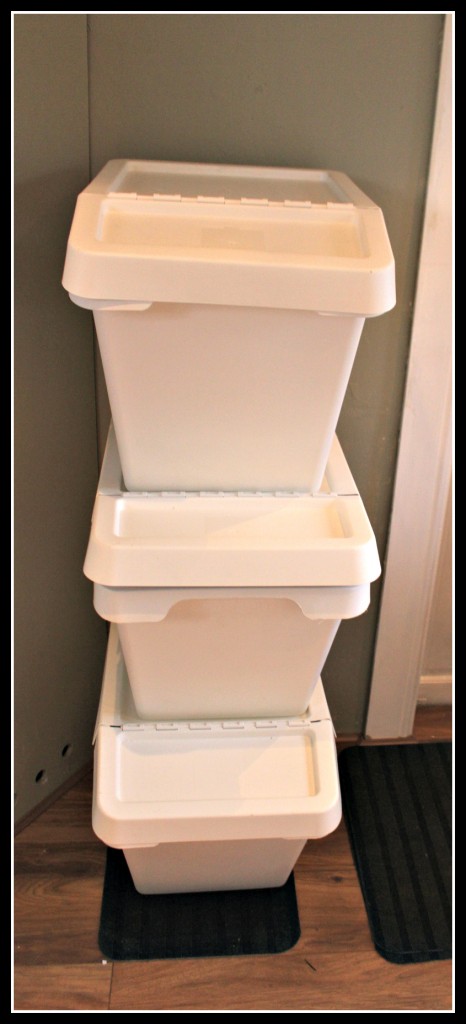 Recycling is something we were always very good at (although nor perfect, keep reading!). By using stackable, Ikea Sortera bins in our new kitchen, however, we have increased the amount we recycle. We used to stack our recycling in an untidy mess, recycle what we could and the rest would often get chucked out in the main waste because we needed the space. Now our recycling is sorted in the bins prior to be being collected and it is tucked away, out of sight so there is no untidiness.
Challenges we have faced
Two months of turmoil during the building work meant getting our eldest daughter ready for school and leading any kind of domestic life was a struggle. Putting all the Ikea products to use simply wasn't a priority and there are some we still need to use.
For instance, we have a small internal greenhouse for growing basil and other plants. This way we won't need to buy them from a supermarket. The seeds and greenhouse are still in our garage waiting to be used. We'll get around to it, but simply getting the kitchen operational had to be our priority.
Partly inspired by #LiveLAGOM, we had a surveyor visit our house from one of the big utility companies to see if we qualified for free insulation that would make our home more energy efficient. The surveyor was an incredibly enthusiastic, helpful and charming chap.
He took a look in the loft and informed us we were losing huge amounts of heat through our very poorly insulated roof. Had we a standard roof, the job would have been done at no cost to us. Unfortunately, we have skeiling ceilings in the upstairs of the house. This means they are barrel shaped at the edges.
This ruled us out as the roof requires a special insulating material to be used at the edges to stop moisture from building up. This was very disappointing and I'm still trying to figure out what to do about it. One way or another I'd like to get it sorted before next winter.
In conclusion
The biggest, positive impact of being involved in the #liveLAGOM project has been a change of outlook. It's made me realise there are lots of little changes you can make to lead a more sustainable life. Those changes can make a considerable difference to your impact on the planet.
There's more that I'd like to do and I've enjoyed being a part of this experiment. I will, in future, be doing a great deal more to live sustainably and encouraging my children to do the same.
Disclosure; I have been compensated for participating in the #LiveLAGOM project.