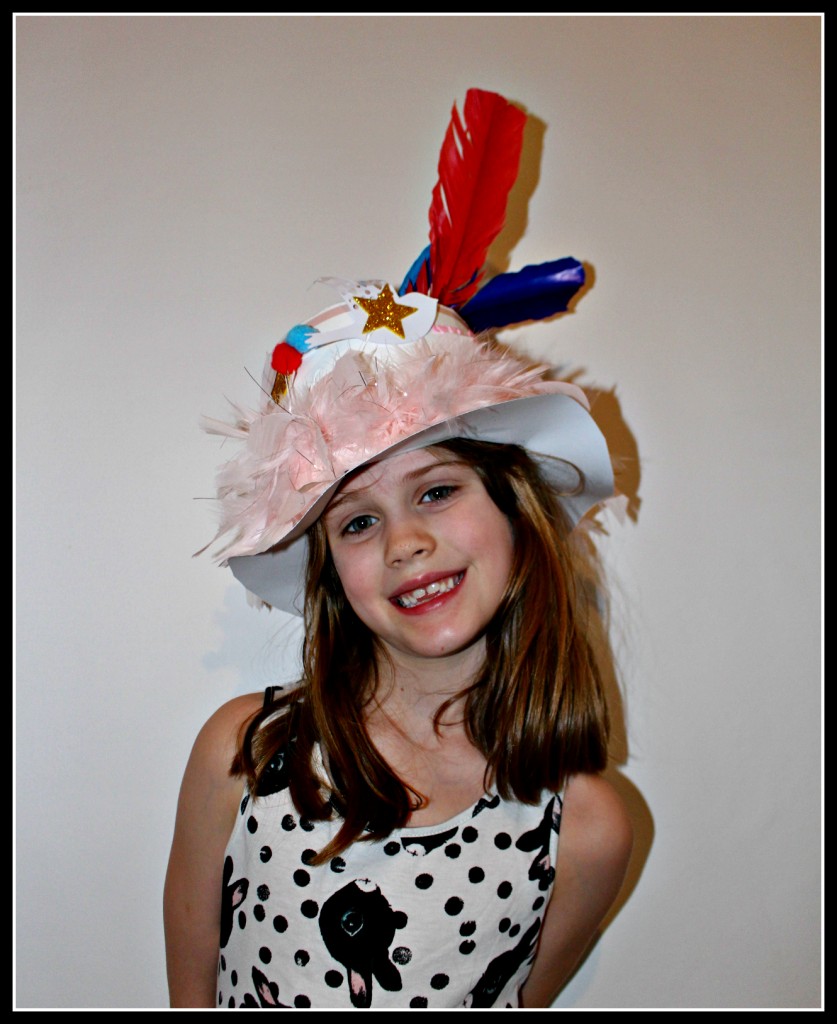 Please allow me to present my daughter Helen, wearing an Easter bonnet she made yesterday afternoon. I hope you will agree it is a very colourful and creative piece of headgear.
May I also take this opportunity to wish you a very happy Easter. Whatever you are doing and however you are celebrating, I hope you have an enjoyable time and can make the most of the extended weekend break.
I like the image a lot, but if I could change one thing, I'd lose the shadow in the background. I thought this might be an issue when I took the shot but I didn't have time to get my studio lights out. Alas, I'll just have to live with it!
For the amateur photographers among you, here are the technical details for this picture. It was shot in auto mode, aperture was f3.5, ISO 1000, focal length 18mm and exposure time 1/60 sec.
I am linking this image up to the #MySundayPhoto hosted by one of my favourite blogs; Photalife. If you like photography, please do click on the badge below to visit Photalife and check out the amazing array of imagery.
Interested in this blog post? Well have a read of these...