After six weeks with no school run, yesterday was the day my darling children returned to school. Having dropped them off in the morning, I dashed home and excitedly got on with a variety of DIY tasks that I had been wanting to deal with all summer.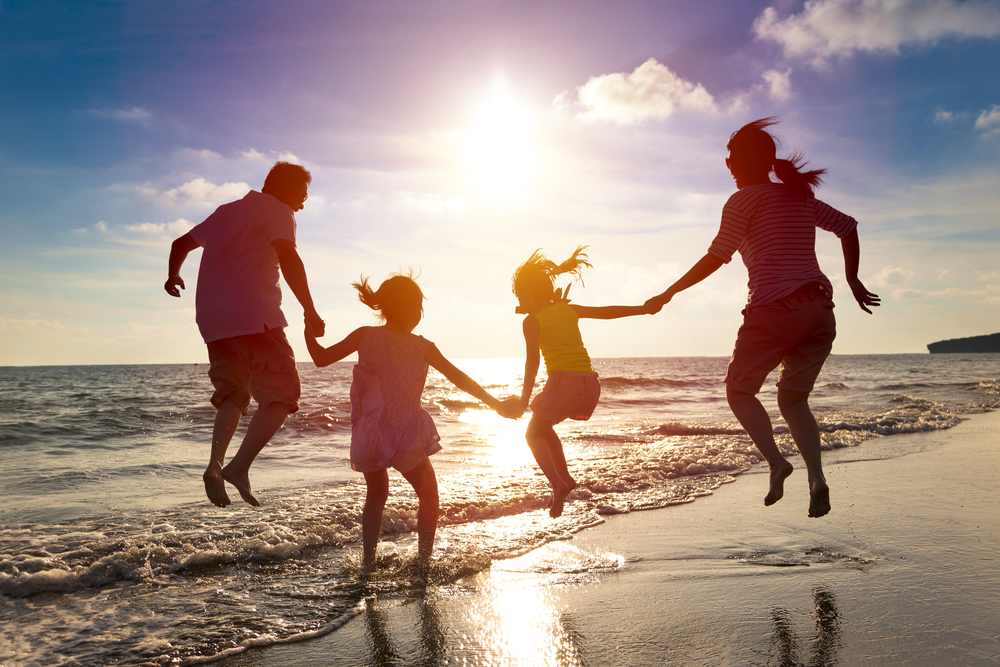 Shortly before 
the holidays started
, we moved house. Although we had successfully unpacked all the boxes some weeks ago, we hadn't managed to get any photos, pictures or anything personal in place. It still looked a house, rather than a home.
I knew it wouldn't be practical to do any DIY during the school holidays. I could have tried, but I'd have rushed and no doubt I'd have had to deal with constant interruptions and demands from the kids. No, it was a much better idea to wait until the holidays had ended and the kids were back at school.
By the time I went to collect Helen and Izzy from school yesterday afternoon, each child had a pin board hanging on their bedroom wall, I'd hung a noticeboard in the kitchen, I'd carefully placed three clocks on various walls in the house, hung one picture and also installed a blind in the kitchen.
Most of these tasks may sound very easy, but living in a very modern house, the walls are lined with plasterboard so:
A) I'm hyper-cautious about damaging the pristine walls because they're so new and
B) I had to get to grips with special plasterboard fixings I'd never used before.
This all meant that each job was very time consuming. It all went well, apart from the kitchen blind.
Unfortunately I had to resort to making some, ahem, 'careful adjustments' by smacking the fixings with a hammer. I'd got the measurements wrong by a few millimetres and this was the quickest way to get the blind in place.
The blind is installed and works perfectly, but it doesn't look pretty. Not that this is too much of a problem as my little mistake will eventually be covered by some coving (this can be our little secret, yes?).
Of course the school day is very short and I wanted to do more. Even so, when I collected Helen and Izzy, I did so knowing I had achieved a lot in just a few hours.
I still have a lot of jobs to complete that l'd put on ice over the six-week break. There's furniture to move, more pictures to hang, car insurance to renew, a complicated issue with our solar panels to deal with and a huge amount of laundry to get through. When I say "huge amount," I mean there's an absolutely massive pile of laundry to iron and an equally large one to wash.
I see a similar pattern every year when the summer break comes to an end. Parents of school-age kids celebrate the return to routine and having time to themselves each day. This year is no different and I've certainly noticed a lot of celebratory remarks and photos on social media.
I understand this. In previous years, I have got to week four of the summer holidays and found myself, quite literally, shaking with anxiety, watching as the state of the house slides from 'filthy and untidy' status to 'clean and tidy as an overcrowded Philippine jail'.
This year, I simply don't feel it. As the cliche goes, all good things must come to an end, but I was really enjoying spending time with Helen and Izzy.
Yeah, sure, the house desperately needs a clean. Even so, we're a long way from Philippine Jail status. The laundry, well I could put a huge dent in that in a couple of hours.
The house needed personal touches, but we'd lived in it for a couple of months just fine. It could all have waited because I wasn't as keen for the sun to set on the summer break.
I think I know part of the reason why I wasn't feeling the usual anxiety. Helen's nine, going on 15. With Izzy in her second year of formal schooling, I know she's going to grow up at a frightening rate over the next year.
Will there be many more summer holidays like this one, when my kids enjoyed simple pleasures like playing at the seaside, walking in the  countryside and inline skating and cycling? I guess we'll have another year or two and then the kids, led by Helen as she naturally craves independence, will want to spend time with friends.
The phrase 'treasure every moment' can seem more of an aspiration than a reality during term time, when you're in the cycle of school drop off and collections, dashing to after school clubs and dealing with homework. With both my children at school, the school summer holidays provide me with a chance to do just that, treasure quality time with them. The DIY, laundry, cleaning, these jobs will always need doing. The school holidays only last a few weeks each year. This year, I'm not celebrating them coming to an end. I'm wishing they could have gone on for a bit longer.
Are you celebrating the end of the holidays? Were you desperate for the school bell to ring and get some 'me' time or are you like me, lamenting the passing of the summer break?
Interested in this blog post? Well have a read of these...