Here's a story from the very earliest days of my career as a journalist. In fact, it was one of my very first assignments as a news reporter, a job I would never have had without first studying a technical qualification.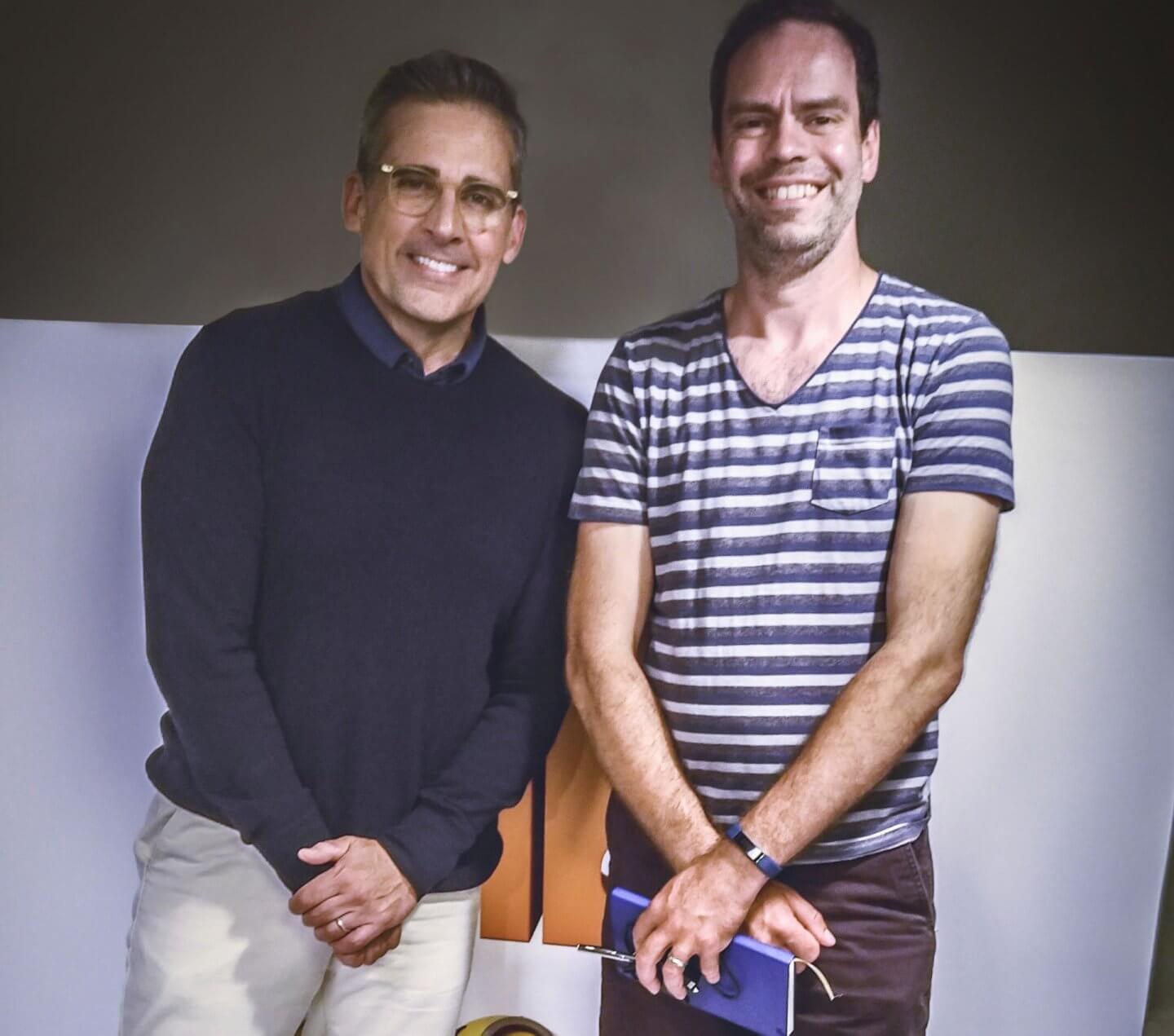 I was sent to report on a competition run by a car dealership. I arrived to find a car had been placed on the dealership's forecourt. Several people were sat in the car. They'd been set a challenge to see who could stay in the vehicle the longest. They were allowed out to visit the lavatory but aside from that, they had to eat, sleep and live inside it. Whoever stayed in the longest, got to keep the car.
I interviewed the contestants. A couple of them were noticeably very quiet but one of them stood out. She was a very loud young woman who assured me in a booming, over-excited voice she was going to win. Alas, her confidence was all for show and she lasted less than 24 hours.
The competition ended up going on considerably longer than the dealership had anticipated. After a fortnight, it was decided to give away two cars because two individuals, the quiet ones, simply refused to give up!
It seems the organisers made a small error when selecting contestants and chose a couple of people who were used to working for protracted periods of time in confined spaces. One of the winners was a former Royal Navy submariner while the other, if I remember correctly, was a cave diver. Both of them really wanted that car, were not prepared to give up and had the professional experience to see this through to the bitter end!
Options and choices: Career progression
As my career progressed, I had other equally memorable experiences. I went on to work as a business reporter and travel journalist. I interviewed many celebrities, the first one I ever spoke to in a professional capacity being singer Suzi Quatro. My other interviewees have included Hollywood A-listers Steve Carell and Michael Douglas plus Sir Richard Branson, singer Lucy Spraggan, Wales rugby captain Alun Wyn-Jones and broadcaster and former gymnast Gaby Logan. Althohgh we're going back a few years, I also got to speak to Britain's Got Talent duo Stavros Flatley. I'll say this much, they're two of the nicest people in showbiz.
I've also been very fortunate to travel extensively. I've visited Canada, Australia the Seychelles, Turks and Caicos islands, Malaysia and many other destinations.
I didn't just stick to working in journalism. Using skills I had learned as a student, I switched to working in public relations and communications. When I became a father, I became a stay at home dad for a while and this inspired me to start writing Dadbloguk.com, the blog you're now reading.
Over the past decade, my blog has grown and it is now a commercial venture and my sole source of income. For the past four years, it has also sat at No1. on Vuelio's Top UK Daddy Blogger list and last year was also listed at No5. In Vuelio's Top UK Parent Blogger list, the first time a dad had ranked so highly. These achievements have required a lot of work, but I am proud of them.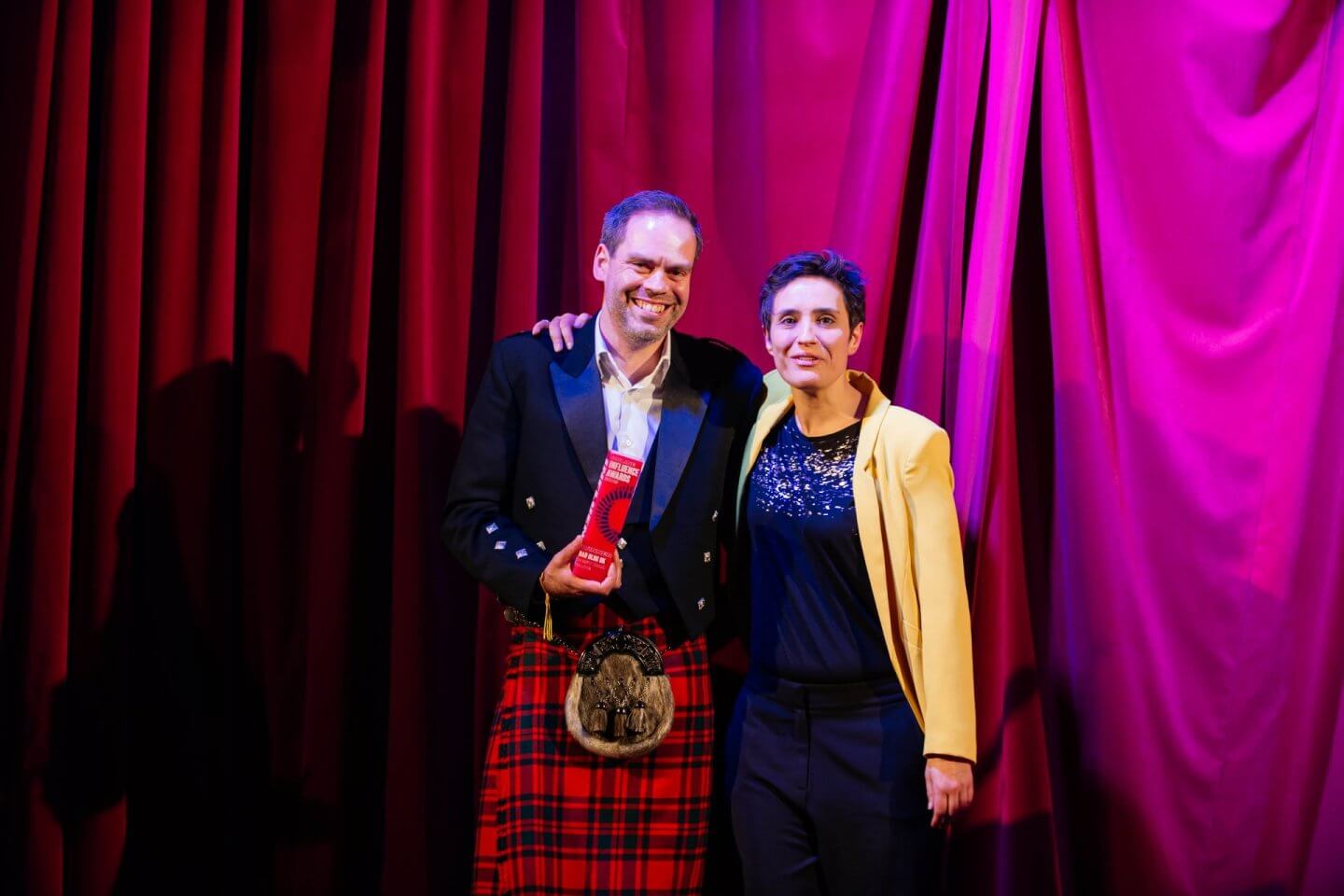 Where it all began and my options and choices
Even if I say so myself, I have had a very varied and colourful career. None of it would have been possible without the technical qualification I studied all those years ago.
At first, I considered studying for a degree but instead opted to do a Higher National Diploma in Journalism and the Media with the aim of becoming a journalist. For a boy from the Cotswolds, I studied at an unlikely destination: Barnsley College in South Yorkshire.
We had superb lecturers with amazing industry experience. The course was a mix of academic study including subjects like law and politics and technical skills such as shorthand and press photography.
Studying for a technical qualification like a Higher National Diploma was absolutely the correct choice for me. I still rely on many of the skills I was taught on a daily basis.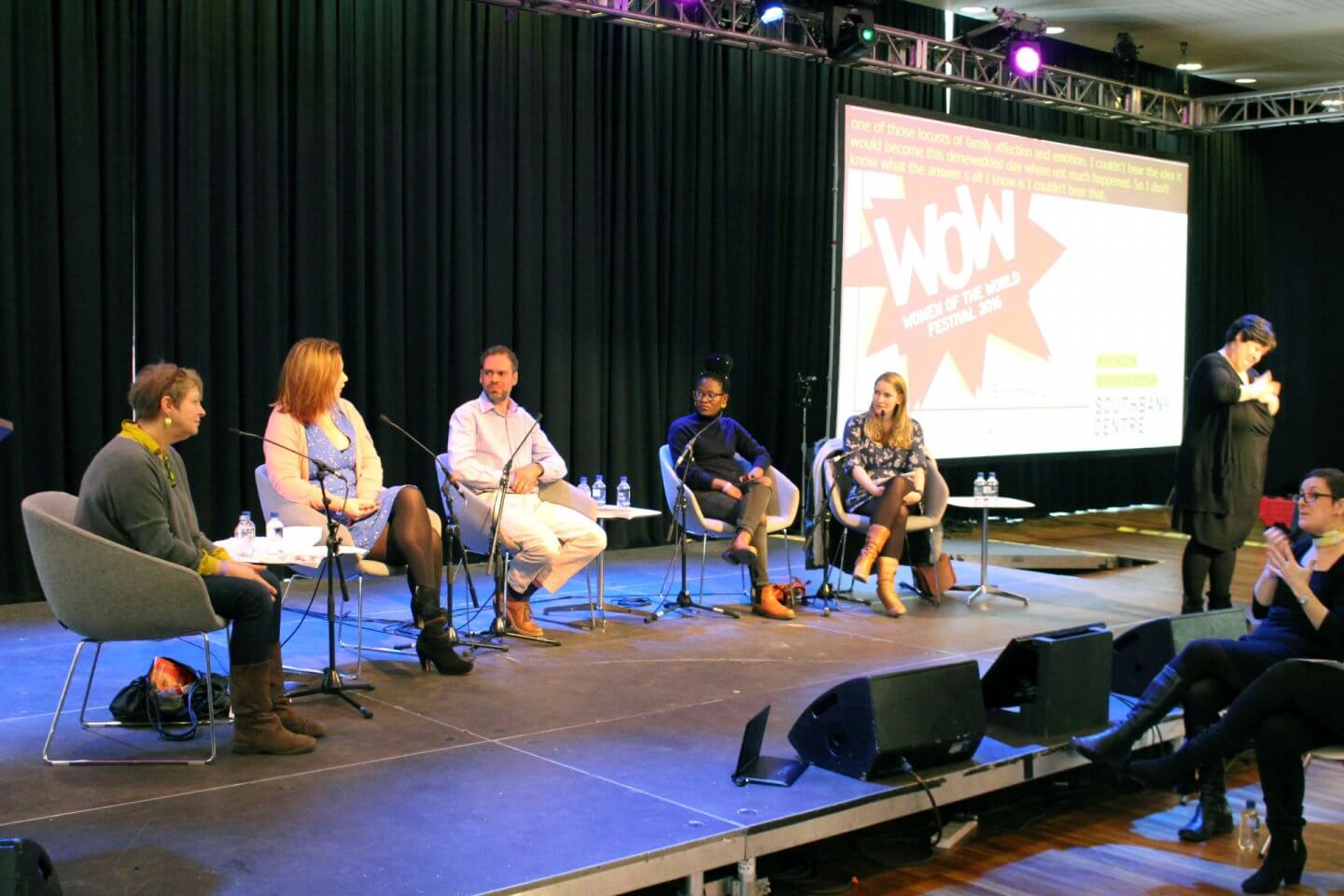 We were also encouraged to go out and get industry experience while studying. That's exactly what I did, working whenever I could as a freelance journalist. This meant I finished my studies with a large portfolio of published work and this helped enormously when going for job interviews.
My first job
When I left college, I already had a job lined up. I left Barnsley in a hire-van, drove down the M1 and walked straight through the doors of a newspaper in Gloucestershire where I started work as a news reporter. By comparison, very few of my friends who completed degrees had jobs ready for them at the end of their studies.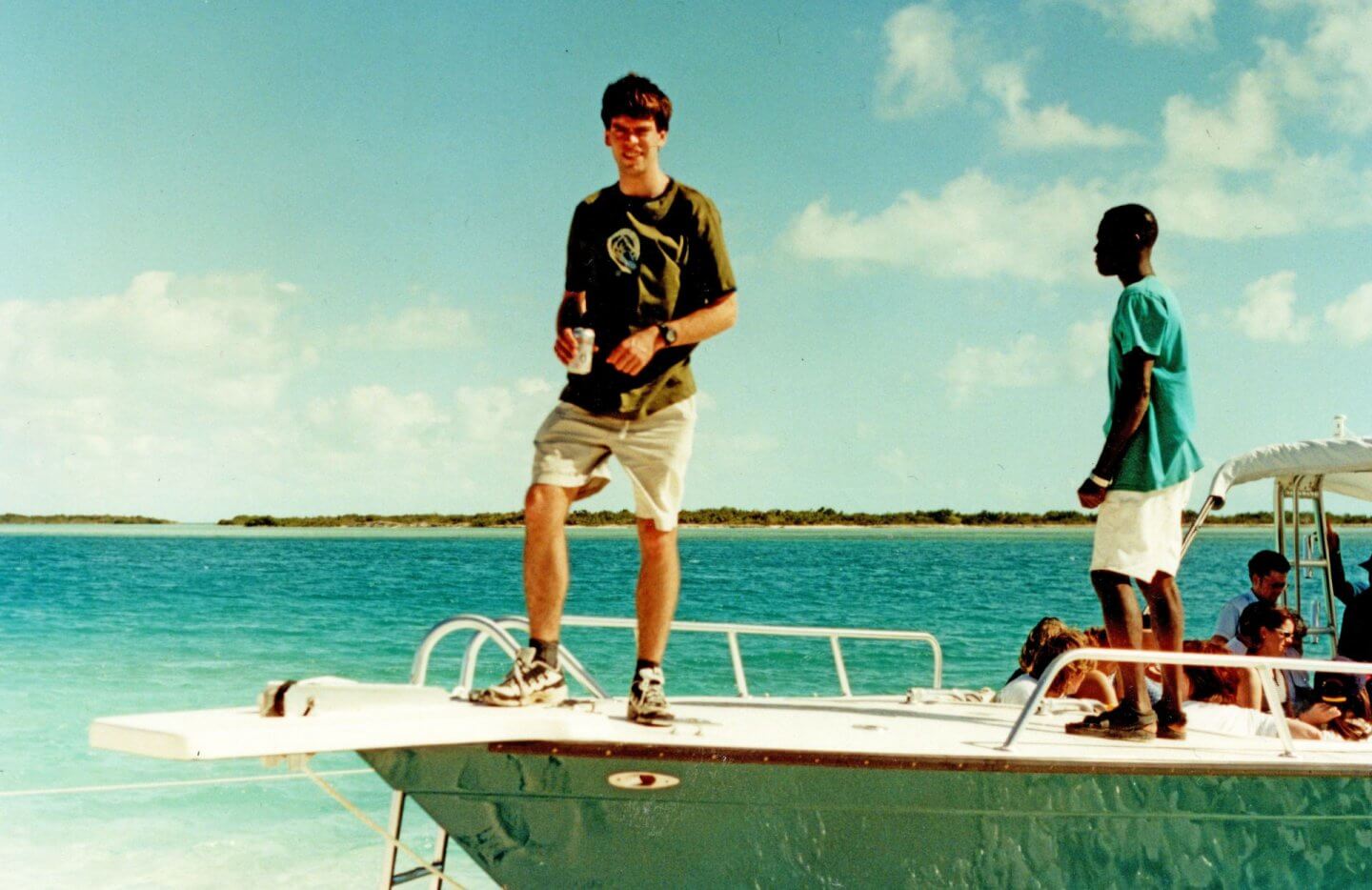 If I'm honest, I was the first person in my family to study a technical qualification like this and I was the first to go into journalism. I'm not sure any of my relatives knew what to make of my choice of study or career, but when I started my first job, the family sat up and paid attention! They could see I was achieving something.
Advice for young people and their parents
As I say, the Higher National Diploma (often called an HND) was the correct choice for me. It's a qualification that has served me supremely well and I hope I've demonstrated that you do not need a degree to have an interesting career.
Many young people are under the impression they must go and study for a degree. This can involve moving hundreds of miles from home at a very young age, getting into debt and there's no guarantee of a job at the end of it.
Yes, youngsters should look at degrees, but they should also look long and hard at other options such as T Levels and apprenticeships. Something like a Higher Apprenticeship combines work and study and you often qualify with a degree at the end of it. With Higher Apprenticeships there's no debt, you get industry experience and you are earning money from day one. It's a great option!
I also think parents need to know about the options available to youngsters. Many of today's mums and dads are graduates themselves and, because they're familiar with this career path, think it's a route their kids should follow. Degrees are not the only option and tuition fees are much higher than they once were. It really does make sense to look at all possibilities so parents should be open to all options and encourage their children to research them.
Where to get help
The National Careers Service has lots of information about technical qualifications and degrees. You can find more information on its website or by calling its helpline on 0800 100 900, open weekdays 8am-8pm Sat 10am-5pm. Do also check out the hashtags #MyFirstJob and #AskNationalCareers on social media where other people are telling their career stories and other tips and advice is available.
Good luck!
Whatever decisions you make about your future, very best of luck. So long as you have considered all options, I am sure you will do well!
Interested in this blog post? Well have a read of these...