"It's not fair that Helen gets to stay up later than me," said Izzy, for what seemed like the 150,000th time. "I should go to bed at the same time." This is a classic example of the issues Mrs Adams and I have to deal with as we perform the parenting balancing act and try and treat our two children fairly.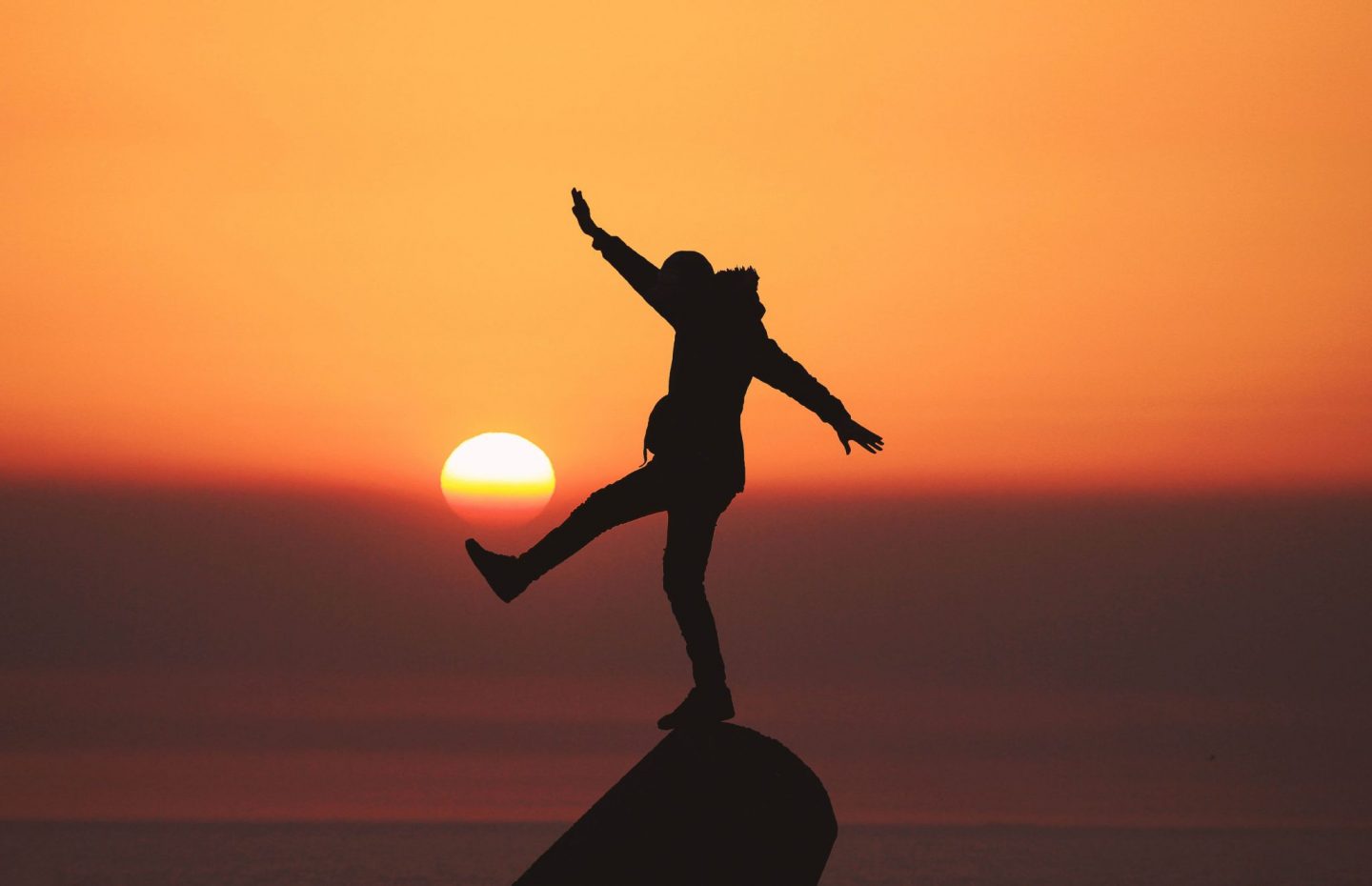 Sometimes the issues are easy to deal with, such as bedtime when it simply has to be accepted. At other times the issues we deal with make me feel uncomfortable.
Let's take the issue of after school clubs. This makes me lose sleep and I wonder if we are getting the parenting balancing act right.
Helen has piano lessons in addition to doing gymnastics classes twice a week and recently joined a local running club. Izzy, meanwhile, only does gymnastics once a week because she is not quite as advanced, is too young to join the running club and isn't learning a musical instrument.
I've long felt this is a bit unfair on Izzy. When she was at nursery, she enjoyed football lessons and I have offered to arrange them for her again, but she doesn't seem all that bothered. She's very keen to join the same running club as her sister but they won't take her for another two years because of her age and she's shown no interest whatsoever in learning a musical instrument.
Is Izzy being shortchanged by Mrs Adams and I? Should we encourage her to have more interests or should we wait until she decides she wants to take on an activity?
I will just casually mention that Helen's days of having piano lessons could be numbered. She doesn't exactly race to her keyboard when she gets home from school. I've long wondered if it's worth paying for her lessons or if that money should be spent elsewhere, possibly on her sister.
Money is a factor. We simply can't afford to pay for the kids to do every single activity they want or we'd be bankrupt. We're stretched as it is, so paying for some kind of activity just to make it fair isn't an option.
When you have two siblings who are the same gender, it is easy to pass clothes and school uniform down between the two of them. As she's older, Helen gets more new stuff where Izzy receives a greater number of hand-me-downs.
Mrs Adams will sometimes comment how she doesn't think this is entirely fair. What can sometimes follow is a mother and daughter shopping trip where Mrs Adams takes Izzy out and buys some new clothes for her. Of course, Helen gets annoyed by this and Mrs Adams then has to take her out to buy some new clothes as well.
If I did purse lipped disapproval, this is the time I'd do it. Aside from anything else, I don't think we should be encouraging fast fashion.
This is the crux of the matter. I simply don't think you can treat all your children completely fairly all the time. I think trying to treat your kids fairly can create more problems.
Sometimes it is simply a matter of time that rights the balance anyway. When she was younger, Helen would occasionally complain that she had to go to school on Fridays, whereas her sister didn't go to nursery on that day and spent the time with me instead.
I had to point out to Helen that when she was younger, she also spent Fridays at home with me. She'd had her turn and Izzy would be going to school soon enough.
There's one other very obvious point to be made here. We only have two children. How parents with more children pull off the parenting balancing act I really don't know. That must be a delicate art form indeed.
What do you think about this? Is it possible to treat your children completely fairly? If you have more than two children, how do you manage the parenting balancing act to ensure your children and are treated fairly?
Photo credit: Aziz Acharki on Unsplash