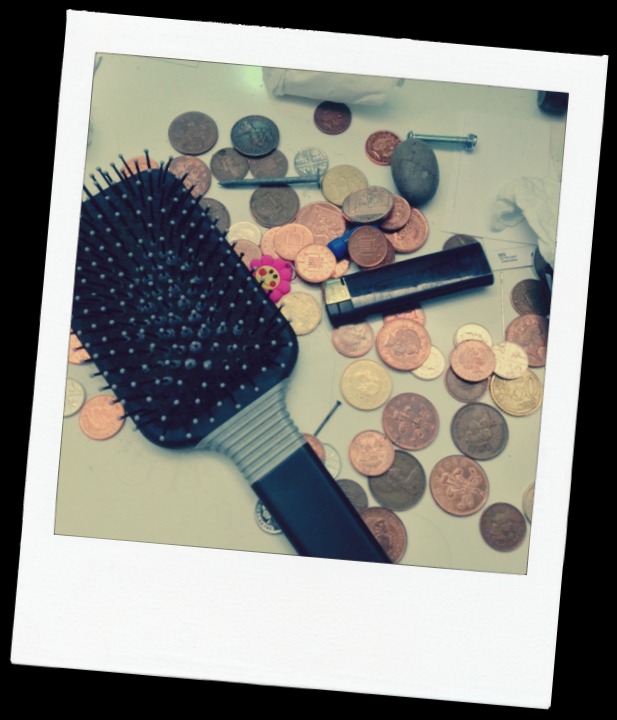 I've seen and read your blog posts and I have a declaration to make. It'll probably get me in trouble, but who cares.
As a stay at home dad and as a man responsible for running this household, I want it known that I am just as capable as running a messy, untidy home as any woman.
There we go. Now I've said it, I feel much better.
This morning I have managed to feed the kids and bundle them off to school and nursery in clean and ironed clothes. Their teeth and hair have been brushed and homework was successfully completed last night.
That, however, is where the pretence ends. The children might look clean and tidy but their home isn't.
Tonight they will return to a place where weeds are slowly encroaching up the driveway. The front lawn is out of control because it was cut just three times over the summer. That's before the children have even got into the house.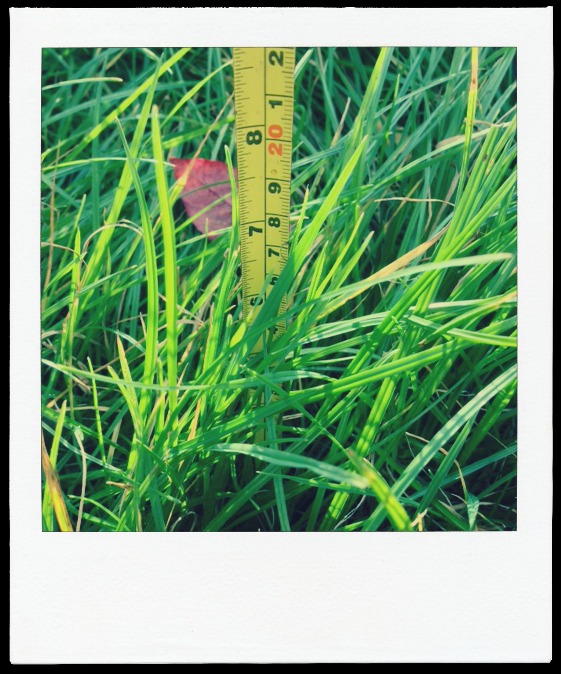 Ironed laundry will greet them in the living room. The remnants of the Sunday Times will be scattered across the sofa because I've forgotten to put it in the recycling.
The tidiest bedroom in the house will probably belong to Helen, our eldest. This is only because we've just signed her up to the online piggy bank Qwiddle and she's been told we will reward her if she keeps her room tidy.
As for the master bedroom, it barely got cleaned over the summer holidays. Slowly but surely I have, over recent weeks, reclaimed it from a swirling disaster zone akin to that Las Vegas hotel room from the first Hangover film. It is now just about passable, although this didn't stop me walking through the room the other day only to find a panty liner stuck to the sole of my foot (not mine, obviously).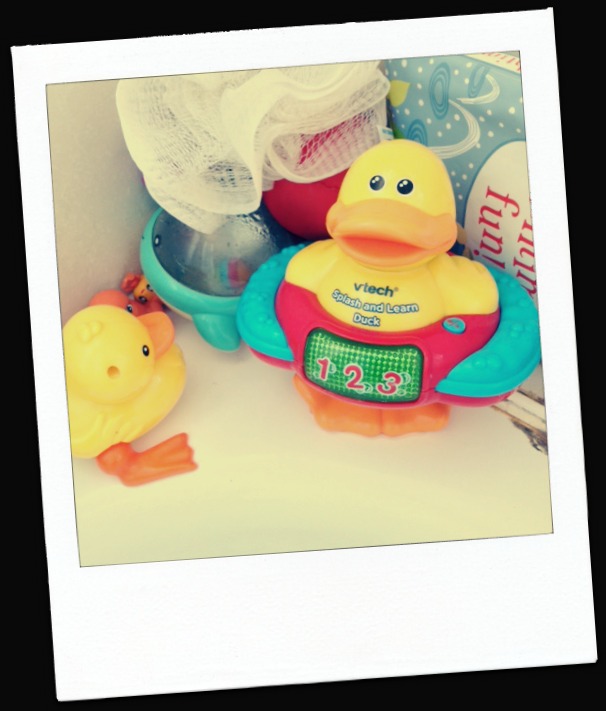 I have heard it said that men are more efficient when it comes to doing housework. Apparently we're so efficient, stay at home dads are five times more likely to be unfaithful because of all the time on their hands.
I can assure you neither claim is true (in fact the one about being unfaithful is based on highly dubious evidence). I refuse to be placed under this additional pressure and have my wife and other women expecting a tidier house simply because I am male.
In fact I'll come right out and say it. In the name of equality, I demand the right to live in a messy home. Now if you'll excuse me, I must take the bins out.
I have linked this post to both the #wickedwednesdays linky hosted by the brummymummyof2 blog and the #brilliantblogposts linky hosted by the Honest Mum blog.
Interested in this blog post? Well have a read of these...