Just as my youngest daughter is leaving pre-school, I have realised something, something I should have noticed years ago. Namely, flexible childcare is very hard to arrange within the UK.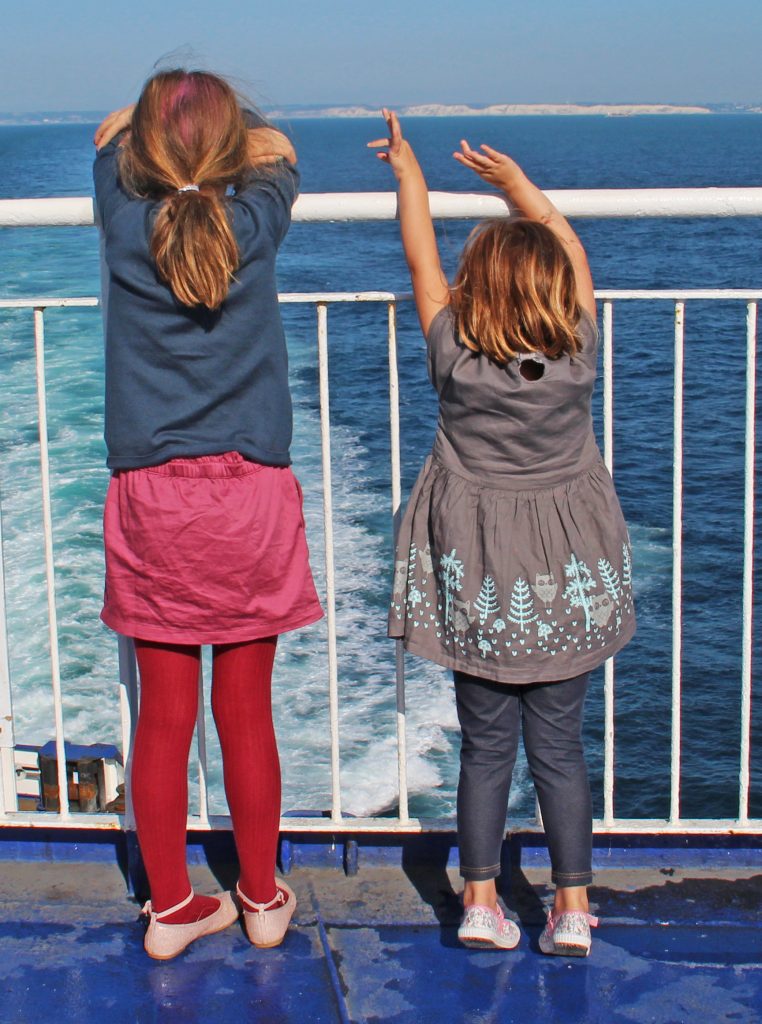 I had my Epiphany moment last week when I was reading a study published by the Trades Union Congress. Rather predictably, the study found lower paid mums and dads struggle to balance work and childcare.
Quite understandably, the TUC called on employers to be more flexible and understanding towards mums and dads. I agree wholeheartedly with this view.
I felt, however, this only tells part of the story. The TUC report specifically mentions shift workers and how many of them are only notified of their shift patterns a week in advance.
I pondered over this and found myself wondering how shift workers arrange any childcare at all? It's bad enough for 9-5 office-based workers, it must be a nightmare for anyone with an irregular work pattern.
Increasing numbers of people are employed in the gig economy or work freelance where work comes in unpredictably, at short notice and can involve working non-traditional hours. How do these guys cope?
I don't think the childcare sector has caught up with these trends. Most providers simply can't meet the needs of modern workers.
In my experience, nurseries and pre-schools provide childcare in an incredibly rigid format. It seems to be a choice between booking a full day or half day and I am yet to find one that is open beyond 6pm.
My eldest daughter, Helen, went to a nursery that was something of a trailblazer in this field. Although it shut at bang on 6pm, you were able to organise and pay for additional childcare by the hour. You might have your child booked in for three mornings a week, but if you had a doctor's appointment early one afternoon, you could simply buy two-hour's worth of childcare so you could attend the appointment. I've not heard of any other establishment operating this way, although I'd be delighted to know if there are any out there.
On top of this, we have the ludicrous free childcare system provided by the Government. Okay, yes, it is a start, but it only pays childcare providers 33 weeks a year. This simply encourages them to shut their doors for the remaining 19 weeks.
If the idea was to give to mums and the small army of stay at home dads a chance to get back into the workplace, 33 week a year childcare is as much use as a chocolate fireguard. It simply must be provided year-round. There is no six-week holiday in the working world.
In my experience, childminders offer greater flexibility. With good reason, they have to stick to tight ratios so arranging childcare in a hurry can be very tricky as they are often maxed out.
In fairness, I have heard of one or two settings that have been established specifically to meet the needs of freelance and gig economy workers. These tend to be co-working spaces that have a nursery operating within the same building.
This sounds like a great solution, but you usually have to pay to use the nursery and the co-working space. For some, this may not be an issue, for others membership of a co-working space would be an additional overhead they would be unwilling to meet (….and any childcare costs that have to be met are not tax-deductible).
It simply strikes me there isn't enough flexibility. Many a time I have had to arrange childcare for my kids, just to tide me over for an hour or two after school and pre-school before my wife gets home. It's often involved putting the two kids in two different settings.
With Izzy starting school, our reliance of childcare will be greatly reduced. There will still be times when we'll need to arrange childcare for the kids and after years of experience making such arrangements, I just don't think there's enough flexibility in the childcare system to meet the needs of modern families.
Interested in this blog post? Well have a read of these...