Several years ago, I gave up my career and left full time employment. The reasons are complex, but I found I couldn't balance fatherhood and family life. After years of writing this blog and engaging with mums and dads, I know I'm not the only man who feels this way.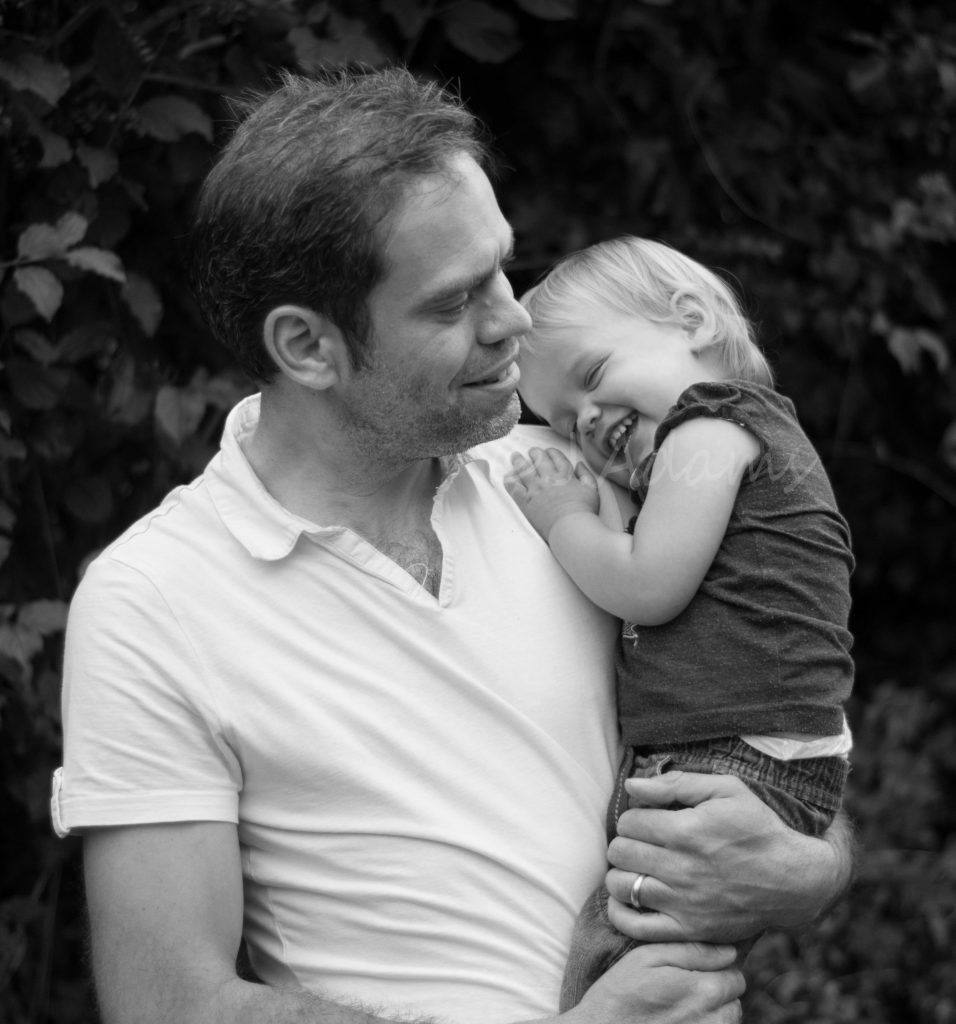 Lo and behold, The Women and Equalities Select Committee has today published a hard-hitting report looking at workplace practices and how they impact on fathers. It's called for radical workplace reform. When reading it, I honestly felt like a huge weight was being lifted off me.
In some respects, this was a bit of a daft thing to feel. All this report has done is make four recommendations. Emphasis is on the word recommendations. It's possible they will never see the light of day.
Even so, one of the most high-profile committees in Westminster has recognised that fathers are struggling to have it all in a similar way to women. This is a pretty big moment in my opinion.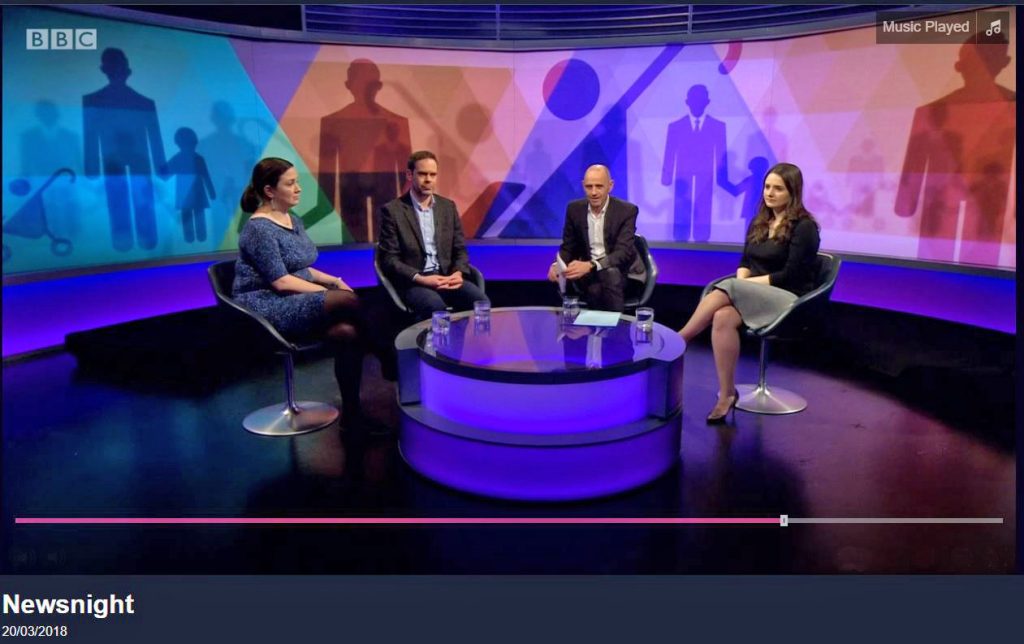 No, before you get the wrong idea, this is not about making things easier for men. It's about much more than that.
It's about recognising that entrenched gender roles in the workplace and family are outdated. It's about recognising that not all women want to stay at home and raise kids and recognising many men would love to spend more time concentrating on family life. Crucially, it's about ensuring both parents can spend time with their children and form a strong parental bond with them.
I won't replicate the report because it's very long. If you want the detail, you'll find it online here.
What the report does say, however is that workplaces should change in the following ways:
Better paid paternity leave
Paternity pay, the Committee says, should be paid at 90% of a man's salary (capped for high earners). This, for me, is just amazing. The lack of well-paid paternity pay in the UK has been little more than a national scandal.
Many men simply cannot afford to take even the basic two-week paternity leave they are entitled too. This could make a massive difference in getting guys involved with their families from day one and make them realise they are central to the family unit, not simply a support mechanism for the mother.
Jobs should be advertised as flexible
The Committee is calling for the Government to immediately legislate to make it clear in job adverts that roles can be flexible from the start, not following a settling period. I've never understood why jobs have been advertised in this way as it must surely put off excellent candidates from even applying. This addresses a historical wrong.
It is worth noting that a man's request for flexible working is twice as likely to be turned down as a woman's. This, to me, says that society places more importance on a man's place in the workforce than a woman's and that we place little value on a man's capabilities as a carer. In this day and age, both positions are untenable and must be challenged.
Harmonsation of workplace rights for workers, self-employed and agency workers
Another very interesting move. With the self-employed being asked to pay more tax and National Insurance, they are well within their rights to ask: "What are we getting in return?" The proposal is that some form of paternity allowance should be introduced for the self-employed in place of paternity pay.
As for agency workers, well why shouldn't they get the same rights as anyone else? It's very odd they aren't already as the agency is an employer of sorts.
Introduction of 12 weeks standalone paternity leave when a child is born
This is the one proposal that makes me wince. The idea seems to be to do away with Shared Parental Leave just three years after it was introduced. It would be partially replaced with 12 weeks of paternity leave.
I would question the wisdom of this move. In almost every other country that has a successful Shared Parental Leave system, some of the leave is ring-fenced for the dad. This was done to change the working culture and make employers and employees alike accept the fact that men wanted to spend time with their kids in the early days.
This, to me, looks like we'd be giving up on Shared Parental Leave before we'd even tried t get it working properly. It's no secret take up of the leave has been low. This is because it the system we created was effectively a form of transferable maternity leave and incredibly complex. Introducing standalone leave for dads (and mums to make the system fair) is one thing, but replacing Shared Parental Leave with a more basic standalone system just doesn't sit well with me.
Final thoughts
Those are the four main proposals put forward by the Women and Equalities Committee. One of the most compelling arguments put forward by the Committee for introducing these workplace changes is to reduce the gender pay gap. I am no fan of the term gender pay gap as it's a brutal, catch-all phrase that masks the fact there are several different pay gaps between men and women. Even so, a difference in pay between men and women is an inevitable consequence of the rigid gender lines that exist in the workplace.
Ultimately, however, parenting, fatherhood and family life has changed. With more women working, whether from choice or economic necessity, men need to be free to step in and be more involved on the domestic front. Alas, society has moved on, but workplace culture hasn't.
Of course the Committee may have produced a fantastic report with some superb recommendations. Words are great, but what we now need to see is action from MPs and employers to adopt the proposals and effect changes so men can be better fathers and happier employees committed to caring employers.
I couldn't finish this piece without making one further observation. Why oh why is that Committee called the Women and Equalities Committee? There is no Men's committee and I wouldn't support one either.
This report and its conclusions show how equalities are heavily intertwined and how helping one gender often helps the other. Surely the time has come to simply have an Equalities Committee and do away with the rest of the title?
My own gripes aside, what do you think of this report? Do you agree these proposals will help create a more equal workforce and make it easier for men to take on domestic duties? Is it a step in the correct direction, or do you feel these efforts are misplaced?
Interested in this blog post? Well have a read of these...