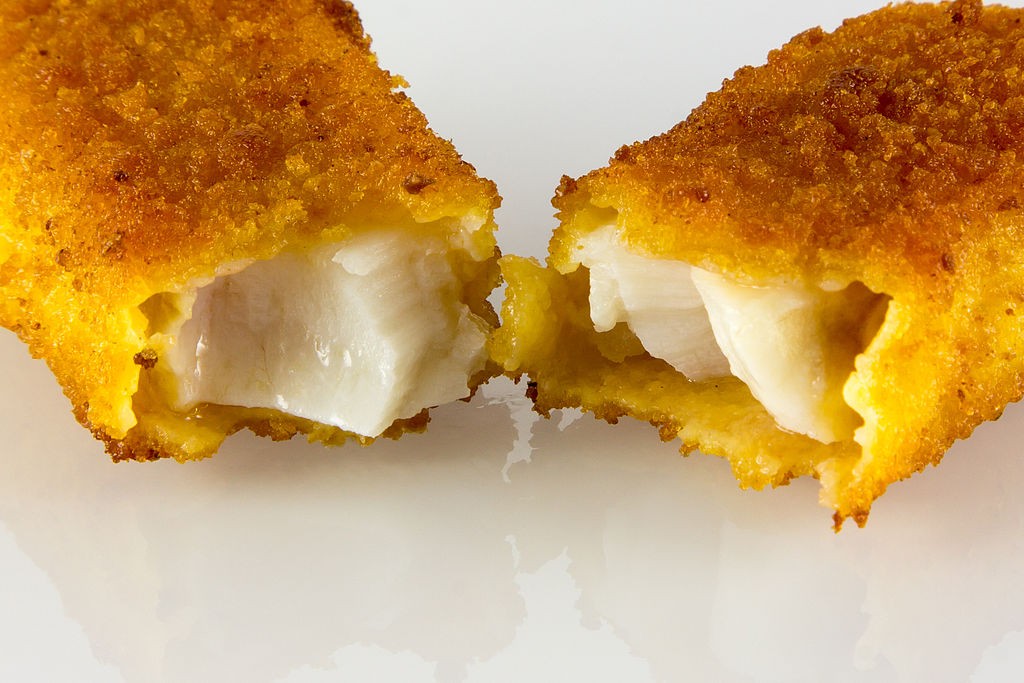 This is a blog post dedicated to the mighty fish finger. I love fish fingers. When it comes to feeding the children, fish fingers have got me out of trouble many a time.
I think the fish finger is the ultimate convenience food. I'm sure a nutritionist would have a thing or two to say about this, but what can possibly be wrong with a little white fish, breadcrumbs and paprika?
Mix this with a little broccoli and, voila! You really do have the most amazing main course. Well, what I would consider to be an amazing main course. Add some yogurt for pudding and you are getting perilously close to ticking off all the major food groups (as an aside, it turns out fish fingers have just celebrated their 60th birthday).
Please don't get me wrong, my kids aren't fed this stuff for each and every meal. It happens on those days when we're rushed, when there's been an evening activity, when the fridge has been stripped of any fresh food.
Way back through this mists of time, my wife would reach for a pack of sausages in these circumstances. Unsure about the wisdom of giving the kids too much red meat, I suggested we go for fish fingers and they have been a constant feature in our fridge freezer ever since.
There we go, I simply wanted to write something in honour of the fish finger. I love you and you have served me incredibly well.
So tell me, what is your convenience food of choice? Is it the mighty fish finger, or is it something else?
Pic credit: Superbass. Reproduced under Creative Commons agreement.
Interested in this blog post? Well have a read of these...