I've heard it said that your children teach you a lot about yourself. I've never been entirely convinced by that suggestion. Remarks like that are easy to post on Instagram as a meme, but do they mean much?  Over recent weeks I've been watching and thinking about how my kids interact with me and, despite my cynical nature, I think my kids have made me realise something painful. It's become very clear to me I desperately lacked confidence and had low self esteem in my younger days.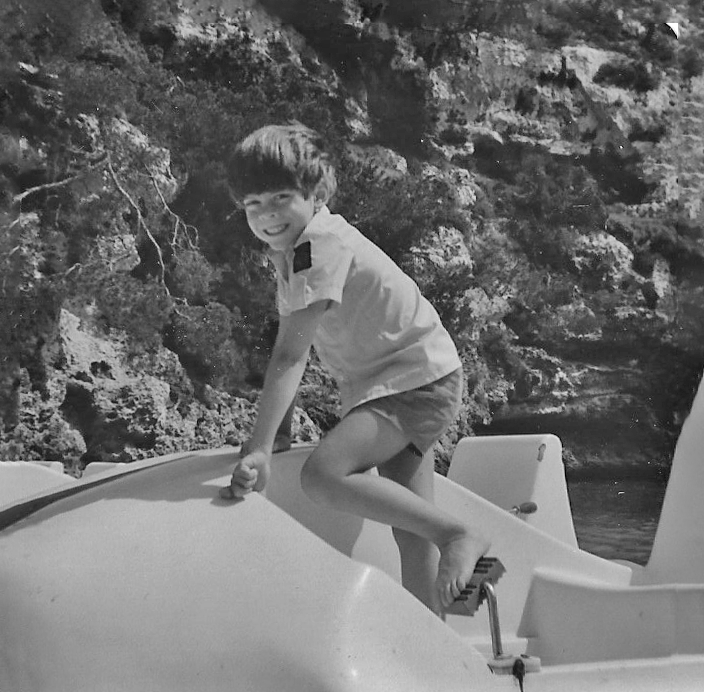 In fact, I'd go even further. Lack of confidence and self-esteem plagued me as a young adult.
Plagued may be a strong word to use. Even so, my mental health was possibly not always the best and I made some poor choices as I made dubious friends in a bid to make myself popular. As for having the confidence to talk to girls, oh my word, don't even go there, I was useless.
What has this got to do with my kids? I'll tell you what. They are very different to me in this respect. My daughters, Helen and Izzy, communicate with me. They speak to me in a way I could never speak to adults when I was their age.
As much as all parents dislike it when their kids give them back chat, myself included, I've come to appreciate it can be a positive thing. If my kids don't like something, they tell me. If they don't want to do something, they tell me. They aren't afraid to speak up when they aren't entirely comfortable with a situation.
They don't go along with things simply because they don't want to rock the boat. When I was primary school age, as they are, I was often too shy to express such opinions. In anything, I was possibly even more shy at secondary school.
Sure, Helen and Izzy can get reserved in front of people they don't know. They don't always say much when a grown-up tries to engage them in conversation. I think this is natural for their age. By and large, however, they are quite happy to speak up for themselves.
I find this reassuring. I don't know if this is something Mrs Adams and I have nurtured or if they are naturally more confident, but I'm delighted that they have confidence I didn't have.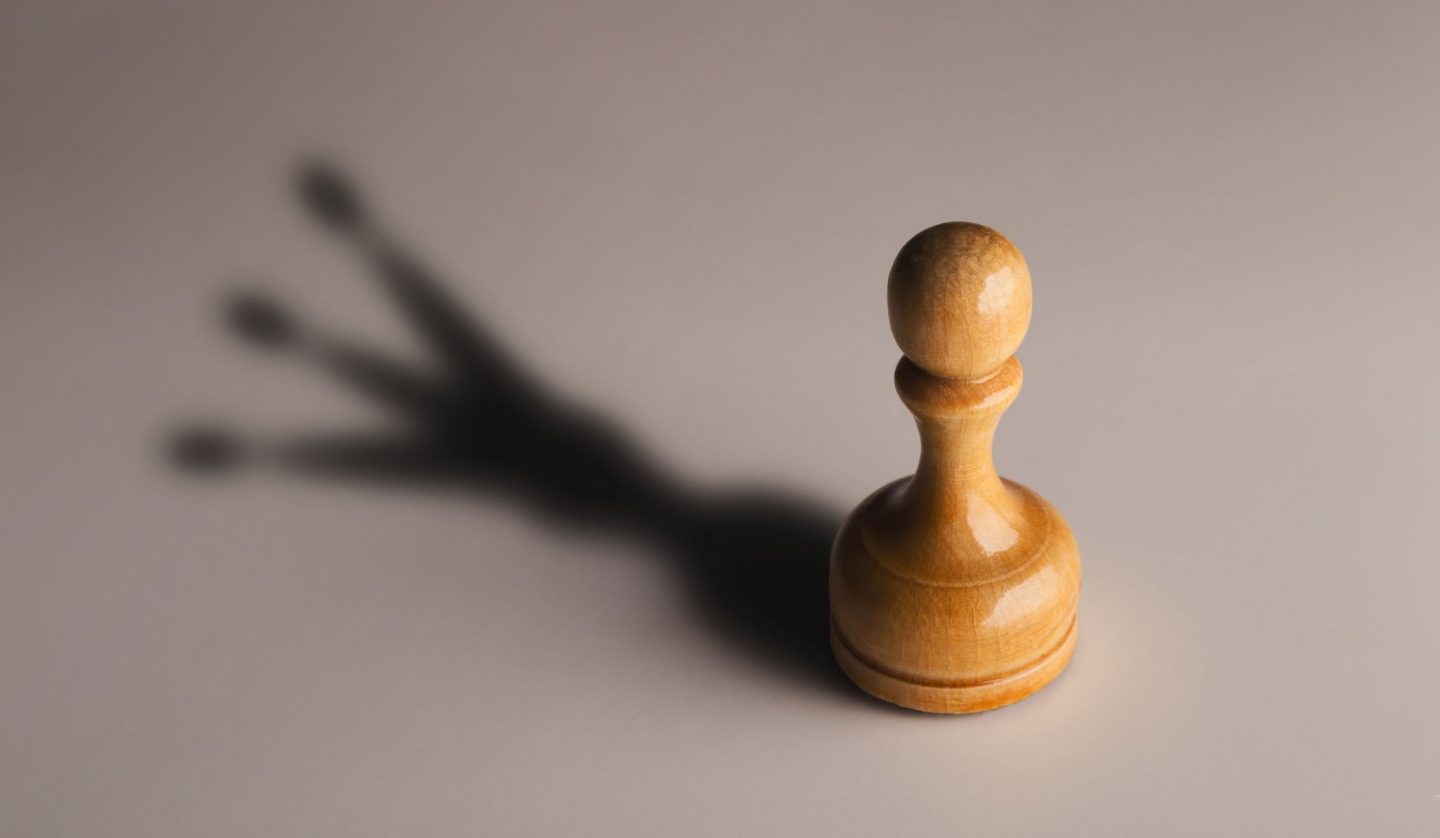 Speaking for myself, as I got older and gained more life experience, my confidence grew. Even so, with hindsight I can see my failure to speak up for myself has done me no favours at various points during my life. Without a doubt, my lack of confidence was at its peak when I was young and it's watching and seeing my daughters that has made me realise this.
Of course, they are at a tender age. I hope the confidence they have stays with them. I hope Mrs Adams and I raise confident children with good self esteem. Naturally, I also hope we get the balance right and they don't become over-confident. That would be an equally big concern for me.
That thing about your children teaching you a lot about yourself? Yeah, okay, maybe sometimes it is more than an Instagram meme.
What have your kids taught you? Did you lack confidence or maybe you feel you still do? Whatever your story, please do leave a comment below.
Interested in this blog post? Well have a read of these...