Here's a scene I have just witnessed. As I walked back from the local shop, I saw a small group youngsters undertaking an everyday, group activity wearing high visibility jackets. In the Coronatime era, however, it stood out for its normality and I was hit with a flash of inspiration: I was going to produce a list of normality I have witnessed during the pandemic. These are all simple, everyday activities that I've witnessed over recent weeks and months (what were these youngsters doing exactly? It's on the list so please read on!).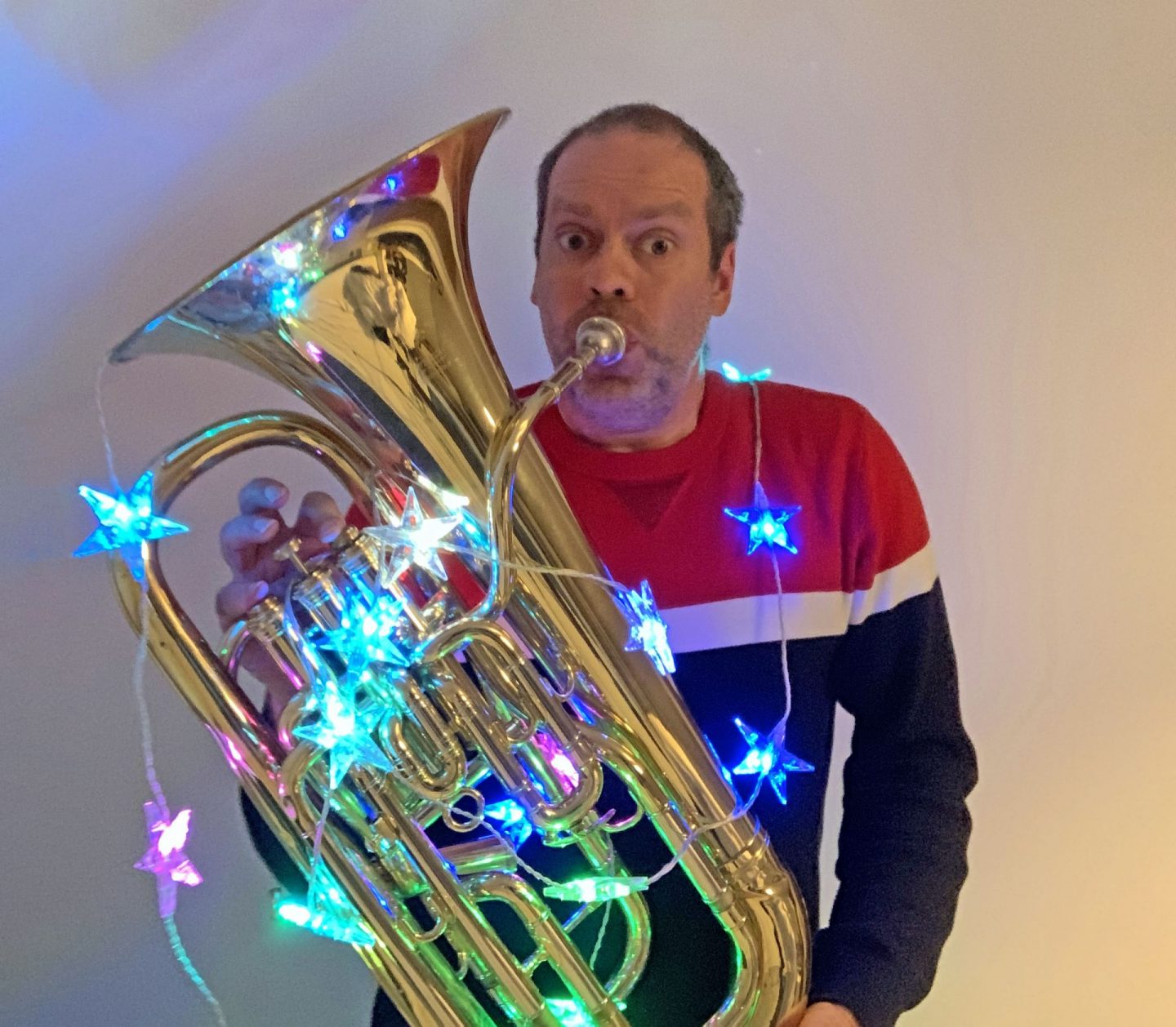 The list is below and the idea was to produce something uplifting and positive, to demonstrate the world does keep turning and that COVID-19 hasn't stopped all positive, creative, human activity. The way we do things may be different, but life goes on.
Kids doing a Bikeability course
That group of youngsters wearing high visibility jackets? They were doing a Bikeability training course, just like my kids did during the summer of 2019. Kids, on bikes being taught road safety? I wouldn't have given it a second thought in any other year, but in 2020 this really stood out.
Seeing a school party on an outing
As regular readers of this blog will know, I recently bought a kayak and a stand-up paddleboard. I've been using them at nearby aquasports club.
I turned up at the club one morning to take my kayak out on the water to find the place overrun with a party of about 30 primary school kids. On seeing hits, I felt about three seconds of utter confusion.
I hadn't seen a group of kids this large in ages. This kind of thing just wasn't meant to happen. My confusion was followed by a nano-second of extreme disapproval, before I quickly decided this was one of the most uplifting things I had seen since March.
A member of the club's staff explained this was one of the few (if not the only) school parties not to have cancelled an activity session. I looked out across that lake and thought the kids were probably a lot less likely to get COVID-19 while outdoors and trying to windsurf than if they were stuck in a classroom. I thought it was an amazing example of normality during the pandemic.
Brass band practice
I was taking my kids out to get some outdoors time. We were doing a circuit of a park and as we walked, I couldn't help noticing people turning up with more and more wind instruments.
As we rounded a corner, we came across a patch of tarmac, a place usually popular with kids on skateboards or adults being taught how to use kettle bells by personal trainers. Not today, oh no.
On that patch of tarmac, the local brass band were setting up for a practice session. This would normally take place indoors, but the pesky Coronavirus means this band of committed musicians has had to adapt and adapt they have (although I did look at the grey, rain filled clouds and wondered how long they'd be able to play before being deluged).
Christmas decorations
At this time of year, I usually bemoan Christmas decorations being put up, feeling they've been put up too early. I know of two towns in my locality where the municipal decorations have already been installed.
Don't get me wrong, they've not been switched on. It was simply reassuring to seem in place knowing at some point in the coming weeks, those lights would burn bright (although no doubt without a public ceremony involving the town mayor and questionable local celebrity).
Wedding!
I had to take Helen to her football practice one Saturday afternoon (another example of normality). The practice ground is near a church and I struggled to get a parking space. It was only when I left and I saw the wedding party that I realised what was going on!
It was also a glorious day. I wish the couple well for their life together.
I do also feel very sorry for all those individuals who have had to cancel or postpone wedding plans. That must be tough.
Pub lunch
I am going to put this on the list for no other reason that it's a good news story during very troubled times. I took Mrs Adams out for a pub lunch one Thursday afternoon.
There was nothing spectacularly dramatic about this, but the pub was surprisingly busy. Yes, it was table service only, facemasks were at hand and the maximum number of people sat in any group was six.
What was noticeable was how the staff were having to run between tables. It was incredibly busy and the manager even told us he was hiring staff. Yes, you read that right, in the middle of Coronatime with a no-deal Brexit looming, this pub was looking to take on more workers.
What about you?
What have you noticed that stands out for its normality and banality? What examples of normality have you seen during the pandemic? It would be great to hear as I am sure there are many examples of how life is continuing. Do leave a comment below with what you have noticed and what gives you hope.