It's been another manic week, all the more so as Helen returned to school for a couple of settling in days before the 'big' return this week. Despite being so busy, I did manage to take a few images with my camera and Lensball, although it didn't quite go to plan.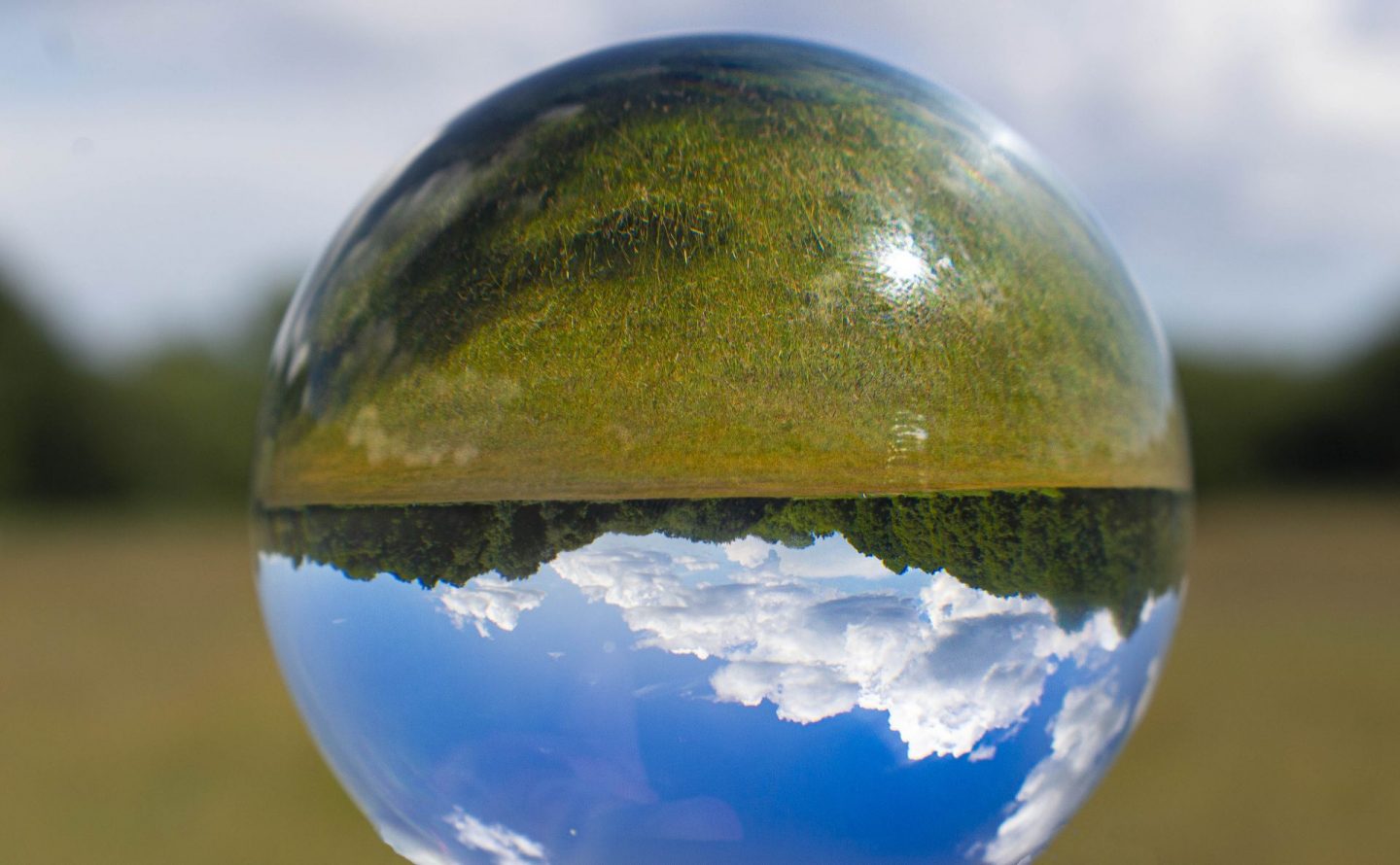 I briefly managed to breakaway from the family while we were having an afternoon stroll. I saw this landscape and couldn't help thinking this image represented all our lives over recent months: The world being turned upside down by COVID-19. Added to that, it was a gloriously sunny afternoon with a wonderful blue sky and the meadow looked amazing.
So how did things go awry? If you've ever used a Lensball in sunlight, you'll know it's basically a massive magnifying glass. Hold it the wrong way and the magnified sun's rays will shoot straight through the ball and burn your hand.
To avoid this, I placed the bottom of the Lensball in a plastic lens cap. I was happily snapping away and while I could feel the cap getting hot, I didn't appreciate quite how hot it was getting. On closer inspection, I discovered it was melting!
Take a look at the picture below to see the damage. Not wanting to ruin the lens cap entirely, I bought my photography lesson to an abrupt end and went back to join the family.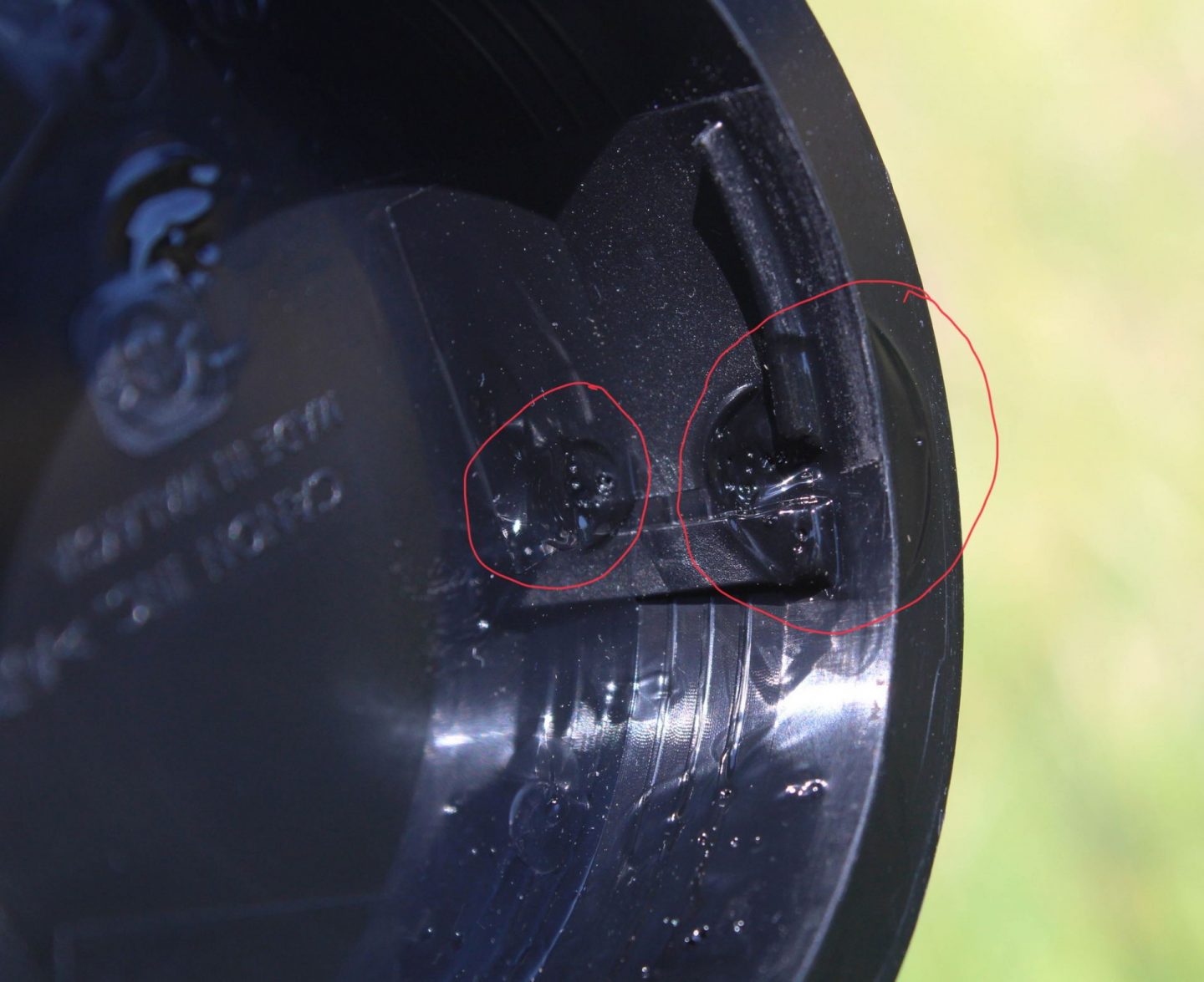 Before I sign off, if you return to the blog tomorrow, I have written a few words about the return to school. It's been a contentious issue for some so I felt it was worth exploring in more detail.
Interested in this blog post? Well have a read of these...