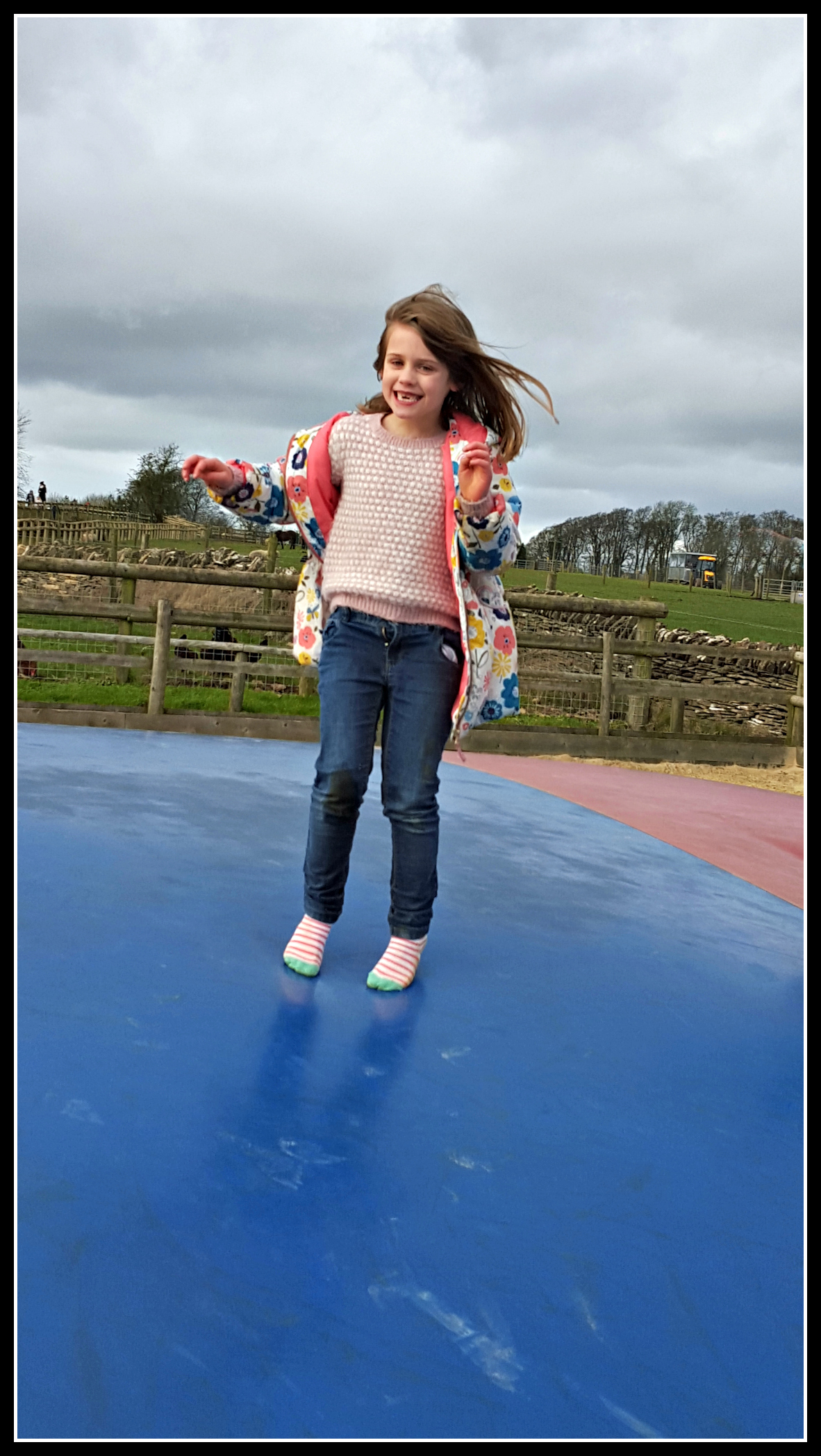 Despite struggling with a horrible chest infection (read the joys I've been experiencing here), I have felt the need to follow through with a promise that my kids could visit granny this half term. Truth be told, I was looking forward to this jaunt back to the Cotswolds. I was hoping I'd be able to let the kids play with granny while I had a rest.
Needless to say, things don't work out like that when you have two young daughters. Having a rest involved going to visit Adam Henson's Cotswold Farm Park.
Adam Henson is a well-known farmer. He's regularly on television and has appeared numerous times on BBC's Countryfile. The farm park, which is set in a glorious spot in Gloucestershire near Stow on the Wold, specialises in keeping rare breeds of farm animals. At this time of year, however, there is one additional attraction; lambing season has just begun and the kids wanted to see some new sheep enter the world.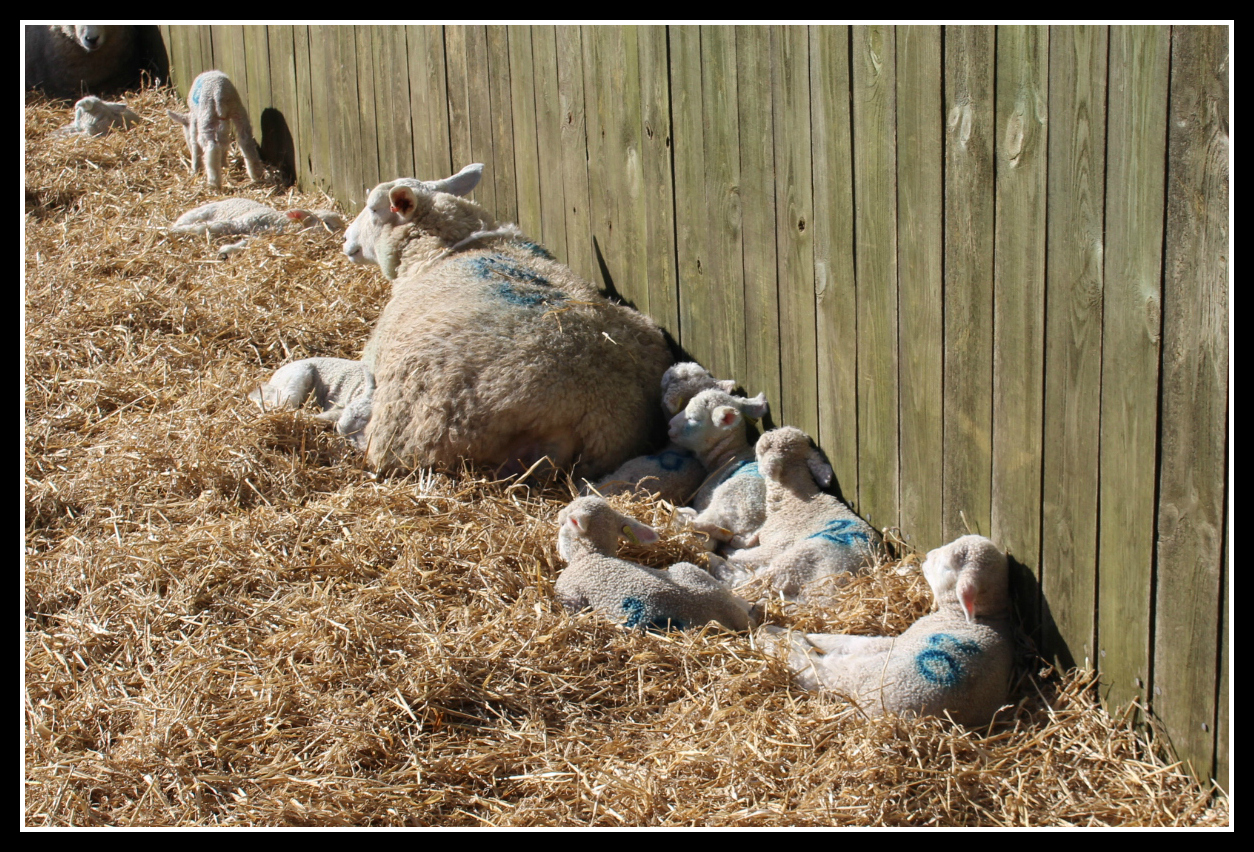 That wish was granted pretty soon after arriving. It may not be clear from the picture below, but that is a ewe giving birth to triplets. Each one was in the wrong position and so they were being given a helping hand.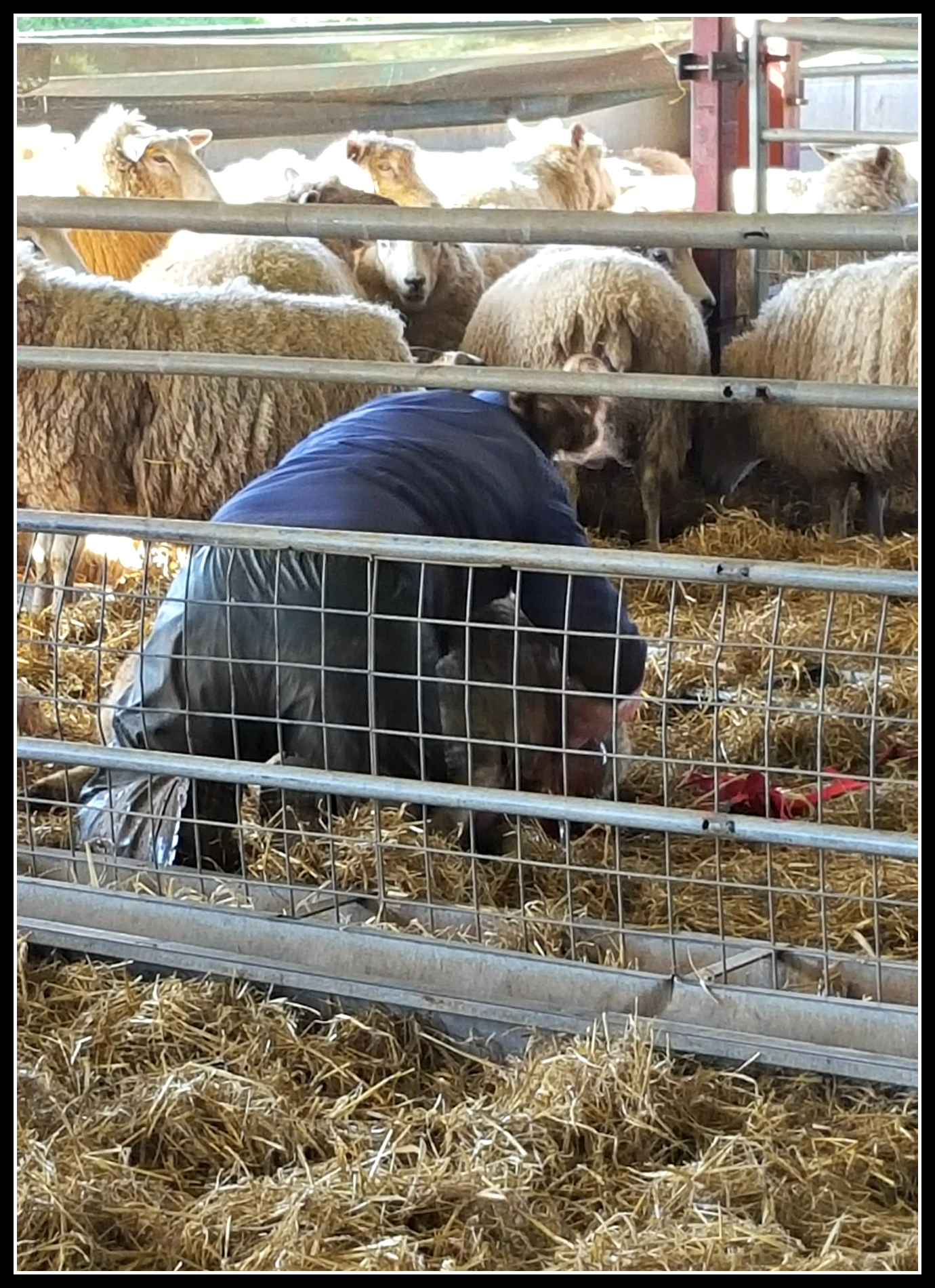 My seven year old, Helen, stayed to watch the lot with granny. I fear three year old Elizabeth was getting a bit bored after lamb number two was born and so I took her off so she could feed some animals and play on a replica combine harvester.
I made two valiant attempts to educate my kids about the importance of looking after rare breeds. I can't lie, they weren't hugely interested. I guess that's a message I'll have to convey when they're a bit older.
It is, however, a message I'm determined they learn. I am a country boy in exile and I want my offspring to learn about the importance of conservation and the role farming and farmers play in society. I think it's essential children learn about food production and have always felt farmers are much maligned. We have a huge amount to thank them for. Okay, rant over, on to our farm park visit.
Having seen the lambing and fed some goats, the kids went wild on the play park. Helen was delighted to see there was a zip slide. She's been obsessed with them since was tiny and would play on them all day given the chance.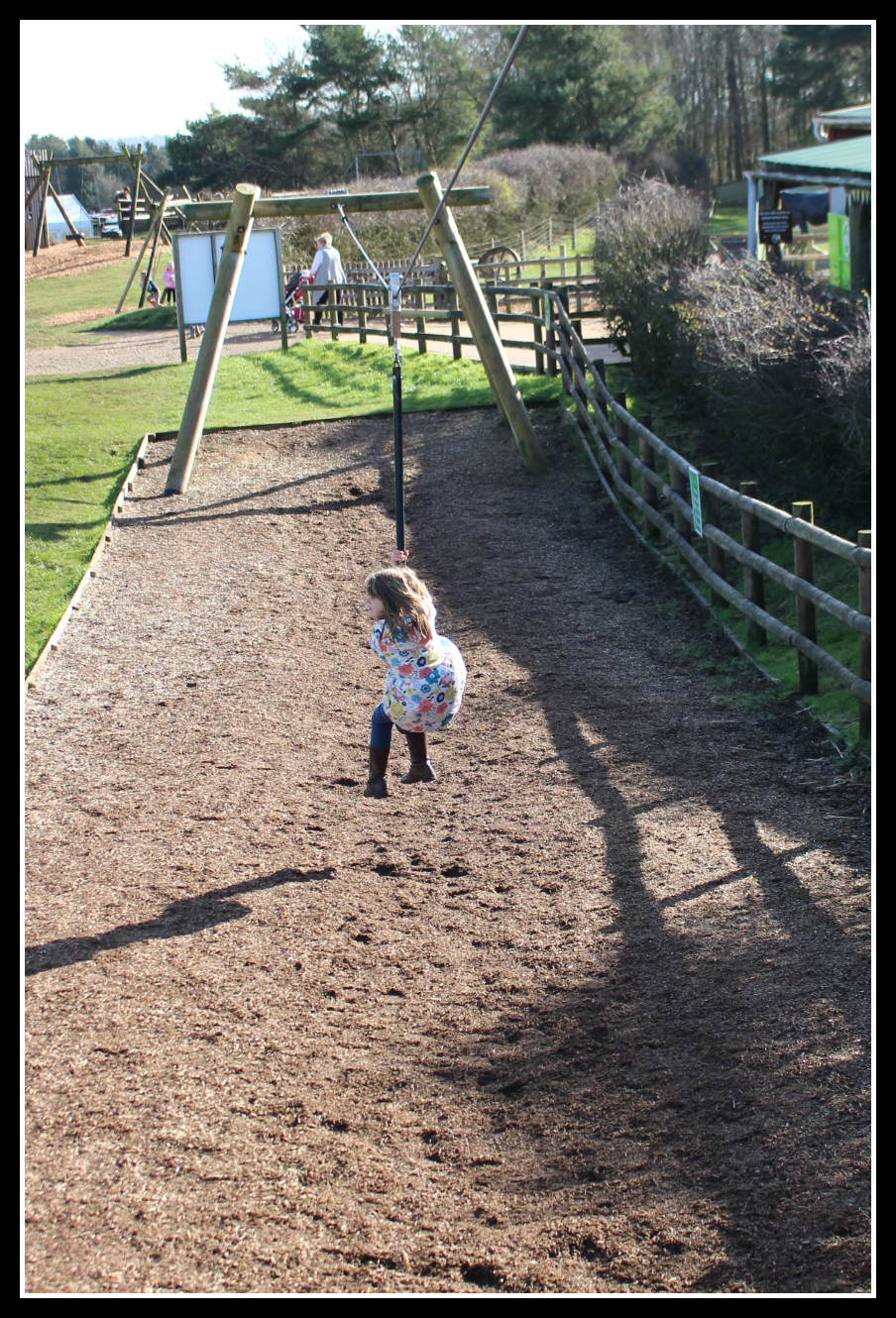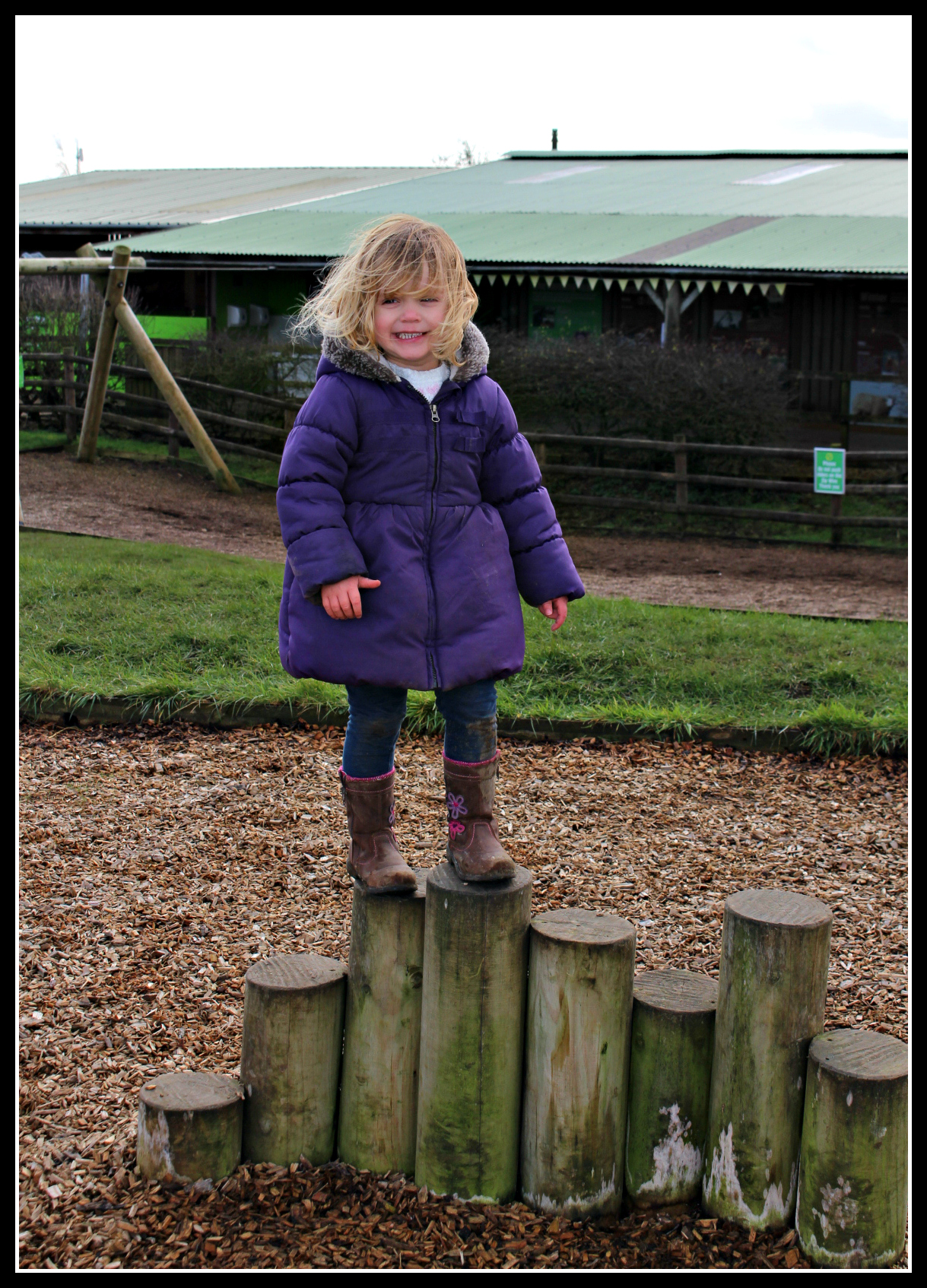 After a busy morning in the park, we settled down to some food in the café. I'm not going to pretended I ate health food. Figuring my body needed calories to fight this blasted infection I went for sausage chips and cake.
We left, having had a great time, just as I felt spots of rain falling on my face (although I'm not sure the promised shower ever truly came). We're promised to return in summer when I'm feeling much better!
I've linked this post to the Country Kids linky hosted by the Coombe Farm blog. Click on the badge below for more.
Interested in this blog post? Well have a read of these...