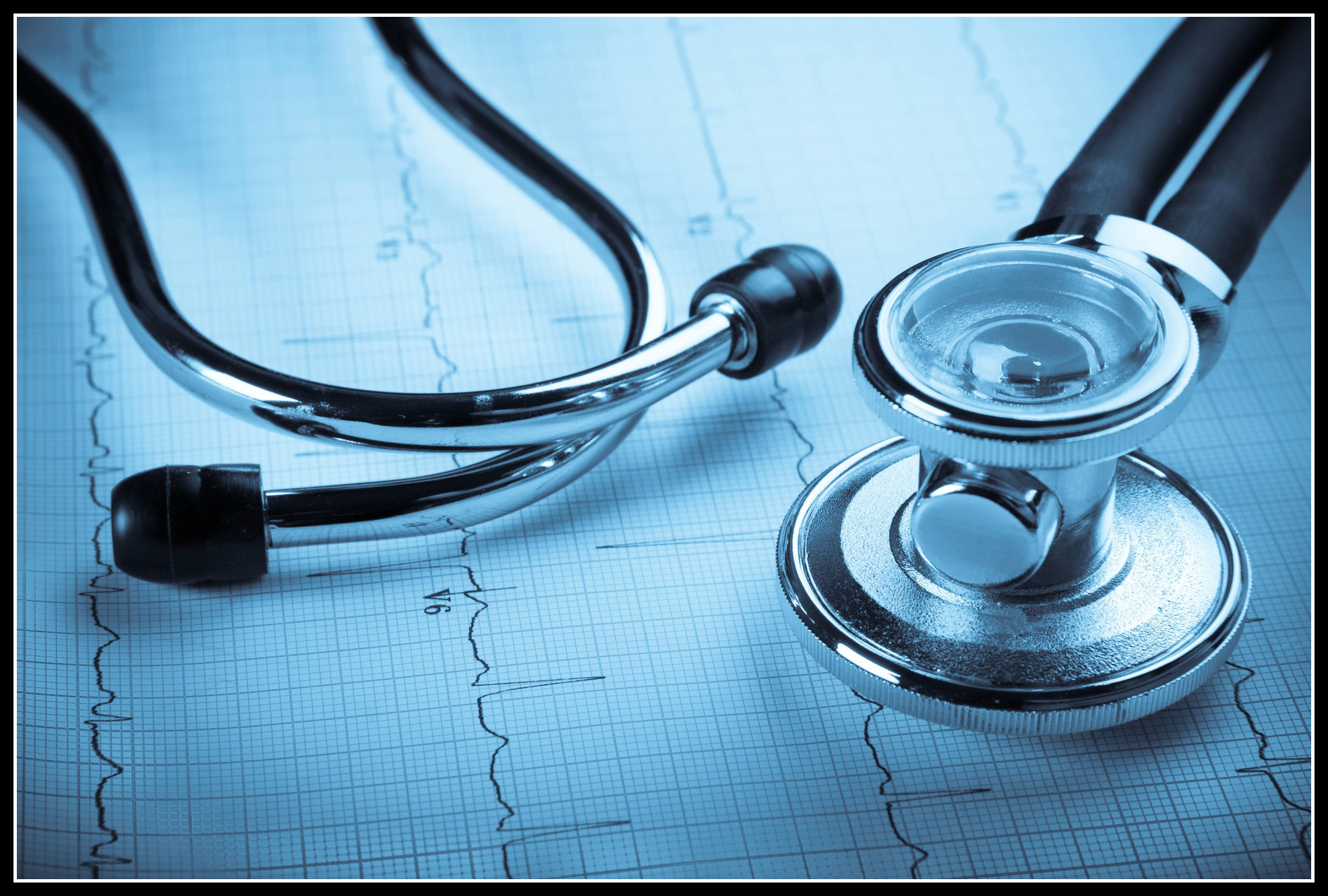 Not too long ago, I wrote this blog post about the mythical condition often referred to as 'man flu'. In the post I stated that illness, for me, as the main carer of my kids, is different. Yeah, so I get the odd sniffle but I just have to battle on through or the wheels would fall off the bus of domesticity.
As I've found out over the past few days, the same doesn't really apply when I fall properly ill. When I say properly ill, we're not talking anything too significant; merely a minor chest infection.
During the past fortnight I've had a horrendous, hacking cough. I tried to persuade myself it was just the remnants of a minor cold I'd had. Eventually, however, I knew the time was right to seek medical advice. Sure enough, a chest infection was diagnosed.
I've known many people fall ill with chest infections and it's completely knocked them out for a while. I can now understand why. It is exceptionally tiring and I've been left feeling very drained indeed.
As for dealing with the kids, well, it has to go on. I can't lie though, standards slip. They were both in their pajamas until 2pm yesterday, such was the confused fug I was wandering around in.
With regards to timing, well, there's never a good time to fall ill. It being half term adds a certain je ne sais quoi to the scenario. The fact my wife is spending a few days with her family in Scotland leaving me to fly solo with the kids makes life that bit more interesting (the irony; she's gone to visit her father who was recently hospitalised after falling ill with a serious chest infection. Not the kind of trip that could be re-arranged around my minor health issues).
Oh, and did I mention the refurbishment of the kitchen? Yes, we're right in the middle of that as well.
Just before putting the kids to bed tonight I thought about what we'd be doing tomorrow. The thought alone left me feeling drained. I'll take it as easy as I can, but you just have to soldier on, right?
Pic credit; Pexels.com. reproduced under Creative Commons agreement.
Interested in this blog post? Well have a read of these...