I love a challenge and I also love the amazing photography that can be found on Instagram. Inspired by Insta-imagery, I've joined forces with Jo, who writes the Guilty Mother blog and we've set ourselves a week-long challenge.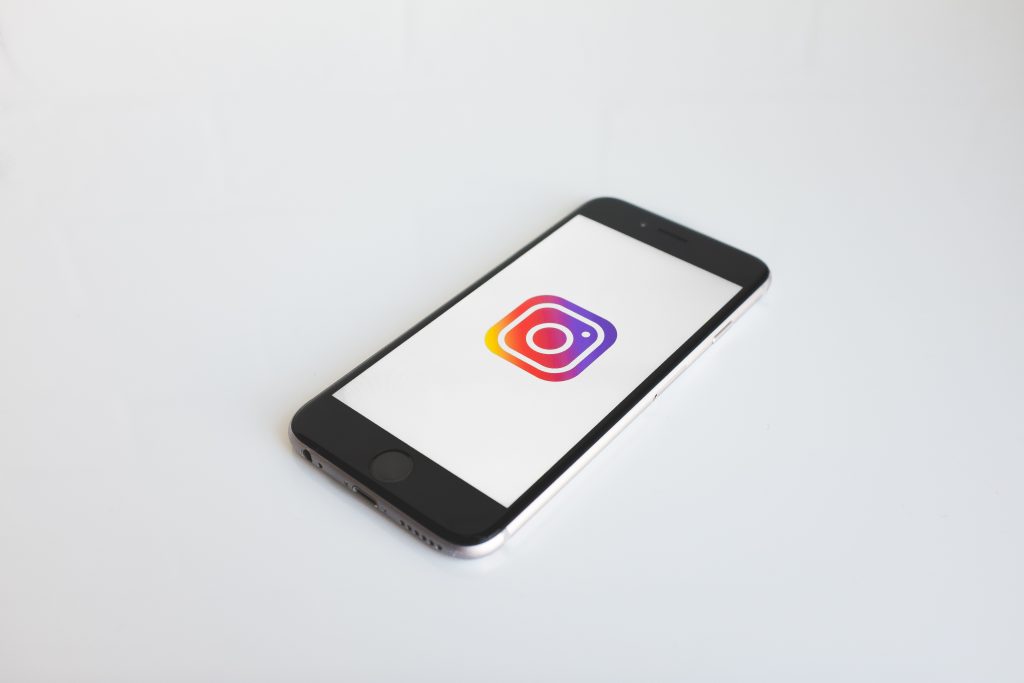 The best thing about this challenge is that it's simply being done for fun. As I'm sure you'll agree, there isn't enough fun in the world!
Enough about fun, you probably want to know exactly what we're up to, right? Very simply, for the next week, we will be sending each other a word. We've each got to produce an Instagram post based on that word and post it on our feed.
We kicked the challenge off today (Tuesday, 28 November). I set Jo the challenge of producing a post based on the word activity while she set me the challenge of posting something inspired by the word adventure.
If you want to see what we've posted, you'll need to visit our Instagram feeds. You'll find mine here while Jo's can be found by following this link.
The first images are already on our feeds. Interestingly, we've both plumped for black and white images to kick this challenge off. You'll see, however, that both images are very different. For instance, I'm not wearing salopettes and ski goggles in my post.
I encourage you to take a look, like the posts, comment on them. If you'd like to suggest some words, feel free to leave a comment below or send me a message on Instagram!
I hope you enjoy the images we produce. We're only on day one but I'm enjoying it already!
Interested in this blog post? Well have a read of these...