The school run is one of those aspects of parenting that causes me pain. Actually, that's a bit harsh, the journey home in the evenings is often great fun with relaxed children who want to chat. The morning drop-off, well, that's a different story.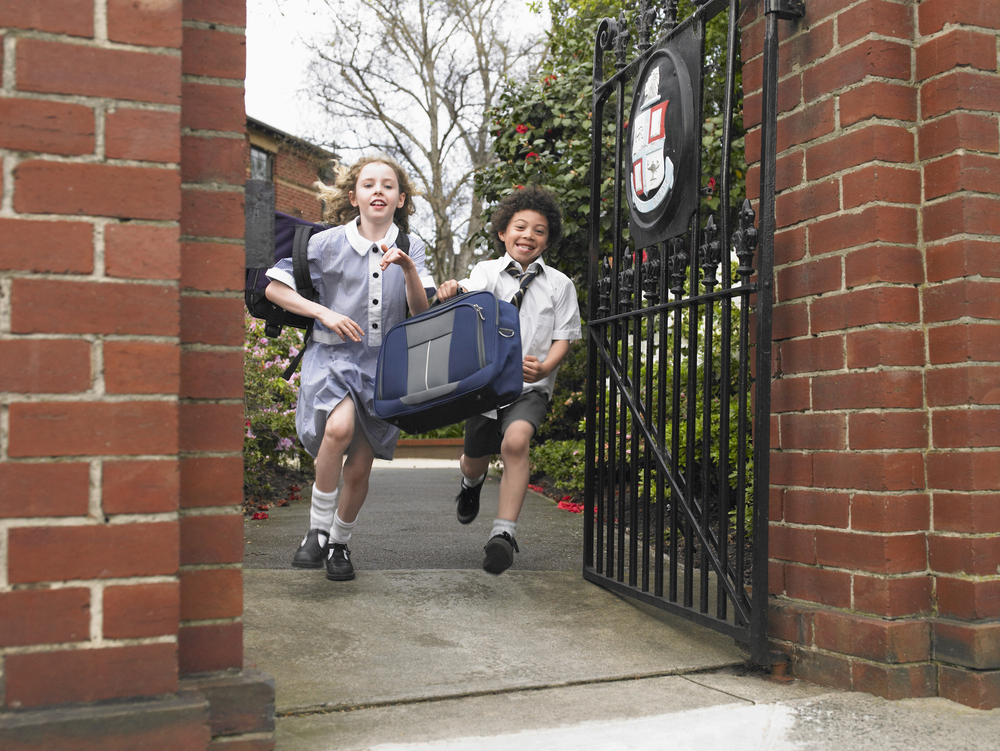 Based on several years' experience of driving too and from school, I've put together a few ideas to make the school run a bit less stressful.
Go on foot
The obvious answer is to walk. Some of the route I take, however, has no pavement and it is incredibly hilly, not to mention the fact the school is not on our doorstep. Expecting five-year-old Izzy old to walk more than two miles would be a bit much.
That said, I have found a partial solution to this issue. When time and weather permits, I drive some of the way, park up and walk. It is an awesome way of doing things as the kids get more exercise and I don't have to sit nose to tail in slow moving traffic, traffic that often moves at less than walking pace.
Take a different route
Following on from the above, you could try taking a different route. There's a route I can take where I park close to the school and then we walk through a forest before arriving practically at the school gates.
Taking this route is only practical during the summer months, but I love doing this.  The kids sometimes resist, but once they're actually in the forest they have an amazing time playing among the trees and admiring the wildlife.
If you must drive, do it in style
We used to drive a small hatchback and it was horrible on the school run. It was fine when Helen and Izzy were small but as they got bigger, it got much harder.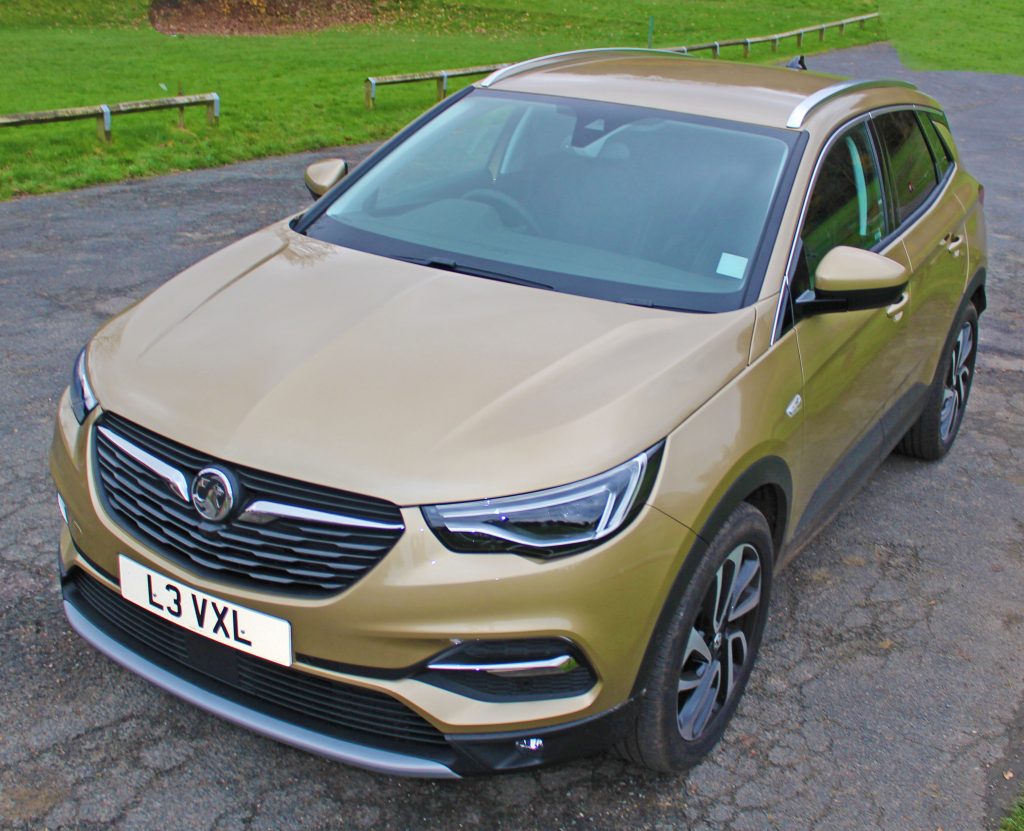 One of the best vehicles I've driven recently was the Vauxhall Grandland X. It's a superb SUV aimed at the family market. It has a good-sized boot, very comfortable driving position and the best reversing cameras I've seen on any vehicle (ideal for reverse parking or maneuvering near a school). If you want comfort and family-friendly safety features on the school run, the Grandland X would be a good option.
Turn the school run into a game
No matter how you do the school run, it can be made that bit more tolerable if turned into a game. My kids love doing maths tasks or playing silly games such as the "would you rather" game.  If in the car, I use it as an opportunity to play them French language CDs and get them to use their French skills.
One of the games I love the most, however, is the staying silent challenge. As the name suggests, everyone challenges each other to stay silent the longest. In the correct circumstances, this can be blissful!
Get everything ready the night before
If there's one thing that can make the school run go horribly wrong, it's a lost school tie, a lost shoe or a missing homework diary. Trying to remedy these situations at 8.15am is not fun and simply leads to horrendous delays, increased tension and frayed nerves.
I am not foolish enough to tell you I get this right every day, but I am a stickler for getting the kids to prepare for the school run the day before. It doesn't matter how you travel to school, it just gets things off to a good start.
What ideas do you have?
Have you any suggestions for making the school run go smoothly? If you have ideas, I encourage you to leave them below. I am sure we could all learn from each other!
Disclosure: I was loaned a Vauxhall Grandland X for the purposes of writing this blog post. Thoughts and opinions entirely my own.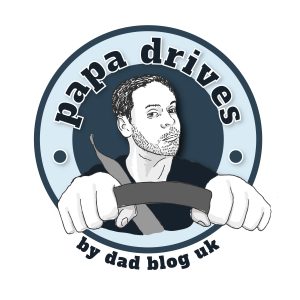 Interested in this blog post? Well have a read of these...