If you have young children, you're probably not expecting much of a lie-in on Christmas morning. When you are woken up ridiculously early by hyper-excited kids, how festive will you look?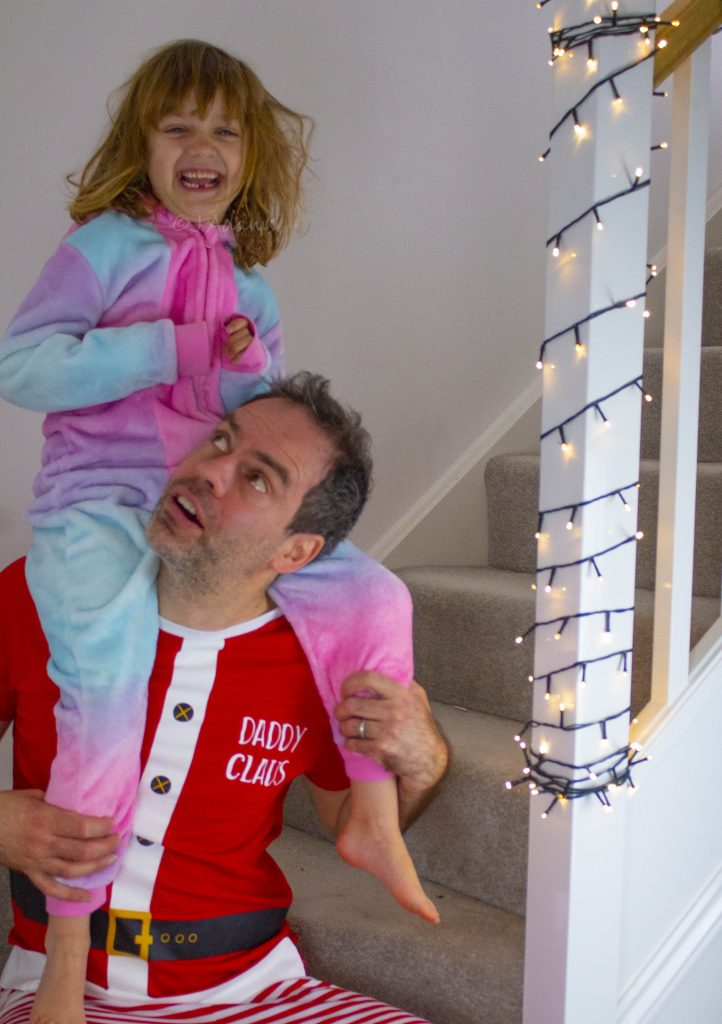 If you want to bring some Christmas sparkle to your morning, Asda could help you. The secret: Asda's range of Christmas pyjamas.
With only a few days to go, many of Asda's Christmas pyjamas are on special offer so it's a good time to invest in some. This is exactly what we did after being invited to explore the range available at the Asda Colindale store in Edgeware, London.
Before I tell you about the pajamas Helen, Izzy and I chose, let me make clear that you still have time to get some festive nightwear. Even if you can't make it to a store in person, you can order online but don't hang around; the sooner you can get to a store or order online the better. With that said, here's what we chose.
Daddy Claus two-piece pyjama set
This two-piece set was chosen for me by the kids. It's 100% cotton and fits very well, although when my kids chose this for me, I wasn't paying attention to what they put in the basket.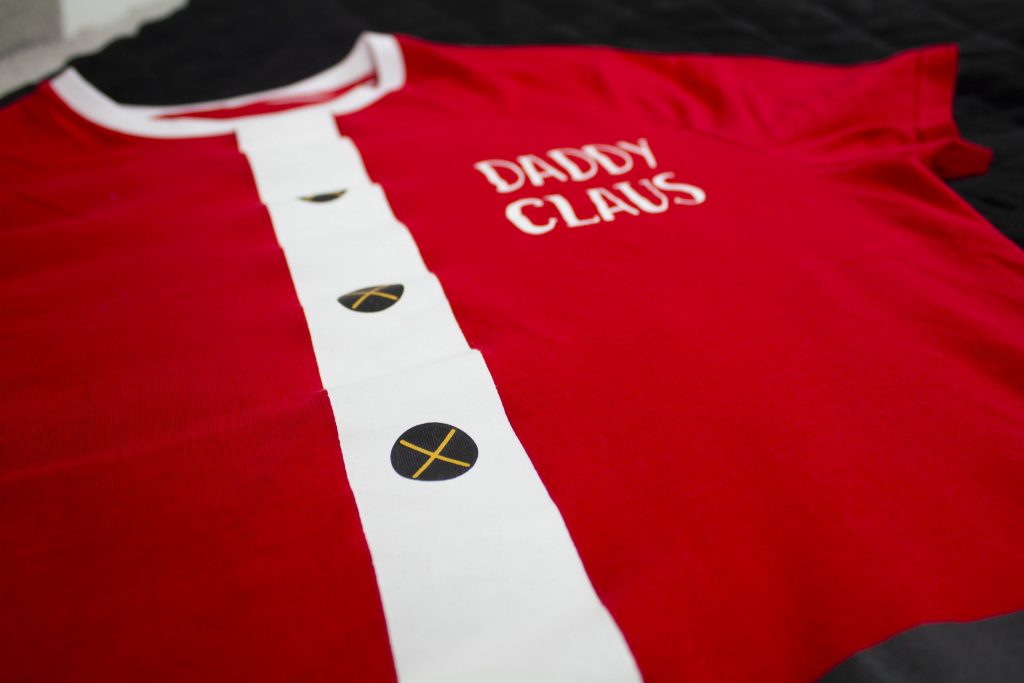 The pyjamas I'm wearing are a size small and I'd normally wear a medium. Even so, this set fits perfectly. I'm sure you'll also agree the Santa-costume details are ideal for the season and at only £8, this was a real bargain.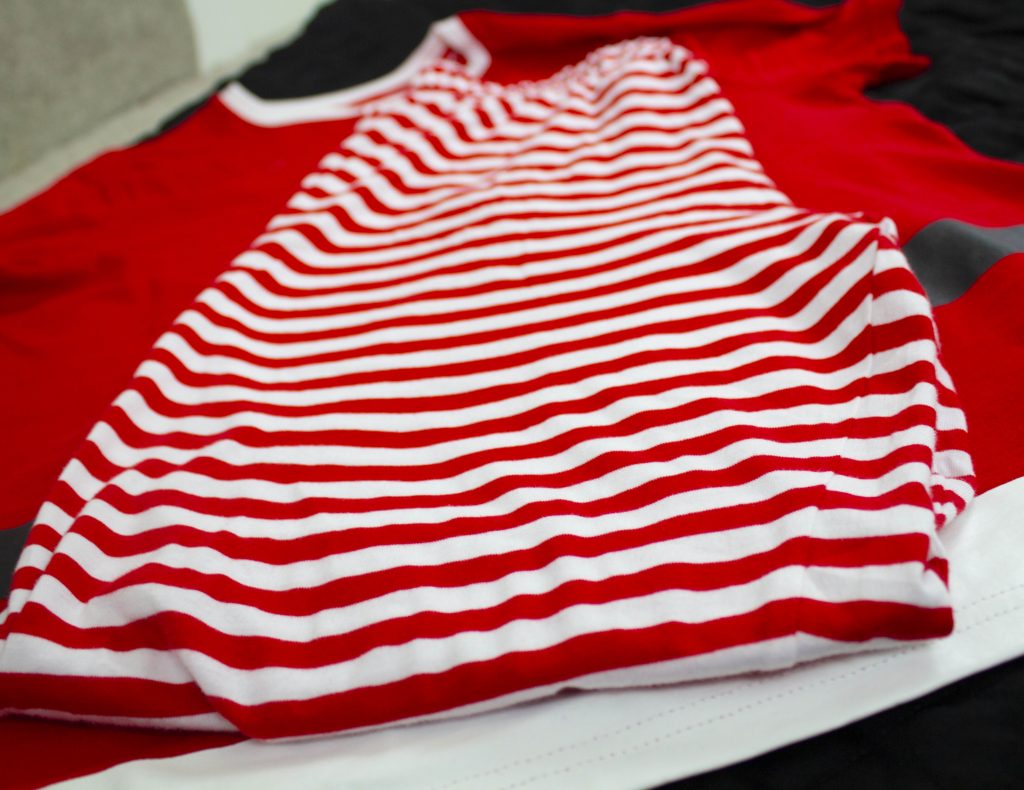 Don't worry if you're not buying for a daddy. Mummy Claus, Mr Claus Grandad Claus and other versions are available!
Pink unicorn hooded fleece onesie
If there are two things my six-year-old daughter, Izzy, likes, it's unicorns and onesies. With this particular number, she was able to combine the two.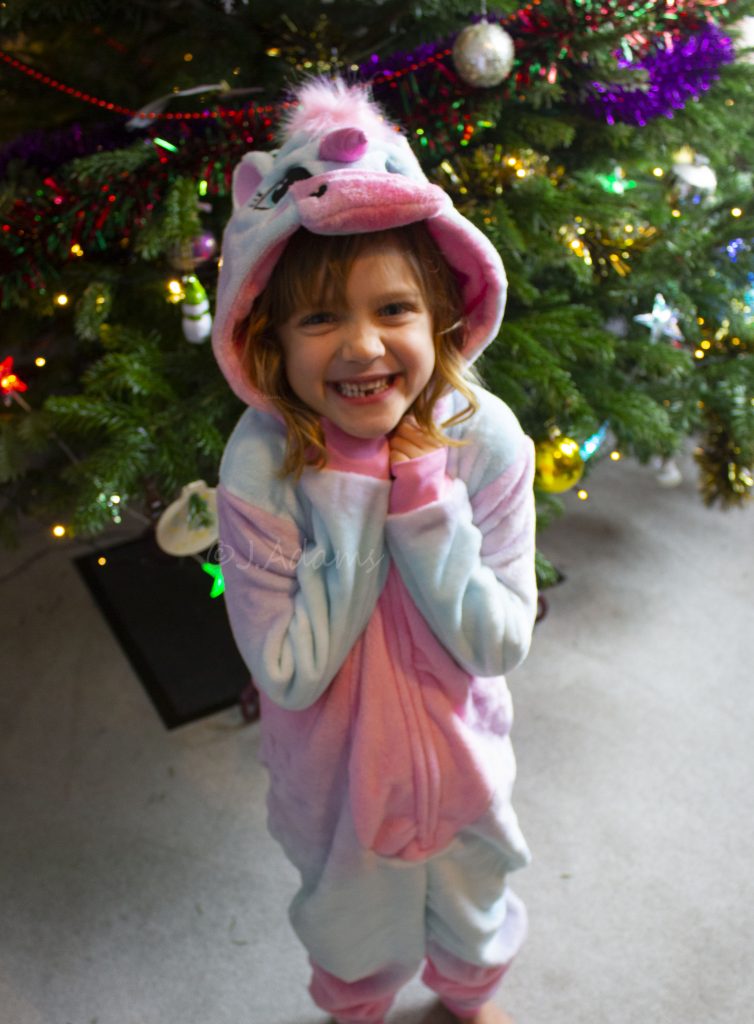 Izzy spent quite some time inspecting this onesie before committing to the purchase. She wanted to be sure about all the details and singled out the mane of pink hair for praise.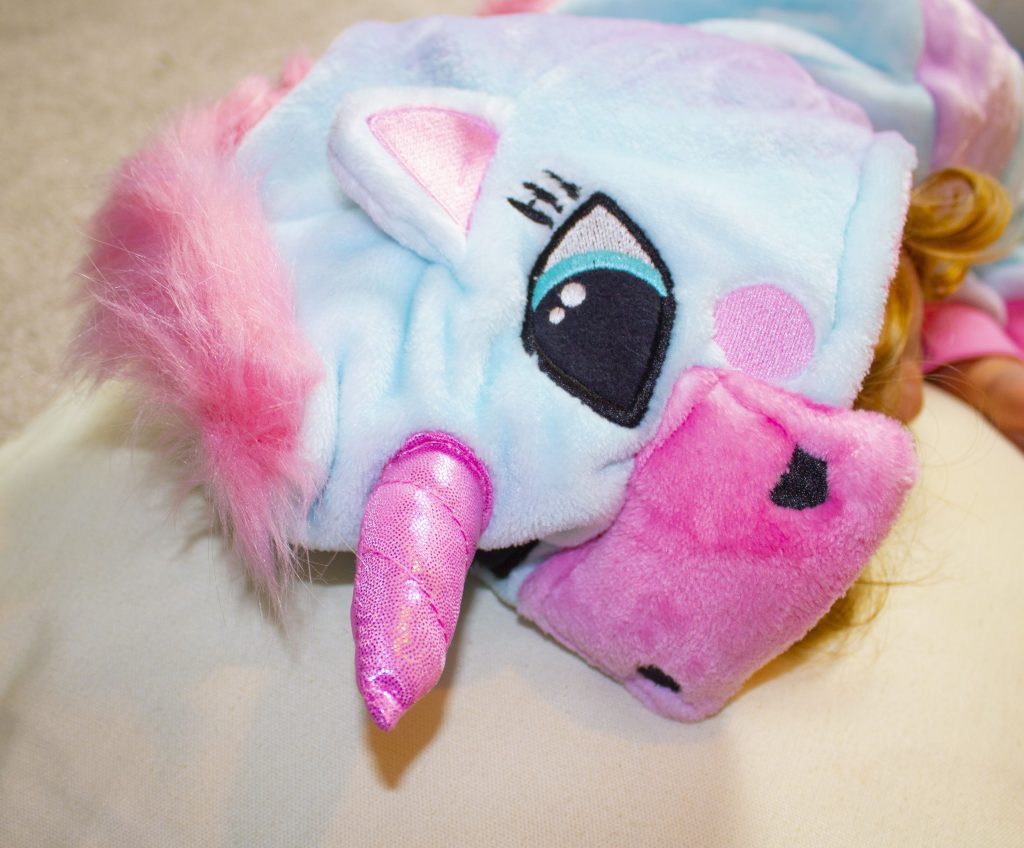 Made from polyester and with a fleece interior, this onesie is ideal for the cold, winter months. It's been a huge hit with Izzy. In truth I think she'd wear it all the time if we could and at £11, this item also represented great value for money.
Charcoal snowflake Christmas onesie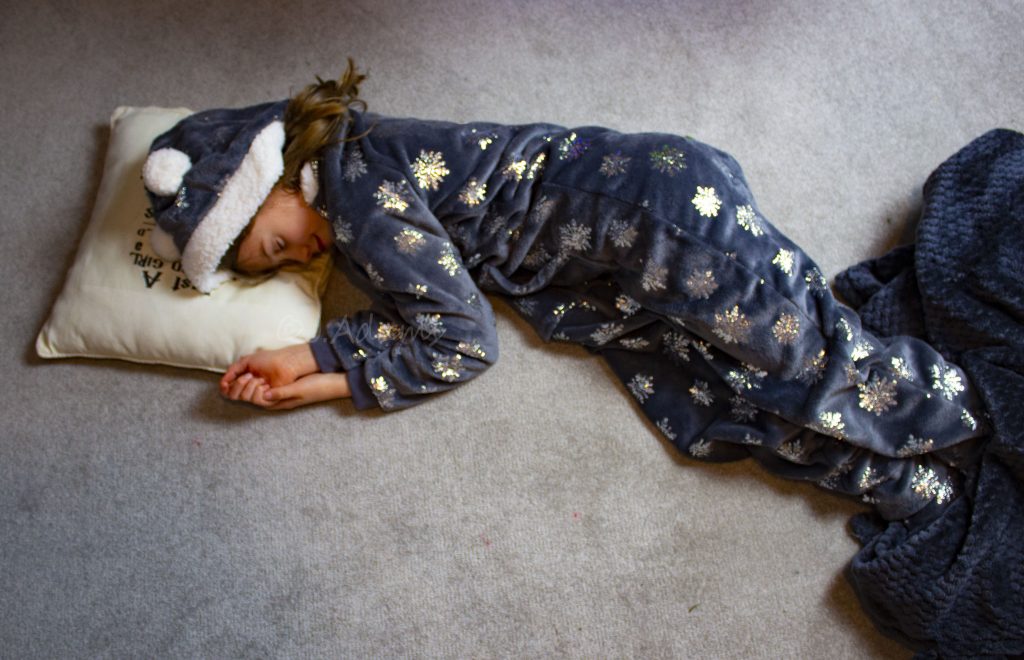 Compared to my pajamas and Izzy's unicorn onesie, Helen's choice of snowflake onesie was a touch more conservative. Even so, the snowflake details look very seasonal.
Just like Izzy's onesie, this item is 100% polyester with a fleece interior. It also has pockets on the front that I think Helen will make good use of.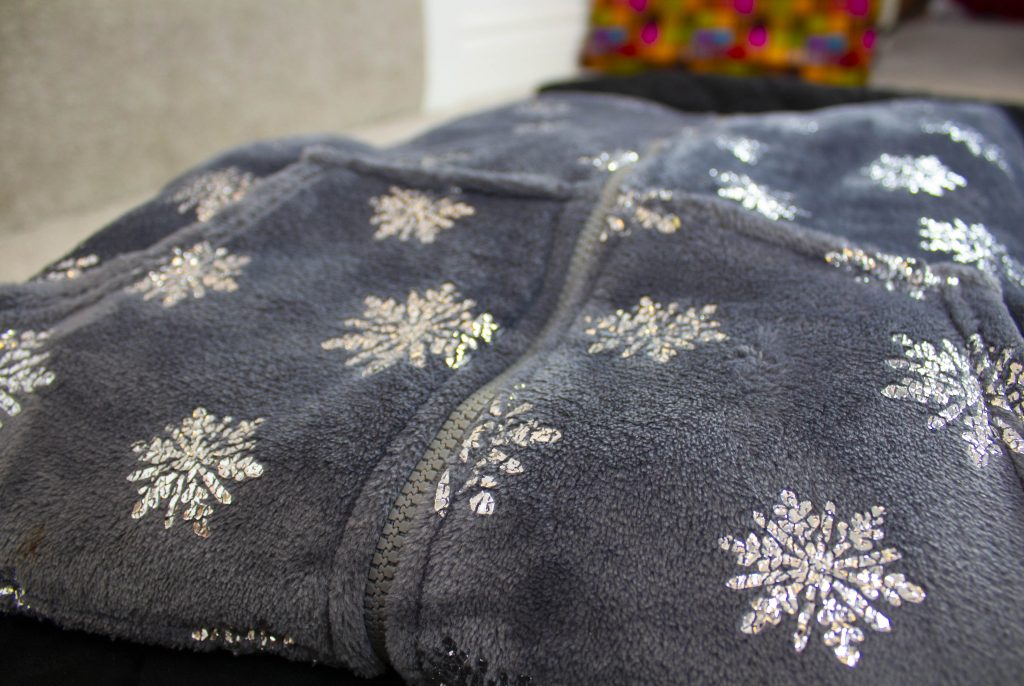 It is a touch on the large size, but considering how quickly this kid is growing, I don't think that's a bad thing! At £20 this was the most expensive item, but not ridiculously so.
Final thoughts
This is a fun range of Christmas nightwear. As I said, there are deals to be had and if you selected something like Izzy's unicorn onesie, you could wear it at any time of the year.
The range represents good value for money. There's also no question, we will look very festive on Christmas morning.
On the subject of Christmas morning, I know the kids have set an alarm for 4.45am. If you get to lie in later than that, I'll be very happy for you!
Disclosure: this commissioned article was produced in association with Asda Colindale.
Interested in this blog post? Well have a read of these...