I have been asked a profound question. What inspiring message would I give people to encourage them to spend time with those they love? I don't mind admitting that I was totally stumped by the question at first and then inspiration came to me: Get outside.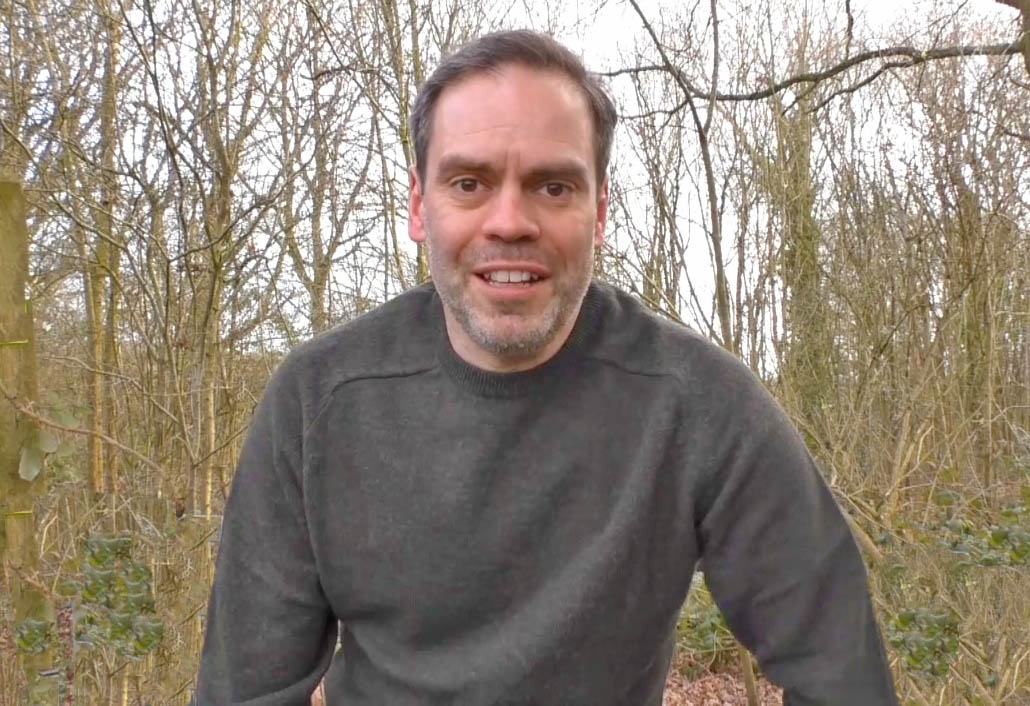 As a family, we love spending time outside. Some of our happiest and most memorable times have been spent on country walks. There is little Helen and Izzy like more than to go on a walk in woodland with mum and dad so they can find trees to climb.
In the summer months, meanwhile, I always try to spend an hour or so in a park with the kids after school. It gives them a chance to socialise with friends and get some fresh air before we return home. For me, as the at home parent, it removes the stress of having to find activities for them to do and the bed time routine is so much easier when the children are rosy cheeked and worn out from playing in the fresh air!
The request to come up with an inspiring message was made by the team at Together TV. Together TV is a channel that, in its own words, broadcasts content to: "Celebrate the quirks of British life, make you feel better, more creative, and connected with people around you."
The Together TV team is celebrating its first anniversary this week. Formerly known as the Community Channel, it relaunched in January 2018 as a community benefit society, meaning any profits are invested back into the community as opposed to going to shareholders.
I was of several people asked to come up with a message for viewers that would motivate them to do something positive with the ones they love. I put my thoughts into a short video which I have embedded below.
As you can see, I suggested people get outside with their loved ones, whether going for a walk or cycling or whatever, just get out the house and enjoy the great outdoors. I also said people should be present in the moment and leave their mobile phones at home so they aren't distracted.
I think it is important to spend time outside. It is good for your mental and physical health and well being and fitness and it doesn't have to cost anything.
Hopefully you can relate to that message and agree with it. If you have thoughts of your own, please do leave a comment below or leave one on one of my social media channels (you'll find me on all the main ones as @dadbloguk).
Throughout the week, other people will also be broadcasting inspiring messages for Together TV's Happy Together List, which is a part of the channel's first anniversary celebrations. The channel is free to view and you can watch it on the following platforms: FreeviewHD 93, Sky 173, Virgin Media 269 and Freesat 164.
Interested in this blog post? Well have a read of these...