I was first introduced to Graco's Modes 3 Lite travel system at an event in London earlier this year. Izzy, my daughter, was three at the time and she climbed into a sample that had been left on display and refused to get out!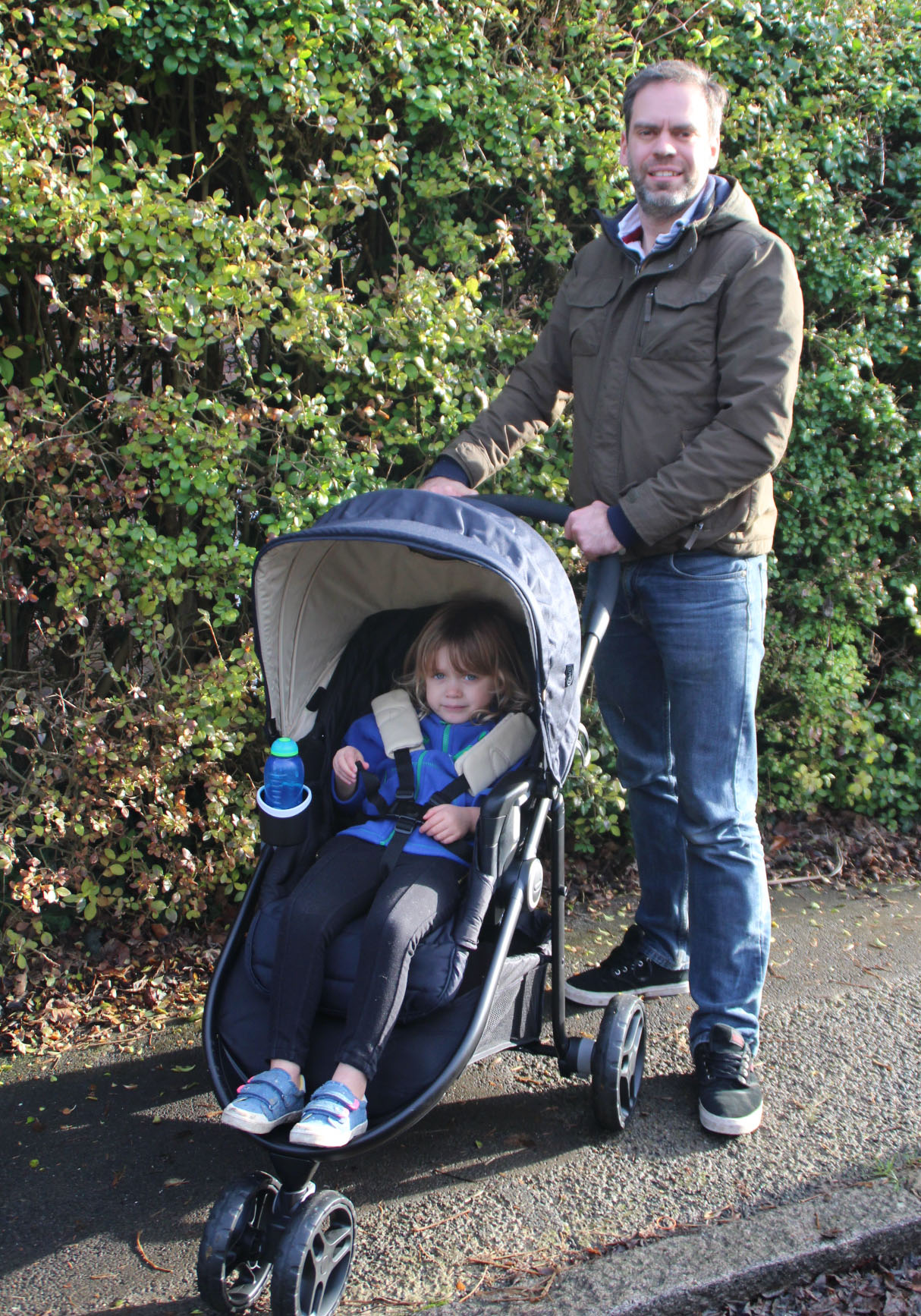 Fast forward a few months, and we've been trying out Graco's  Modes 3 Lite at home. Here's how we've rated its performance.
Versatile, versatile, versatile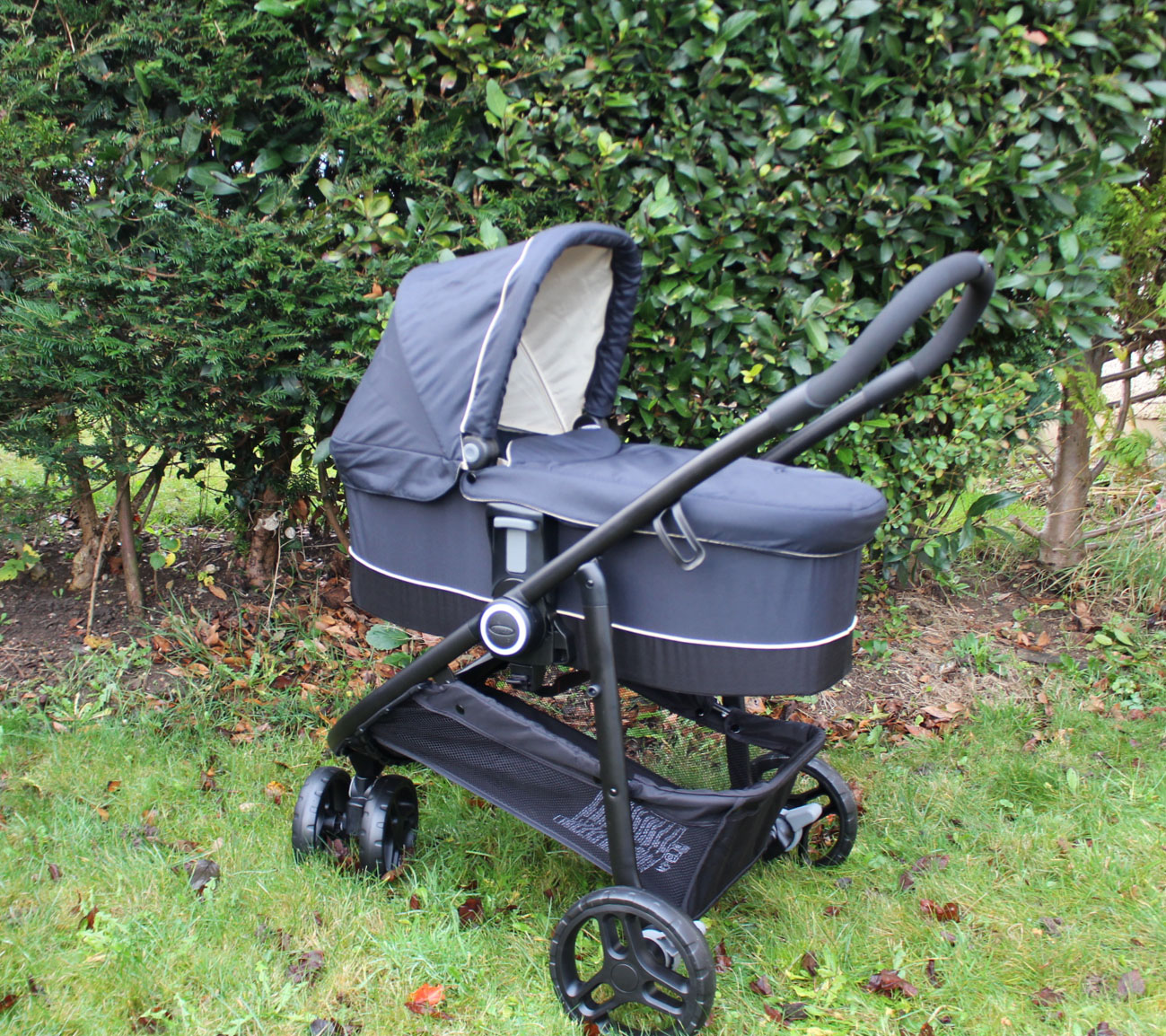 If there's one word I'd use to describe this product, it's versatile. It comes with a carrycot, car seat and seat unit. In other words, it can be used from birth up until the child is 15 kilos in weight (roughly three years of age).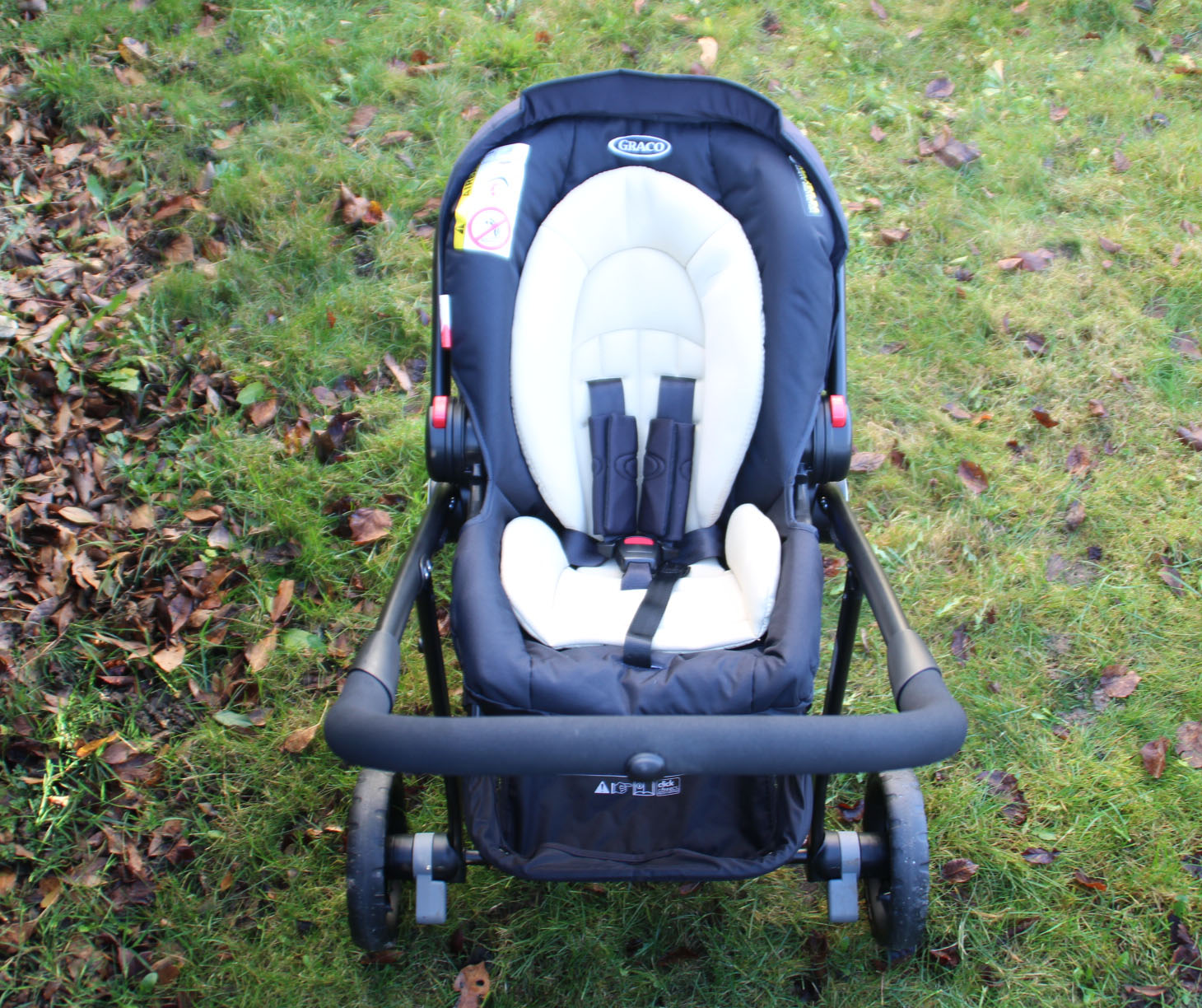 Izzy is about 15 kilos and so she is at the 'far-end' of the scale. Since that event in London, Izzy has also celebrated her fourth birthday so we wouldn't normally use a stroller with Izzy, but for the purposes of this review, she was a very enthusiastic participant!
As for Helen, my eldest, well, she's in Year Three at school and 'though she may wish to be pushed around in the Modes 3 Lite, she is far too big. Sorry Helen, but Christmas is round the corner so sure you'll get some great presents then I'm sure.
Numerous ride options
There are a total of seven ride options. The carrycot, car seat and seat unit can all be used front or rear facing. With three large wheels, double wheels at the front, the Modes 3 Lite is also capable of going over all terrains.
Assembly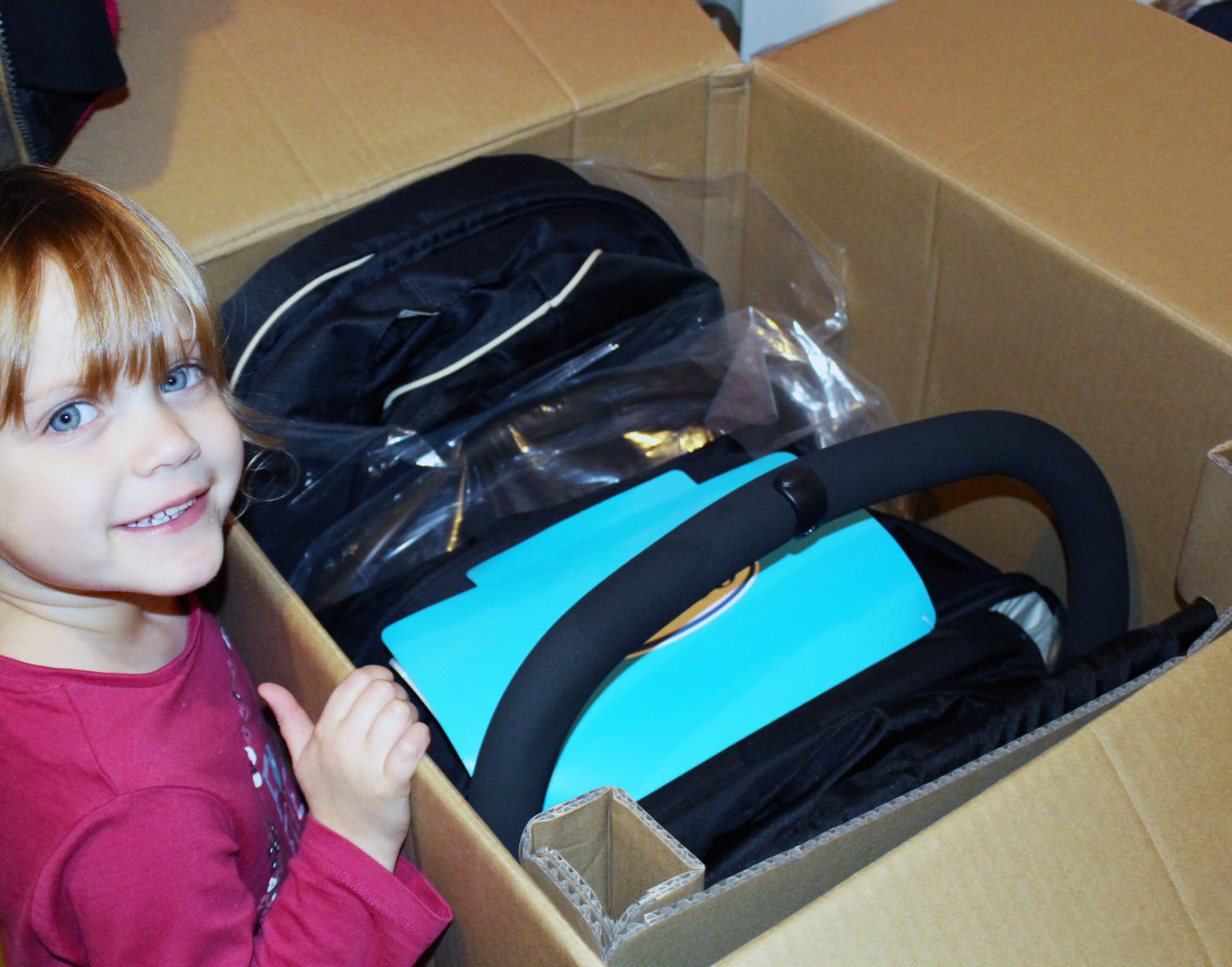 Let us, however, take a step back a moment. The Modes 3 Lite requires some assembly. I had it put together in about 20 minutes.
My advice though: keep an eye out for the split pins! I made a mistake and put the rear wheels together without using the two small split pins that fix them in place. The result: the wheels promptly fell off!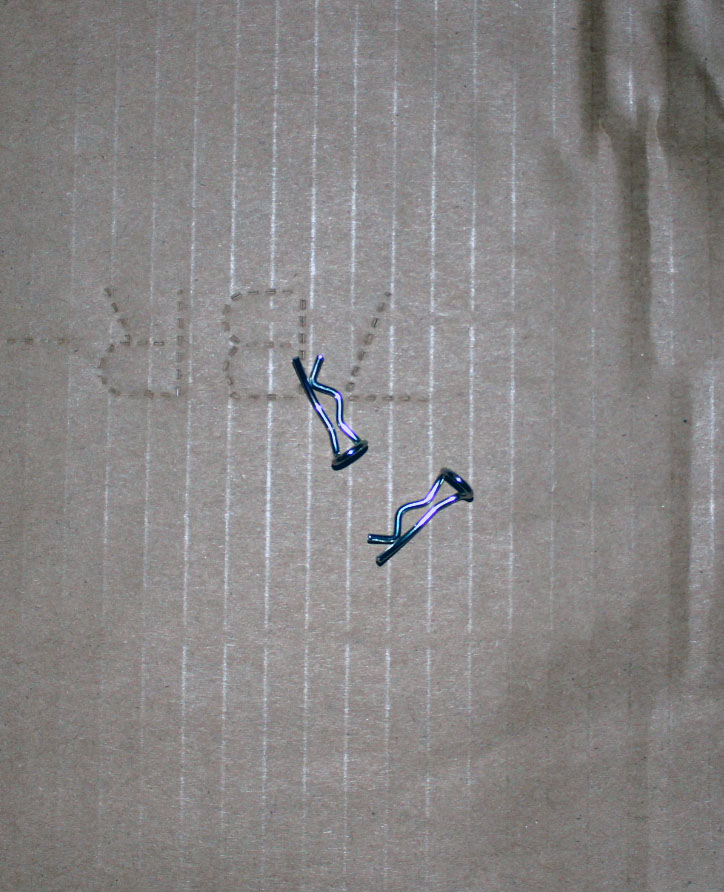 They are the smallest components in the box so locate them and put them in a special place until you need them. Rest assured that once I'd rectified my mistake (and it was my mistake as I hadn't read the instructions properly) the Modes 3 Lite was ready for action just moments later.
FastAction fold
I simply have to mention the FastAction fold, so good Graco has registered FastAction as a trademark. Collapsing the Modes 3 Lite so it can be stored or put in the boot of a car is much easier thanks to this feature.
There is a strap in the frame of the Modes 3 Lite. You simply pull it and the frame instantly collapses. The stroller can be collapsed this way either with or without the seat unit in place.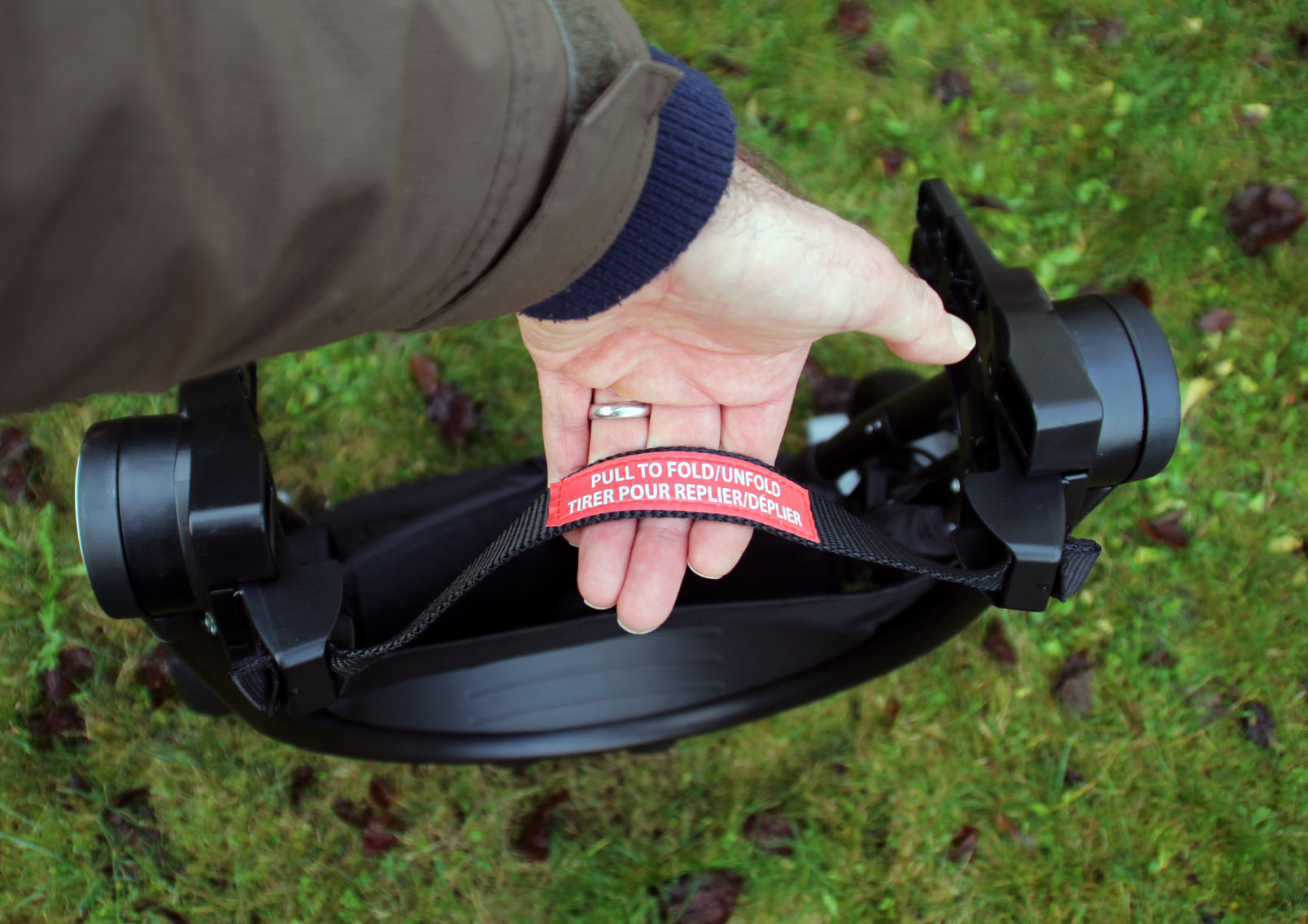 The best thing: it can be done one handed. If you're carrying a child you can still collapse the buggy with ease.
I'm sure we've all had the experience of trying to collapse a pushchair out on the street in the rain. Well, the FastAction fold enables you to avoid all of that hassle.
Other features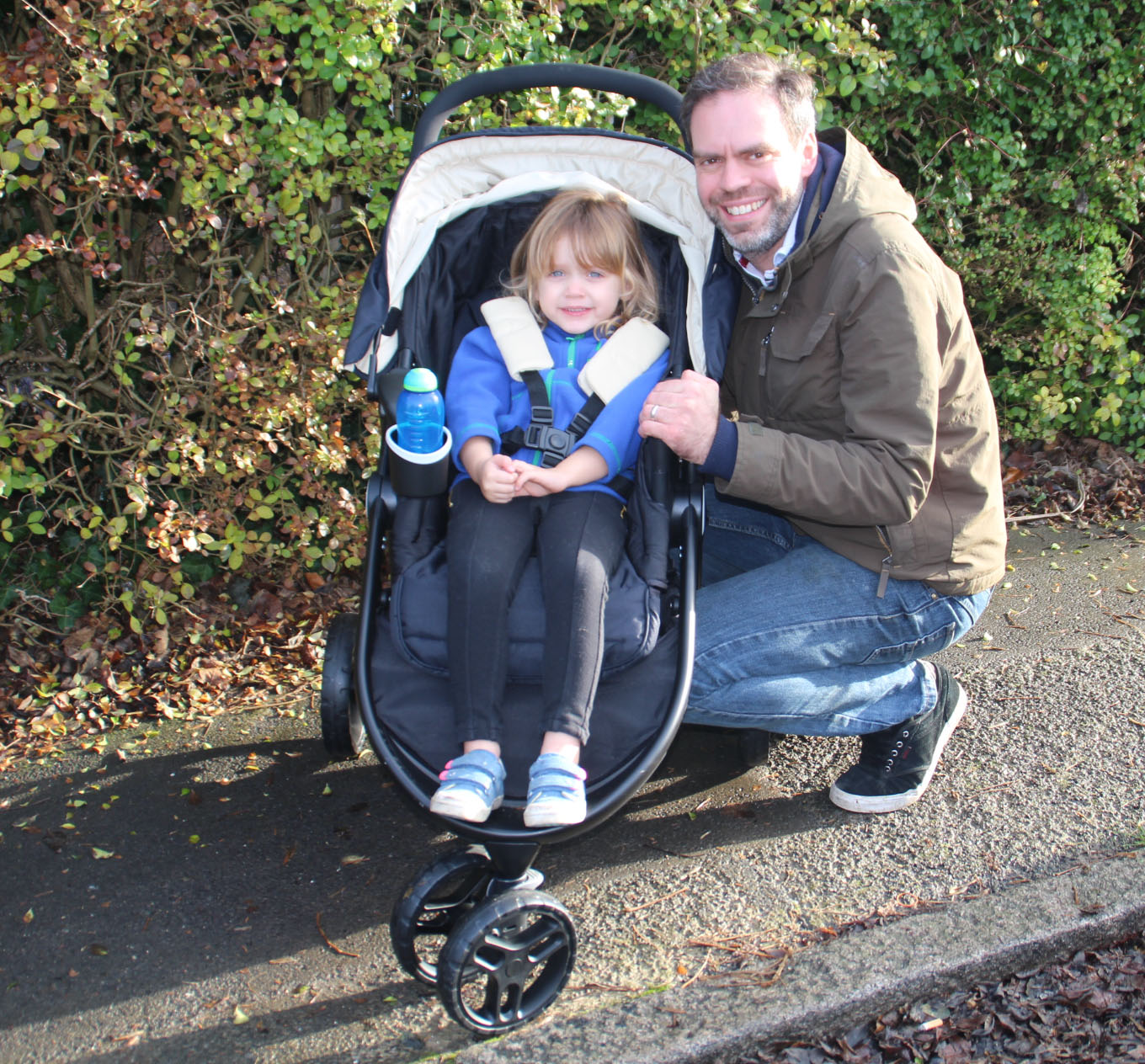 The Modes 3 Lite boasts a range of other features including:
Lightweight frame (and it is surprisingly light)
Shopping basket under the seat
One handed steering
Rain cover and footmuff
Five point harness to keep child securely in place.
Cost and availability
I was very surprised when I discovered the cost of the Modes 3 Lite. It has a price tag of £389 and is exclusively available from Babies r Us.
I have used similar items with a considerably higher retail price. I would consider this to be a very well priced product.
Final words
The Modes 3 Lite is a very versatile product. It may be the only stroller you ever buy. One handed steering, for me, is a must. The FastAction fold feature is also a very useful .
All things considered, I think Graco has produced an exceedingly versatile product at a very competitive price. If we were still using strollers with out kids, the modes 3 Lite is definitely one we would consider.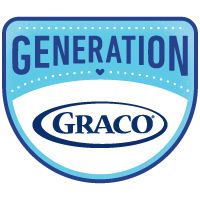 Disclosure: A Modes 3 Lite stroller was provided for review purposes. Thoughts and opinions entirely my own.
Interested in this blog post? Well have a read of these...