Sit down and ask my kids what they want out of their next summer holiday and the answer will be: somewhere with a swimming pool. We went on a self-catering villa break last summer and the kids had a great time in the pool that came with the property.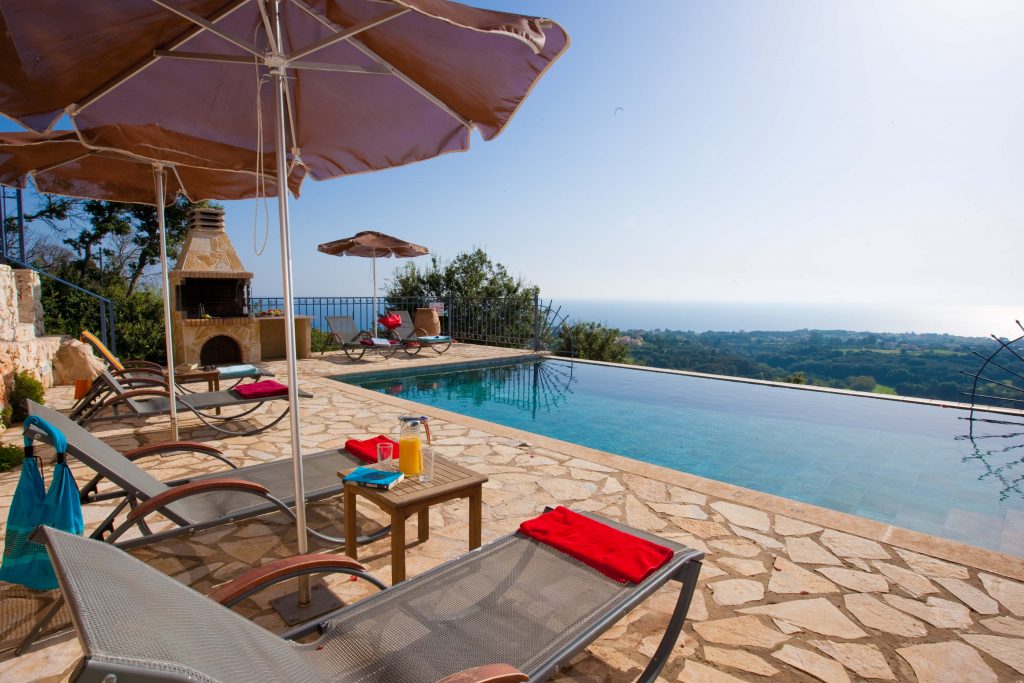 It was the first time we'd been away for a summer break in years. We desperately needed some summer sun and we loved it, we all did. Even now, almost six months later, the kids regularly talk about that holiday.
I've recorded a short video with my daughter Helen, talking about what we want out of our holiday and offering five tips to anyone thinking of going on a villa break with their family.
Of course the swimming pool didn't just benefit the kids. Mrs Adams and I got to use the pool and we had great fun playing together as a family in the water.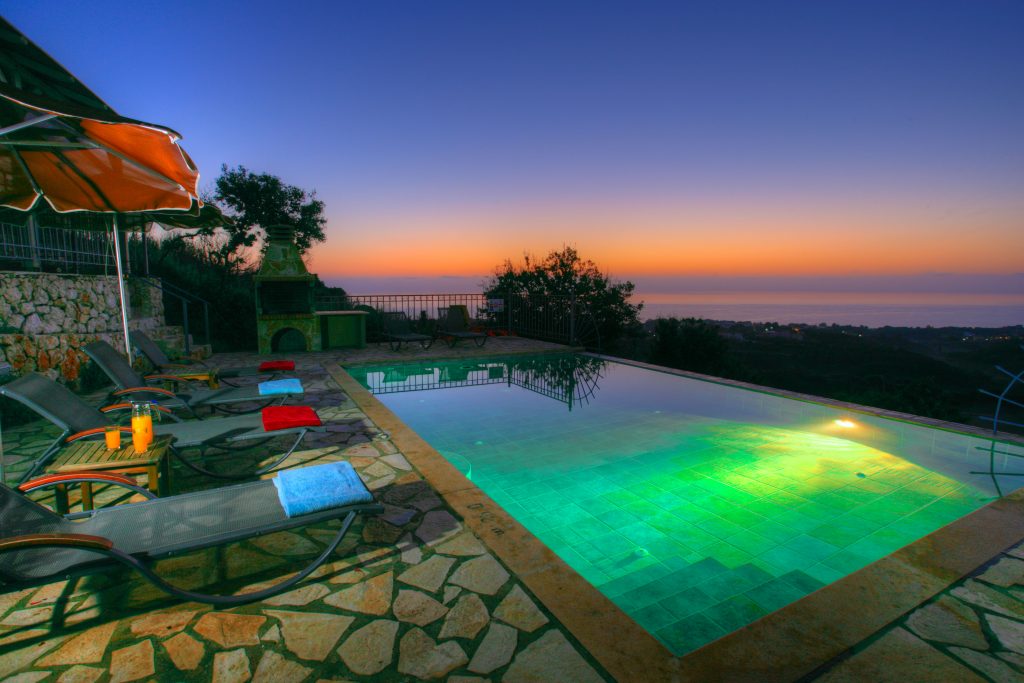 Villa specialist Villa Plus has set me the challenge of outlining why villa breaks are ideal for the family. Here's why villa breaks appeal to us and why we would happily go on one again:
Eating out at restaurants can be a bind if you have young children who get fidgety and don't want to sit still. If you go self-catering, you can eat out from time to time and it remains a treat.
If you go self-catering, you have to shop and explore the local area. You have to find your way around and engage with the people and area around you. This is something you miss if you stay on a resort. We went to the effort of teaching our kids some of the local language and they enjoyed learning it.
If you have your own pool, as we did, you and the family can swim when you like and it won't get crowded. This can be especially useful if you have youngsters still learning to swim.
If it's just you, your family and a villa, you spend quality time with each other. You get to take time out with those you love and simply relax.
You can be as sociable as you like. If you want to get away from it all, you can stay by your villa and read a book. If you want company, you can go into town. On a resort you will always be surrounded by other people.
Villa Plus is all about making sure you'll love your holiday more. Our experience of a villa break left us with many happy memories and we would happily repeat the experience.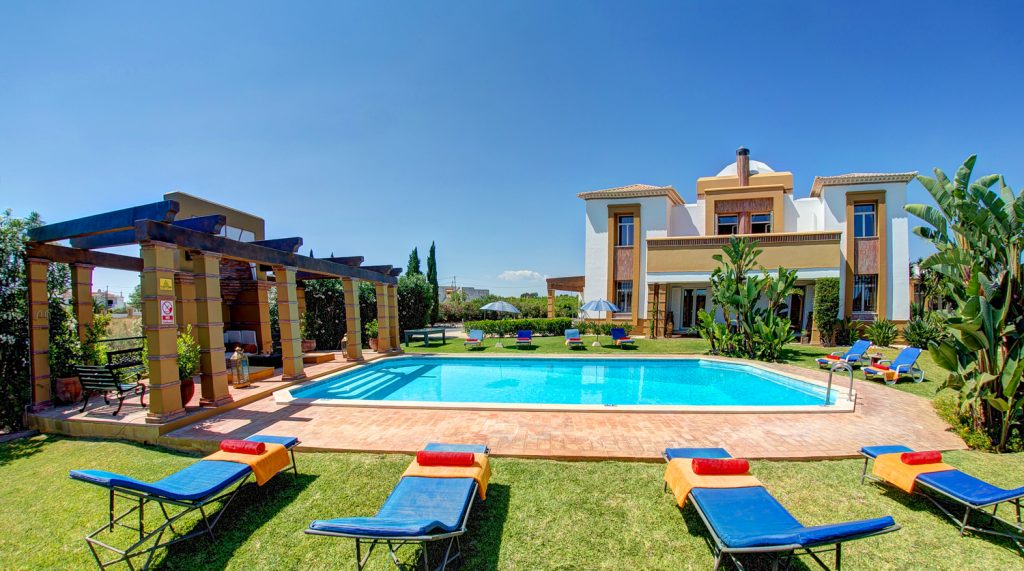 Our holiday was not one dimensional. We went to the beach, we stayed at home. We swam in the pool, we explored local towns and markets. This is the beauty of booking with a company like Villa Plus; you have independence, the ability to explore wonderful, locations and often the properties are in unique locations.
Tell me, have you been on a villa break before? Would you consider going on one? Maybe you've already booked somewhere? Please leave a comment below with your thoughts and ideas for your ideal break.
Disclosure: this post was produced in partnership with Villa Plus.
Interested in this blog post? Well have a read of these...