Today is Bring in Your Parents Day (#BIYP), an initiative backed by social media network LinkedIn (today being 6 November, 2014). The idea is that you take your mum and / or dad into work so they can get a better understanding of what you do for a living. It also gives you an opportunity to say thanks for support and help they've given you in the past.
In recognition of this event, I am delighted to publish a guest post from my mother, Helen Adams Snr.  It's a candid post in which she admits she has little idea what her children do for a living and laments the way technology is changing the way we communicate with each other.
Do I know what my children actually do? In a nutshell "No"!  For this reason I think LinkedIn's Bring in Your Parents Day is a fantastic concept.
I have a very good idea what my middle son does as we are both working for the same business and we actually do bits and  pieces for each other. But there are times when he disappears on mysterious missions on the other side of the country leaving me completely in the dark. Days or weeks later some piece of equipment will appear that was obviously being sourced on his "outing". A multi-talented young man with a strong work ethic, he has no particular title but Sales Manager, Wholesale Director, Designer and Maintenance Overseer could all be attributed to him.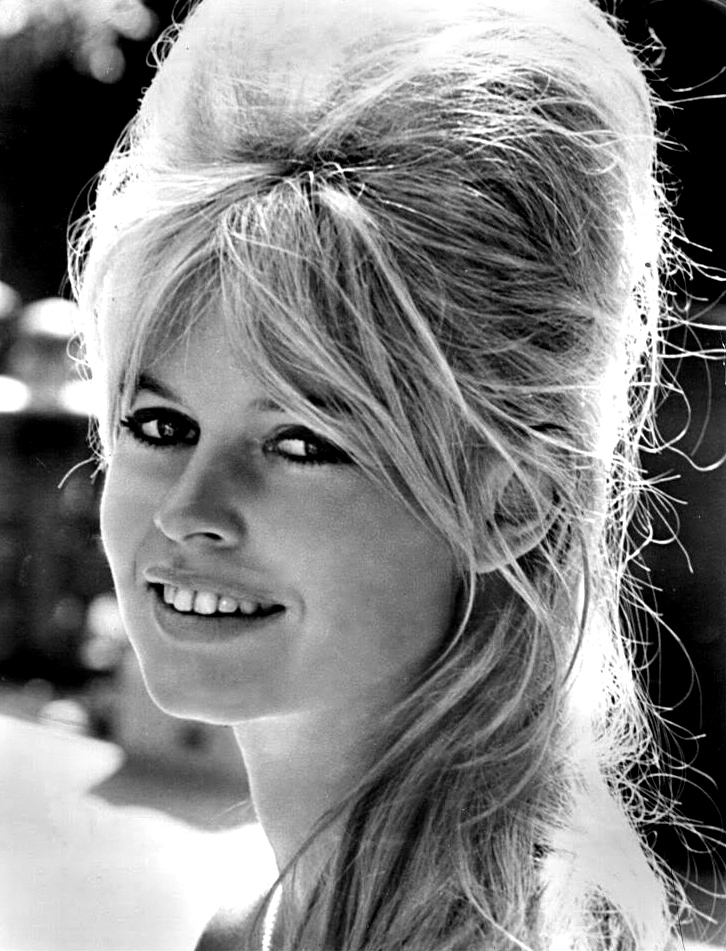 My eldest son has taken the thoroughly modern step of becoming a stay at home dad. Despite this he is "In Media", has been a journalist, a travel guide writer a music critic and has worked for various charities organising fund raising and generally raising their profile. All these jobs I understood!
Now the Internet has entered his life – actually taken it over some might say (his wife and I mostly) as he spends the vast majority of his time tapping away on his lap top, iPad, iPhone or whatever else puts words on a compatable "page". Is he blogging, texting, emailing, on Facebook tweeting or what? Moreover how does he actually make money?
He carries out market research, I can understand that too, but the whole idea of writing to, or for, faceless people in the modern way of today I do find difficult to completely understand.
My third son is "in Finance" or at least that is the briefest way to describe what he does to people I don't know very well. It also works when speaking to people I have maybe only just met and who inevitably ask "What do your children do?" "In Finance" covers a multitude of sins. It also sounds boring enough to those enquiring out of politeness  (and who will hopefully move on to more well informed mothers who do know what their children do) or to a more mutually conducive topic of conversation!
In fact my youngest, who will often take several seconds to decide if he wants tea or coffee to drink, has to make some remarkable decisions involving huge sums of money in the property investment world for pension funds. No I don't understand the world of finance at all.
The whole career/work scene has changed enormously since my own venture into employment. For a start people were faces in offices, people answered the phone and conversed, people took your money in supermarkets and passed the time of day, people helped in stations to get you on the right train at the best price. Now frustrating machines have taken over so many roles, do any of us know what we are doing anymore let alone what our children do?
As much as I'd have loved to have accompanied this post with a picture of my mother, she requested that I didn't and so you will have to imagine what she looks like I'm afraid. If you think of Bridget Bardot in her heyday, you won't be too far wrong. 
Photo credit: Photo published by MGM without copyright notice. Source: Wikipedia. Reproduced under Creative Commons agreement. For further information about Creative commons, see my Disclosure page.   
Interested in this blog post? Well have a read of these...