Until a few days ago, I knew very little about electric cars. I was then given a crash-course in them by the guys at EVr Go Electric. To my great delight this involved spending two days with a Tesla Model X. Having driven a Tesla, let me make crystal clear that every motoring experience I have from this point forward will be judged by that standard.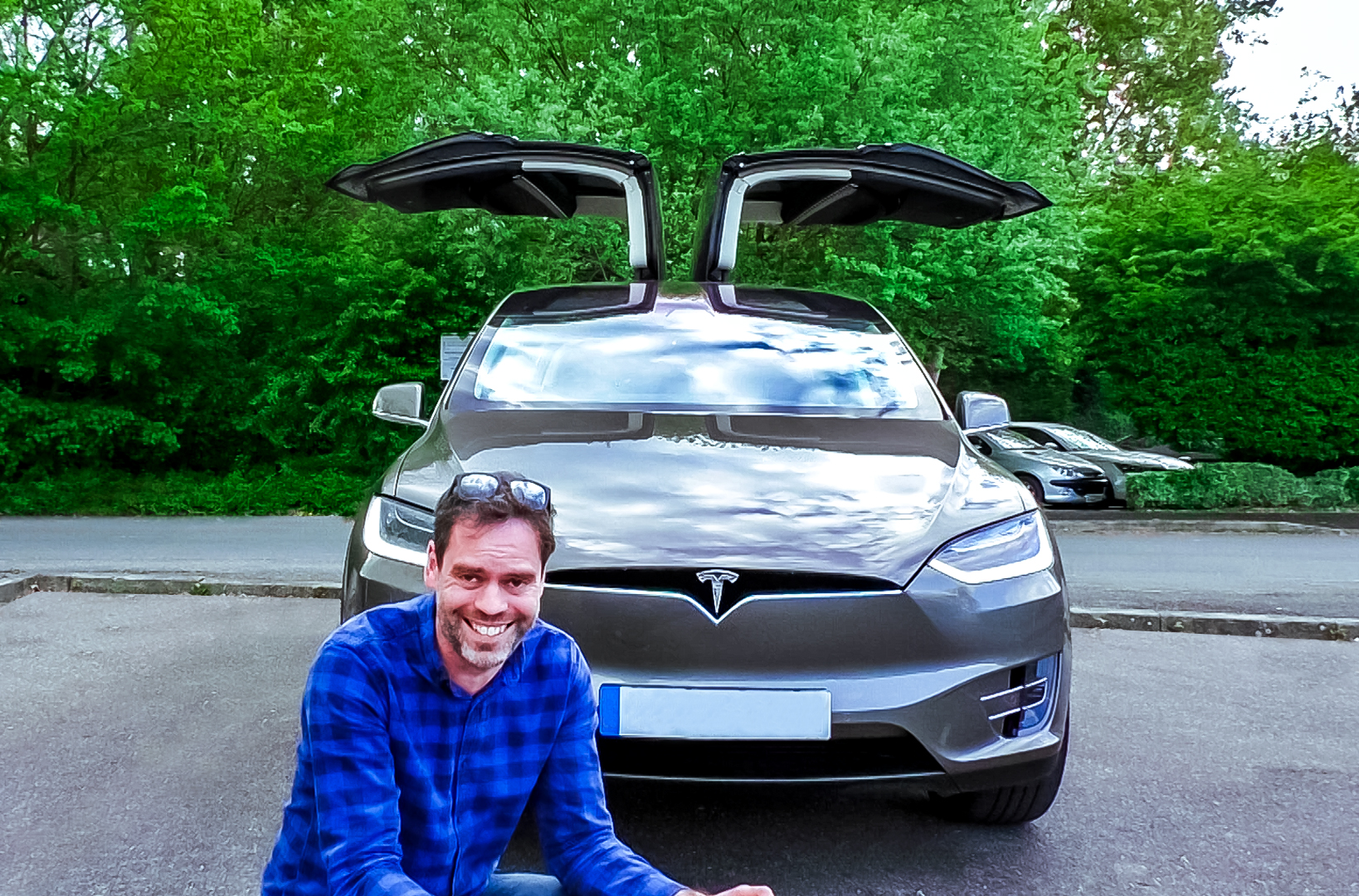 Let's just take a step back for a moment. You've probably gathered this was an amazing experience.
This presents a number of questions. Who is EVr Go Electric? What was this crash course? Why was the Tesla Model X experience so amazing?
I'll start from the very beginning. EVr Go Electric is a brand-new company, officially launched at the end of April (Editor's update: Company  . I was testing out its Pick 'n' Mix service which enables you to test drive a number of different electric cars on an extended-loan basis. You can then go on to buy your own electric vehicle in confidence. To be clear, EVr does not sell the vehicles.
Over the course of five days I drove a:
Volkswagen e-Golf
Nissan Leaf
BMW i3
Renault Zoe
Tesla Model X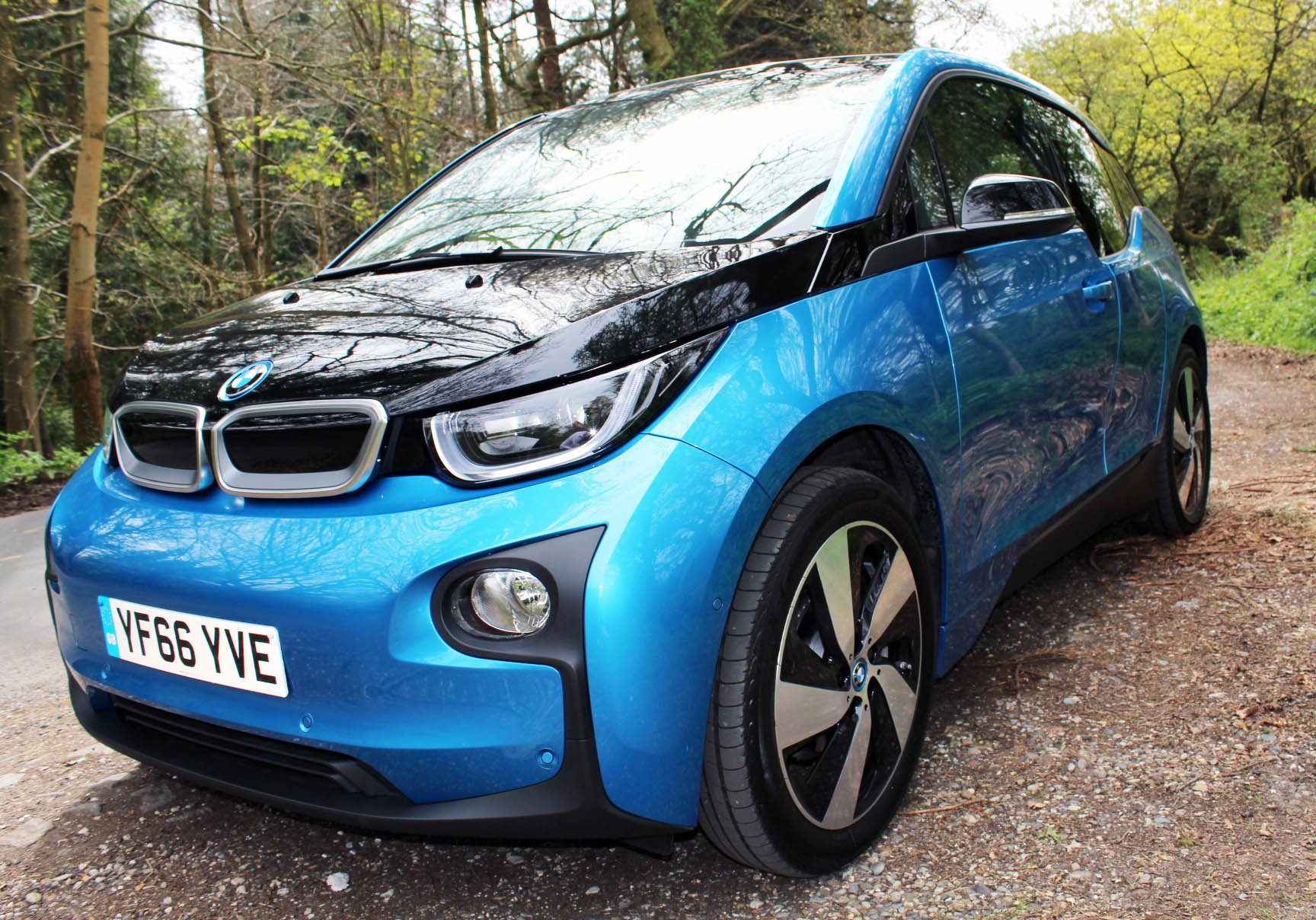 The Pick 'n' Mix concept
You can read all about the Pick 'n' Mix service here. Put very simply, however, you can borrow four different electric vehicles either for a day, or a week at a time. Pay a small supplement, and you can also drive a Tesla.
The company founder, Paul Cook, has been driving electric cars for some time. He realised most people lacked knowledge about electric vehicles and so he came up with the idea of loaning the vehicles on an extended basis so they could really get a feel for what they are like and what vehicle might meet their needs.
It's not like a typical car rental where the vehicle is briefly checked for any damage before the paperwork is signed. You get a proper hand-over with each vehicle so you are made aware of all its pros and cons. At the time of writing, prices for the service started at £399.
I made a video of the entire experience. You can watch it by clicking on play below.
What I learned
As you have probably gathered, the aim of this exercise was not to write a detailed review of five different cars. I was there to learn about driving electric. Here are the main points I learned.
The range of most electric cars is probably better than you think. Most cars seemed to have a range of just under 200 miles. For day to day use, I would have no issues whatsoever with driving electric. All the cars coped with my typical day without emptying the battery.
Charging an electric car is simple. This is something I have been asked about a few times. You can charge an electric car by plugging it into the mains at home if you wish.
Charge times differ. The Volkswagen e-Golf, for instance, doesn't have a rapid charge so ideally needs to be left to charge all night.  Using a rapid charger, however, I'm told the Tesla Model X can go from flat to fully-charged in 90 minutes.
My plan had been to use a rapid charger at some point during this exercise. Unfortunately, my plans for the week fell apart for a variety of reasons and so that opportunity didn't present itself. That said, I have done my homework and there are considerably more public charge points available than you perhaps realise.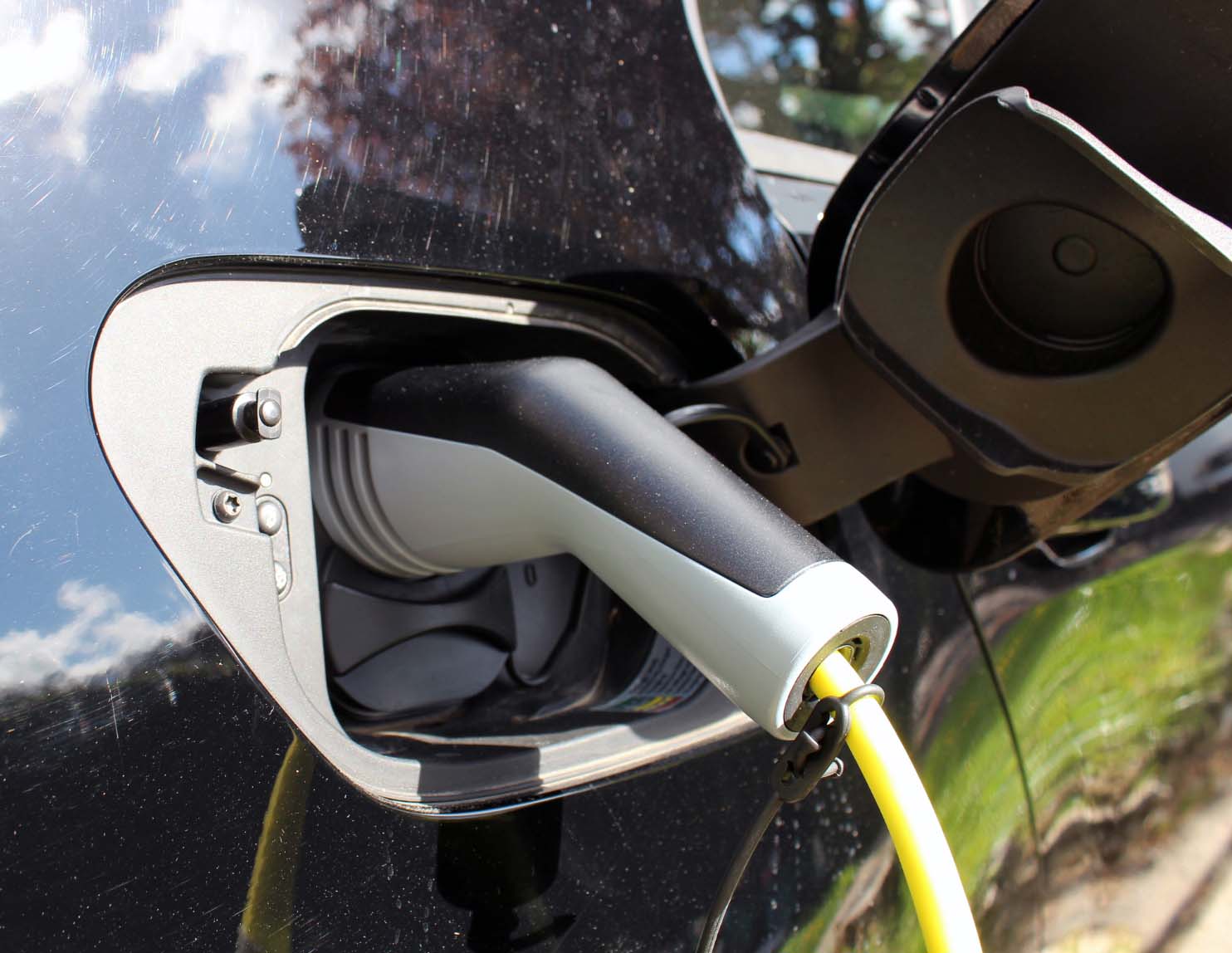 Electric cars charge themselves (a little bit). If you watch the video, you'll see I was somewhat perplexed at first by the Volkswagen e-Golf's charge gauge because it went up and down.
Electric cars have a system called regenerative braking. Every time you apply the brakes (these are often electromagnetic, not your usual shoe / pad combination) the speed is taken out of the wheels and that energy delivered back into the battery so as you drive, the car charges itself a little bit.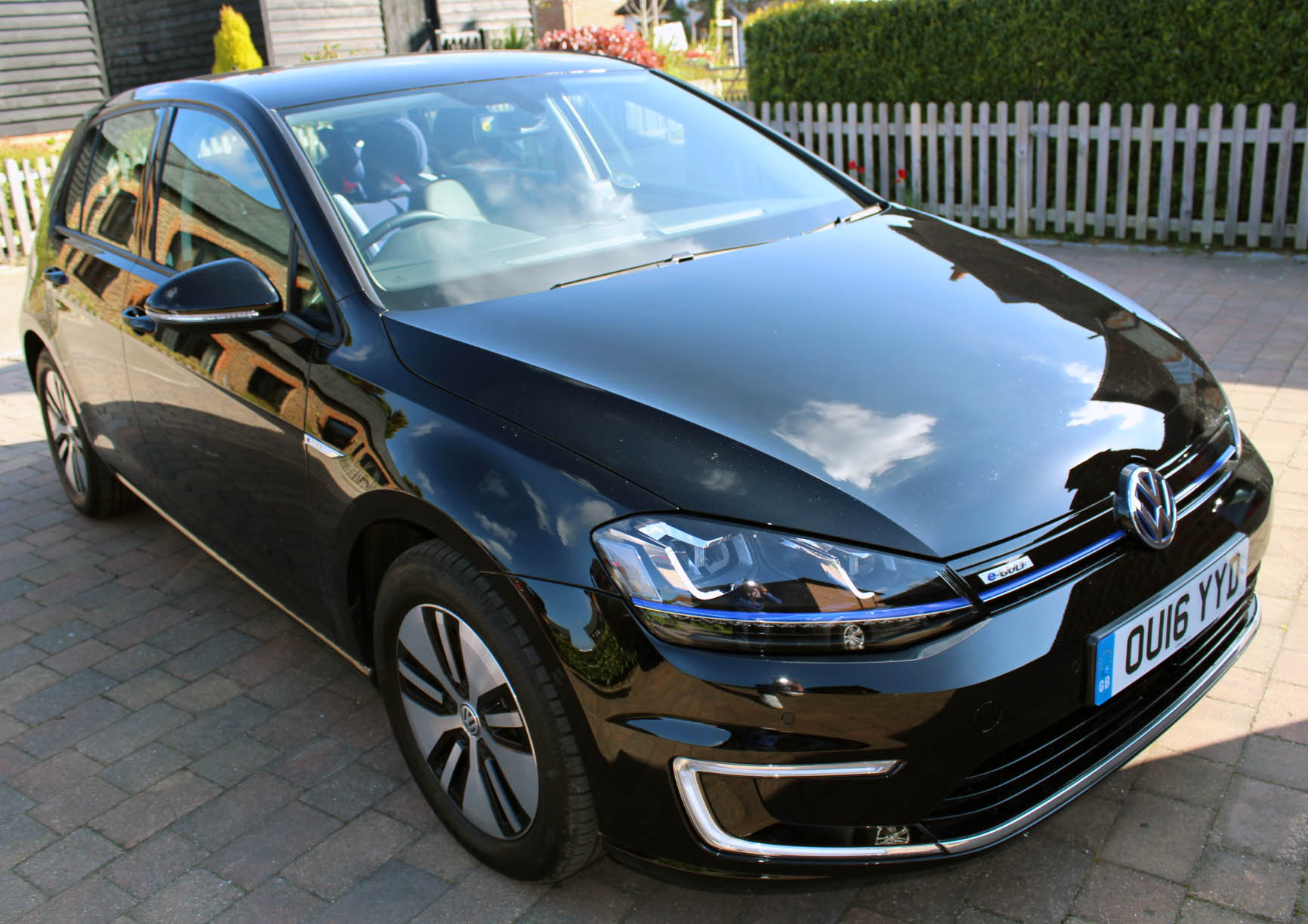 You have to be extra careful about pedestrians. This was one of the most unexpected aspects of driving electric. The vehicles are almost silent and so pedestrians won't necessarily hear you coming.
The mechanical engineering is considerably more simple than a car with an internal combustion engine. Each of these cars is highly computerised, the Tesla being in a league entirely of its own. When it comes to mechanics, however, you essentially have a battery and an electric motor.
There is no transmission system, no fuel injection system, very few fluids and as I've mentioned above, some of the cars have electromagnetic breaks so there is no wear and tear to pads and shoes. There is less wear and tear and so servicing costs are generally lower. There is also less to go wrong.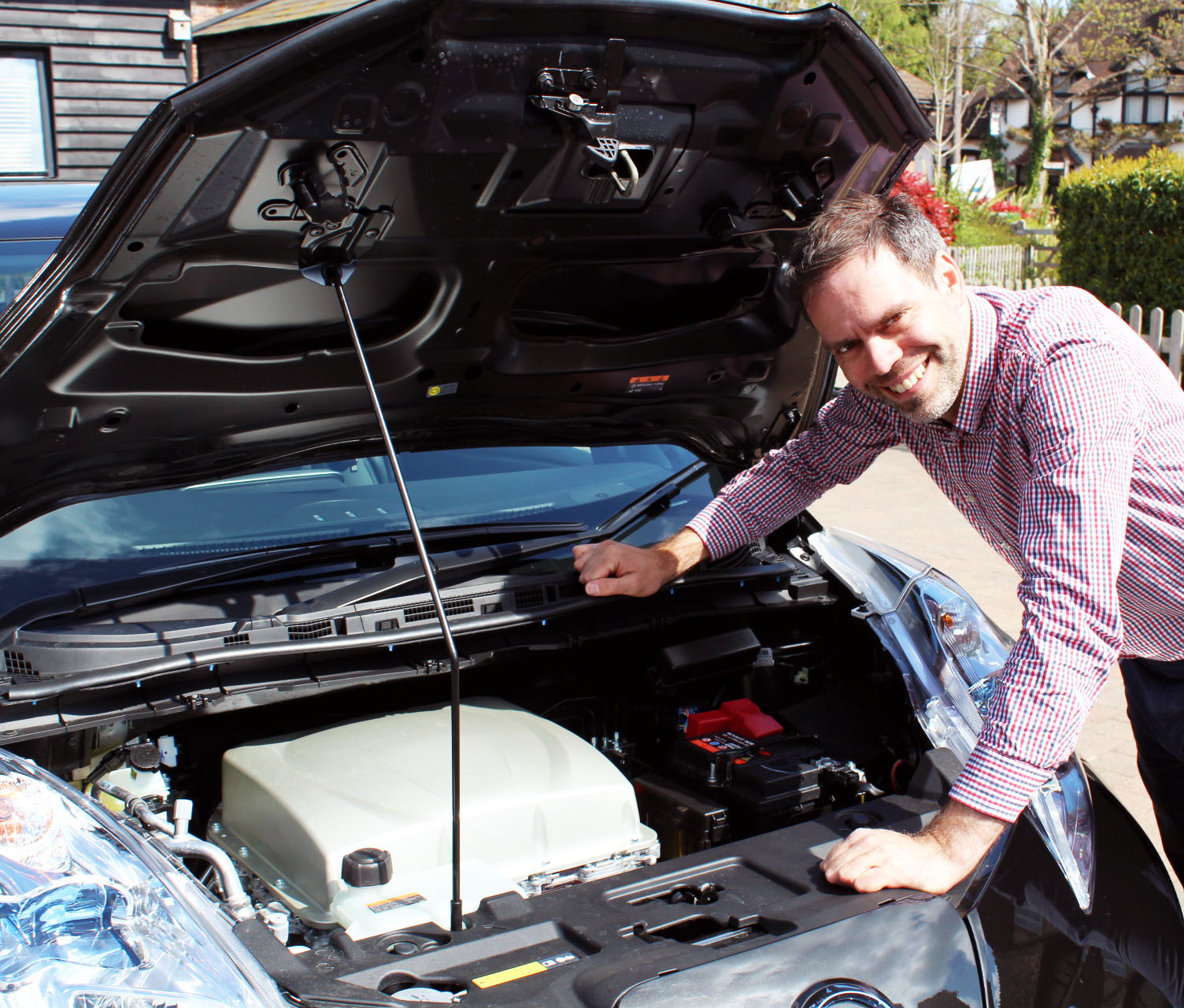 Electric cars are reasonably priced. You may imagine these highly computerised vehicles would come with a massive price tag. This is not the case. A basic Renault Zoe, for instance, can be on the road for a shade over £14,000.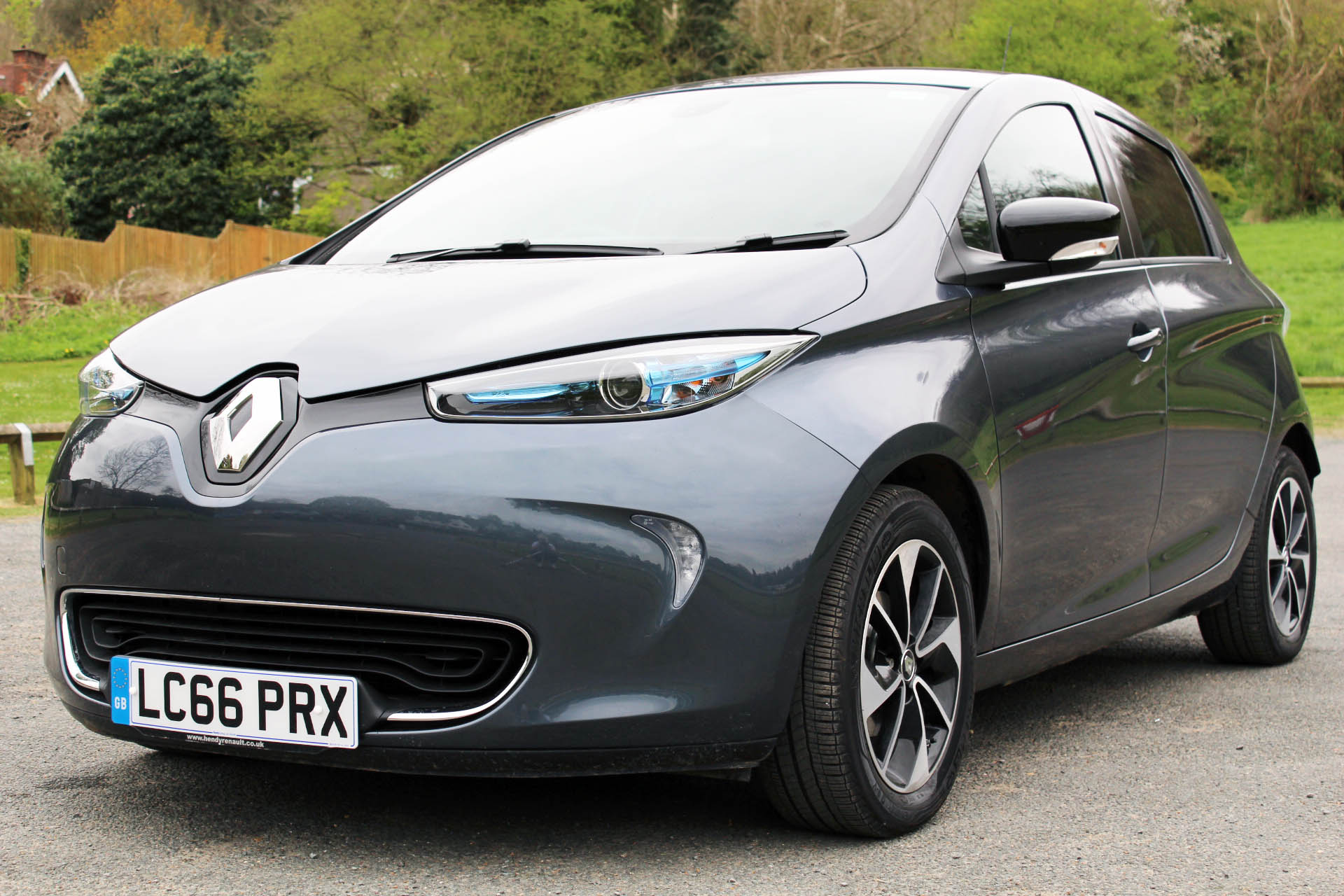 There is, of course, one further aspect to mention and that's the environmental benefits of driving an electric car. They produce zero emissions and so the cars themselves are not as damaging to the environment as vehicles with an internal combustion engine.
Yes, okay, the electricity has to come from somewhere. As more of our energy comes from renewable sources, however, we can but hope that in time motoring will become a completely zero emission enterprise.
A few words about the different cars
I felt the Nissan Leaf and Renault Zoe (referred to as Zoella by the guys at the local Renault dealership) had the most in common. Rather like their non-electric counterparts, they were small, about-town run-arounds. They were good, solid performers, they just didn't set my world alight. I couldn't say anything bad about them and I'd encourage anyone to try them, they were just a bit small for my family.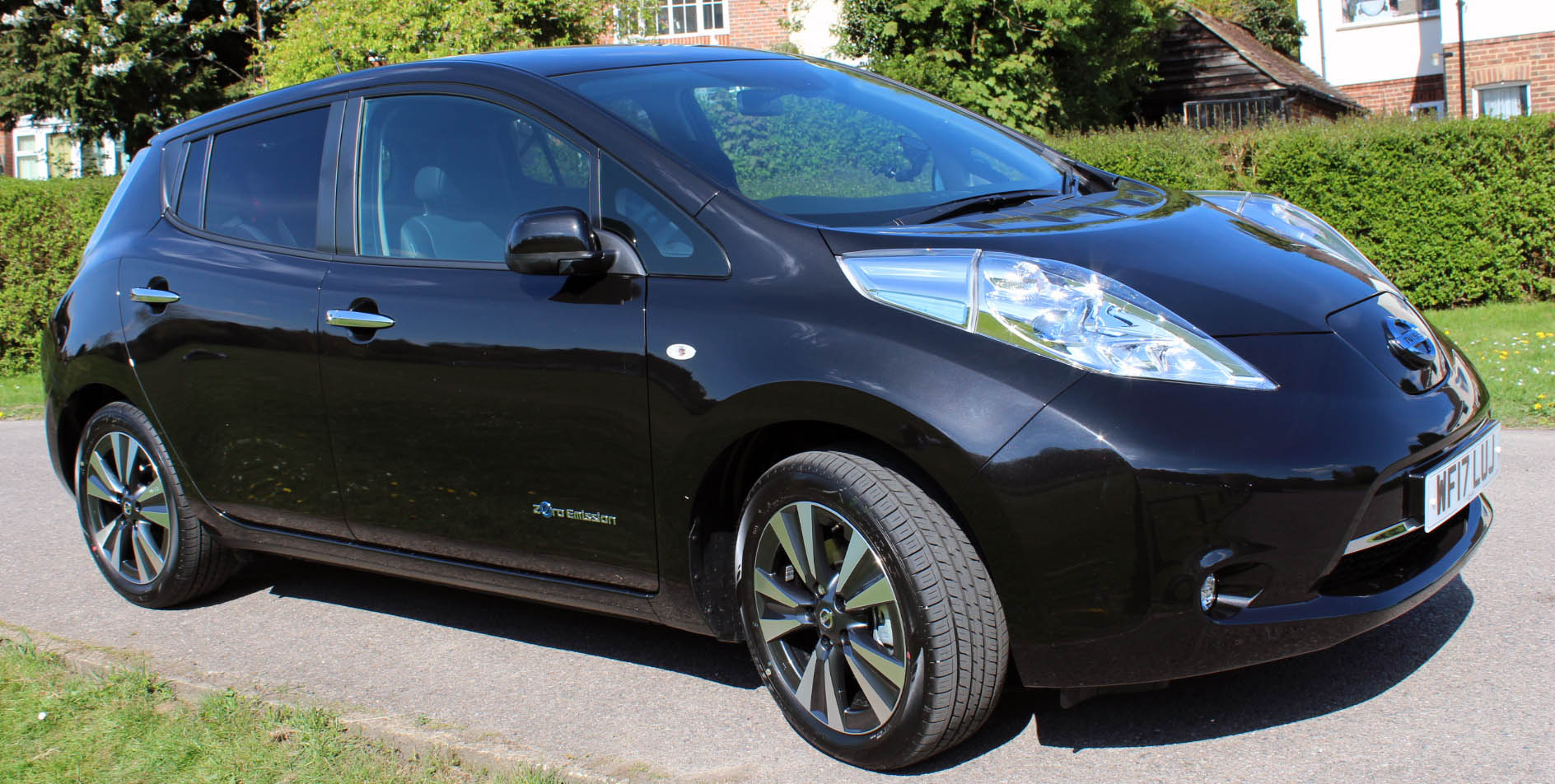 The BMW i3 was a quirky little number. The interior is made entirely of recycled and recyclable materials giving you a very guilt-free motoring experience. It differed from the other cars as it has a small internal combustion engine so you can limp home if you do find your battery goes flat.
I really liked the i3. The only thing that let it down was the lack of space in the back seat. With two young kids still in car seats, we need that space. If you don't have young family, however, I would seriously look at this car.
The Volkswagen e-Golf was another small run around. That said, it felt bigger and definitely had more space in the back. The only small concern was the lack of a rapid charge facility. If the car was only going to be used as a run-around, that shouldn't be an issue.
We then come onto the Tesla Model X. This is a high-end, large, six-seater vehicle. It's at the top of the electric vehicle tree and would set you back about £90,000.
For those old enough to remember Knight Rider, this car is as close to Kit as you're going to get (not, you understand, that I'm claiming to be David Hasselhoff. I could never wear trousers that tight for so long). It has sensors all around the vehicle giving you feedback on your driving.
The car can drive itself, regulating its own speed and distance from the kerb and the vehicle in front (although there are obviously legal restrictions on using this function). It has WiFi and has phenomenal acceleration. The model I drove could go from 0-62mph in 4.8 seconds.
Those falcon wing doors at the rear stop people in their tracks. If you want to make an impression, drive a Tesla.
My favourite vehicle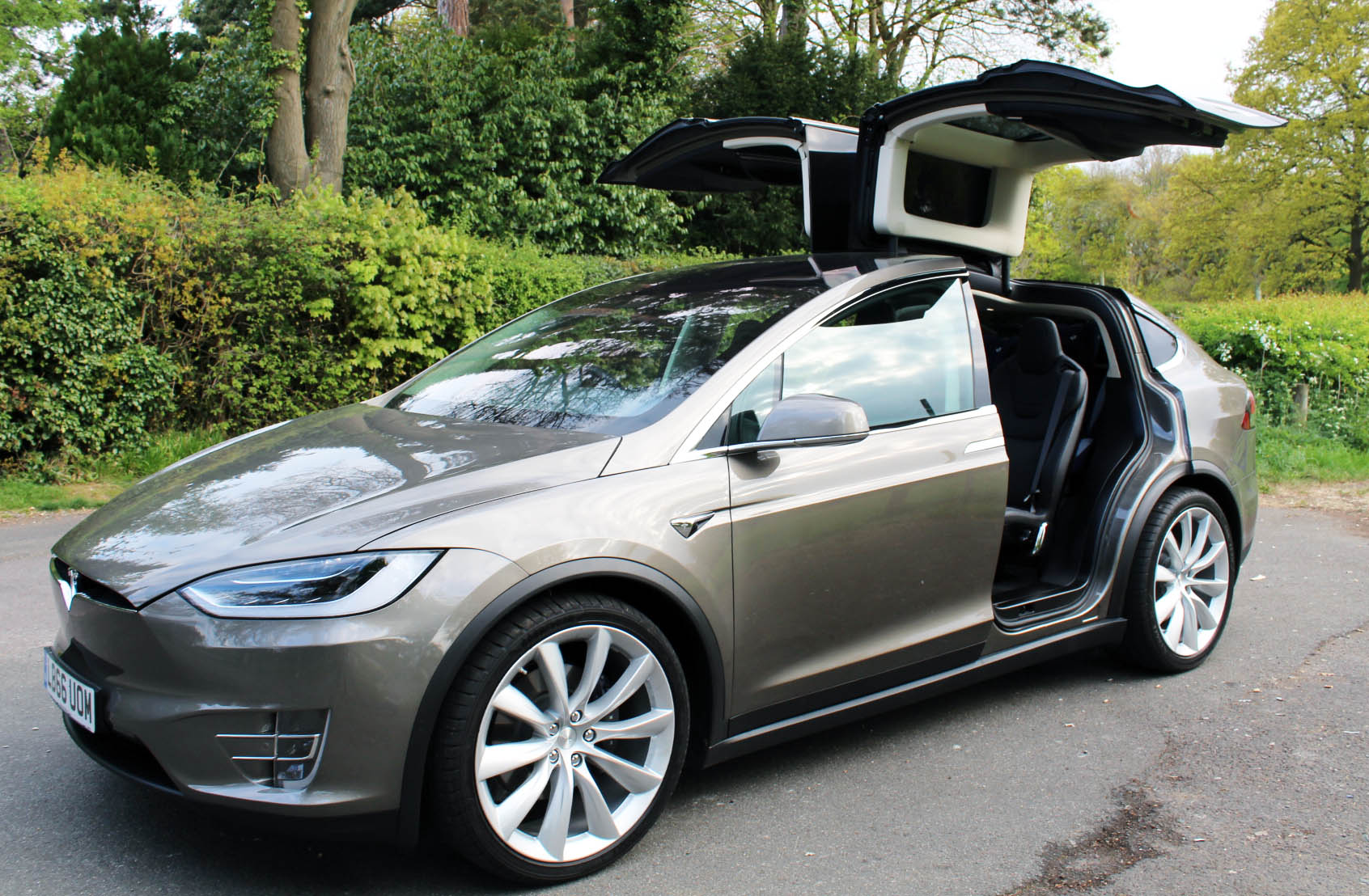 I can tell you that my favourite was the Tesla Model X. The vehicle I'd most like to park in my garage, however, would be the Volswagen e-Golf.
It's a great, solid performer making it a great about-town car, which is what a family like mine needs. It also has the space we require. If I were to buy electric, this would be my first choice.
The EVr Go Electric experience
This was a very valuable experience. I learned a huge amount about electric cars in a short space of time. If you want an introduction to electric vehicles and don't know where to start, these guys could help you a lot.
Disclosure: This commissioned post was produced in partnership with EVr Go Electric.