What follows is a true story. About 20 years ago, I was asked to pose naked by the fashion photographer Rankin.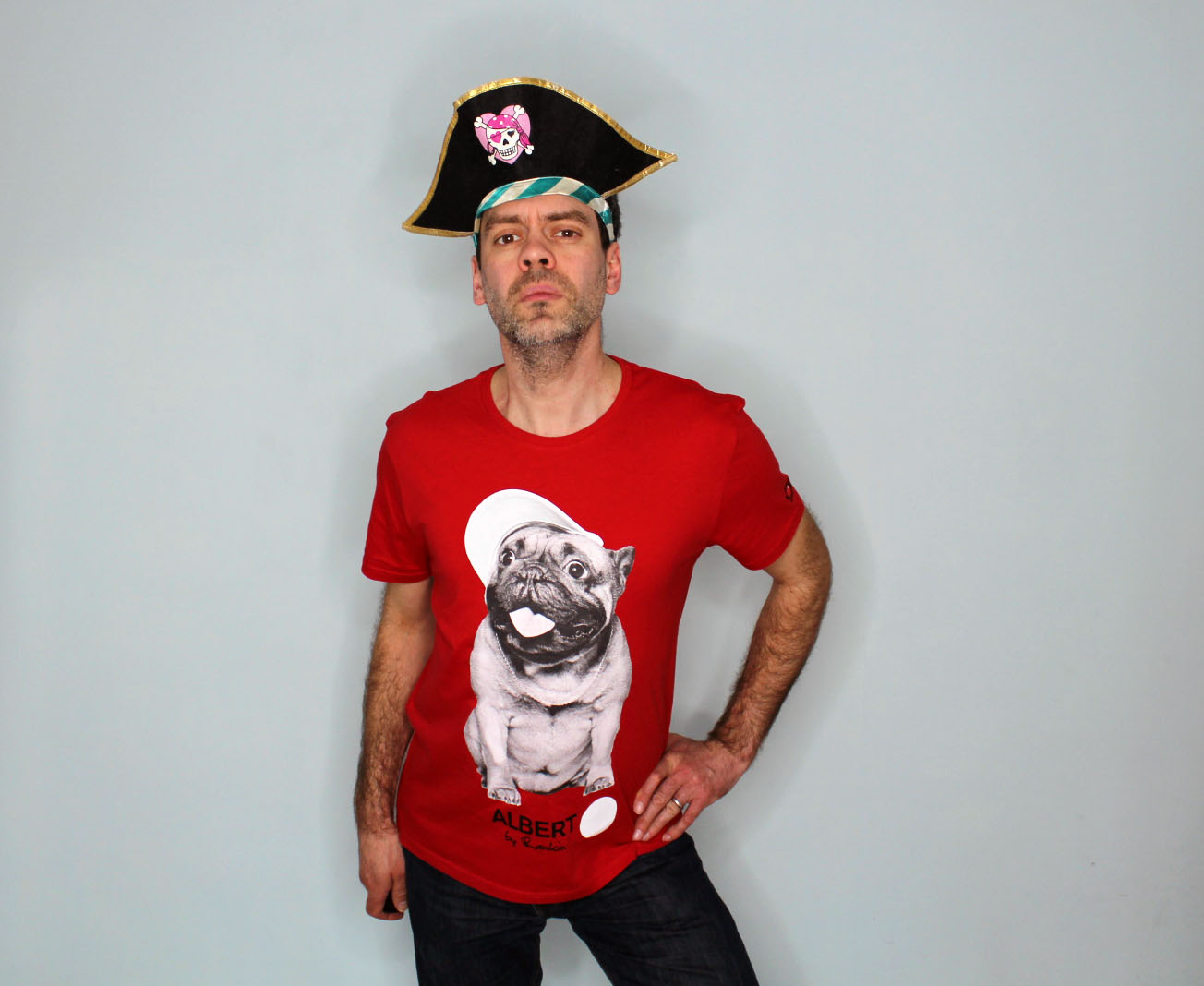 I was supposed to strike a pose like Sophie Dhal in that Yves Saint Laurent 'Opium' advert (you know, the one considered so raunchy it was banned from being displayed on billboards). It was for a book Rankin, a photographer I greatly admire, was producing about the male body.
We're going back a long time, way before I was a stay at home dad. I had a proper job and worked full time. I got a phone call from Rankin's assistant. Could I drop everything and make it to his studio the next day?
I simply couldn't get the time off work at such short notice. I had to turn Rankin down and the photo shoot never went ahead.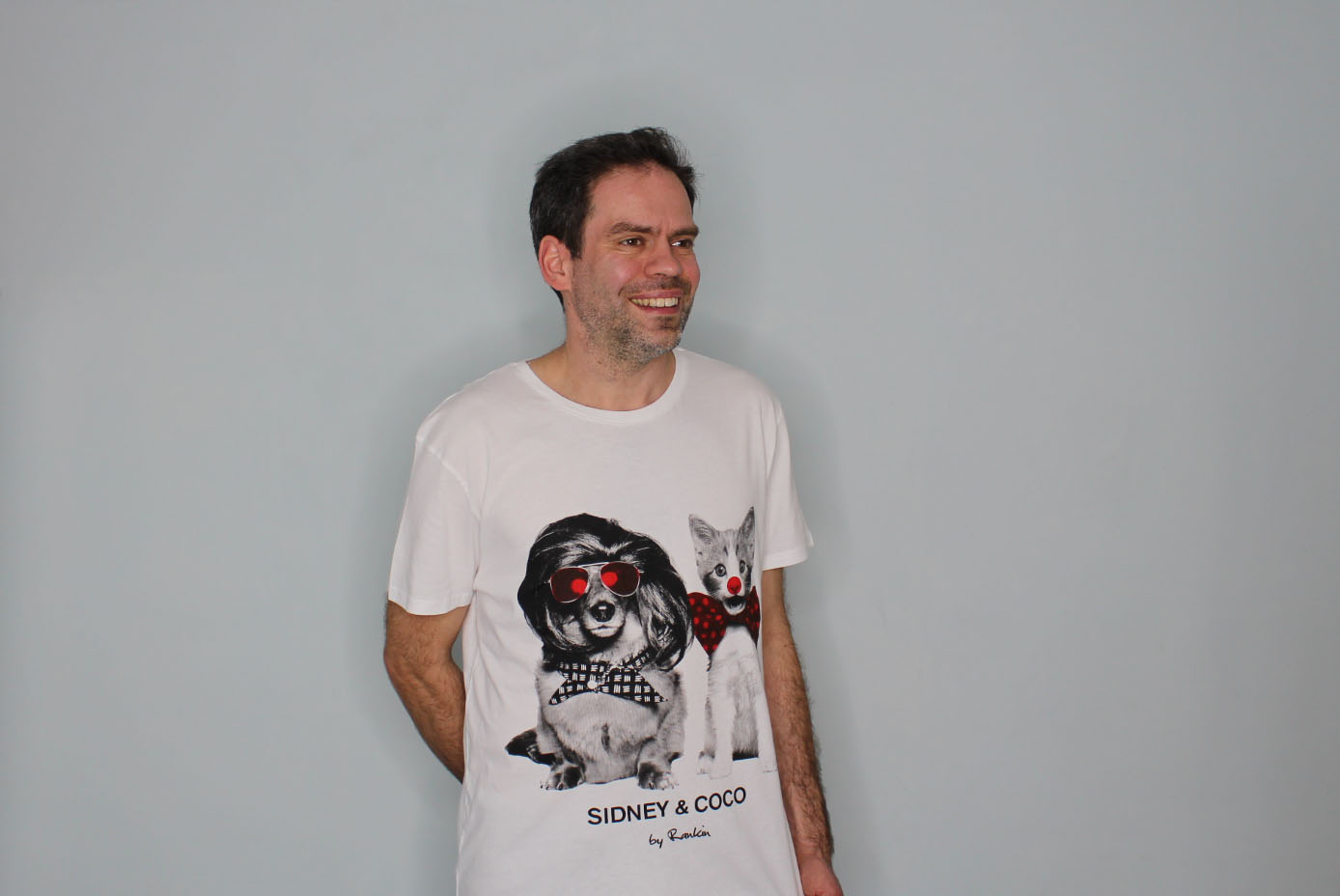 Skip forward to the present day and I find myself crossing paths with Rankin again, albeit in a roundabout type of way. He has, you see, shot some images for a range of limited edition t-shirts being sold at TK Maxx in aid of Comic Relief.
You'll be glad to hear the subjects on this occasion are not naked men. They are pets and they look fabulous.
Asked if I'd care to try the t-shirts out for myself, well, I couldn't say no could I? There are a few different shirts but I model two of the designs above.
All shirts are available from TK Maxx (prices vary) and with Comic Relief's Red Nose Day being this Friday (24 March, 2017), you should hurry along and get your t-shirt soon. As you can see, t-shirts are available in red so you can wear them for red-themed workplace or school non-uniform days.
Money raised from the sale of the shirts will go towards Comic Relief's fundraising efforts and support a number of projects. It's worth noting that this year, Comic Relief is focusing on fighting malaria and assisting victims of domestic violence.
I hope you have enjoyed these photos and rest assured I have not been asked to pose naked since that fateful day many years ago. Do your bit and buy a t-shirt today.
Just to clarify, these images were not taken by Rankin. I took them myself with a little assistance from my daughter. 
Interested in this blog post? Well have a read of these...