I broke new ground the other day. I did my first Facebook Live event and it was for a cause very close to my heart: promoting a joint campaign run by the NSPCC and O2 to promote keeping kids safe online and help parents set online parental controls.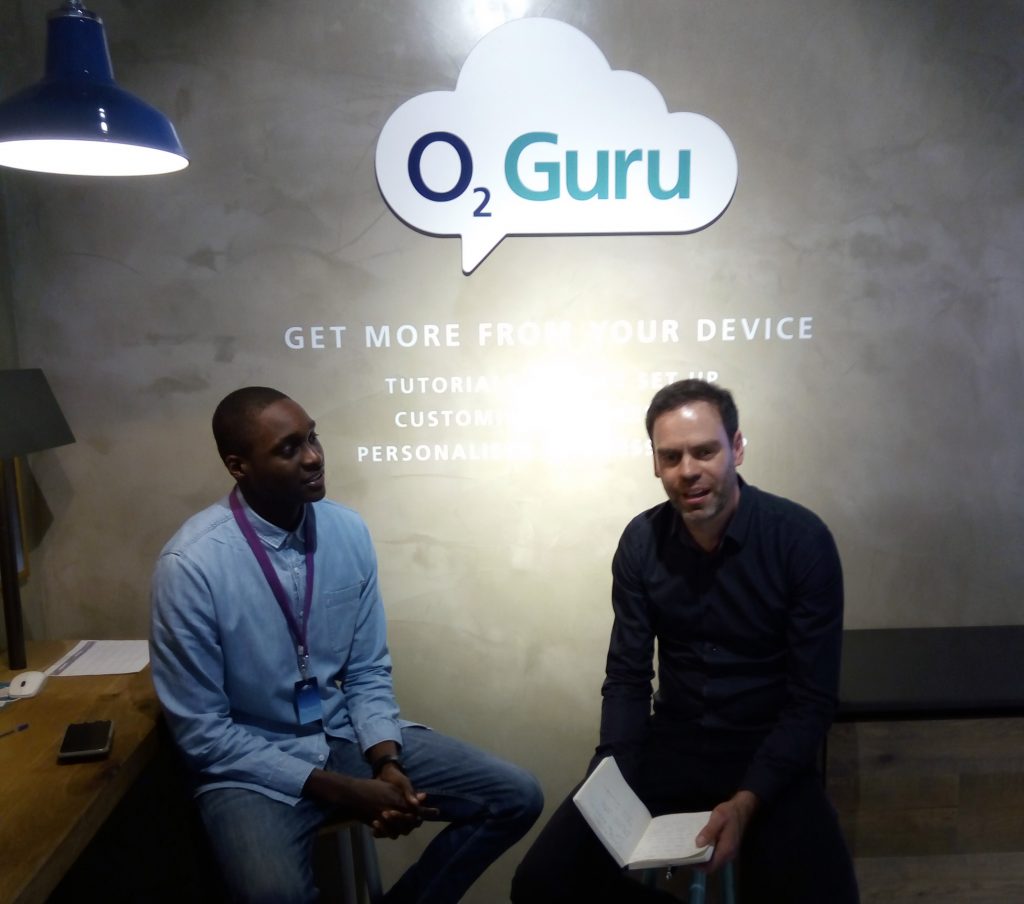 This is one of the most important times of year for discussing parental controls. With Christmas having just passed, many kids will have been given new gadgets as gifts and it's vital to get those settings straight from day one.
This is how I ended up at the O2 Store of the Future in the Westfield shopping centre in White City, London with Raymond. Raymond is at what's known as an O2 Guru and together, we held the Facebook Live session which you can watch by following this link.
I strongly recommend you take a few minutes to watch the recording. Raymond was brilliant and he has such a lot of useful things to say on the subject of parental controls and staying safe online.
Before I tell you about the O2 Gurus, there are a few awkward truths around online safety and the setting of parental controls. While the digital world is normal for young people and presents enormous opportunities it presents risks also.
NSPCC research has found a third of children have experienced cyberbullying. One in four have also experienced something upsetting on social media. Earlier today, in fact, I was made aware of a mum who is deeply concerned about images her child has been seeing on Instagram. This stuff is real and as a father it really worries me.
One of the most awkward truths, however, is that many children know the online world better than their parents. Mums, dads and other relatives can find it confusing and they can have skill gaps.
This is where the NSPCC and O2 partnership comes in.  The aim is to equip parents with the correct digital skills so they can not only deal with the practicalities of setting parental controls, but also freely discuss online safety with their kids in an open, honest way.
Regardless of whether you are an O2 customer, you can book an appointment with an O2 Guru in store and they can help you set parental controls on your devices.  They will also talk to you about online safety providing hints and tips and, crucially, all the O2 Gurus have been trained by the NSPCC about online safety.
There's more to the campaign. If you have questions or queries about the online world, you can call the NSPCC/O2 Child Safety Helpline on 0808 800 5002. Training and other content is also available online from O2 and the NSPCC.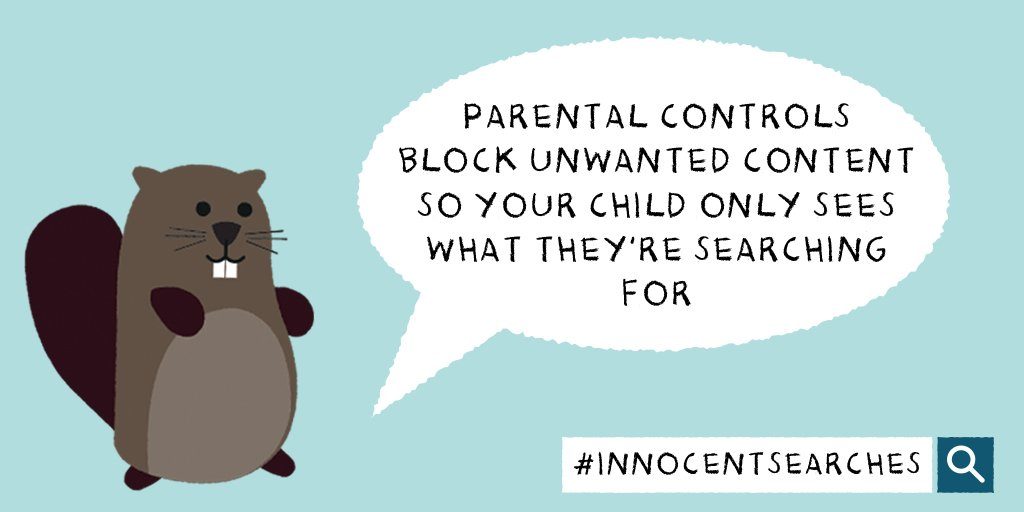 O2 has also zero-rated the NSPCC website and NSPCC Childline service. If you use the O2 network, this means you won't be charged for accessing it and it won't use any of your data. Perhaps not surprisingly, children are increasingly contacting the NSPCC via its online web chat service. By zero-rating the service, O2 has ensured an obstacle to contacting the NSPCC has been removed.
As for the Facebook Live session, it was great fun and Raymond's knowledge on this subject shone through. I spoke about my own experiences and outlined the precautions we take as family.
Our children do have access to online services but it's strictly limited and parental controls are always set at the highest levels. We don't allow online gaming and while Mrs Adams and I know the passwords to each other's phones, Helen and Izzy are not privy to them.
We do also speak to Helen and Izzy about online safety. While Izzy is still a bit young at the age of four to fully understand, Helen, who is eight years of age, does get it.
These are conversations we will continue having. It's going to be essential as they will discover social media and smart phones in time and, of course, some of Helen's homework has to be done online.
This was one point that really stood out for me from the Facebook Live session with Raymond. This guy deals with a lot of parents and knows a lot about online safety. Time and again he said it was essential to keep having conversations with your children about staying safe online. It's advice I shall heed and I hope you do too.

Further information
More Information about the O2 and NSPCC campaign can be found online on the O2 website and also on the NSPCC website.
You can call the O2/NSPCC helpline on 0808 800 5002.
You can also follow the hashtag #innocentsearches on social media.
Disclosure: This post was produced in partnership with O2.
Interested in this blog post? Well have a read of these...