For a little while now, I've been busy, behind the scenes, overseeing a number of technical changes to dadbloguk. I've also been working on getting a new logo created.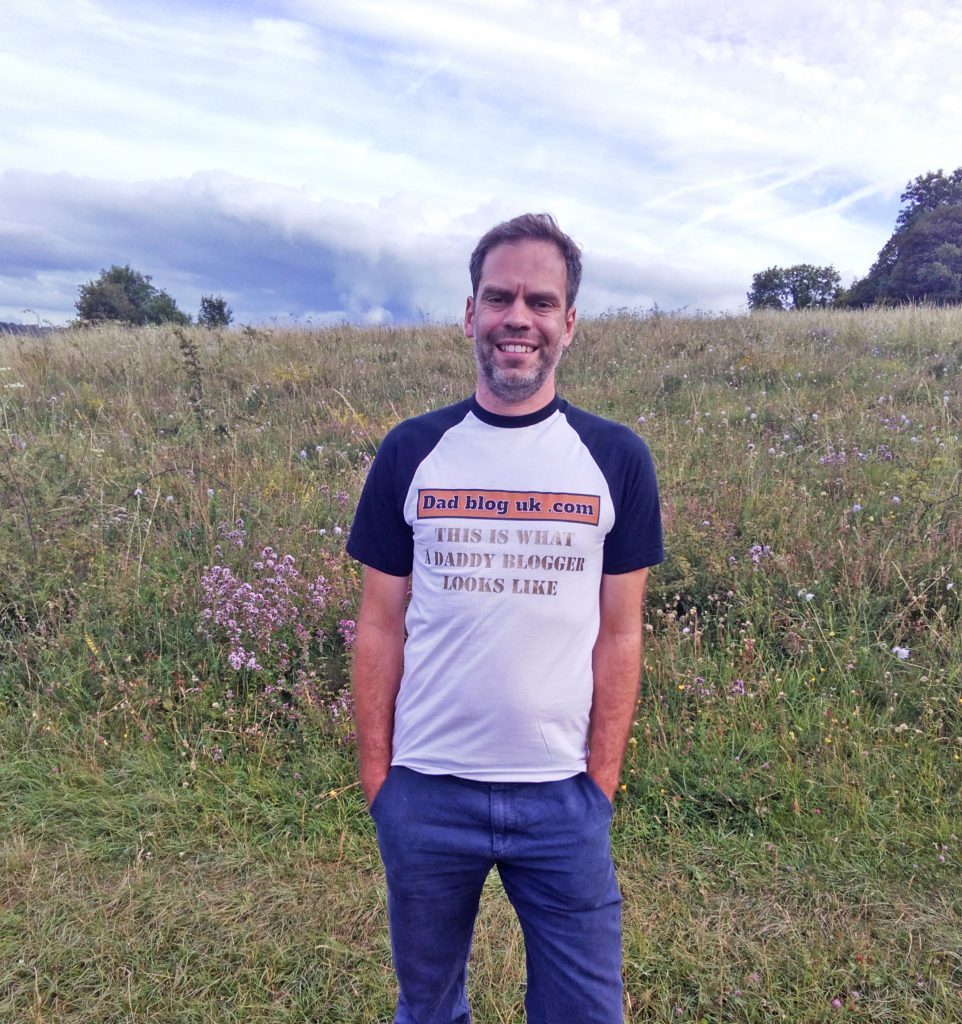 After five years of blogging, it was time for a change. While my old logo has served me well, I felt the need to shake things up a little bit.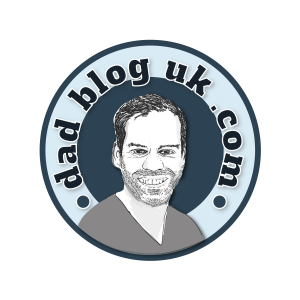 In my eyes, it's not a massive change, merely a reflection of the way both my blog and family have evolved. Over the past few months I'd been looking at the baby's bottle on my old logo (scroll to the bottom of this page for a reminder of what it looked like) and thought: "Time I did something about that."

I started writing dadbloguk a week before Izzy, my youngest daughter was born. The timing wasn't particularly good. I guess you could say it was a little like having twins (…emphasis on little).
This September Izzy will be starting school. It didn't quite seem right having a logo with a baby's bottle when I haven't had to sterilise or use one for a little while now.
I mentioned this to an acquaintance of mine. He said: "But you can still talk with authority about doing these things."
It was very kind of him to use the word "authority," although I'd personally have said experience! I will of course blog and vlog about maternity and early years subjects from time to time. These days, however, my life tends to revolve around school, education and the interests of younger kids: cycling, tennis, after school clubs, Harry Potter, Minecraft and so on.
These are all subjects that I've been writing and vlogging about for some time. To further reflect this change, I've added a dedicated school days category to the drop-down menu up above.

With life having moved on, I didn't feel that my old logo, resplendent with baby's bottle, represented my family's present stage. The new logo is meant to be more personal, which is exactly what a blog is: personal and unique to the author.
It's not a massive change of direction, merely a reflection of the way dadbloguk has evolved. I hope you like the new look and please do leave a comment below with your thoughts.
Don't, however, spend too much time thinking about what the spanner represented in my old logo. You really don't want to know the answer to that!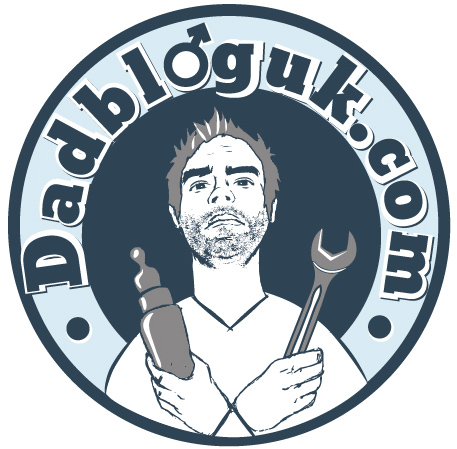 Interested in this blog post? Well have a read of these...