I am today out of my comfort zone a little. I am writing about a subject that I have many opinions on, but rarely write about: design. To be precise, I'm looking at the trends in family life designers need to be aware of so they can create a world that meets the needs of families now and in the future.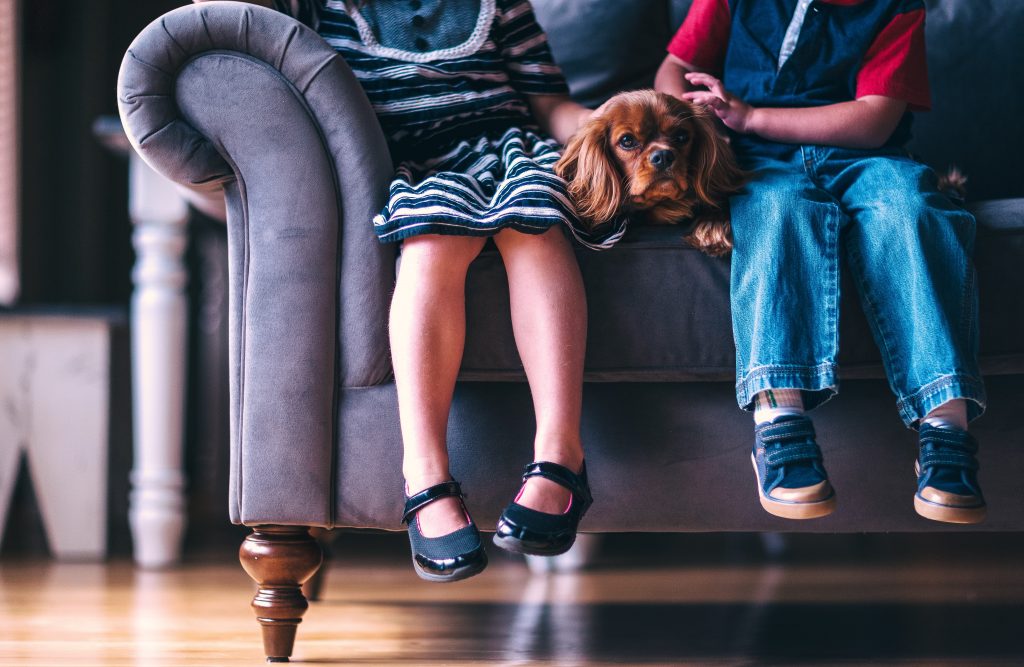 When I gave this some thought, all manner of ideas started coming into my head. There are all sorts of trends I could highlight, but two stand out for me:
Changes in work patterns for both men and women
Increased male participation in family and domestic life.
Before I launch into this subject, I should explain this blog post is a part of the Design Blogger Competition organised by CGTrader. CGTrader is an online design community and, via this competition, is seeking to identify emerging trends designers should be considering.
That said, let's take a look at the two issues at the top of my list.
Changes in work patterns for men and women
More women that ever continue to work after having children. It may often be part-time, but there is greater female participation in the workforce.
In addition to this, around 30% of the EU and US's workforce is involved in the gig economy in one form or another. Much of this employment is home-based.
With advances in technology, it means one thing: our homes are increasingly our work places. Indeed, my family is a perfect example of this. I blog and do freelance work from home, fitting it around my family commitments. My wife works from home two or three days a month.
Despite this, very few homes are built with dedicated office space. Designers need to recognise this fact.
I work in one of my children's old bedrooms. A mum I know uses a shed in the garden to work from while another family I socialise with has just spent a fortune extending their house to provide the husband with an office.
My wife and I have discussed putting a 'shepherd's hut' or similar at the end of our garden for me to work in. That would provide a little distance from the family so I could go and work in peace when I needed to, while also keeping the house as a dedicated family space.
This is the challenge to designers: creating office space in the home in a way that enables parents to work while recognizing the importance of dedicated, family space.
That, for me, is the biggest issue. Another is how childcare provision is organised.
This will be specific to each country, but with more women working, more childcare is needed (I say women as in most families it is still mum who is the main carer). This becomes a real issue for working parents if they have one child at school and the other attending nursery.
Very often the nursery is in a different location to the school so requires two separate journeys to drop children off and collect them. Most of these journeys are done by car so this is a bad for the environment and stressful for children, mum and dad.
Schools should be designed with a nursery on site. I know this does happen, but it is still a rarity.
Increased male participation in family and domestic life
I have one target in mind when considering increased male participation in domestic and family life. That's the maternity ward.
All the evidence shows that if a dad is involved with his children from day one, he will be more hands-on and more involved throughout the child's life. The result is better educational attainment by the children, better mental and physical health and so on.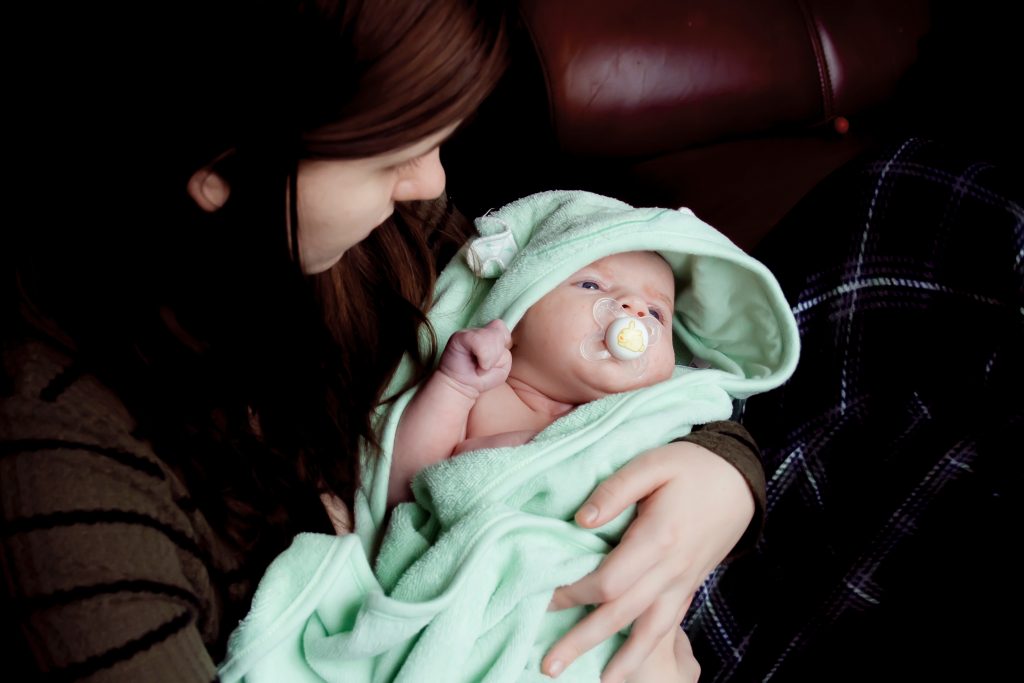 While there are examples of excellent practice, maternity wards are often very poorly designed leaving dad out in the cold. Having a hands-on dad from the start is beneficial for the child and the mother plus the father.
When my second child was born, my wife was hospitalised for almost a week. I spent a lot of time on the ward and it was not pleasant.
To use the lavatory or to eat, I had to leave. The hospital was in the midst of a sickness bug outbreak so every time I left, I never knew what germs I might bring back in.
In some hospitals, however, the mums have their own private room with shower facilities and a second bed for dad. They can eat together and dad doesn't need to leave the ward or even go home if mum is admitted for any length of time. He can spend his time getting to grips with his offspring and caring for his partner, relieving medical staff of some of their responsibilities. Crucially, dad is involved from day one and this benefits the entire family.
More women are working and women want men involved with their kids. Likewise, men are beginning to demand family friendly working environments. Designers need to keep all this in mind when designing hospitals and other care facilities. Mum may be the one needing the care, but dad can help provide it and probably wants to do it. In many cases it is building and process design that is stopping him from doing so.
What ideas to you have?
Those are a few of my suggestions. What do you think designers should keep in mind? What trends do you see in family life that designers need to be aware of? Please leave a comment below with your thoughts.
Interested in this blog post? Well have a read of these...