My youngest daughter, Izzy, has been playing football for about a year. She plays at pre-school and has  a teacher that all the kids find encouraging and inspirational.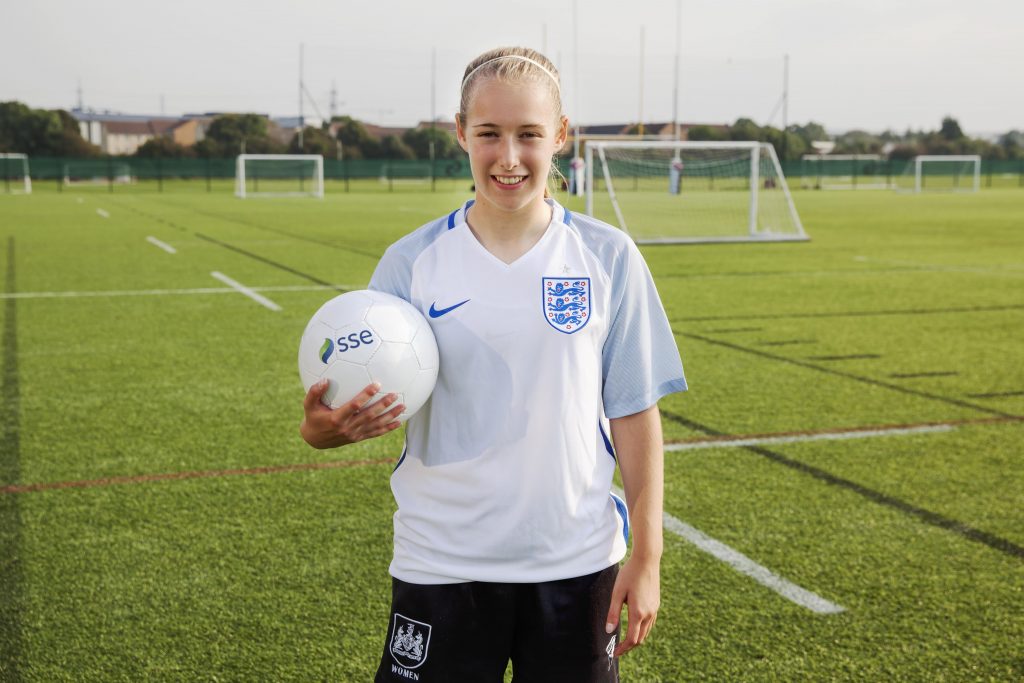 Her older sister, meanwhile, thoroughly enjoys knocking a ball around after school. There are three or four boys that she enjoys playing with and I sometimes have to take a ball into school with me in the afternoon so they can play together.
It's great to see the kids all playing together. More so because they are engaging, building friendships and nowhere near a wireless device or something with a screen!
I don't pretend to be a huge football fan myself. I don't have a favourite team, although for bizarre historical reasons I will always keep an eye out to see how both Barnsley and Oldham Athletic are doing (just don't ask, okay?).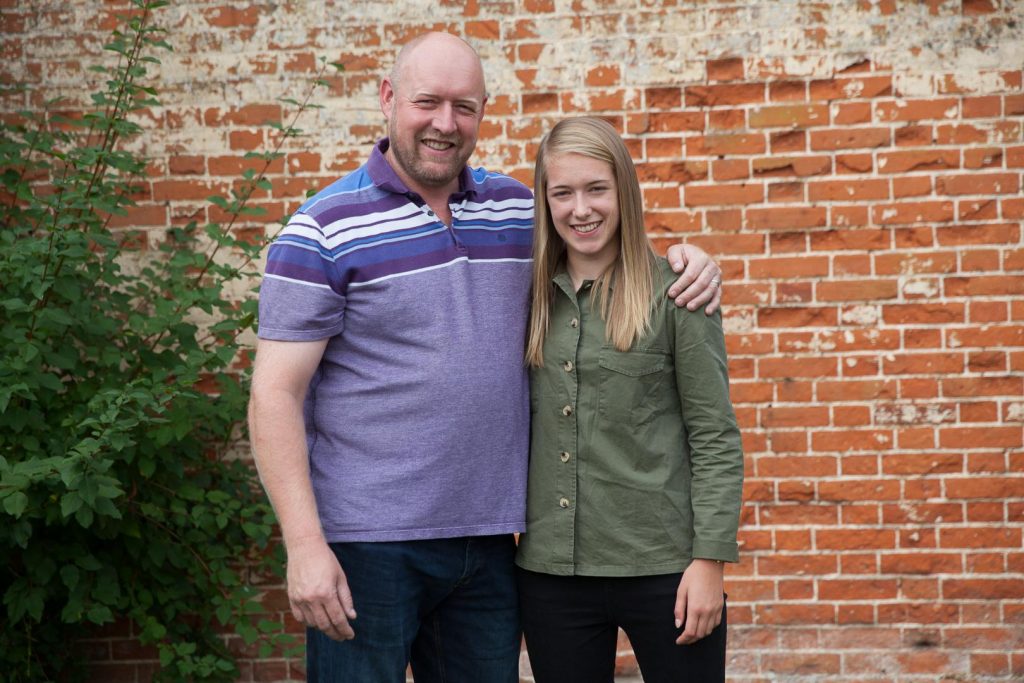 Even so, I'm delighted that both my girls have an interest in football. Anyone that reads this blog will know I'm all about keeping active and encouraging my children to do the same.
What I'm also delighted to note is the increasing profile of women's football. These days the sport has big backers, including energy provider SSE which is sponsoring the SSE Women's FA Cup.
The company is doing a lot more than simply backing the professional end of the game. SSE has committed itself to encouraging girls to take up the game and providing resources for them to do so.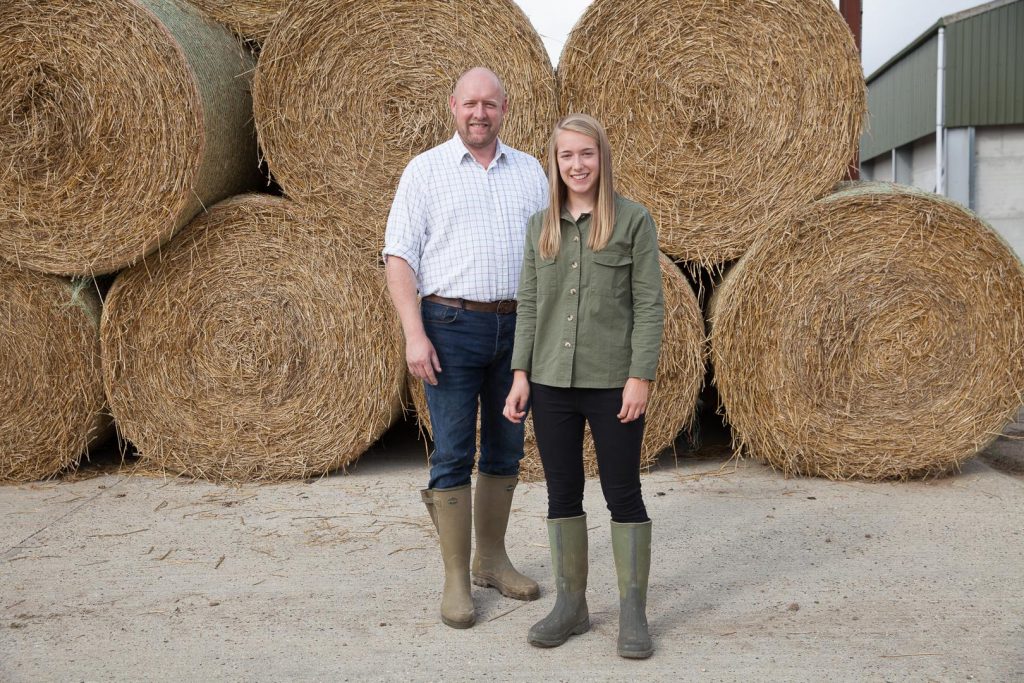 To this end SSE has partnered with 60 clubs to increase the number of female squads. It has also launched its 'Dad and Daughters' campaign to get more girls involved in the sport.
The campaign was launched after research from the Football Association found that just 36% of girls aged 10-16 play football compared to 83% of boys and that 42% of those who don't play the sport would like to.
Dads, it would seem, could be very influential in persuading girls to take up the sport. The research found most dads are more likely to play a computer game with their daughters than football.
SSE has produced this video of Flo Allen and her dad Rob. Flo, who used to play for fun on her family's Norfolk farmyard, but now plays for Bristol City.
Flo has just been called up to play for England's under 17s. Watch her story by clicking on play below.
I think greater female involvement in the game is a fantastic thing for a number of reasons. Firstly, it is a sport girls are more than capable of playing. I know that from watching my own daughters play.
Secondly, I am old enough to remember the bad old days of the 1980s and the unpleasant, anti-social behavior that often went along with football. I've noticed a massive change in the culture as it's become more family friendly and I suspect much of it is down to greater female interest in the sport. That's my theory anyway!
I think Flo and Rob's story is a great one. It shows just how far a young person can go with some support and it would be great to think more dads could be encouraged to get their girls enjoying the game.
Do your children play football? If you have daughters, do you encourage them to play? Finally, would you like your daughter to play for a national squad?
To find out more about the work SSE are doing in women's football, please follow this link.
This post was produced in association with SSE.
Interested in this blog post? Well have a read of these...