Domesticity can do strange things to the human mind. When it comes to household chores, I find a basket full of freshly laundered clothes can generate genuine excitement.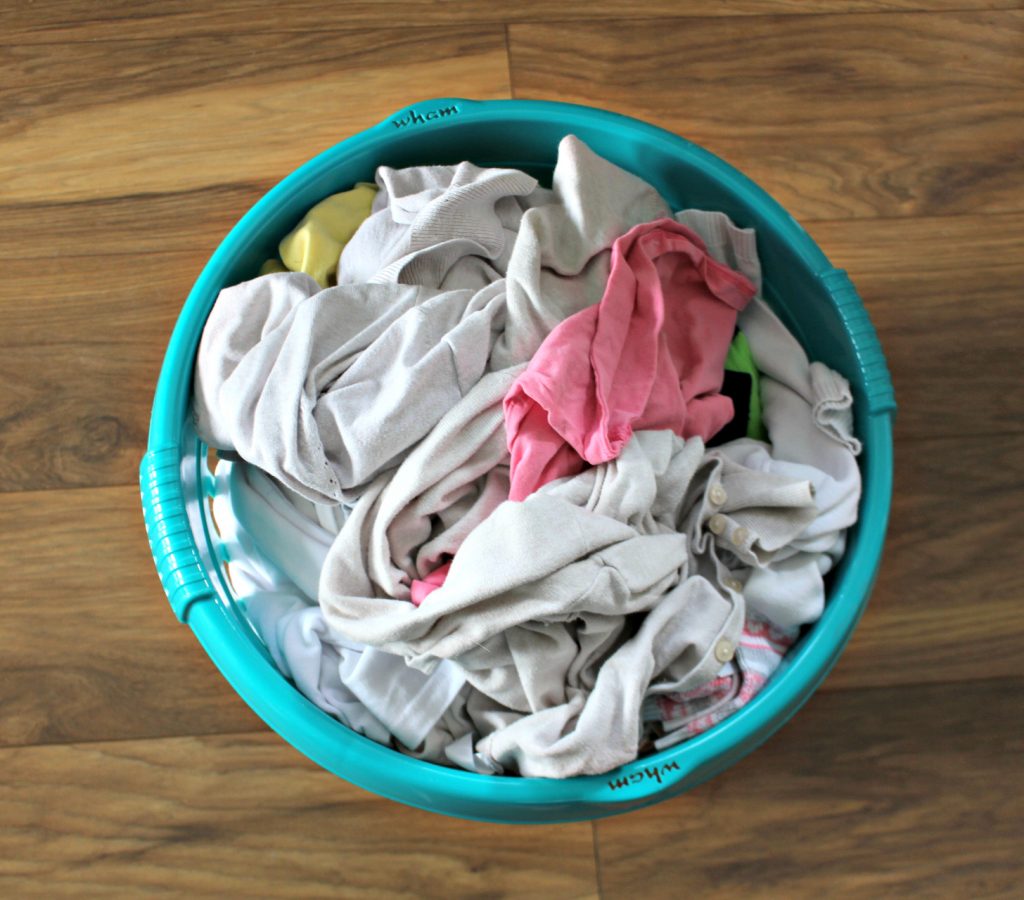 Going through its contents, pairing up my daughter's socks and pulling out various items of school uniform can be enormously satisfying. I consider it a major success if I can empty that laundry basket, pair everything up, iron it and have three day's worth of clothing prepared for the entire family.
Truth is, a missing sock or a drought of clean, ironed, school shirts can upset the morning routine in a massive way. If a garment shortage isn't noticed before 8am on a Wednesday morning, well, it can screw things right up. Avoiding these mistakes is a skill I have developed.
Then there are the specialist items I must keep track of. Swimming costumes, gymnastics kit and loose fitting items for my daughters' karate lessons must all be readily available. 
It's funny how, once upon a time, I had a job when I was armed with a Blackberry. I never knew who the next phone call was going to come from: BBC Radio 4's Today programme, the Financial Times, The Times or Guardian. 
Och, those were fun days. We worked hard and played just as hard.
These days I iron clothes while watching Air Crash Investigations. As much as I enjoyed the days when I was armed with a Blackberry, I don't wish to return to them.
What is it like being a man who is in charge of his family's domestic life? Do I feel emasculated, taking charge of what is often inaccurately and unfairly called women's work? 
As it happens, no I don't. If ironing is so emasculating, why do the British armed forces place such importance on it during basic training? 
Funny, isn't it, just what emotions a pile of laundry can stir? Of course for me, the greatest benefit of handling the laundry isn't the feeling of success when the job is completed, but the fact I can watch badly made but informative television documentaries while I do it!
What domestic chores do you secretly enjoy? What do you do to numb the pain of carrying out the most tedious tasks? Please leave a comment below about your experiences.