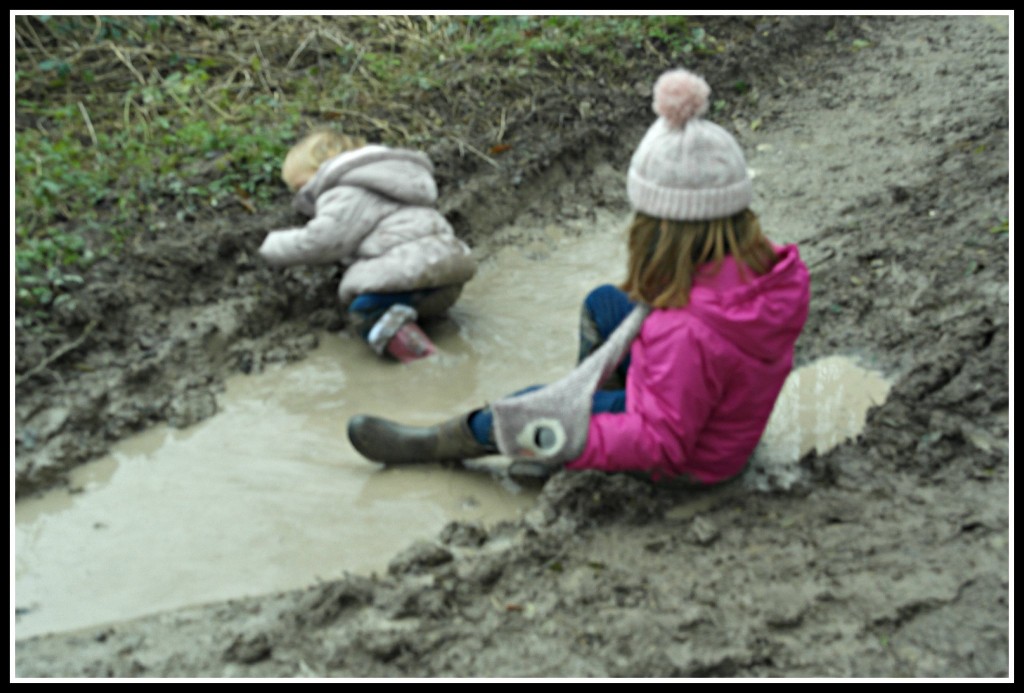 I am a big believer in encouraging my children to play outdoors. I'm not going to tell our family is perfect, but my kids are encouraged to cycle, use scooters, visit parks and play on the trampoline in the garden.
For some reason Helen, my eldest daughter, has recently developed a love of football. It was a game she disliked when younger but after school she's taken to having a knock about with a group of boys and it's wonderful to watch them having fun, burning off energy. The concept of penalties, fouls and the off-side rule seem a little fluid but who cares?
The other week we had a dreadful weekend. The weather was bad and we had the added pressure of ongoing building work at home that was keeping Mrs Adams and I busy. Our daughters didn't get outside for a day and the impact on their behavior was significant. Despite poor weather the following day, we headed off for some outside family time and the children were much calmer afterwards.
I think my desire to get the children outside has something to do with growing up in the countryside. Although my family complained about the amount of television I watched as a child, I have very fond memories of disappearing off for hours at a time and exploring the local farmland and wildlife.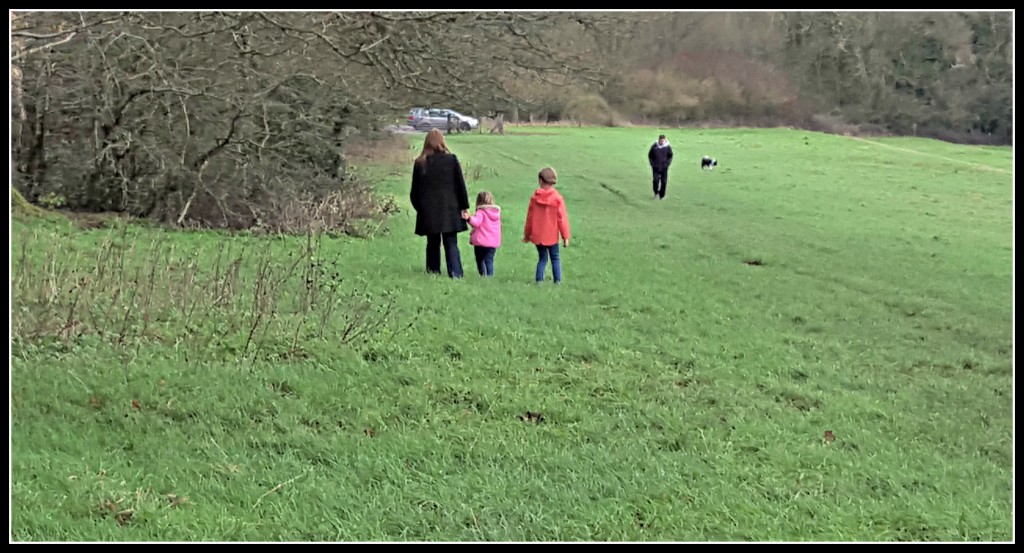 It breaks my heart to hear of yet another report claiming that children are spending less time outside. Called Play in Balance, it was, fittingly, commissioned by laundry specialist Persil. This particular report is based on a sample of 12,000 parents worldwide, 1,000 of them from the UK.
The UK results made for depressing yet predictable reading. The headline statistic is that almost three quarters (74%) of children spend less time outside than is recommended for prison inmates.
Yes, you read that correctly. The United Nations suggests prisoners spend 60 minutes a day outside, yet most British kids fail to meet even that basic standard.
The report also found that;
• Almost three fifths of parents (62 per cent) think their child has fewer opportunities to play than they did
• Nearly a fifth of UK children (18 per cent) don't play outside on an average day whatsoever
• A depressing 55% of under seven year olds have never attempted a game of conkers and
• Three quarters of parents claim their children prefer to play virtual sports on a screen than attempt real sports outside.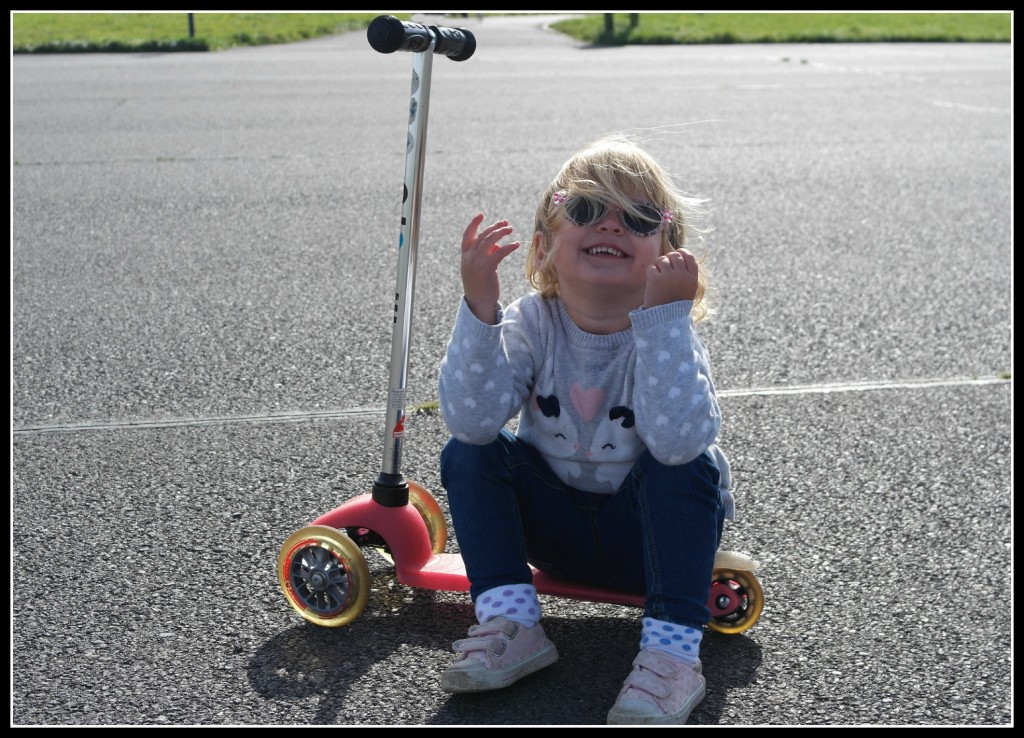 Persil has come up with a plan to try and redress the balance. It has launched the #dirtisgood campaign and partnered with The Wild Network to encourage outdoor play. If you aren't familiar with The Wild Network, it is just that; a network of organisations that work together to get children playing outside.
Another initiative Persil is backing as part of the #dirtisgood campaign is Empty Classroom Day. This takes place on Friday, 17 June. The idea is that schools hold at least one lesson outside on that day; pond dipping, beachcombing, bug hunting and so on.
Persil also commissioned film director Toby Dye to produce Free the Kids, a hard-hitting film made at a maximum security prison in Wabash, Indiana (this one's for the mums, dads and carers, not the kids!). He talks to inmates and a prison guard about the two hours of outside time they get each day and how they would feel if it were halved.
Commenting on the amount of outdoor play children experience, a prison guard remarked; "If you don't have to throw the kids in the bathtub, they haven't played hard enough."
You can find out more about the research, The Wild Network, Empty Classroom Day and Free The Kids by visiting the dedicated #dirtisgood website.
In the weeks to come I'll be writing about the importance of outdoor play and the #dirtisgood campaign again. In the meantime, I'd love to hear of your family's experiences.
Do you encourage outdoor play? If so, how? Do you struggle to get your children away from monitors and screens? Do you worry about the amount of screen time they get? Please leave a comment, it would be great to hear how you deal with these issues as none of us is alone!
Disclosure; this post was produced in partnership with Persil.
Interested in this blog post? Well have a read of these...