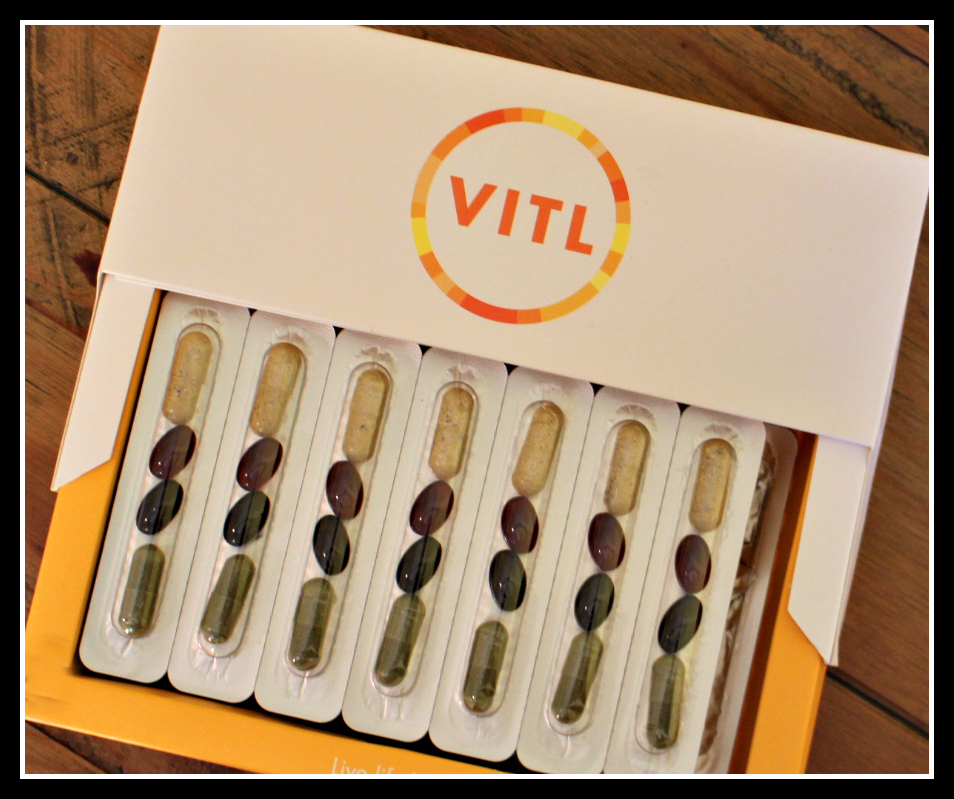 Nutritional supplements are something I have used from time to time, but not to any great degree. While my family's diet isn't perfect, we tend to start every day with a Nutribullet made from fresh fruit. We top up from there with fruit, veg and salad until bed time so I don't feel the need to take them all the time.
Even so, I have, every now and again, taken supplements if I've been feeling run down. With two young children, a busy household and a blog to run, this does happen on the odd occasion.
A short while ago I was asked if I would like to try out a 28-day nutrition pack put together by Vitl. One of its target markets is mums and dads.
The timing for this product test was good. Regular readers will know we recently replaced our kitchen. This meant several weeks of major upheaval when we had nowhere to cook or prepare food.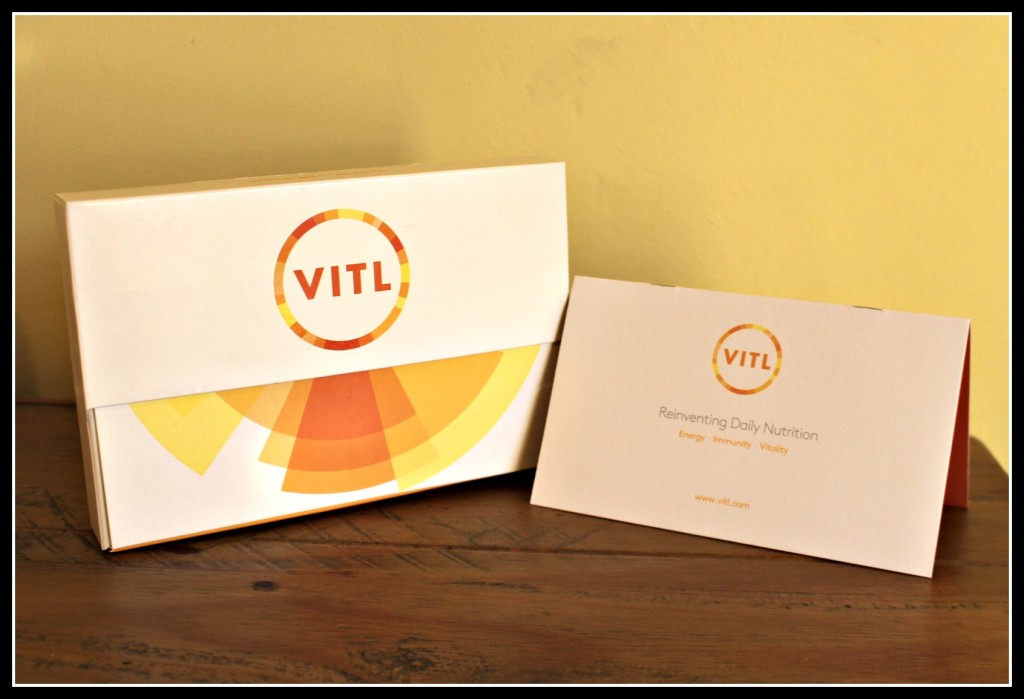 As a family, our diet suffered while the work was being carried out. Added to this, I was incredibly busy and had the added pressure of overseeing the building work while keeping family life running. I was indeed feeling run down and to prove the point, caught a nasty chest infection. Under the circumstances, this seemed like a reasonable time to try out a nutritional supplement.
The pack is clearly a bit better quality than the multivitamins you can get off the shelf from any high-street chemist. A lot of thought has gone into the packaging to give it an appealing design. It comprises of daily, tear-off trips of pills. You are supposed to take your pills with food.
When first confronted by them, I was a little surprised because that's a lot of pills and they aren't small!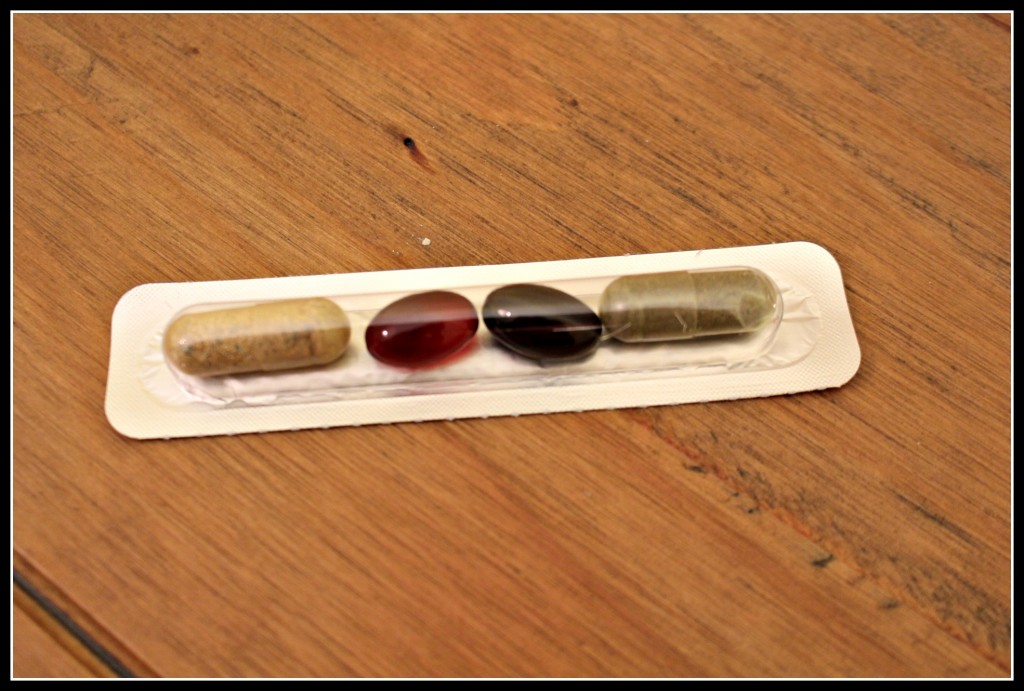 The pills contain;
Multivitamins, between 50% and 100% of an adult's recommended daily allowance
An array of supergreens including kale, spirulina and acai berry to make it easier for you to get your five a day
A special enzyme to assist with energy production and to protect your cells from damage and
Omega three to support healthy heart and brain function.
The pills do not contain any artificial preservatives, colours sweetners or flavourings. They're also free from lactose, dairy products, yeast, salt, wheat and maize.
Were the supplements any good? I didn't know what to expect. It was the first time I had tried quite such a supplement based on natural ingredients.
Vitl is supposed to help with improved energy, reduced fatigue, boost the immune system, protect the joints and improve brain function.
I can't honestly say whether it boosted my immune system or helped with brain function. I can, however, honestly say that while taking the pills I was slightly more energetic than I expected and I did sleep well, despite the stresses I was experiencing. Considering the fact my diet wasn't as good as it should have been for those few weeks, I also had the reassurance of knowing I was getting the nutrition I required. From that point of view, yes I would say the Vitl supplement was worth taking.
To order Vitl supplements, you need to visit the company's website. They are available as a one off purchase or as a monthly subscription and prices will vary depending on the option you choose.
Disclosure; I was provided with a 28 day sample pack of Vitl supplements for review purposes. Thoughts and opinions entirely my own.
Interested in this blog post? Well have a read of these...