I have some exciting news. I've made it on to the shortlist for the 2017 Dotcomgiftshop Blog Awards.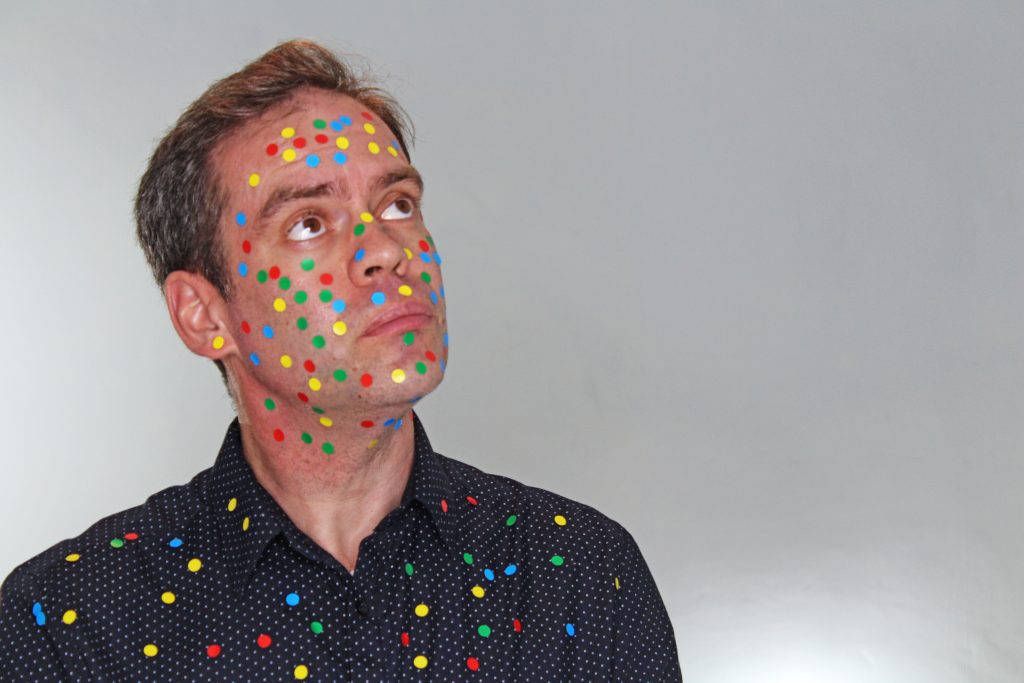 It's always great when Dadbloguk receives recognition for the work I put into it. I'm delighted my blog has made the shortlists but I would be over the moon to win, and that's where you come in.
There are nine categories it total. they take in everything from crafts, lifestyle, travel, food and even baking. You'll find Dadbloguk in the parenting category alongside eight other blogs. As an aside, it is interesting to note that six of the blogs in the parenting category are dad blogs and four are mum blogs.
Voting is really simple. Just follow this link and follow the instructions. As an added incentive, anyone that takes part is entered into a prize draw for £100 of Dotcomgiftshop gifts.
Voting closes at 11pm on Friday, 27 October. Winners will be announced on Tuesday, 31 October.
The most important thing is to vote for your favourites in as many categories as you can. If, however, you like what I do, I'd be delighted if you selected Dadbloguk in the parenting category.
As an aside, you might be amused to know I got in trouble with my wife when taking the above photograph. I've had short stubble on my face ever since Izzy was born but the only way I could get the dots to stay in place was by shaving it all off and Mrs Adams is not a fan of me being clean shaven!
Best of luck to everyone that's been shortlisted. There are some awesome blogs that I regularly read on the shortlists and I think they've all done well to be selected.
Interested in this blog post? Well have a read of these...