What does our family car have in common with a WWII fighter aircraft? The honest answer is "not much" but there is one minor, tenuous connection.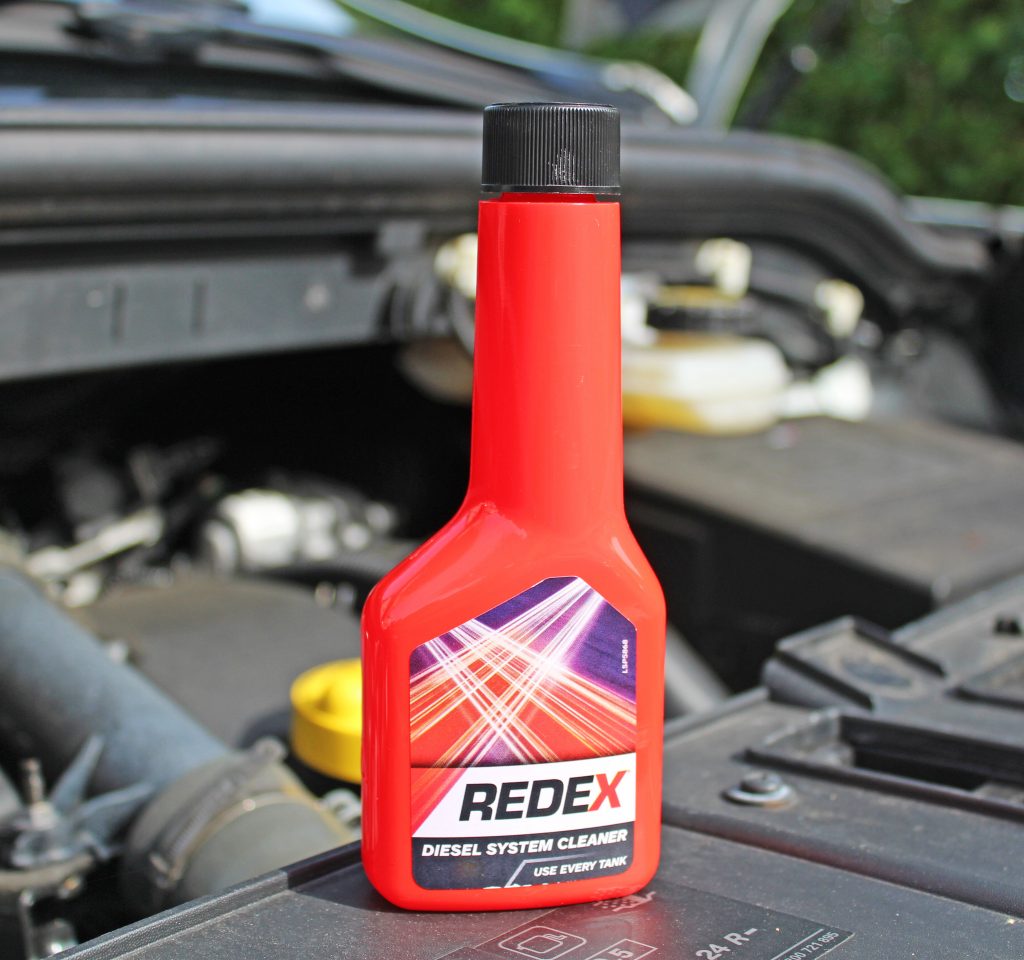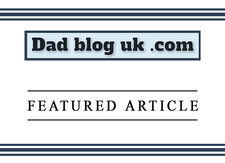 I shall keep you in suspense no longer. The connection is Redex fuel additive.
I am, you see, carrying out an experiment with our car over the next three months. Every time I fill it up, I will be adding Redex to see if it improves the vehicle's performance.
Redex is designed to keep the fuel system clean. In a diesel vehicle, the fuel injection system is particularly vulnerable to dirt build-up as the injectors are as thin as a human hair.
The makers of Redex claim that regular use will improve performance and this, in turn, will make your vehicle more fuel efficient and give you improved miles to the gallon. So what's all this got to do with WWII fighter aircraft?
Well, Redex has a long history dating back to 1922. During WWII, aircraft were routinely given a shot of Redex each time they were refuelled to improve performance.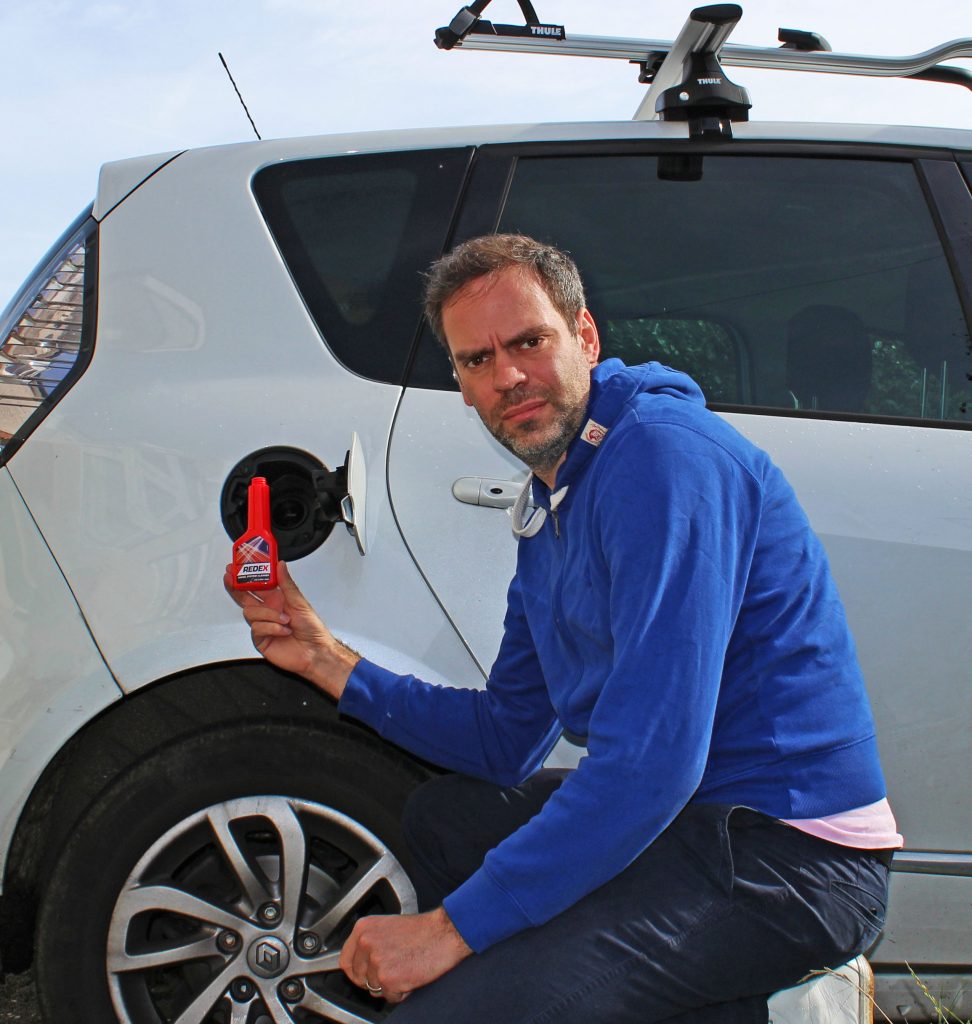 Thankfully we live in quieter times. I'm merely using it in a Renault Scenic!
It's very easy to use. Redex comes in 90ml bottles costing around £4 a bottle or can be bought in a four bottle pack for around £10 from stockists including Wilko, Asda and B&Q. Each time you fill up, you simply pour in a bottle. I'm using the diesel variety although you can get a version for petrol vehicles.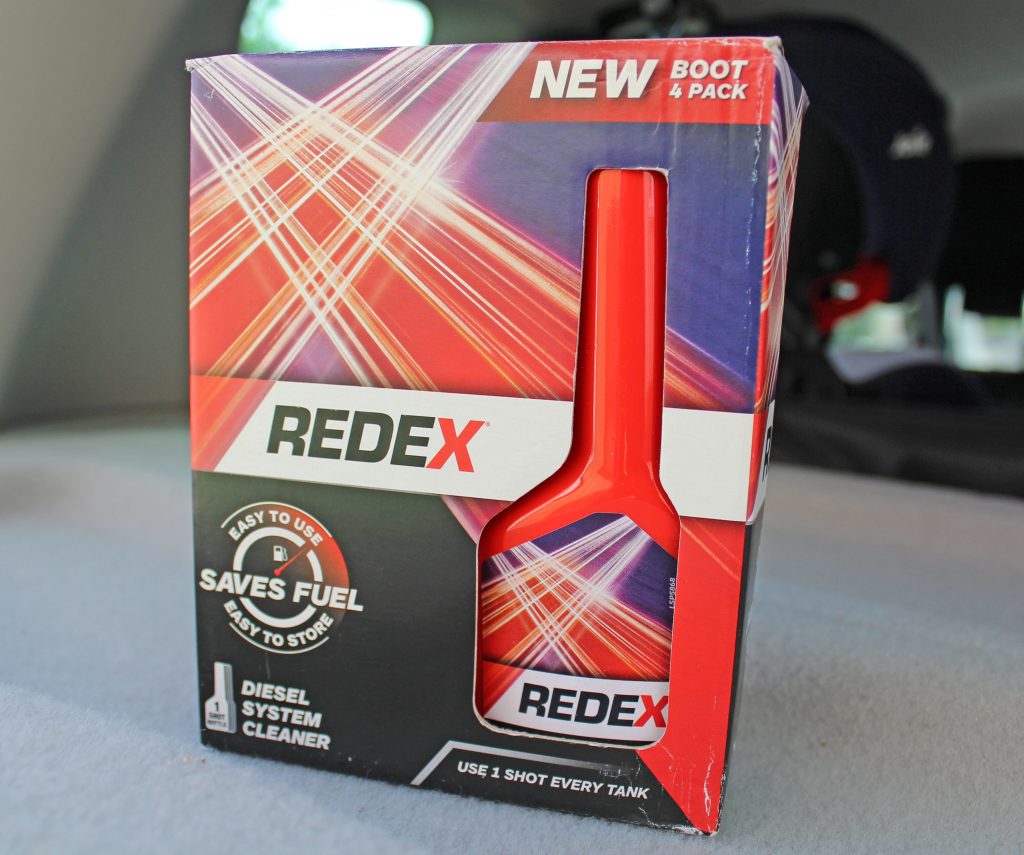 I have to say this is new territory for me. I haven't used fuel additives in the past so I shall be watching closely.
Thus far, I have only filled up the tank once. It's too early to say if it has improved performance in any way but I will write a follow up shortly. You'll also be able to follow my progress on social media where I'll be regularly posting.
As this is an ongoing experiment, I'd love to know what your experience is of using fuel additives. Maybe you swear by them or perhaps you remain to be convinced of the benefits. Whatever your experiences, please leave a comment below. More information can be found online at the Redex website.
Disclosure: This commissioned post was produced in association with Redex.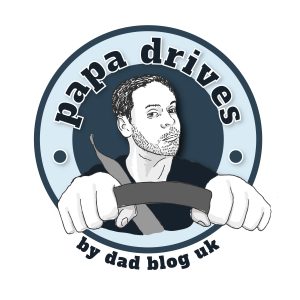 Interested in this blog post? Well have a read of these...