The days are much shorter, nights colder and we've already experienced a tiny bit of sleet. As autumn turns to winter, the weather is bound to get worse and the temperatures will drop further.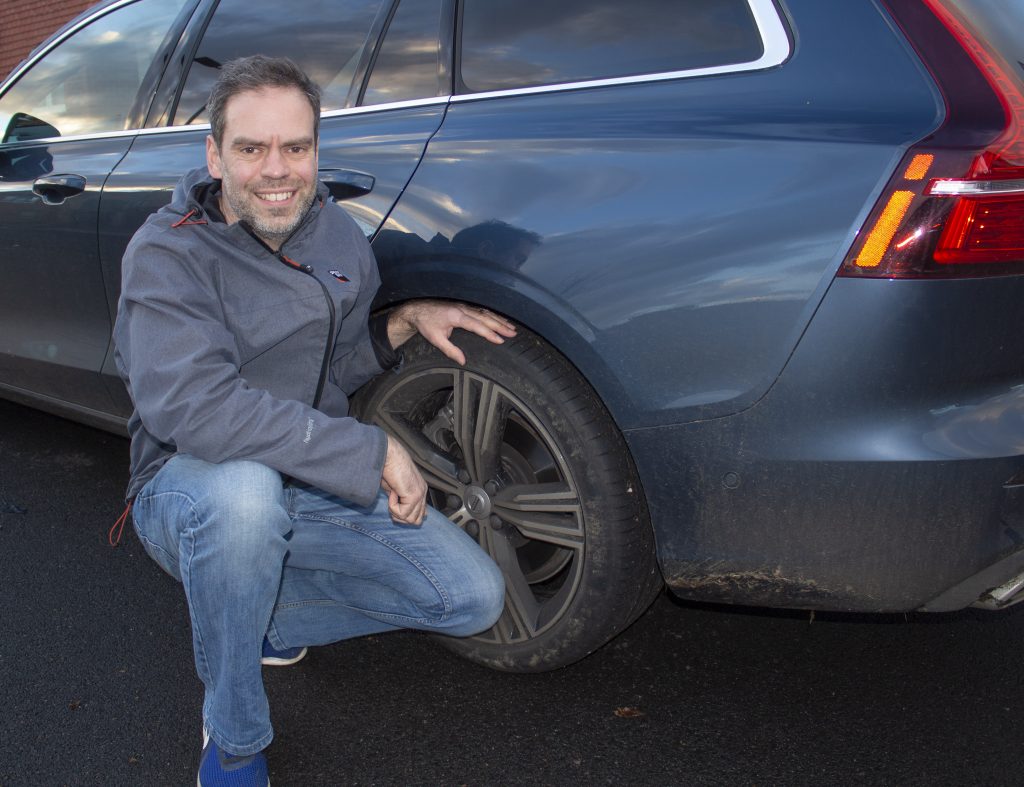 Insurance specialist Aviva challenged me to come up with my top driving tips for the winter months. Here are my ideas. I hope you find them useful.
Check your tyres
The first thing to do is to check your tyres are road worthy and correctly inflated. I would also strongly suggest investing in winter or all season tyres. Last year I got to try out different tyres on the Goodyear test-track in Luxembourg and I can tell you from personal experience that having good quality tyres on your car makes a massive difference to road-handling and braking distances, so before you do anything else, check those tyres!
Check your windscreen washers
During the winter months, slush and other muck is considerably more likely to get splattered over the windscreen and rear of your car. Check that your windscreen washers are filled with good quality windscreen wash. Don't fill it with water as this can freeze and stop the washers from working.
Check windscreen wipers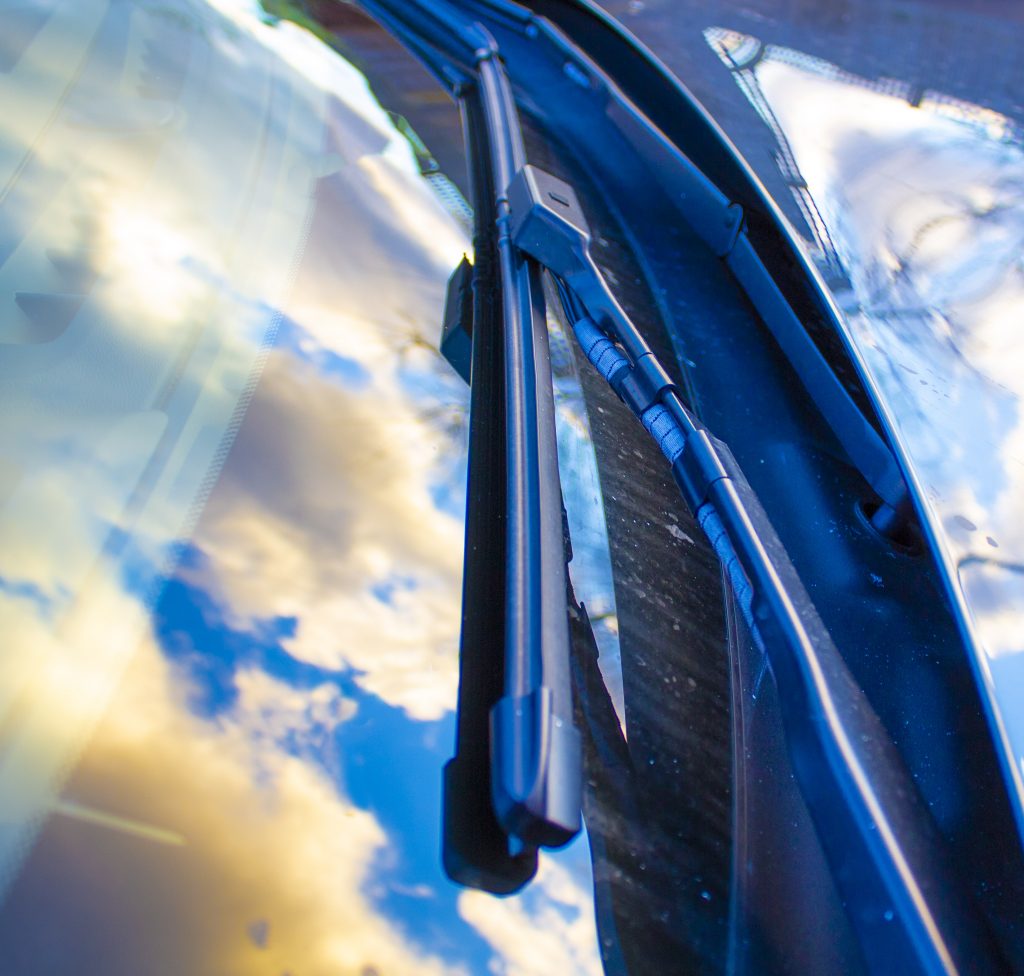 Worn out windscreen wipers are useless in bad weather. They simply smear the water across the screen instead of clearing it, making visibility even worse. We all know there's more rain in winter, so make sure you have fully-functional windscreen wipers fitted to your vehicle.
Battery packs, torches, breakdown cover and car insurance details
Keep a fully charged battery pack and USB charging cable so you can keep your mobile phone working in all circumstances. Torches are also useful in case your car breaks down. You should also keep details of your breakdown cover and car insurance in the vehicle as you never know when you might need them.
There are many different providers of roadside assistance. Aviva Breakdown Cover is one option that will help you get to your destination in the harsh motoring conditions winter can bring. Various options are available, but Aviva cover will provide access to a replacement vehicle. Thankfully I've rarely used my roadside cover but when I have, wow, have I been grateful I had it in place.
Items to keep children entertained
If you are travelling with young children, snacks and games are also a good idea in case you get stuck in traffic. Something our kids love are the i-spy range of books. Yes, you can still buy i-spy books. In fact, they're very reasonably priced and they've been updated for the 21st century so it's well worth investing in some.
Keep high visibility vests and warning triangle in the car
Most cars come with high visibility jackets and warning triangles, often stored in special packs in the boot. Have you checked you have them in the car in case you break down or happen to skid off the road in bad weather?
They're very useful for keeping you safe. In our household, we have two young children who have been known to go through the boot of the car looking for the high-viz jackets because they like to play with them. It's worth checking in case your kids have decided to, ahem, borrow them!
What tips do you have?
Those are a few ideas from me. Maybe you have some of your own? If so, please do leave a comment or contact me on one of my social media channels where you will find me as @dadbloguk.
Disclosure: This article was commissioned by Aviva. Thoughts and opinions are my own.