When I'm test driving cars, it's sometimes very apparent when a manufacture has created something with massive appeal to the family market. Although I can only base this on my own anecdotal evidence, Skoda seems to have achieved this with the Karoq.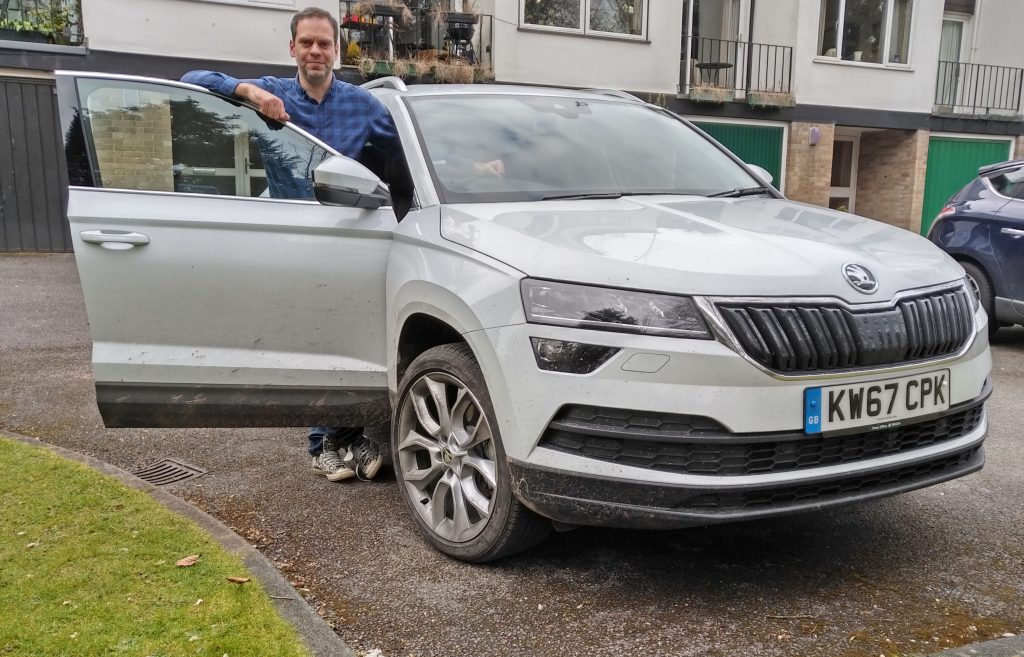 Regardless of whether I was on the school run, having lunch with friends on a lazy Sunday or chatting with people who owned other Skoda models, conversation would turn to the Karoq as everyone had heard about it and wanted to know more. This compact SUV has quite a reputation and families thinking of investing in a new car seem to find it enticing.
My job is to explain whether I think its appeal is justified. I suppose I'd better get on with it.
What was I driving?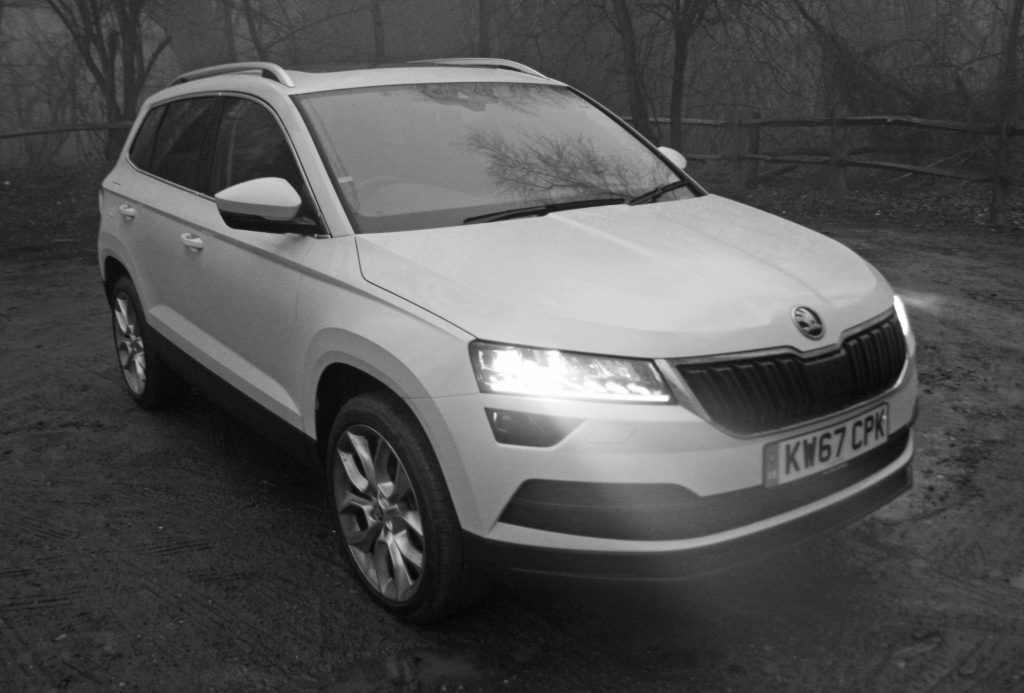 I was driving the Skoda Karoq Edition. It had a 2 litre, turbo diesel injection engine providing an impressive 150PS and a six speed manual transmission. With this particular model, four-wheel drive comes as standard.
As you can see from the photographs, the car was pure brilliant white in colour (Moon white metallic to be precise). Yes, a 4×4 in pure brilliant white.
It's an unwritten law that every effort should be made to get a white 4×4 filthy. I simply had to take it down country lanes and do a little off-roading to get the Karoq muddy and see how it handled these situations. While far removed from the school runs that most compact SUVs are used for, the Karoq coped admirably with what I threw at it.
Just one further quick point. The Karoq is available with a 1.6litre diesel and 1 litre and 1.5 litre petrol engines. Depending on what you want, two and four-wheel drive options are available.
First impressions of the Skoda Karoq
Mrs Adams couldn't quite believe we had a Skoda parked outside our house when she first saw it. She had a point. The Karoq features the distinctive Skoda grille and badge at the front, but from the side or the rear, it looks more like a BMW or higher-end car.
The interior and dashboard is uncluttered and there's great visibility through the large windscreen. There's quite a bit of space in the front and the driving position is very comfortable.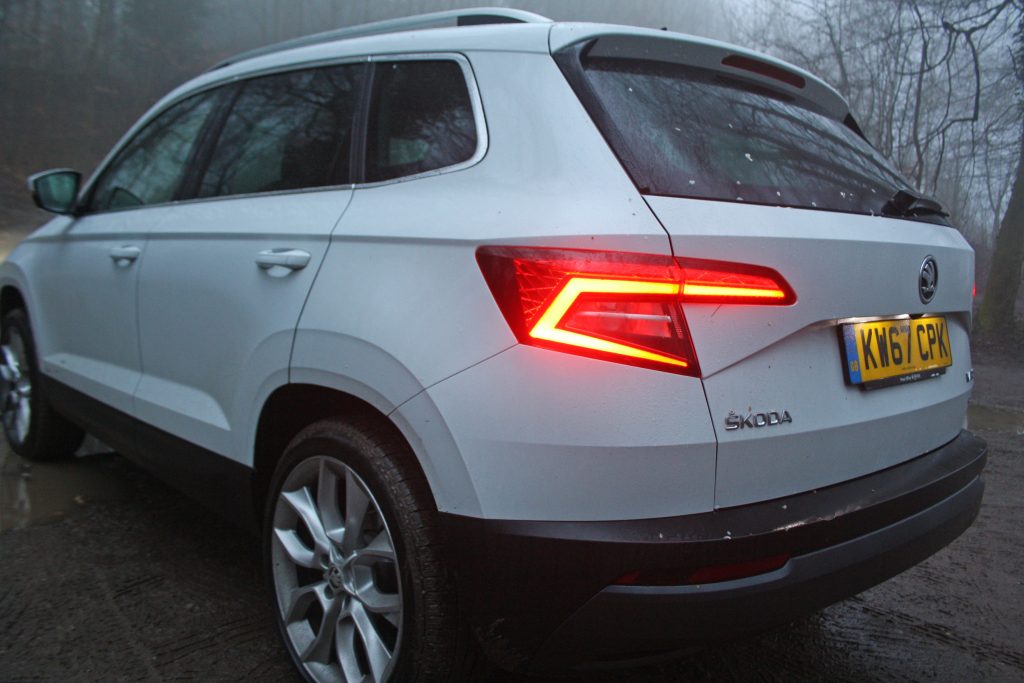 Standard features
There are three trim levels in total: SE SE L And Edition. The Edition provides the highest trim levels and the range of features that come as standard is very impressive.
Standard features include: Heated steering wheel, blind spot detection, lane assist, roof rails, panoramic sunroof, sat-nav, driver fatigue sensor, tables for the back seats, helicopter landing pad, lifetime membership of Soho House and a partridge in a pear tree.
All right, all right, I may have exaggerated with the partridges, pear trees, Soho House membership and helicopter landing pad. Even so, the list of standard features is truly staggering.
I should mention connectivity. The Karoq Edition has DAB radio, Bluetooth and integrated WiFi on the sat-nav plus a cordless mobile phone charger. Yes, this car is wired for the modern family.
On the subject of families, you want to know you're driving a safe vehicle if your kids are on board, right? The Karoq has a five star NCAP safety rating so the designers have clearly done something right.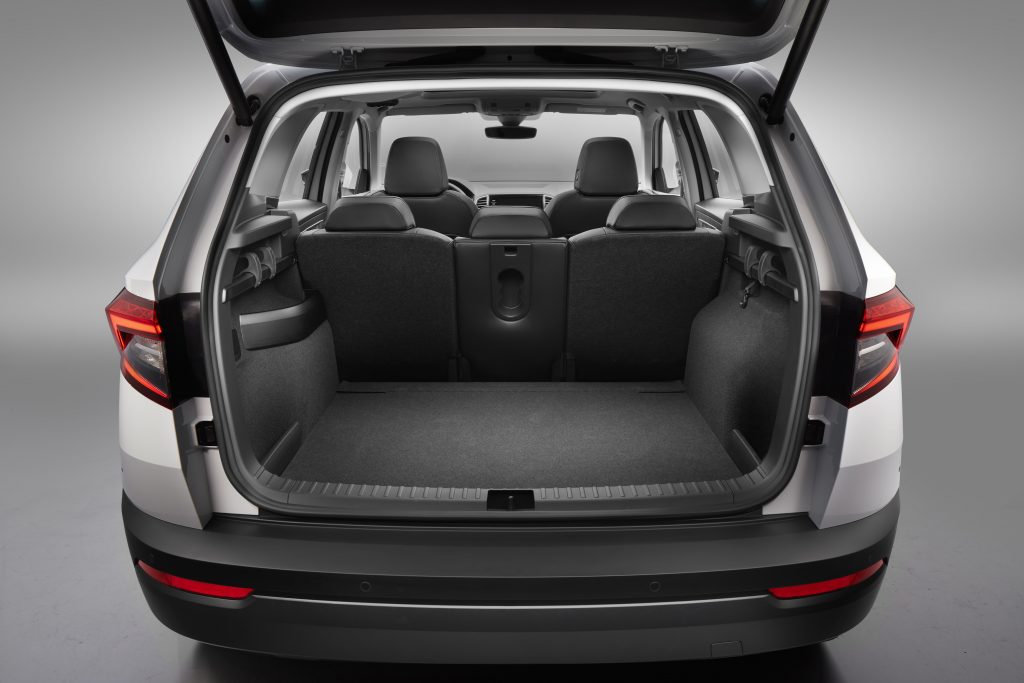 Performance
I found the Karoq perform very well. In all gears, it did what I expected. I have certainly driven comparable vehicles that I have found to be sluggish in the low gears but not so with this model.
Skoda claims this version of the Karoq can do 56.5miles to the gallon. Needless to say, I was mostly hacking the Karoq on short journeys to and from school and after school clubs etc. I don't think I got that many miles to the gallon, but I would wager it was safely north of 40mpg.
Space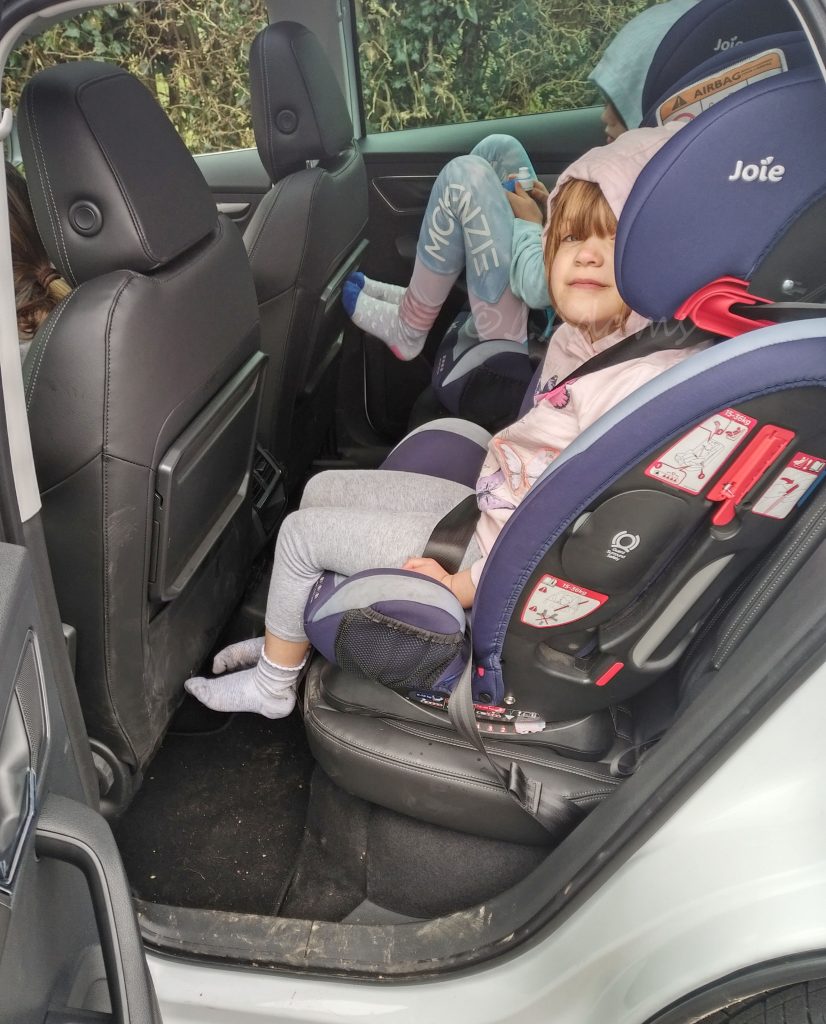 This, I felt, was the Karoq's weak point. Up in the front, there was masses of space. Space in the boot was reasonable.
The compromise was definitely the back seat. With the kids in their child seats, there was very little leg room for them.
Value for money?
The Skoda Karoq Edition can be on the road for £30,390. I can think of rival compact SUVs that have lower price tags, but they don't come bursting with quite so many features.
If you have a young family like mine, you might want to consider looking at one of the other Karoq models. The entry level 1litre, petrol engine TSI, for instance, can be on the road for a less than £21,000. For further information about all models, pay a visit to the Skoda website.
In summary
I was a little cynical before the Karoq was delicately parked outside my house. "Here we go again," I thought, "yet another compact SUV entering a crowded market."
The Skoda Karoq, however, does seem to be bursting with great features. It looks good and performs well. I can't deny the lack of space in the back seat is a bit of a concern, but this isn't the first compact SUV I've driven with this issue and if your children aren't in car seats, that won't be such an issue.
If I were looking to buy a compact SUV, I think the Karoq would go on my list of cars to test drive. The 2 litre TDI 4×4 Karoq Edition that I was driving is probably a bit much for a family run around. Do you honestly need a 4×4 to collect the kids from school or do the weekly shop? I wager you probably don't.
Don't misunderstand me, I was impressed by it, but it was probably a bit too high-end. I'd maybe look at the SE or SE L models instead.
From the number of questions I have faced, it's clear that Skoda has created a car suited to the family market. I would simply suggest you look at all the available options and chose the model best suited to your family's needs.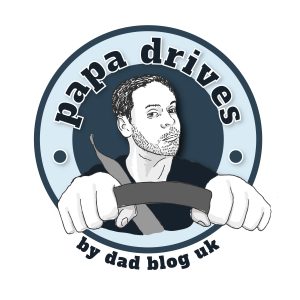 Disclosure: A Skoda Karoq was provided for review purposes. 
Interested in this blog post? Well have a read of these...