"I love your trendy clothes daddy," said my eldest daughter Helen as I came down the stairs wearing my latest delivery from Mainline Menswear. I don't often get such compliments from my daughters so I had clearly chosen well! What's best is that I have partnered with Mainline Menswear to run a Father's Day giveaway so you have the chance to impress your offspring.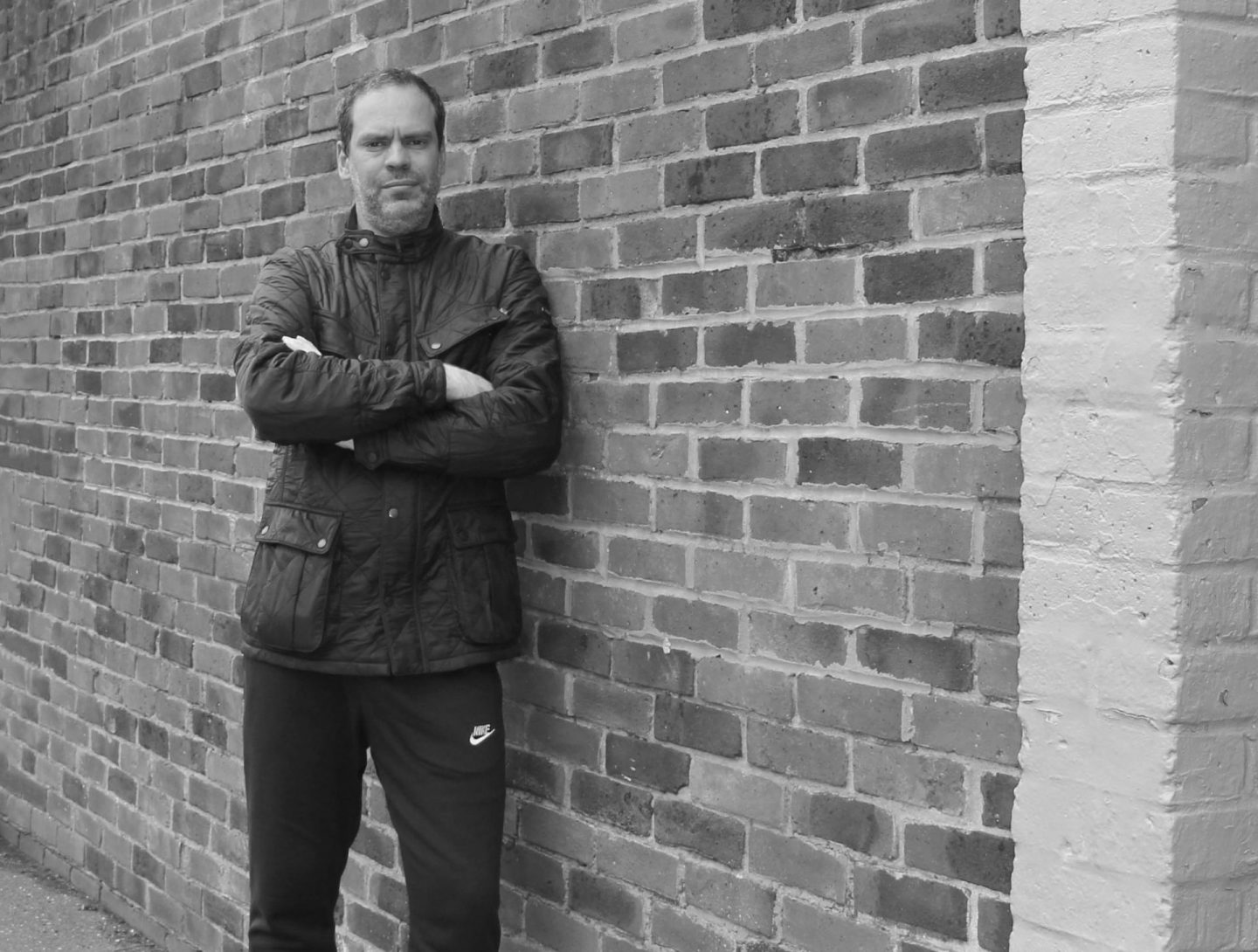 In a moment I will talk you through the clothes I am pictured wearing in these images. First of all, let me give you details of the giveaway.
The prize is a £100 voucher code to spend online with Mainline Menswear. If you scroll to the bottom of this post, you'll find a Gleam. Just pop in a couple of basic details. You then have the option of leaving a comment on this post or retweeting a message (or to increase your chances of winning, you can do both). Entries close at 11.59pm on 18 June.
Entrants must be 18 or over and resident in the UK. A winner will be chosen at random. Very best of luck!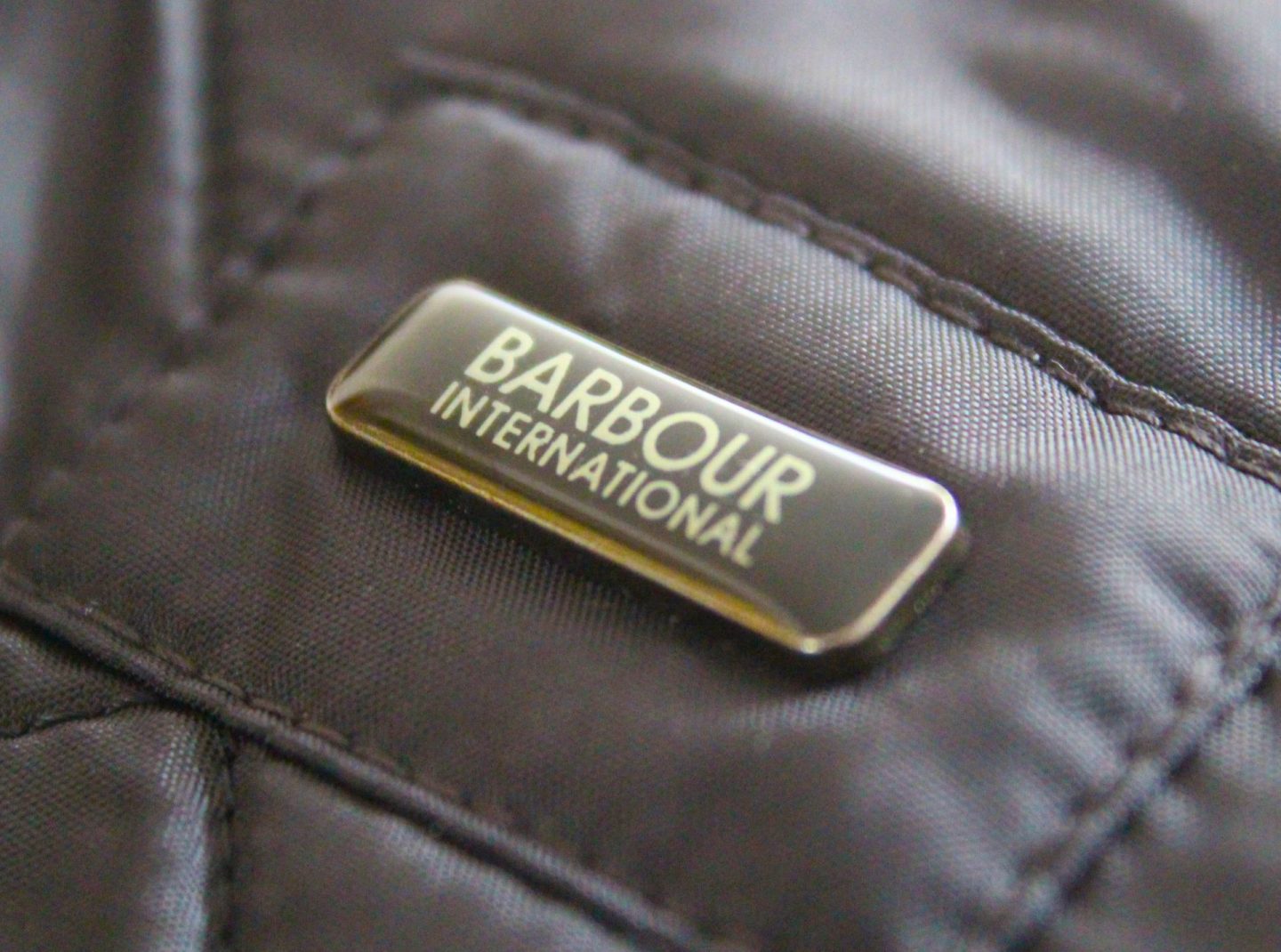 If you aren't familiar with Mainline Menswear, it sells items from over 100 well-known brands and designer labels including: Lacoste, Under Armour, Paul Smith, Superdry and so on.
When asked to partner with Mainline, I was very excited to see it sold Barbour International products. I've been particularly impressed with the jackets and the item I'm wearing at the top of this post is the Ariel quilted jacket.
As it typical for Barbour International, it has some nice detailing and the quality is very high. It's also a really good fit.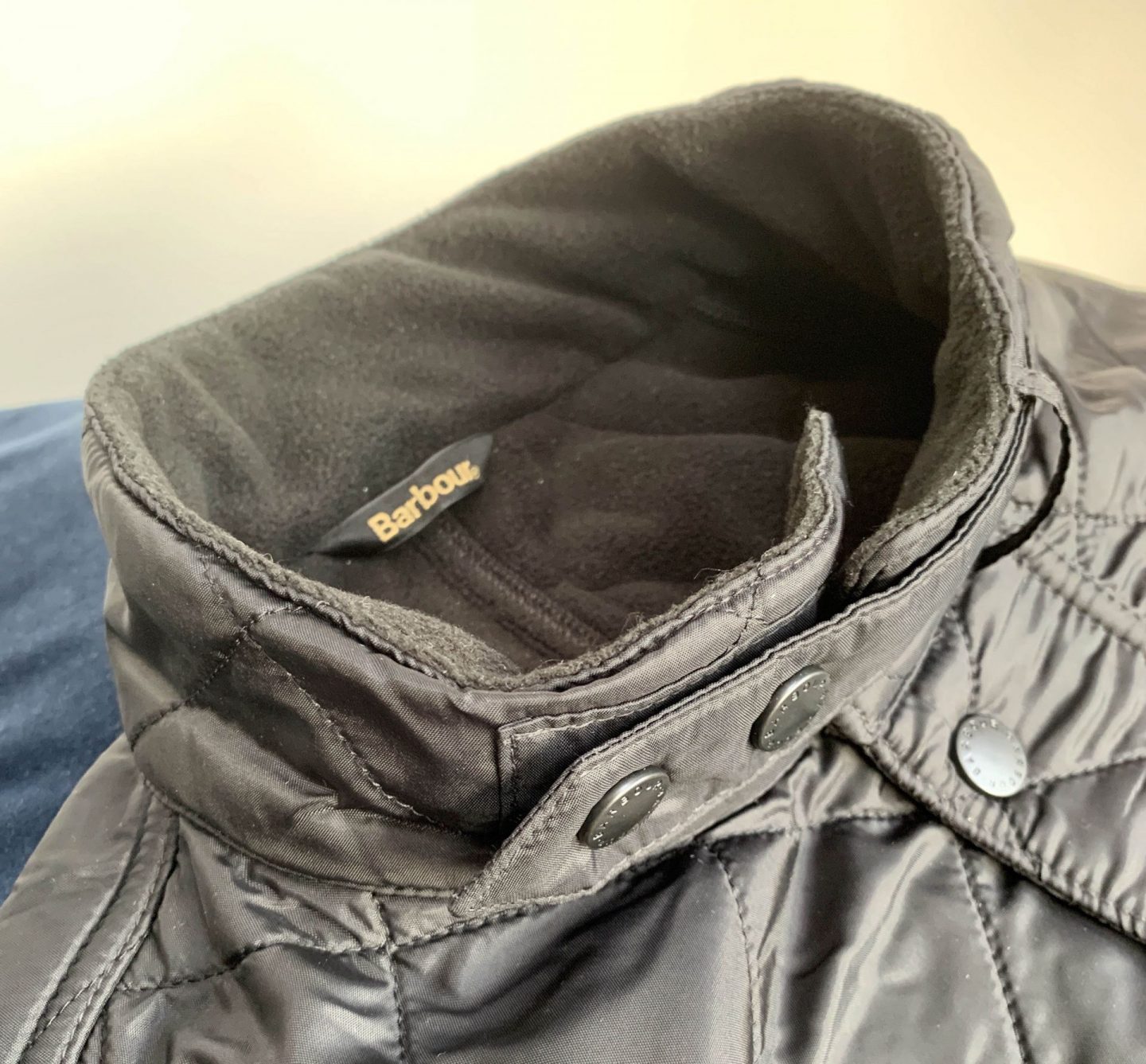 You'll also see in the above picture I am wearing Nike Club jogging bottoms. Helen was particularly impressed at the fact I'd chosen these!
In the picture below I have paired them with a white Hugo Boss crew neck t-shirt that came from a three pack. These t-shirts are a brilliant wardrobe essential and represent great value for money.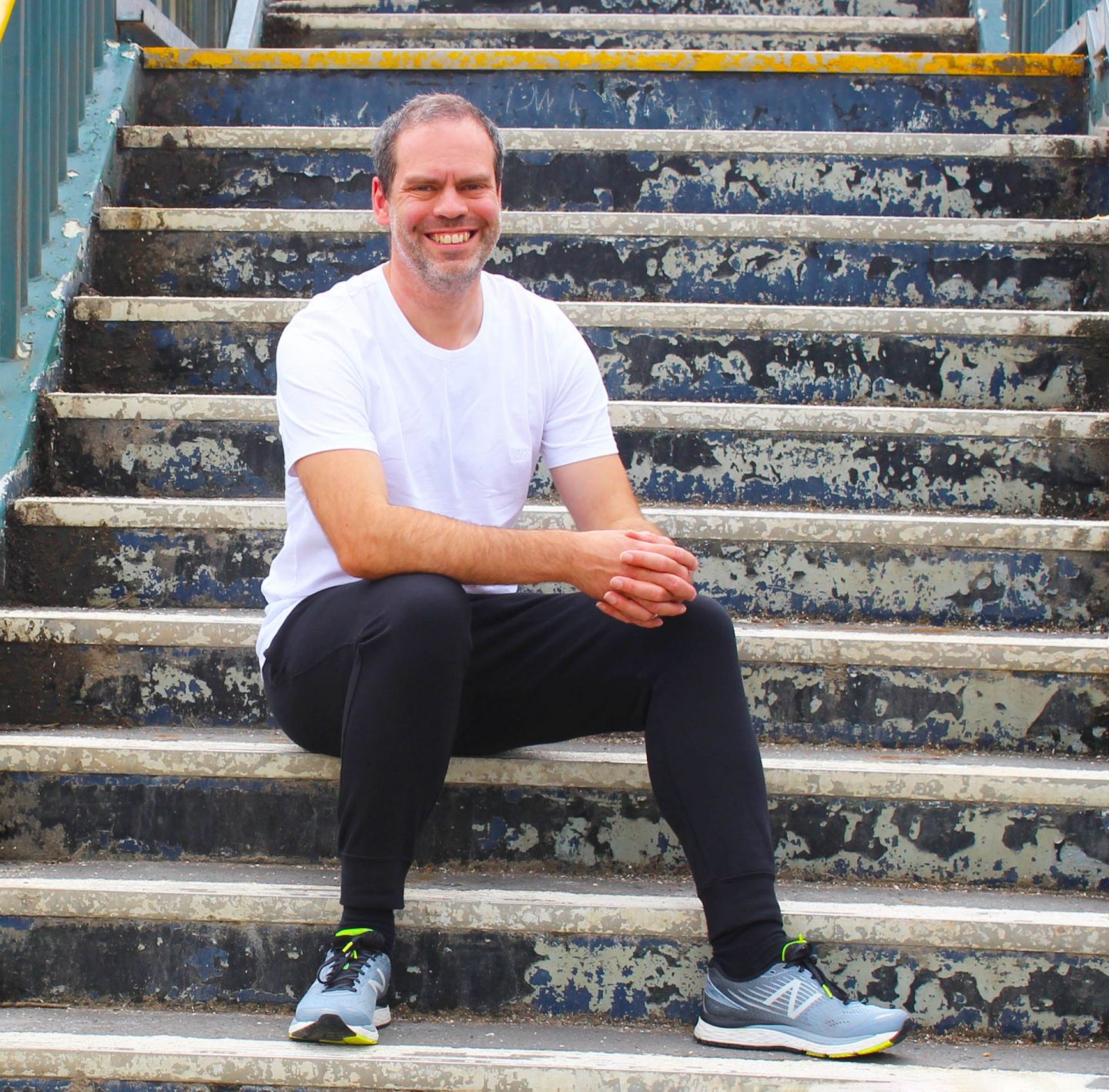 In choosing the above items, I confess I was influenced by the new dress code everyone seems to have adopted during the COVID-19 pandemic. Everyone seems to be dressing down a bit and wearing more sportswear. I wanted something comfortable that would also look good when I have to dash out the door on the school run and judging by Helen's response I got it correct.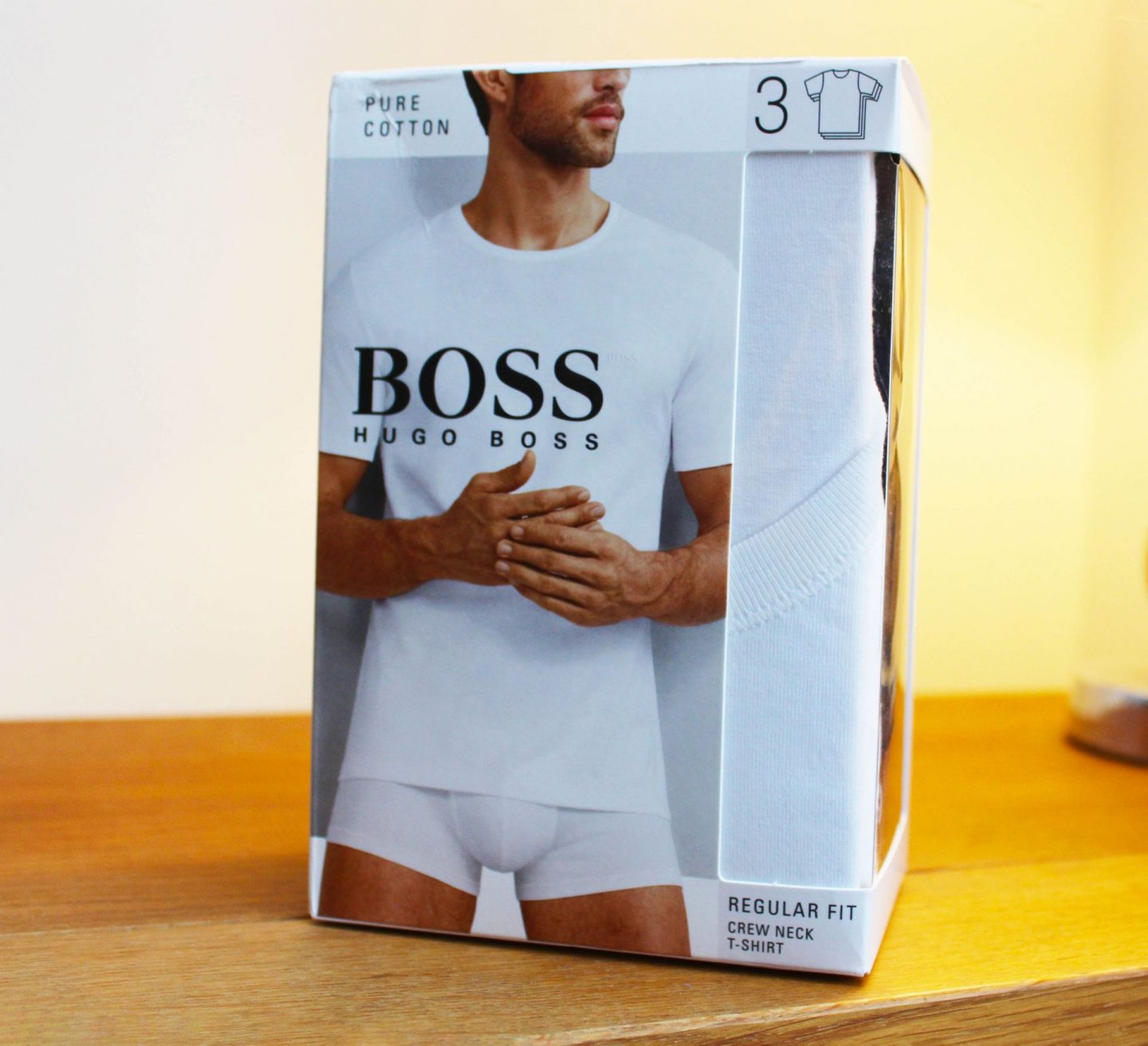 Mainline Menswear also sells accessories. I was in desperate need of a new belt. The item below is the Myers belt from Luke 1977 and I really like the subtle detailing it features.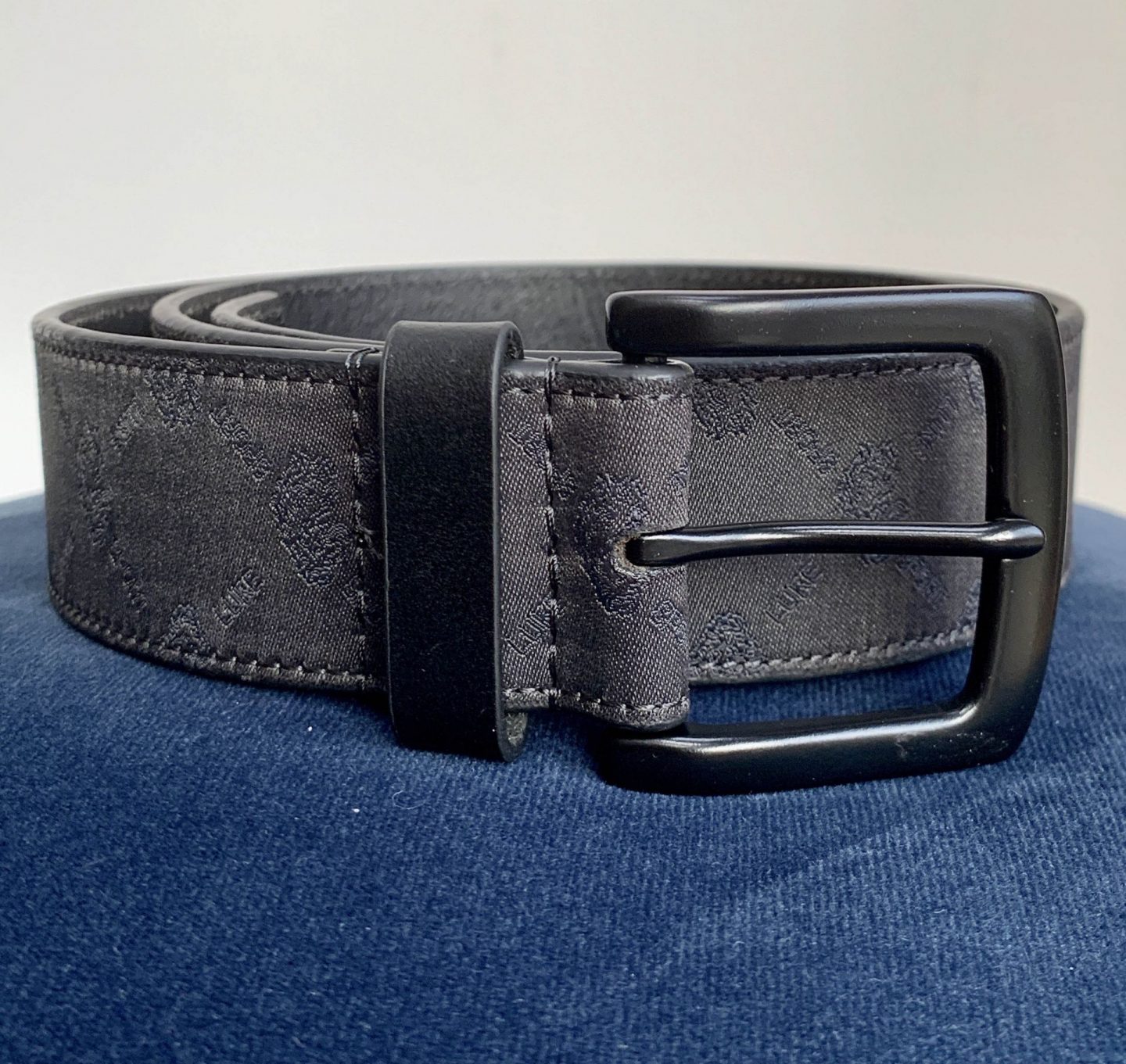 Farah is a British brand I have worn in the past. My eye was immediately taken by the top pictured below. It's the vintage Barnes stripe sweatshirt. It's 100% cotton and it's quite a thick fabric so idea for cooler evenings.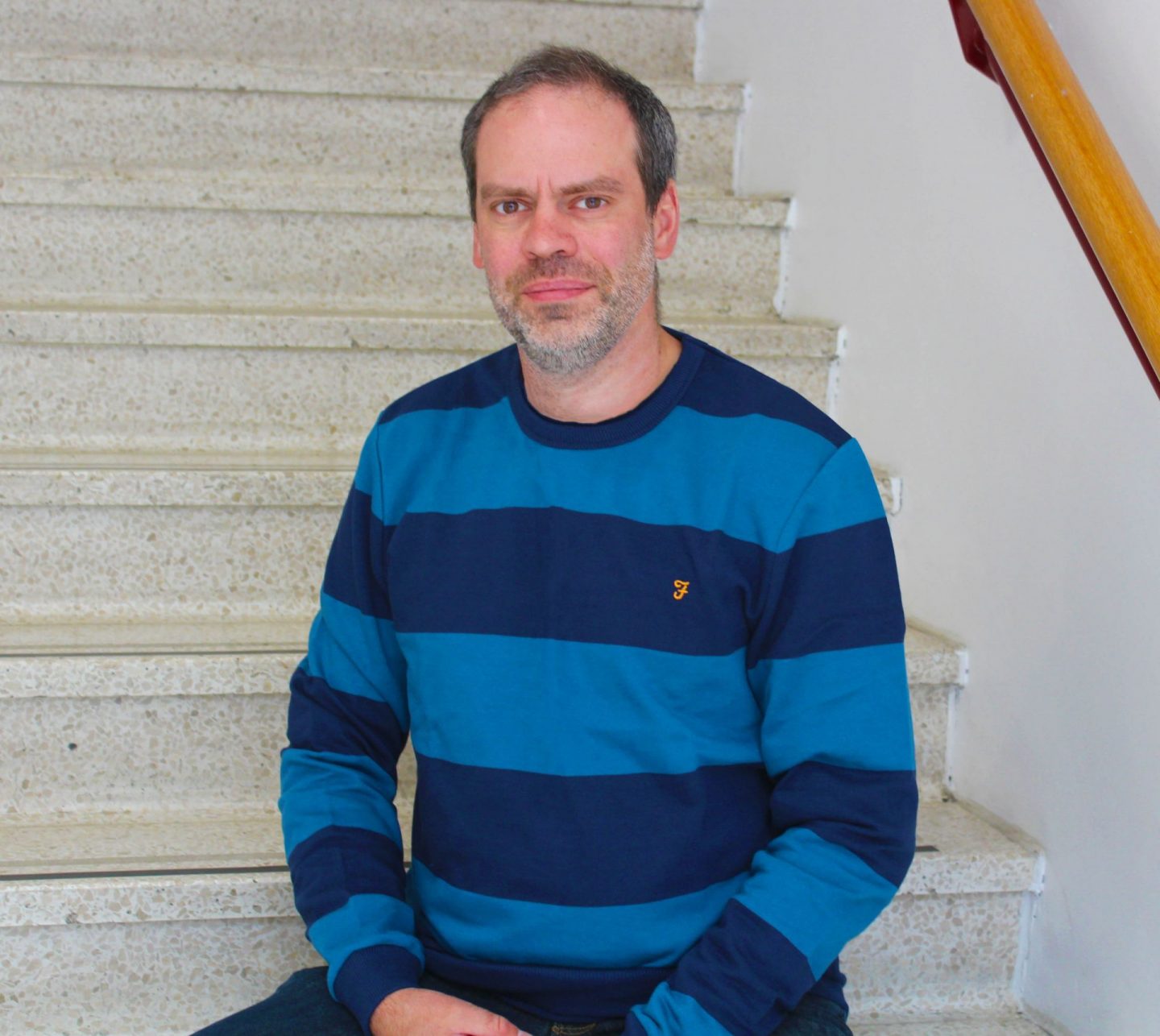 Finally, I finished my haul with a classic long-sleeved navy blue t-shirt from Levi's. I've long been a fan on Levi's and I'm sure I'll get a lot of use out of this top.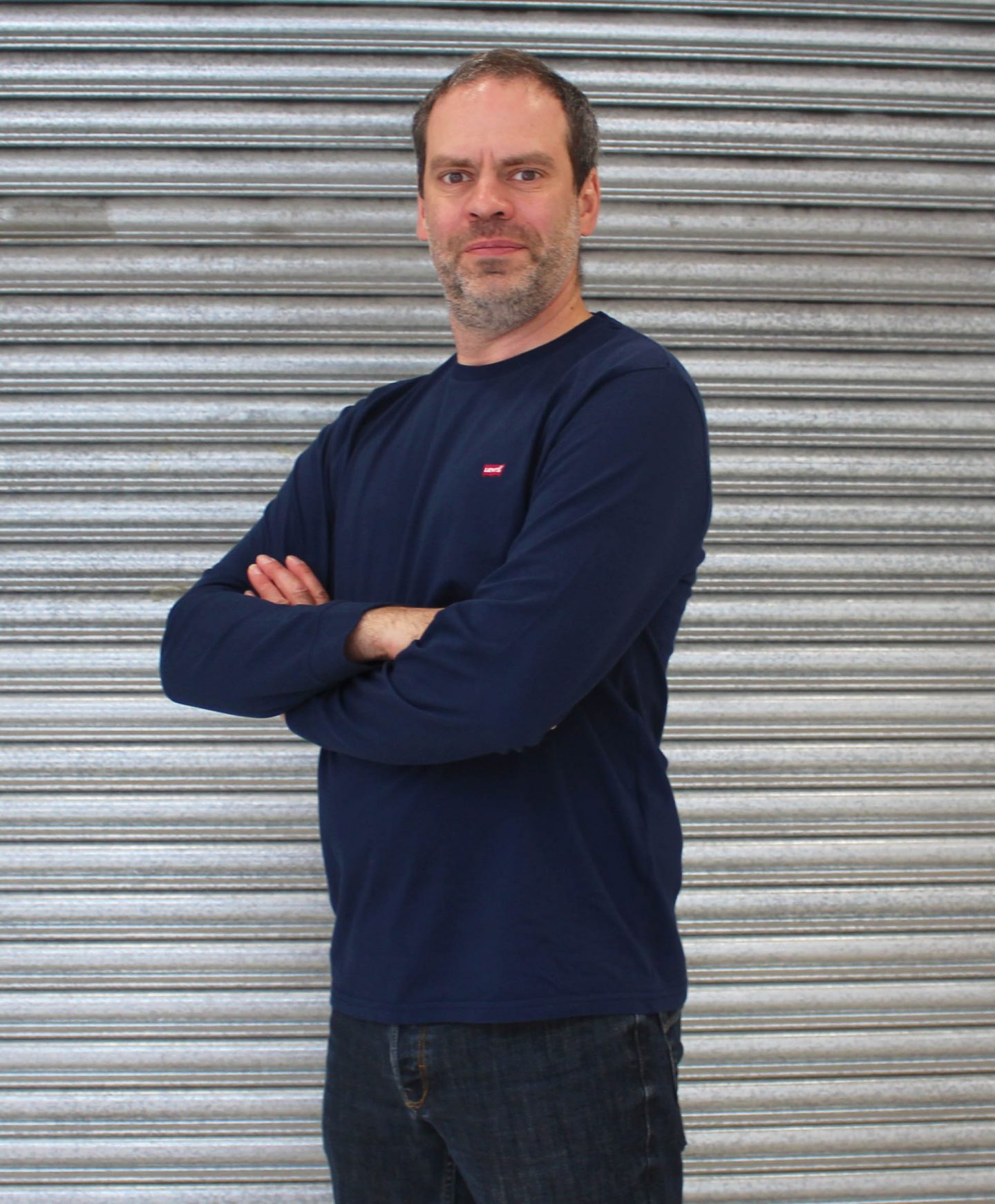 That gives you an idea what is available from Mainline. If you want to find out more, you can see yourself by visiting its website. Here's the Gleam that you need to complete to take part in the giveaway. I wish you the very best of luck and also wish you the very best for Father's Day.
Mainline Menswear
Interested in this blog post? Well have a read of these...