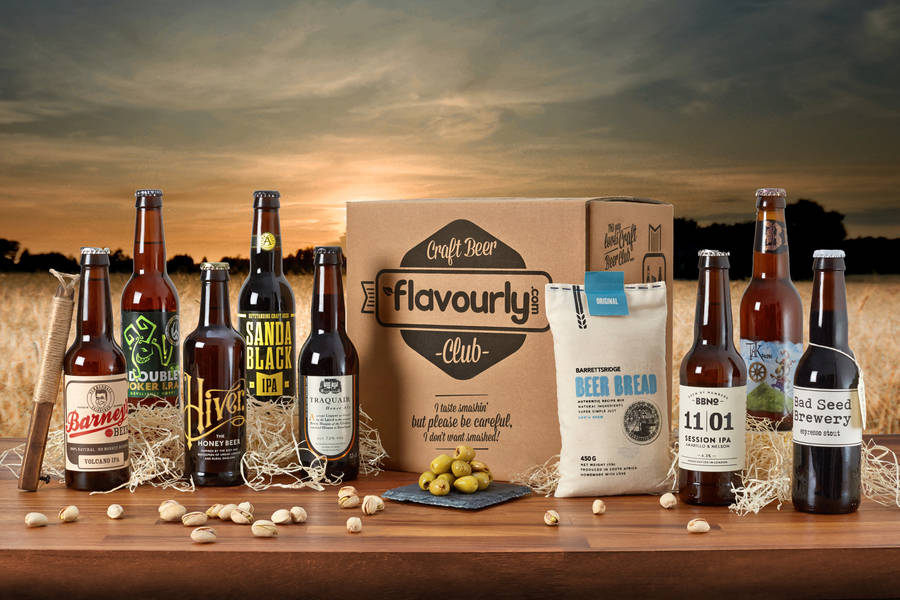 I had never tried a craft-beer subscription service until Flavourly.com came into my life. In return for a fee (more about this in a moment as I have a reader offer for you) you will receive eight beers a month, plus a few extras like nibbles.
Where Flavourly is particularly clever, however, is that you can log on to your account online and rate the beers you receive. The Flavourly guys will match your data with the beer they have in stock with the aim of providing you with beers that you will like.
Before I go any further, what is a craft beer? This is one of those awkward terms that has no official definition. It means different things to different people but most beer aficionados would agree that a craft beer must come from a small brewery using traditional brewing methods.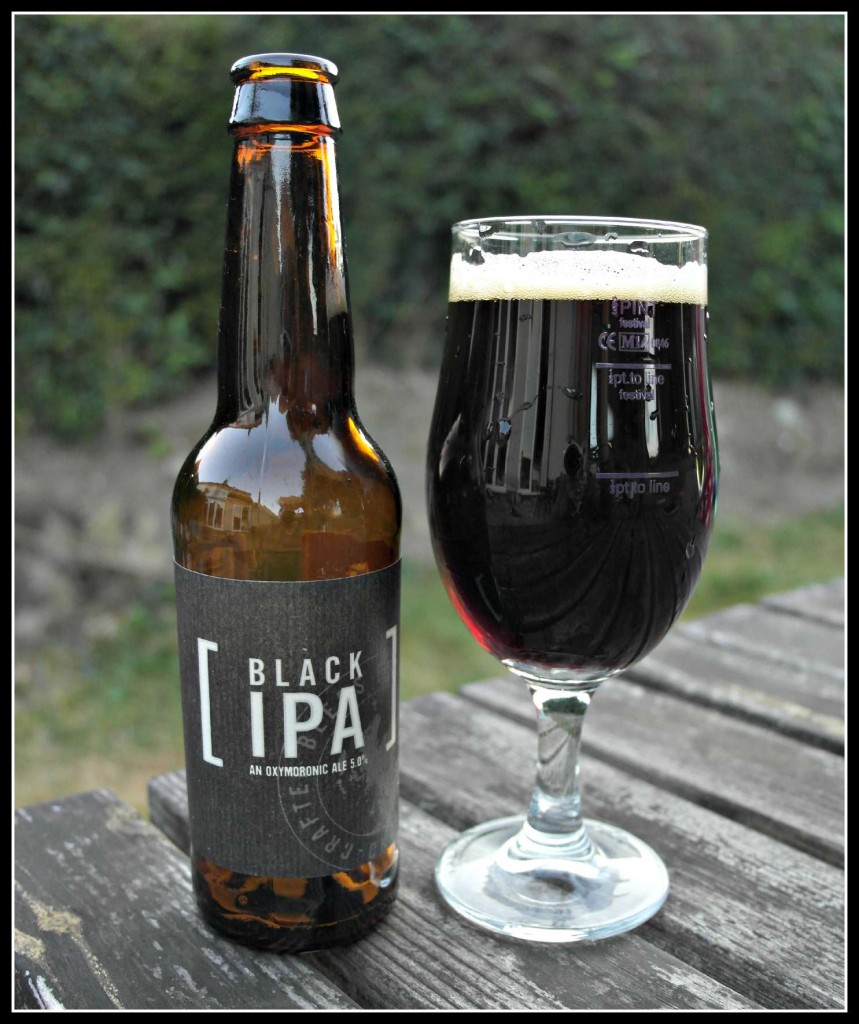 Now for a declaration of interest; I am a member of the Campaign for Real Ale and have been for years. As far as I'm concerned it is sexy to be discerning about beer (and I can be just as fussy about wine, much to the irritation of my wife).
Anyway, when this box arrived it was the cause of much excitement. I've shot some video showing what was in the box. Click on the image below to watch it.
In the carton were the following ales;
19th Brew Golden Ale from the Eden Mill brewery
Marmalade on Rye from the Tempest brewery
Black IPA from Stewart Brewing
Seven IPA from Seven Bro7hers
Rose Wheat Beer produced by Ticketybrew
Amber Ale by Fourpure
The Brown Honey Ale from Hiver and
Black Saison brewed by Firebrand.
I'm not going to review every ale or this post will become incredibly long. I think my top three, however, were; Rose Wheat Beer, 19th Brew Golden Ale and Amber Ale. The last one was a particular surprise as this was a tinned beer and I don't, as a rule, drink tinned beers.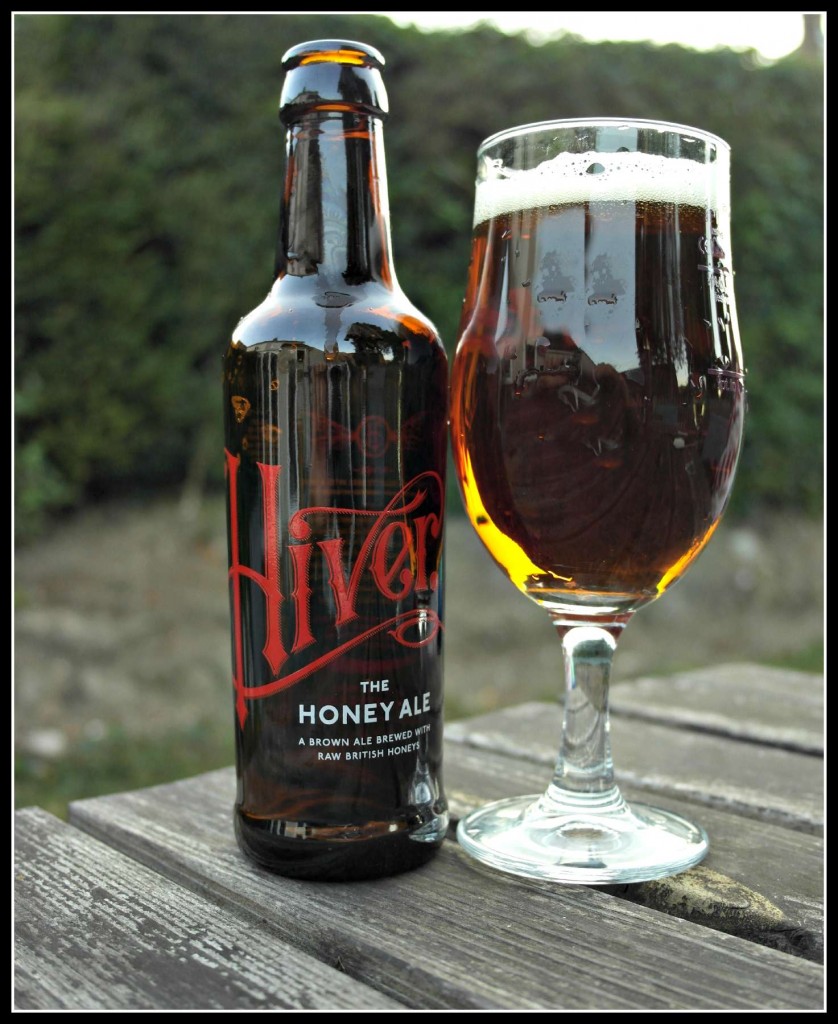 It's clear the beers have been chosen with incredible care. Each one is very distinctive and this particular selection represented a good geographical spread of breweries based in Scotland, Northern England, South East England and the West Country. Although a beer lover, most of the beers came from breweries I wasn't familiar with so the Flavourly team, which once appeared on Dragons Den, has obviously done its research.
In terms of cost, it's usually £20 plus £4 postage and packaging. As mentioned above, readers of Dadbloguk get a special reader offer. When signing up, use the code DAD12 and you will receive £12 off the price of the first box. I hope you'll agree that is a pretty good deal.
You can find out more information and register at Flavourly.com. You'll also find Flavourly on twitter (@flavourly), Facebook (/Flavourly), Pinterest (/Flavourly) and Instagram (Flavourlyhq).
Disclosure: I was provided with a sample box of ales for review purposes. Thoughts and opinions are my own.
Interested in this blog post? Well have a read of these...