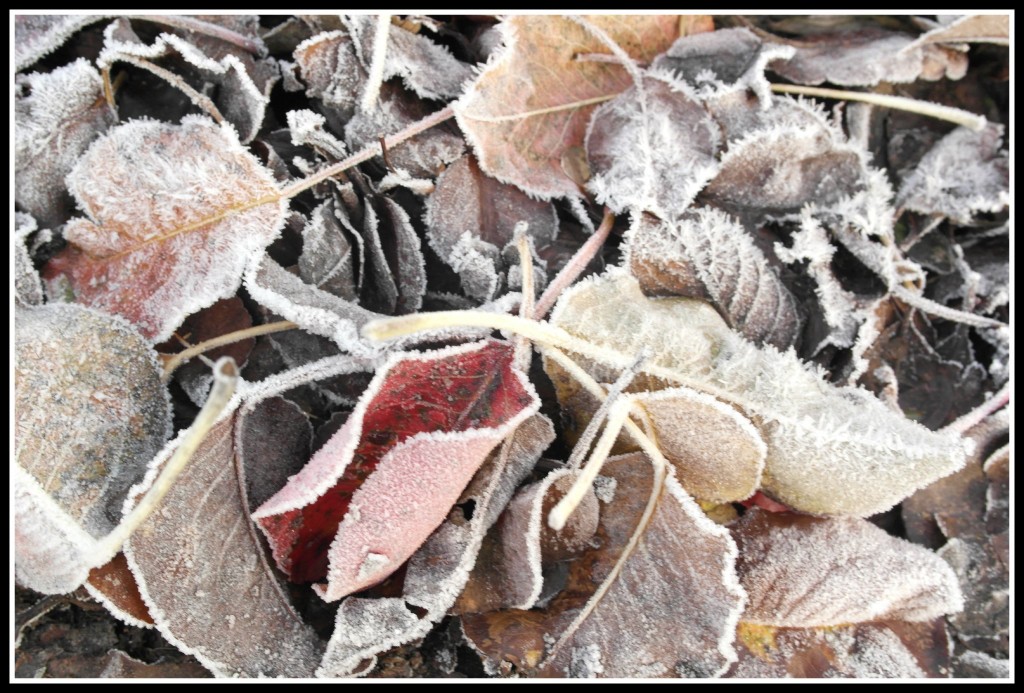 A few weeks ago I noticed a great image that someone had added to the #MySundayPhoto linky hosted by Darren Coleshill's blog, Onedad3Girls. It was a picture of some leaves that were covered in frost.
It was a very eye catching picture and the colours were wonderful. This inspired me to go out and see if I could capture a similar image. What you see above is may attempt.
Regretably I can't remember who was responsible for the original picture. If it happened to be you then thanks, you inspired me to go out and experiment with my camera!
Interested in this blog post? Well have a read of these...