It's been another fun week in lockdown. The only thing that has noticeably changed is that amount of traffic on the roads. With the schools having returned, the roads are horrendously busy at drop off and pick up.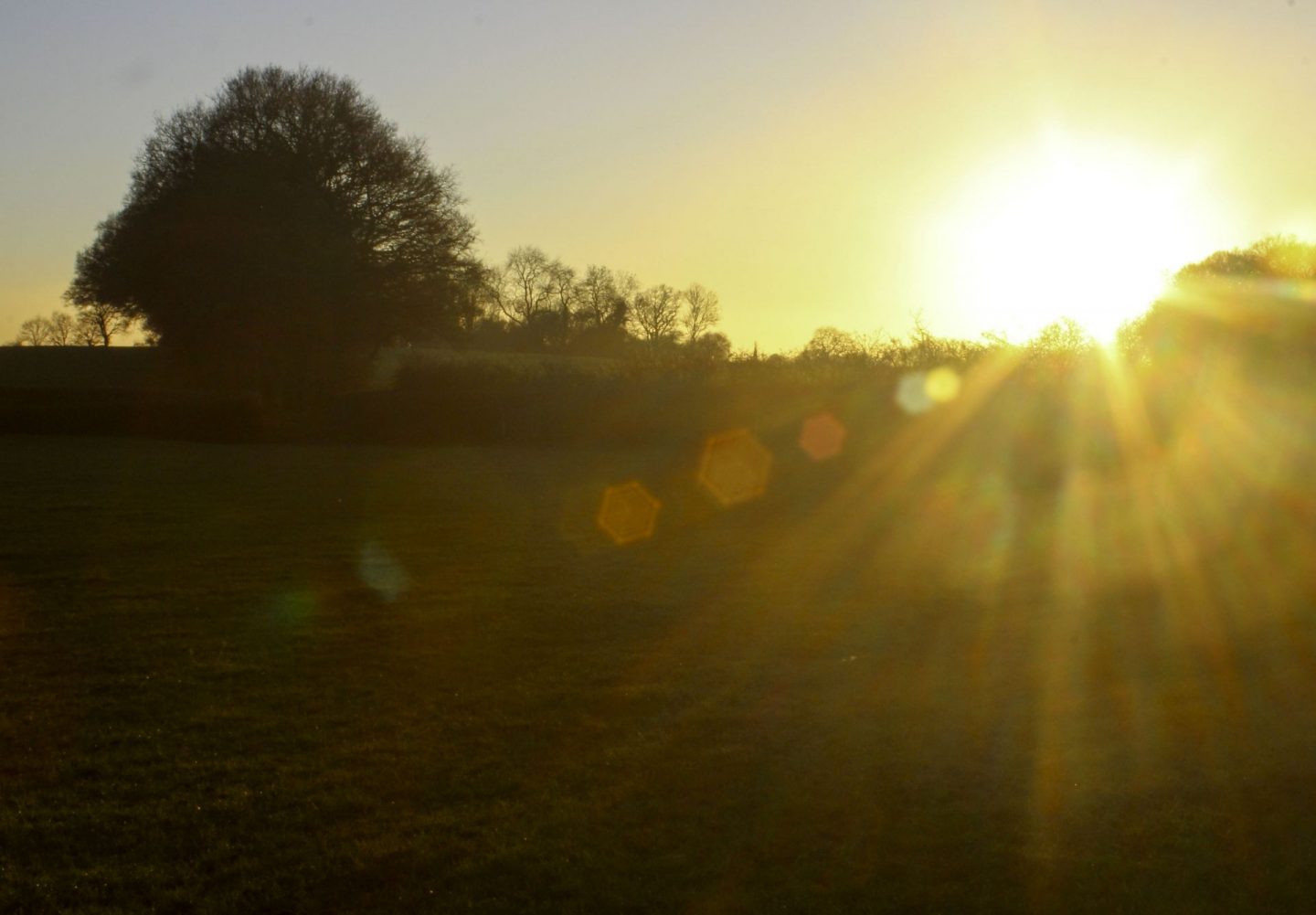 With little more going on than the school run and unable to venture far to take photographs, I've been experimenting with presets in my photo-editing software. I'll save you the boring detail, but presets are exactly what they sound like: Preset configurations of settings that'll edit your photo automatically at the click of a mouse.
I'l be honest, it's a bit of a quick and easy to way edit photos, but with the correct preset, the results can be amazing. The image above is one I took on a family walk a couple of months ago.
It's always a gamble taking a photo directly into the sun and the straight-out-of-camera version was a bit, meh. When I ran it through a preset, the sun flare came out really nicely, as did the orange colours. It was enough to make me look twice.
I've now been going back through various old photos to see if I can improve them with a preset. It seems like a good option In the absence of any new, exciting places to visit and photograph. Expect to see a few more such images in the weeks to come!
As I usually do with my photographic blog posts, I've added this image to the #MySundayPhoto linky hosted by the Darren Coleshill blog. Click here for more.
Interested in this blog post? Well have a read of these...