How is your activewear collection looking? With lockdown having eased and school summer holidays on the horizon, we're probably all going to be doing more hiking, camping and exploring with the kids. In preparation for this, I've taken a look at some items from the Helly Hansen range of activewear.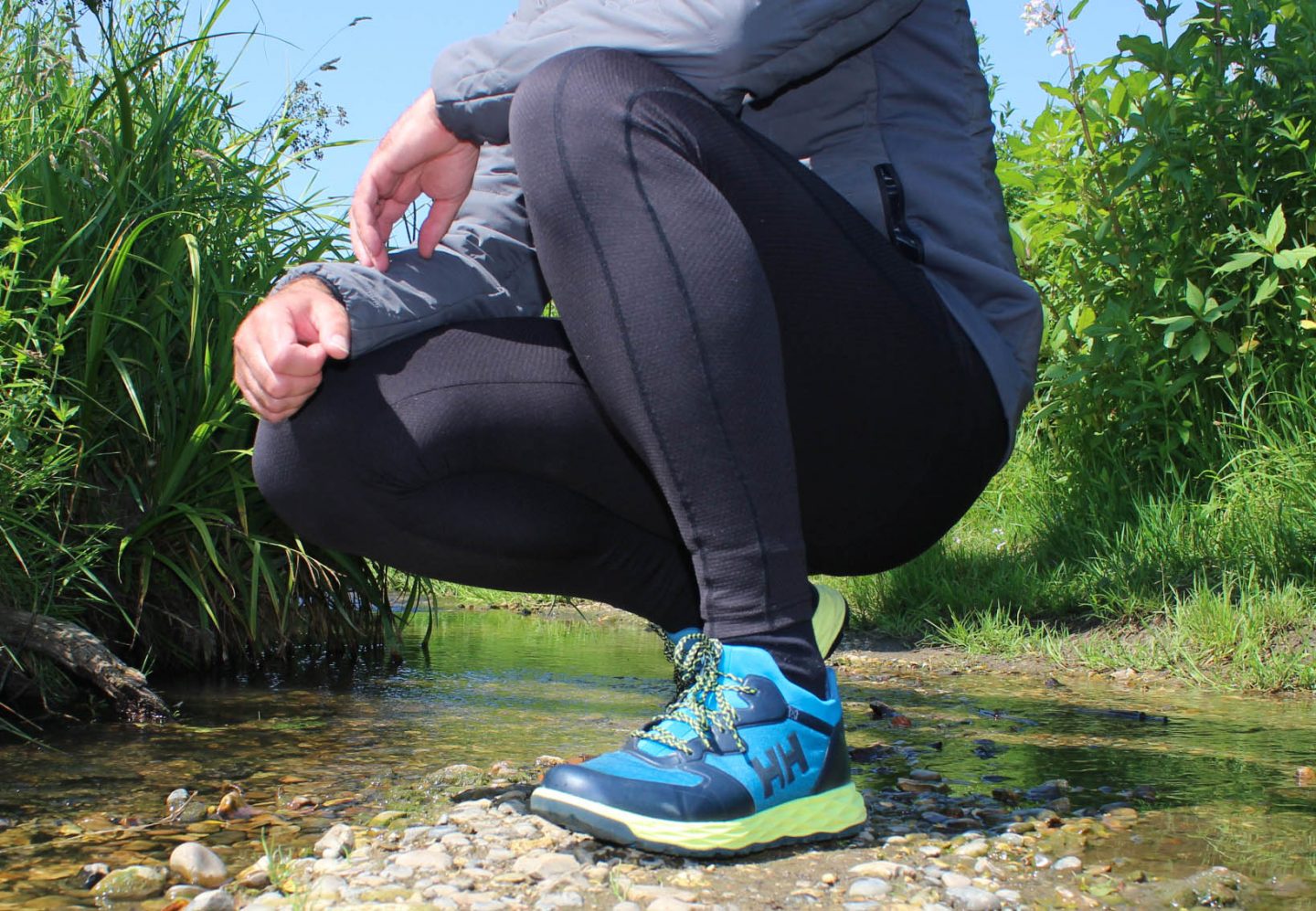 Helly Hansen is synonymous with producing clothes ideal for outdoor activities such as sailing, hiking and climbing. It's website features lots of items for hardcore outdoors enthusiasts but I've picked a few items that will appeal more broadly to dads and those of us who have to balance our love of the great outdoors with managing children.
ULLR Tailgate HT running / hiking shoes
Of the items I looked at, these are the stand-out product. They're very eye-catching trainers and my daughters commented on how cool they looked as soon as I took them out of the box.
They have a seamless design so the tongue is moulded into the shoe. The Tailgate trainers are also waterproof.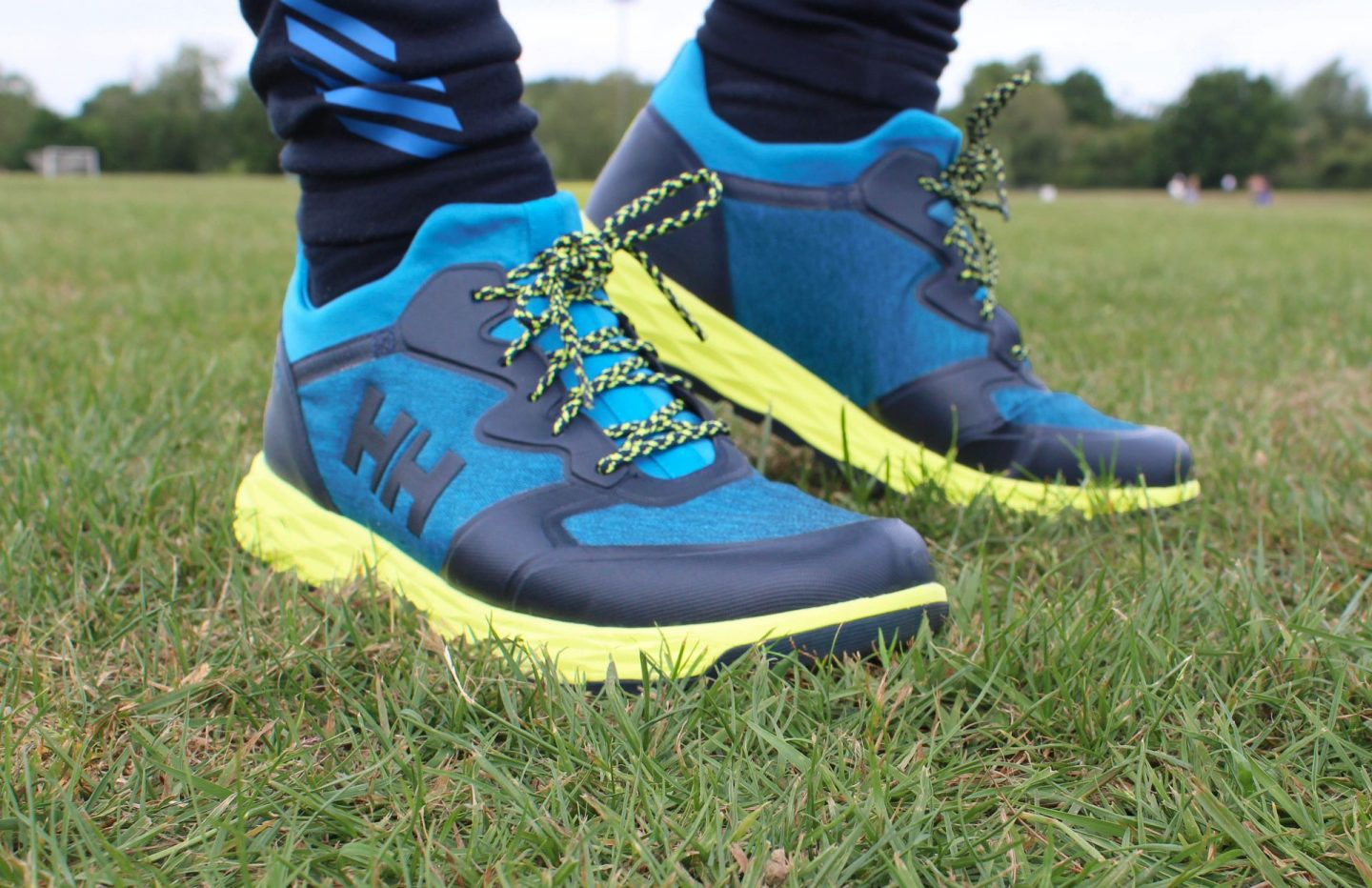 While they may have been designed for walking and running, I've found they are superb for wearing while knocking a football around the park with the kids. I'm not too sure what it is about their design, but they make chipping the ball incredibly easy!
I really liked these trainers. I would personally go for something better for absorbing shock if I were running, but for hiking, a (non-competitive) game of football or other activities, these are great shoes.
At the time of writing the ULLR tailgate trainers were retailing for around £100.
Men's Lifa active pant
This is a base layer and Helly Hansen describes it as "An unbeatable combination for moisture management, lightweight warmth and all-day comfort."
It's made from Helly Hansen's signature Lifa fibre that draws moisture from the skin. This is a very lightweight garment and you could wear a pair of them as running tights.
When I first looked at these, I thought I would get extremely hot while wearing them. In actual fact, I didn't. I wouldn't wear them all day, but I would happily go running while wearing them on a hot or cold day. I think they would be good for any weather conditions.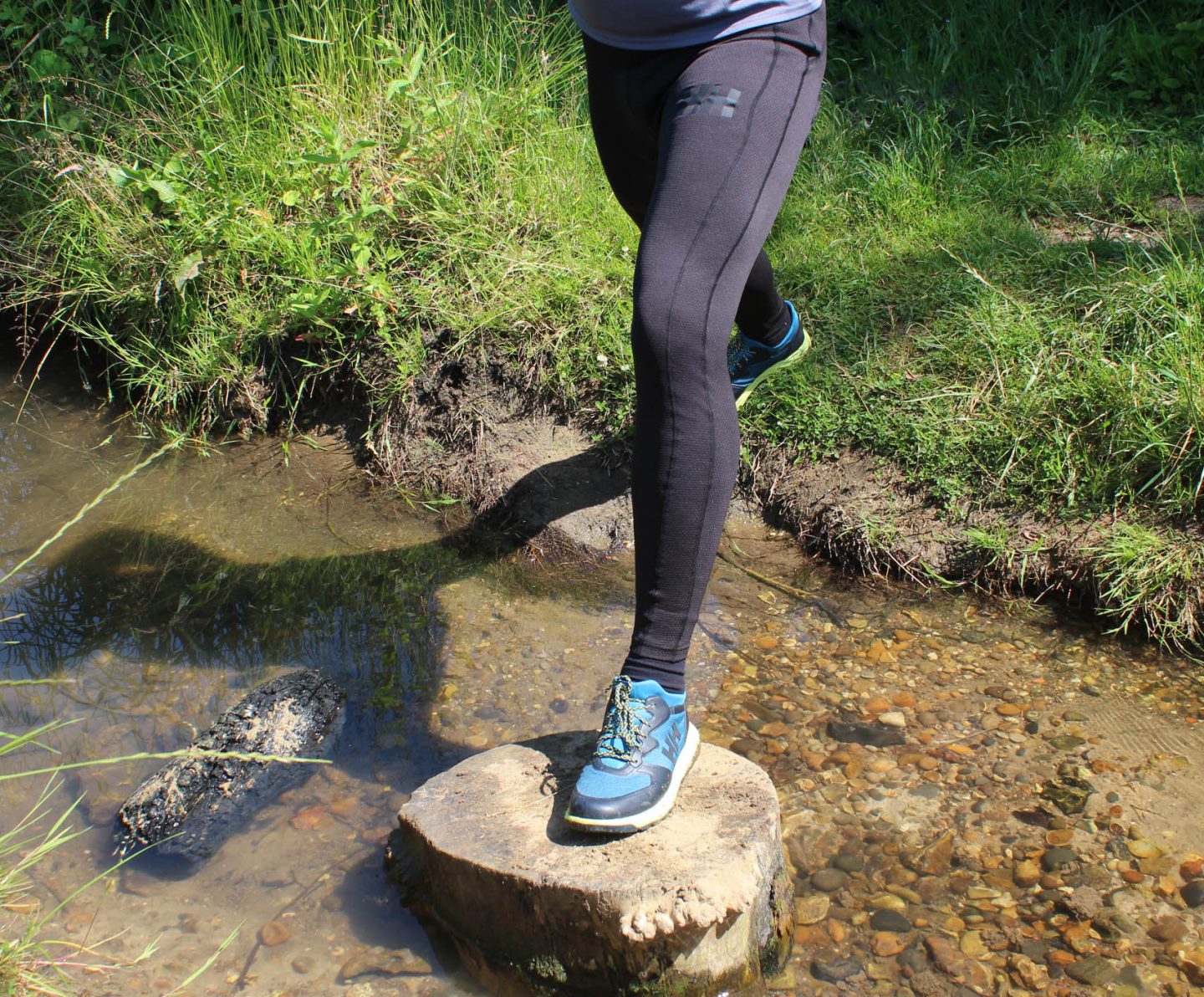 You could expect to pay around £26 for the Men's Lifa active pant.
I will also say a quick word about the HH Lifa pant which I also tried out. The Lifa pant costs £35 and is made from a thicker fabric.
It's very similar in design but much thicker. It's something to keep in mind for the winter months. I have worn the Lifa pant over recent weeks but they are simply too warm for the present weather conditions so I wouldn't recommend them until the weather cools down.
Lifaloft insulator jacket
This is a superb lightweight jacket. It's the ideal item for taking camping as it takes up so little space. I will be taking this with me when I go camping with the children in August. Despite being very thin, the Lifaloft is very warm and so you probably wouldn't want to wear it during the daytime in July or August (trust me, I almost cooked while taking the photograph below).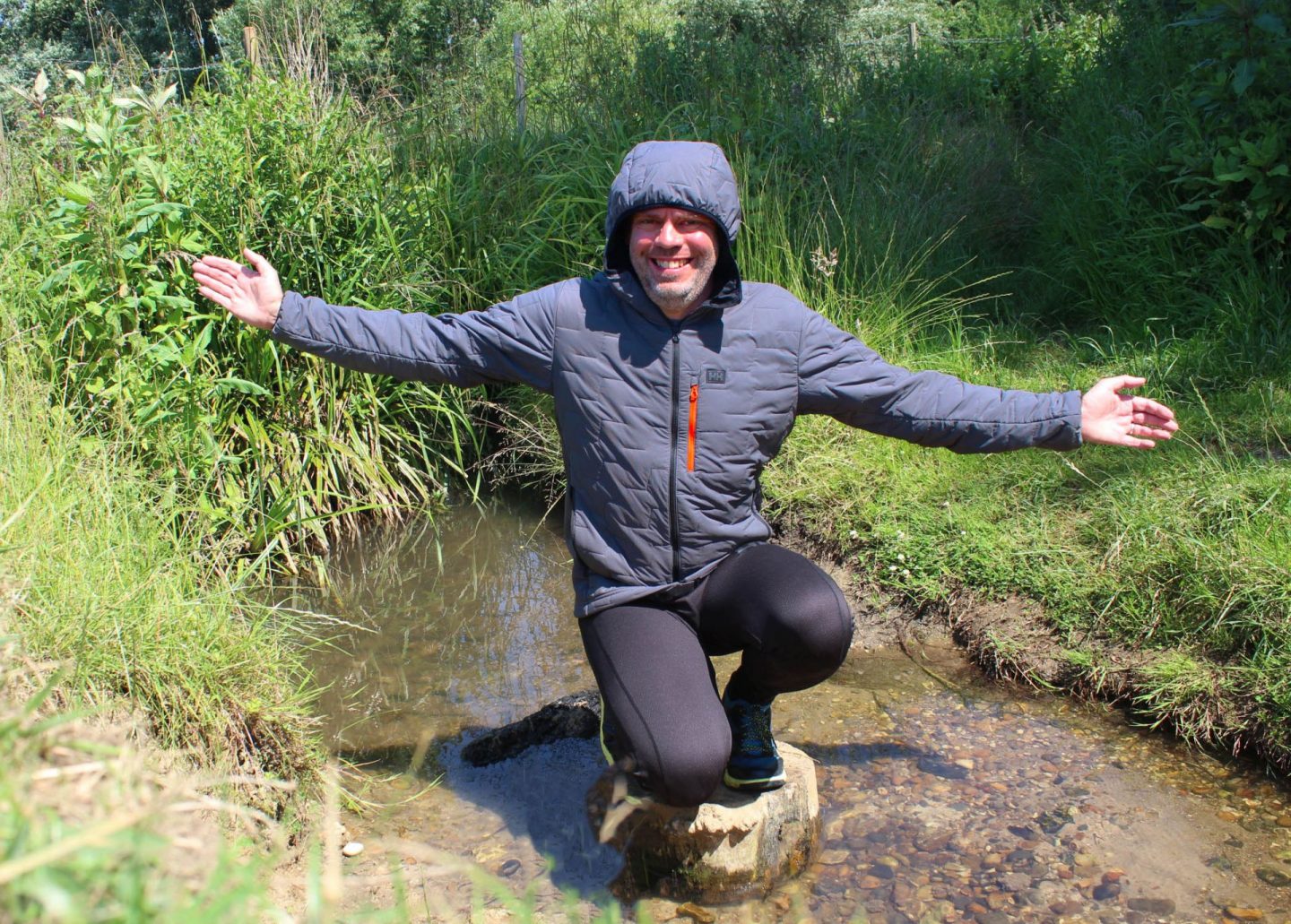 Being from the Lifa range of products, the jacket draws moisture from the skin. It is also water repellent so should keep you dry in the rain (although I haven't had the chance to test this).
Looking to the winter, however, this is exactly the kind of jacket you might wear while running during the colder months. Season-wise, it's a bit of an all-rounder.
Availability and further information
For further information or to buy any items from the Helly Hansen range, pay a visit to its website. You will also find Helly Hansen products for sale from retailers such as Sports Direct and Alpine Trek.
Interested in this blog post? Well have a read of these...