It's a little-known fact that I am not a Formula 1 racing driver. With all the school runs and after school activities I have to take the kids to, I am more of a stop-start about town driver.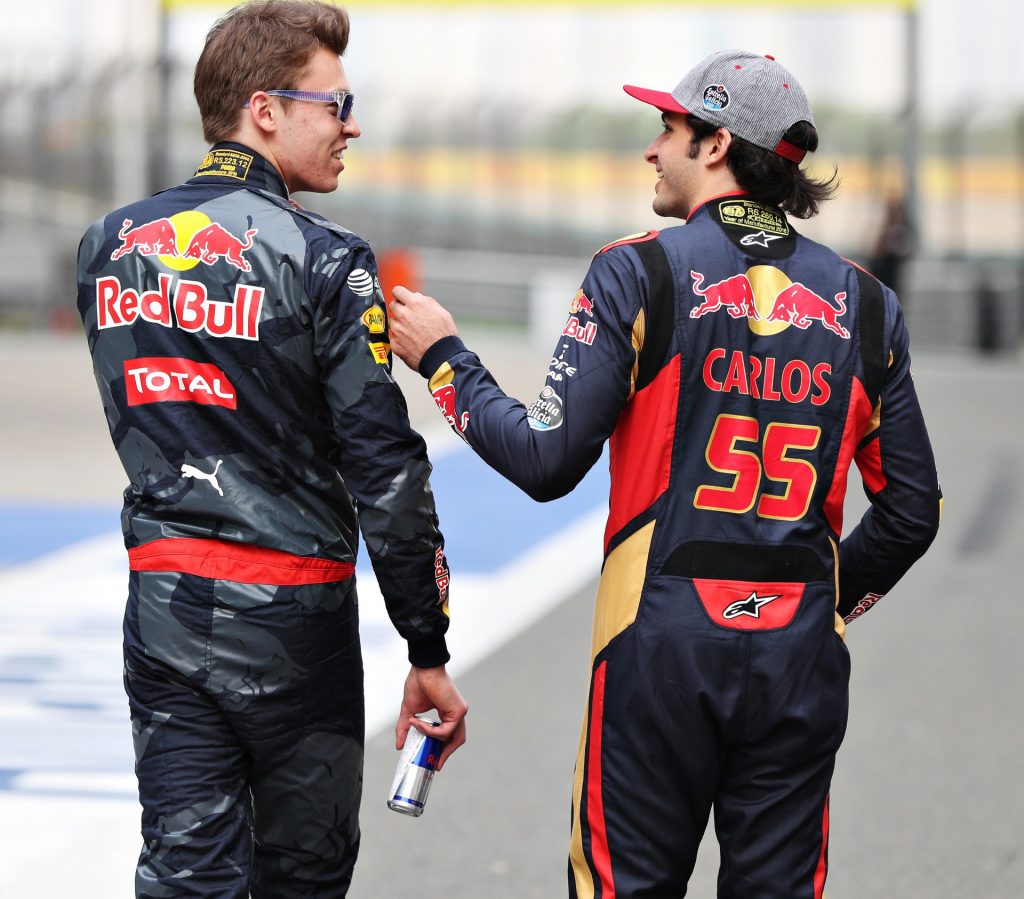 That said, if you compare what I do with your average Formula 1 driver, there are some similarities. No honestly, there are.
The video below has been produced by watch manufacture Casio. It features Red Bull team mates Carlos Sainz and Daniil Kyvat as they discuss the importance of being synchronised
Featured in the video is an amazing watch, the Casio Edifice. It is Bluetooth enabled so it can synch to your phone and enables you to keep an eye as to what's happening in several different time zones.
As a stay at home dad, I don't often have to keep an eye as to what's happening in other time zones (although it has happened).  What I do share with Formula 1 drivers, however, is a need to be synchronised. I insist on having a clock in every single room and it absolutely must be in synch and tell the correct time.
I know what time I need to leave the house so I can get my eldest daughter to school in time to ensure I get a good car parking spot. I also know what time I must leave the house if I am to avoid fighting my way through snarled up traffic caused by mums and dads collecting children from other schools along the route.
If one clock happens to fall a few minutes behind, the result can be chaos. In fact, the clock in our kitchen started running a few minutes fast the other day. This caused unnecessary panic when I thought I was leaving the house late.
Unlike Sainz and Kyvat, I do not have a performance engineer, race engineer or electronic engineer. Getting to the end of the day, however, having successfully done all school runs, pre-school drop offs and collections and after school clubs feels like winning a Formula 1 race.
Can you relate to this? Do you place major importance on having every clock in synch or are you much more relaxed? Please, leave a comment below with your thoughts.
Disclosure: This is a commissioned post.
Interested in this blog post? Well have a read of these...