I recently wrote about my daughter's disappointment when she was unsuccessful in trying to join a computer club. The real disappointment wasn't that she'd failed the selection process, but that 10 of the club's members were boys. It seemed to be a classic example of the 'STEM issue', but the good news is that EDF Energy is trying to do something about it.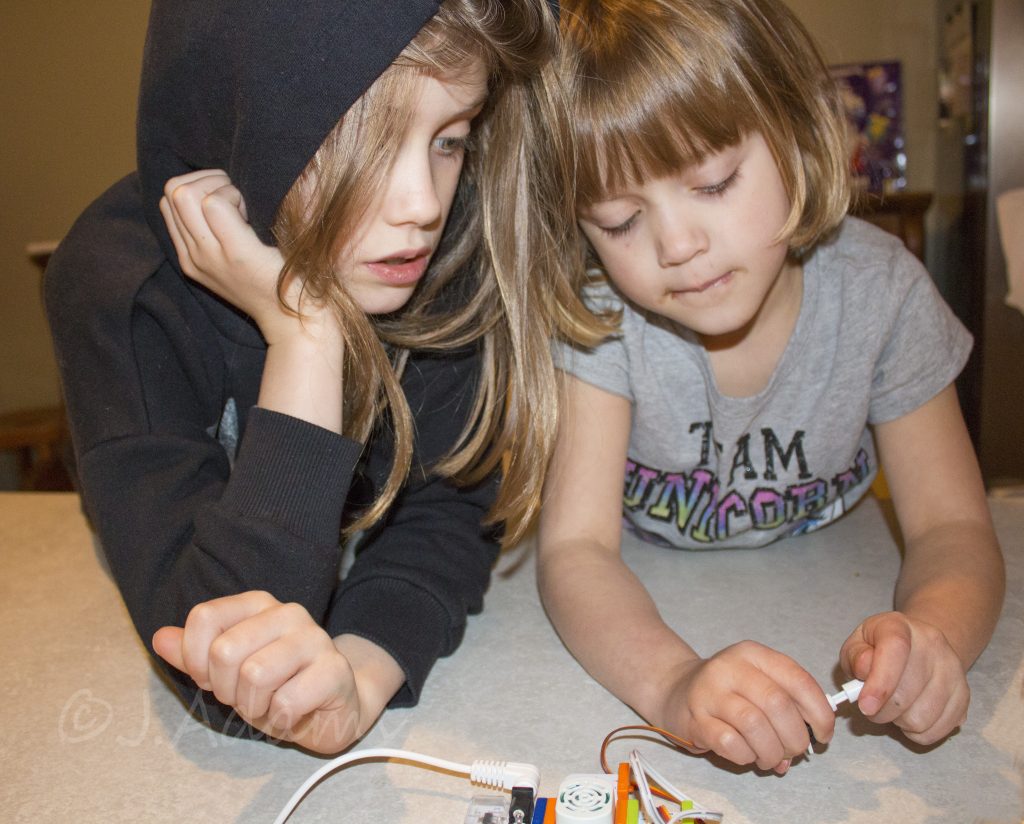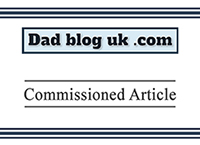 First of all, what's STEM? For the unaware, STEM stands for science, technology, engineering and mathematics and there's a huge issue with girls failing to be inspired to study these subjects.
In response to this, EDF Energy is running a campaign called #PrettyCurious with the aim of inspiring girls to study STEM. This campaign is in its third year and in a shrewd move, EDF Energy has partnered with Lucas Films and Disney just as Star Wars: The Last Jedi has been released.
Why so shrewd? Well, two of the lead characters are Rey and Rose, both women. Although we haven't seen the film yet, everything I have read suggests they are inspirational characters who triumph over personal difficulties.
All very good, but how can you get involved? There are many ways you and your kids can join the movement and inspire an interest in STEM subjects.
If you visit the #PrettyCurious website, you can create an avatar of yourself working in a profession such as a software engineer or an architect. You can also download and watch a 360˚ film, that shows you the workings of a wind turbine and you can also visit the Shard in London and learn about its design. Finally, mums, dads and carers can take part in a quiz to find out what STEM career might best suit your child.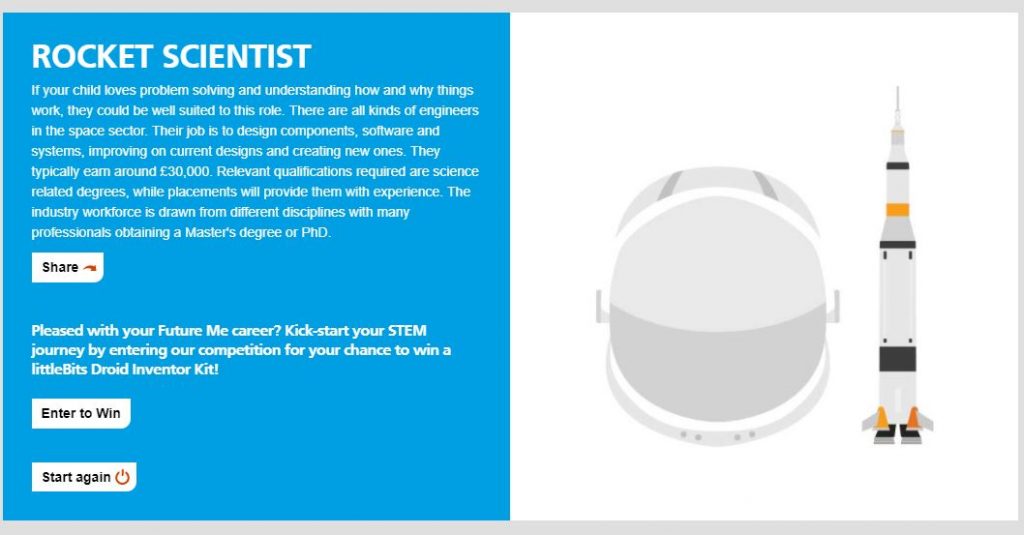 What have I been doing with Helen and Izzy? As participants in the campaign we received an early Christmas present: a LittleBits Star Ward Droid Inventor Kit. We have had amazing fun building the kit and Helen and Izzy absolutely love the droid.
Both girls have also had a go at creating their own avatar and we've watched the #PrettyCurious film. Helen and Izzy were full of questions afterwards!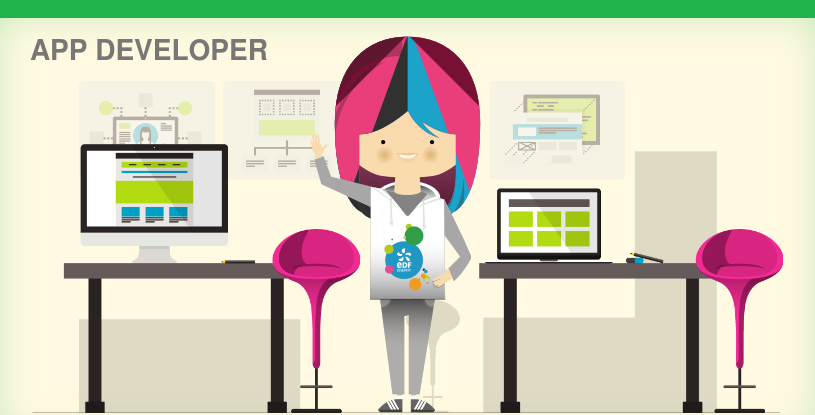 Mrs. Adams and I have always been very aware of the STEM issue. In fact, it's a bit of a personal thing as neither of us were particularly good at mathematics and we do not want our kids to follow in our innumerate ways. We go out of our way to help both girls with their math tasks and I carry out science experiments with them at home when I can.
During school holidays we regularly visit attractions like the Science and Natural History Museums in London. All of this is to nurture an interest in STEM subjects, something that didn't happen with previous generations of girls.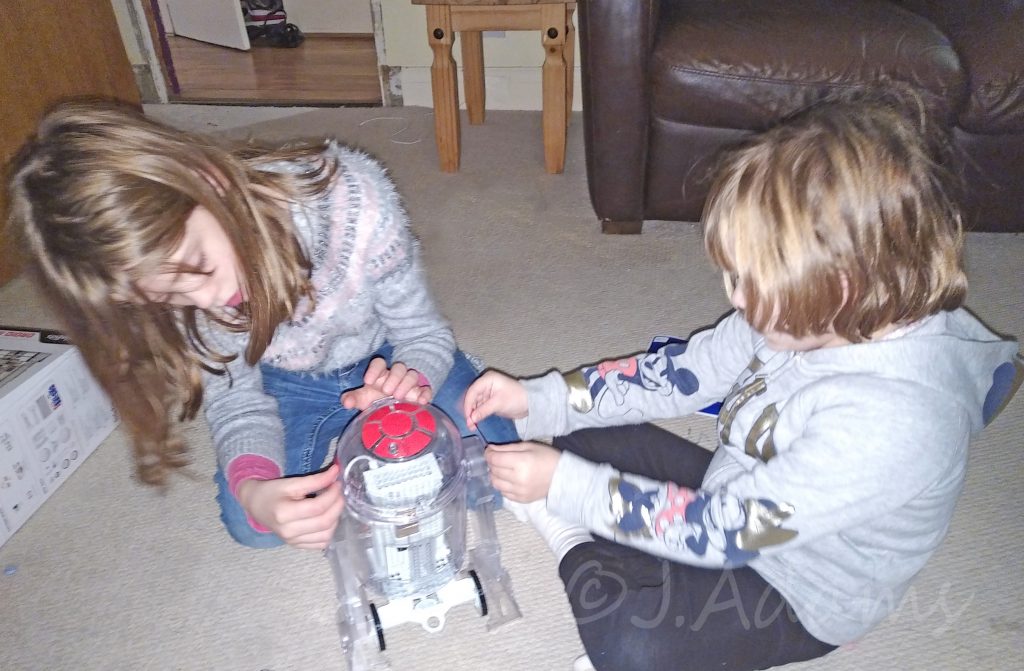 Thankfully, there is good news to report. EDF Energy set itself a goal to have 30% of graduate and apprenticeship intake taken by women by 2018. It's already smashed that target with the present intake being 35% female.
If you have daughters, I hope they are #PrettyCurious, as I do if you have sons also.  Please do visit the #PrettyCurious website where there are some fun, inspiring and engaging resources for families to use.
Oh, and if you have seen Star Wars: The Last Jedi, please don't tell me what happens. I think we'll be going to see it sometime over the Christmas holidays.
Disclosure: This commissioned post was produced in association with EDF Energy
Interested in this blog post? Well have a read of these...