It's a frightening reality that Izzy, my youngest daughter, is just a few weeks younger than this blog. To put that in perspective, Izzy will start in reception class this September.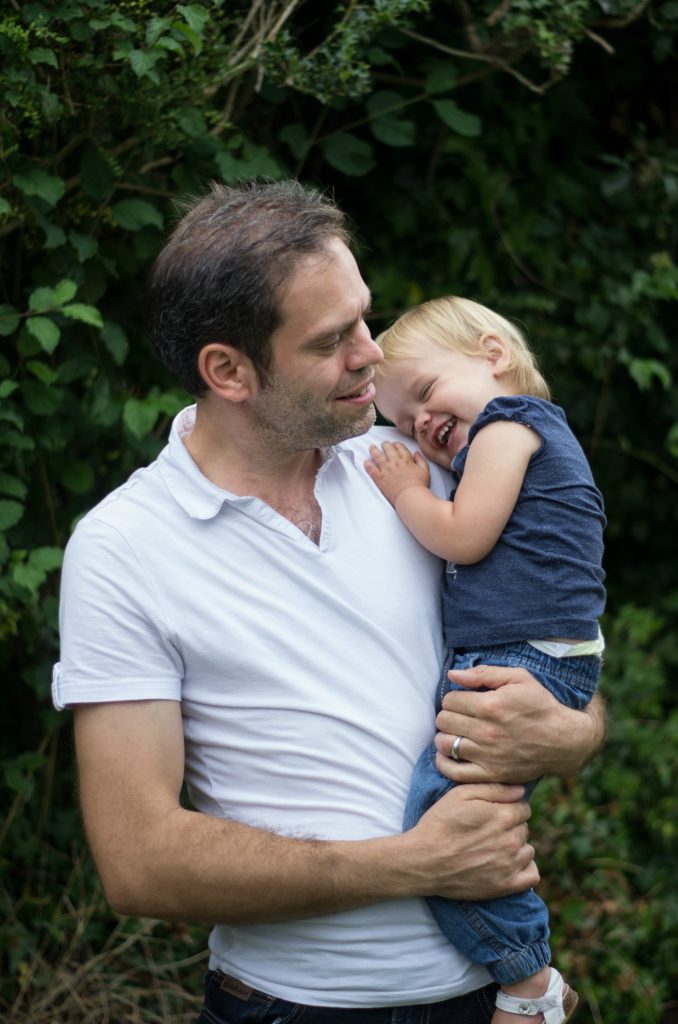 It's fascinating to look back and see that one of my first blog posts was about the advice my wife was given to induce a natural labour. To this day it's one of my favourite blog posts, probably because the advice was, well, let's just say it was very candid.
Here we are, several years later and labour seems a distant memory. Izzy's developed a number of skills, among them writing her name and the basics of karate.
The thing that's really crept up on me, however, is the fact she's just a few months away from starting school. Yes, okay, I've known for some time she'd be starting school in September, but we're now getting her ready for it.
In little more than a couple of months we'll find out what school she is going to. We're hoping it'll be straightforward and that she'll get a place at her older sister's school.
I want to go up into the loft to retrieve Helen's uniform from when she was in reception class. This, however, is a step too far until the school place is confirmed. In the nightmare scenario she is allocated a place at a different school, the uniform would be the wrong colour.
Whatever happens, I increasingly find myself saying to Izzy: "When you start school this will happen / you'll need to do this / you're not be allowed to do that etc."
Mrs Adams and I have also started reducing access to her comforter. The aim is to keep it for bed time use only, certainly by the time she starts school.
I recall us doing the same with Helen. It seemed harsh first time round and it seems no less harsh with our youngest. I can't, however, imagine what it would be like for a teacher, facing 30 four year old children, each clinging on to a soft toy or blanket and having to make sure each child went home with it at the end of the day.
Conversation with the parents of her peers increasingly focuses on which school they're hoping to send their offspring. I think I'm slightly obsessed with this because of the experiences Helen had.
Helen had been at the one nursery for several years, part time. She had some very good friends and we imagined that one or two would go to the same school. It wasn't to be: none of them did and she had to start from scratch, with no established friendships in place.
I know that was the done thing when my generation started school. In this day-and-age, kids socialise from a much younger age and I really felt for Helen. We'll just have to see how Izzy gets on.
We've gone from labour to the point where we're getting Izzy ready for school. I knew this academic year was going to fly-by but I can't quite believe it's come round so fast. It's already February and in six months, we'll have two school children in the family. Time really does fly.