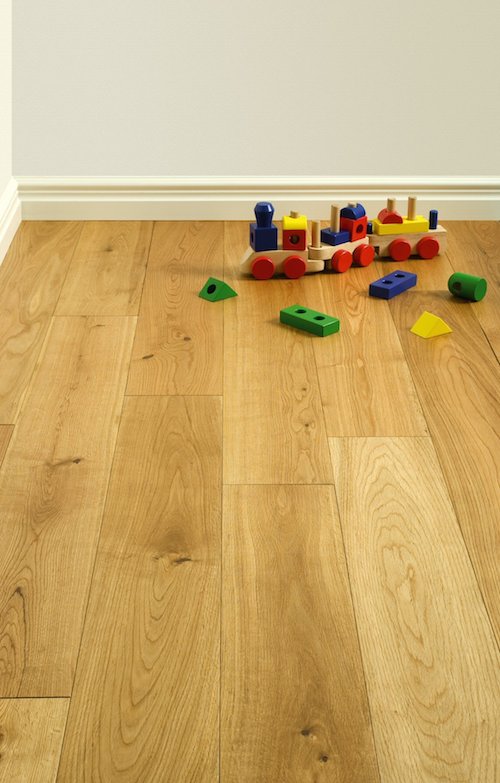 When it comes to home improvements, there is one feature that can add significant value to your home: wood flooring. There is a common misconception that installing flooring is a time consuming, difficult task; but that couldn't be further from the truth. In some cases, new flooring can be installed in a day, making it an achievable project for DIY enthusiasts everywhere.
Flooring need to know…
Lowdown on laminate
Laminate is a great, cost-effective option if you want to install flooring on a budget. Suitable for all rooms in the home with the exception of bathrooms; it is versatile, practical and easy to install. Laminate floor does not fade, which means that even in sunlit areas, it will retain its original features for years to come.
Compared to hardwood floors, laminate is a less expensive alternative, which is ideal if you're looking to increase the visual appeal of your home, without wanting to commit to a costly investment.

Educated about engineered
Engineered wood flooring benefits from the natural beauty of real wood, combined with the hard-wearing durability of a multi-layered construction and a choice of 3 installation methods: secret nailed, glued down or floating.
Sussing out solid wood
For the premium finish, solid wood flooring provides unbeatable aesthetic appeal, while also providing robust performance in high traffic areas, such as hallways and living rooms. Solid wood is a great long-term investment and can easily cover the initial installation cost of the floor, enabling higher house prices when it comes to resale.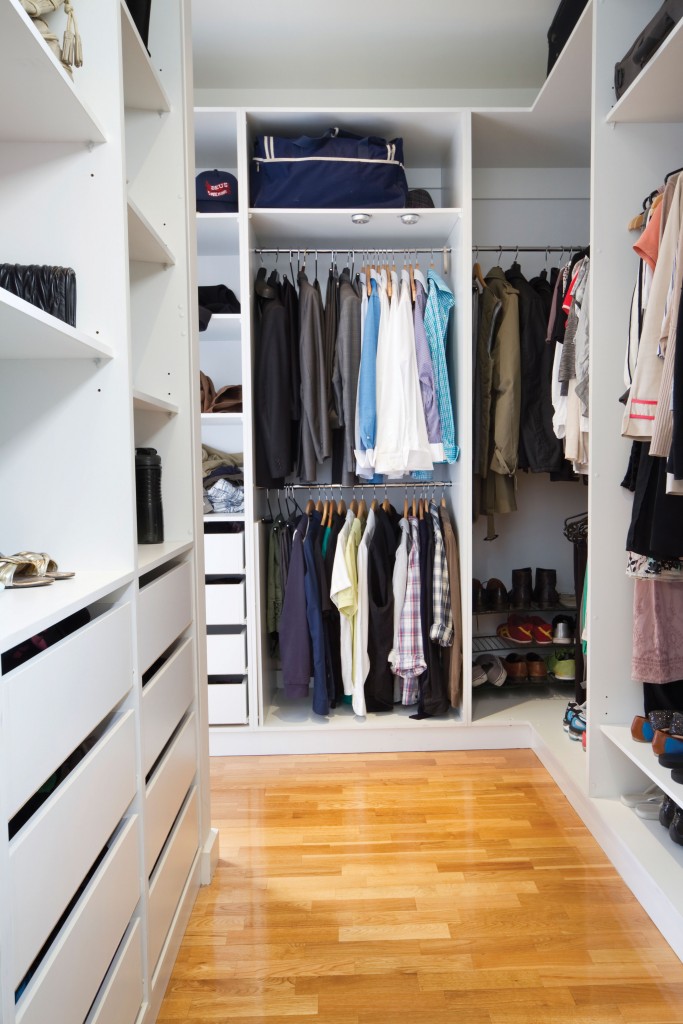 The ins and out of fitting flooring
Once you've chosen the style of flooring and measured the size of your room it's time to get down to business.
• First let the packs of flooring acclimatise for 48 hours in their unopened packaging in the middle of the room they are to be installed.
• Prep the floor to create a smooth and flat sub-floor. On existing wooden floorboard subfloors, nail down any loose boards and check level is no greater than 2mm per 1 metre. New concrete subfloors must be sufficiently dry with a maximum moisture content of 2.5%.
• Remove existing floor-coverings such as carpets.
• Roll out the underlay across the width of the room and trim to suit (laminate/ engineered).
• Leave a minimum 10mm expansion gap around the full perimeter of the floor to allow the floor to both expand and contract freely.
• Cut doorframes to allow the floor to fit under and always stop the flooring at doorways and cover the gap with a suitable threshold.
• Lay your boards in the same direction as the longest straight wall, or for a square room lay them in the direction of the sunlight. If you have matching flooring in a next-door room, lay them in the same direction for consistency.
• When you've finished laying the boards, remove the expansion gap spacers, and either fix new skirting board to wall or if existing skirting boards where left in place use a cover strip fixed to the skirting and not the floor to cover the expansion gap.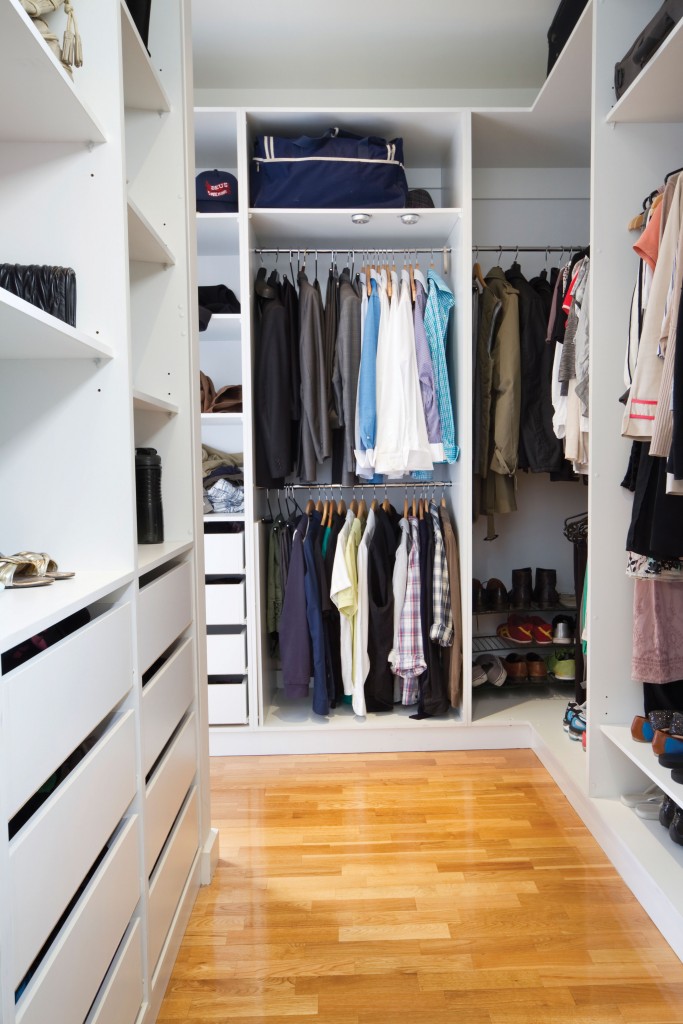 Stand back and marvel at your masterpiece..
Keeping your floor looking in tip top condition can be difficult with little people running round, so the flooring experts at Atkinson & Kirby have put together some simple tips to keep your floor looking and performing its best.
1. Sweep or vacuum regularly, and when necessary clean the floor with a cleaner suitable for flooring. Use a well wrung out mop and dry immediately.
2. Remove liquids from the floor as soon as possible.
3. Use protective floor pads on furniture and chair legs and non-slip matting under rugs to protect the surface.
4. Place effective doormats at all external doors to remove grit, sand and water from shoes.
This article is bought to you by flooring specialist Atkinson & Kirby, part of the Archwood Group. For more information visit: www.akirby.co.uk.
Interested in this blog post? Well have a read of these...